The coronavirus pandemic is bringing a halt to a lot of normal business operations across the photography world and we're trying our best to keep you informed as to what is happening.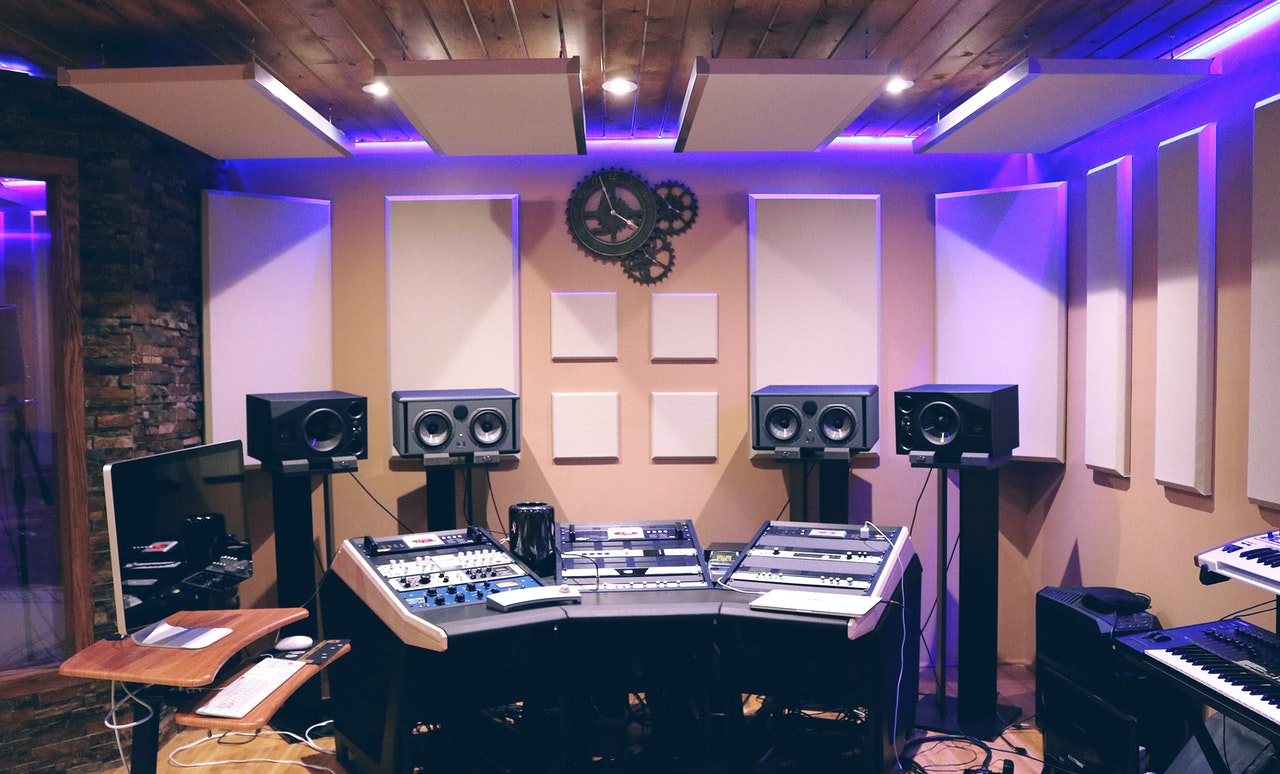 To protect the health of its employees, UK-based Ilford Photo has decided to pause operations temporarily.
The press release from the company reads in part:
"Naturally, buying behaviours have changed significantly as people prioritise the essentials, shops have been forced to shut and people are being asked to stay indoors. However, we do hope where possible you will keep buying our film, paper and chemicals to get you through this period of lockdown / self-isolation.
With that in mind:
Our warehouse will remain open (for as long as possible) in order to despatch products to distributors, online retailers and direct to customers via ilfordphoto.com (UK & USA only).
Please be assured that social distancing measures are being adhered to and personal protective equipment is in use.
Over recent weeks, in anticipation of this, we increased manufacture of our most popular products, so our warehouse is well stocked in order to meet demand.
Where possible we have moved other essential staff to working from home, so we are still able to service the market to the best of our ability.
Please be aware that many of our stockists are still operating (albeit online only) although we anticipate that the shipping of product could become more difficult over the coming weeks. Therefore, if you are running short of our products and looking to replenish them, we recommend you purchase them soon."
What do you think of the COVID-19 pandemic's impact on the world of photography?
Do you expect more things will be delayed and/or shutdown over the coming couple of months?
What are things like where you are? Let us know your thoughts in the comments section below.
And don't forget to check out some of our other photography news articles on Light Stalking by clicking here.