It was probably one of the more inevitable headlines we've ever written, and it certainly comes as a surprise to absolutely no one, but Meta just revealed how it is going to bring AI to its massive Instagram platform.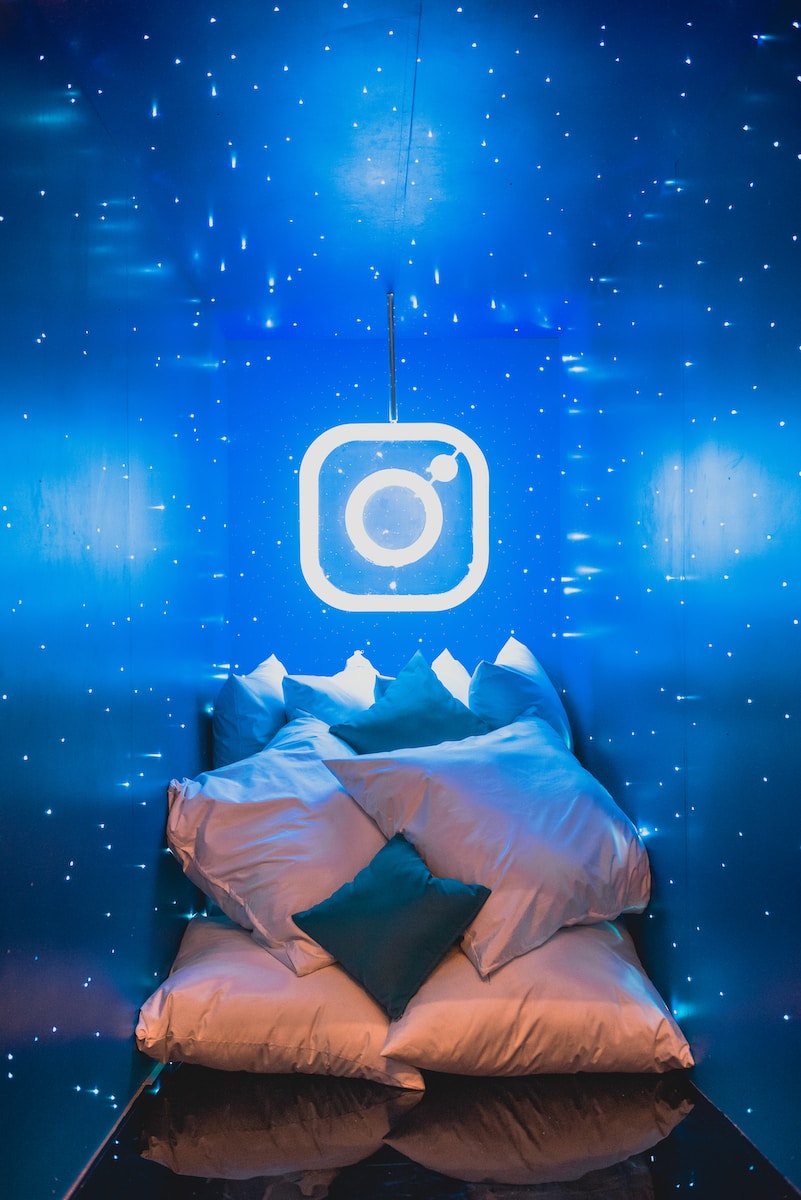 In a world where AI is being integrated into everything from customer service chatbots to image editing software, it was really only a matter of time before one of the world's foremost media-based platforms introduced its own take on the trend.
And it really makes sense when you think about it. In a world driven by content, AI sure does make it a whole lot easier to create something novel and unique. Interestingly, Meta is taking a broad approach. While you might think the AI features would be mainly directed towards editing and generating novel media, there's a whole other "business" side to things where the company is promising businesses and monetized creators AI-based assistance with the day-to-day running of the shop. It is important to note that this is a "down the road" type of thing but, even so, gives us huge insights into where the company sees all of this going.
"Businesses will also be able to create AIs that reflect their brand's values and improve customer service experiences. From small businesses looking to scale to large brands wanting to enhance communications, AIs can help businesses engage with their customers across our apps. We're launching this in alpha and will scale it further next year."
As for what's coming more immediately, Meta doesn't disappoint but also isn't really coloring outside of the lines here when compared to everyone else. AI image editing, AI stickers, and an AI assistant are the three major first features. Those of you who have kept up with this kind of thing might recall that rival Snap also introduced an AI feature on its platform.
Any thoughts you might have on the integration of artificial intelligence with social media platforms like Instagram are welcome in the comments.
Check out some of our other photography news at this link.
[Meta]