It is the end of the road for Nikon's DSLR cameras.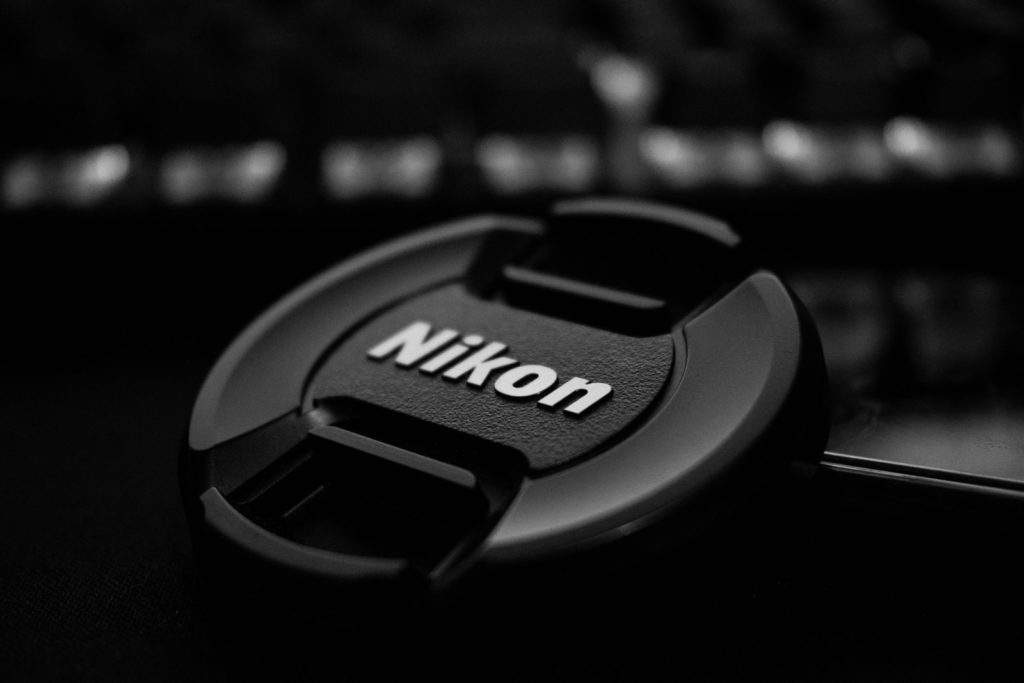 While this isn't a surprise to some, it's probably sad for many of us. After all, Nikon DSLR cameras have loyal, dedicated followers, and for good reason.
But the shifting whims of the market, combined with intense competitive pressures, are forcing Nikon to hone in on what really makes the company money right now. And, sadly, the DSLR line is a victim in that rationalization process.
First reported in Nikkei Asia, the company neither confirmed nor denied the rumors which state that Nikon plans on maintaining the current line but developing DSLRs, on the whole, no further. Instead, the company will focus on developing new products, citing the impact of smartphone cameras on the sales of some of Nikon's more traditional models.
Although it is just a report at the moment, there is credible evidence to think this is legit, especially when you consider our other Nikon headlines over the past several months. Combining that with the general malaise that has plagued camera sales and the difficulties of the pandemic era and its aftermath, Nikon's decision to slim down is quite pragmatic. They're also not the only camera manufacturer to change things up or even exit the business entirely. The sale of Olympus, after months of denial, really set up much of this rolling wave of stories about consolidation and reorganization in the industry.
We should also point out that not everyone is having a hard time. Just the other day we brought you a story about Leica and how they're making more money now than ever before. Of course, that conforms to the trend of relatively high-margin camera products succeeding while cheaper consumer models have struggled for years.
Leave your thoughts on Nikon's exit from the DSLR market in the comments below.
We have some other photography news you might like to check out at this link right here.
[Nikkei]