We've covered the sage of Olympus for some time and now it looks like we're coming to a new chapter in the storied company's history.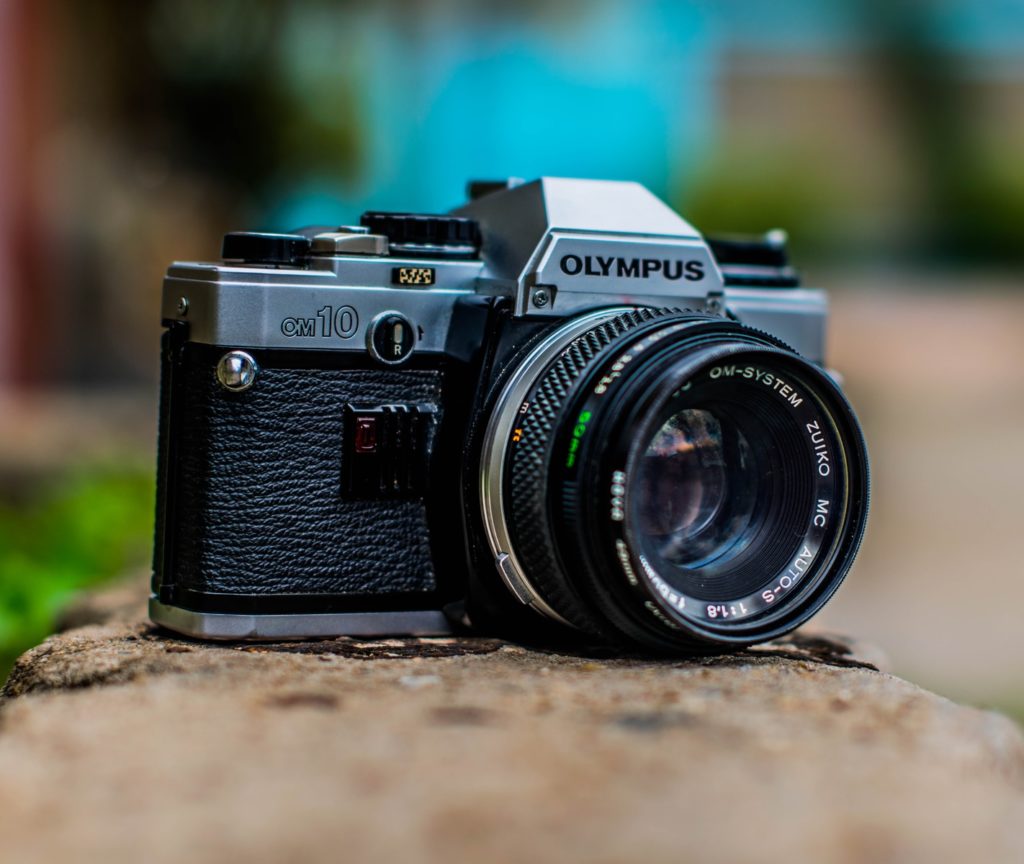 That's because, from this day forward, Olympus will be known as OM System.
From the press release:
"OM Digital Solutions is pleased to introduce the OM SYSTEM brand for our lines of interchangeable lens cameras and lenses, compact digital cameras, audio products, binoculars, and other services. We are proud to share that going forward, Olympus imaging- and audio-related products will be released under the OM SYSTEM brand. Additionally, we are currently developing a new interchangeable lens camera compliant with the Micro Four Thirds System standard that will embody the OM SYSTEM concept and bring photography to the next level."
The new company hopes to harness its heritage and combine it with a future vision that sees new products coming down the line.
"Compliant with the Micro Four Thirds System standard, the interchangeable lens camera that we are now developing combines our industry leading manufacturing capabilities and cutting-edge technologies to significantly improve performance and provide an unrivaled photographic experience. We are leveraging the Micro Four Thirds System standard to make more compact and lightweight systems, strengthening the photographic support functions that broaden the field of photography, and accelerating the improvement of image quality and photographic expression through the use of computational photographic technology. We want OM SYSTEM to be a partner for the adventures of each and every person. We hope that you will look to our Micro Four Thirds system to bring photography to the next level."
2021 marks a year of huge change for Olympus. It seems like not that long ago we were reporting about how the company was denying rumors it was exiting the business and now here we are with the Olympus brand effectively gone in favor of the new OM System.
We're sure this will stir up more than a few feelings amongst Olympus' longtime fans.
You can watch a video introducing the new brand at this link right here.
What do you think of the transition from Olympus to OM System? Let us know your thoughts on Olympus' name change in the comments below.
Be sure to check out some of our other photography news on Light Stalking at this link right here.