Nikon has two new cameras coming this October and we're finally getting confirmation of what was basically just a set of rumors a couple of weeks back.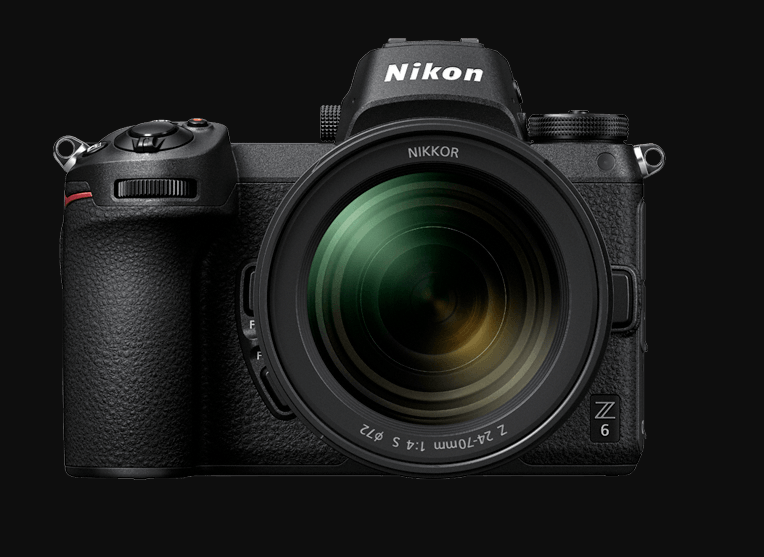 The full-frame mirrorless Nikon Z6 II and Z7 II will arrive on October 14 and, as PetaPixel reports, the two models are expected to basically be "incremental" updates over the current models. That said, we do have some idea of what kinds of features to expect.
Nikon Rumors has found that the new Z6 II and Z7 II will have one CFexpress and one SD card slot and improved autofocus for face, eye, and animal detection. We've also got dual EXPEED processors, better max frame rates, larger buffer, and 4K/60p video.
The website dedicated to everything Nikon also reported that the Z6 II will be the last camera to use the 24MP sensor from Sony. That's not really much of a shocker to anyone that has paid attention to the camera market of late.
So far we don't have any idea on what kind of pricing these models are looking at but best estimates place them within the ballpark of current models and within range of competing cameras. Of course, we won't have to wait for very long to find out what's going on with these two cameras as the October reveal date is just around the corner. One thing is sure, even though COVID-19 has slowed down the industry considerably this year, it doesn't seem to have put a dent into the product reveal schedule.
Are you excited about the Nikon Z6 II and Z7 II? Let us know your thoughts on this in the comments section below if you like.
Be sure to check out our other photography news on Light Stalking by clicking this link right here.