Is Sony planning a 50MP sensor a9 with 8K video to challenge competitors like Canon's R5?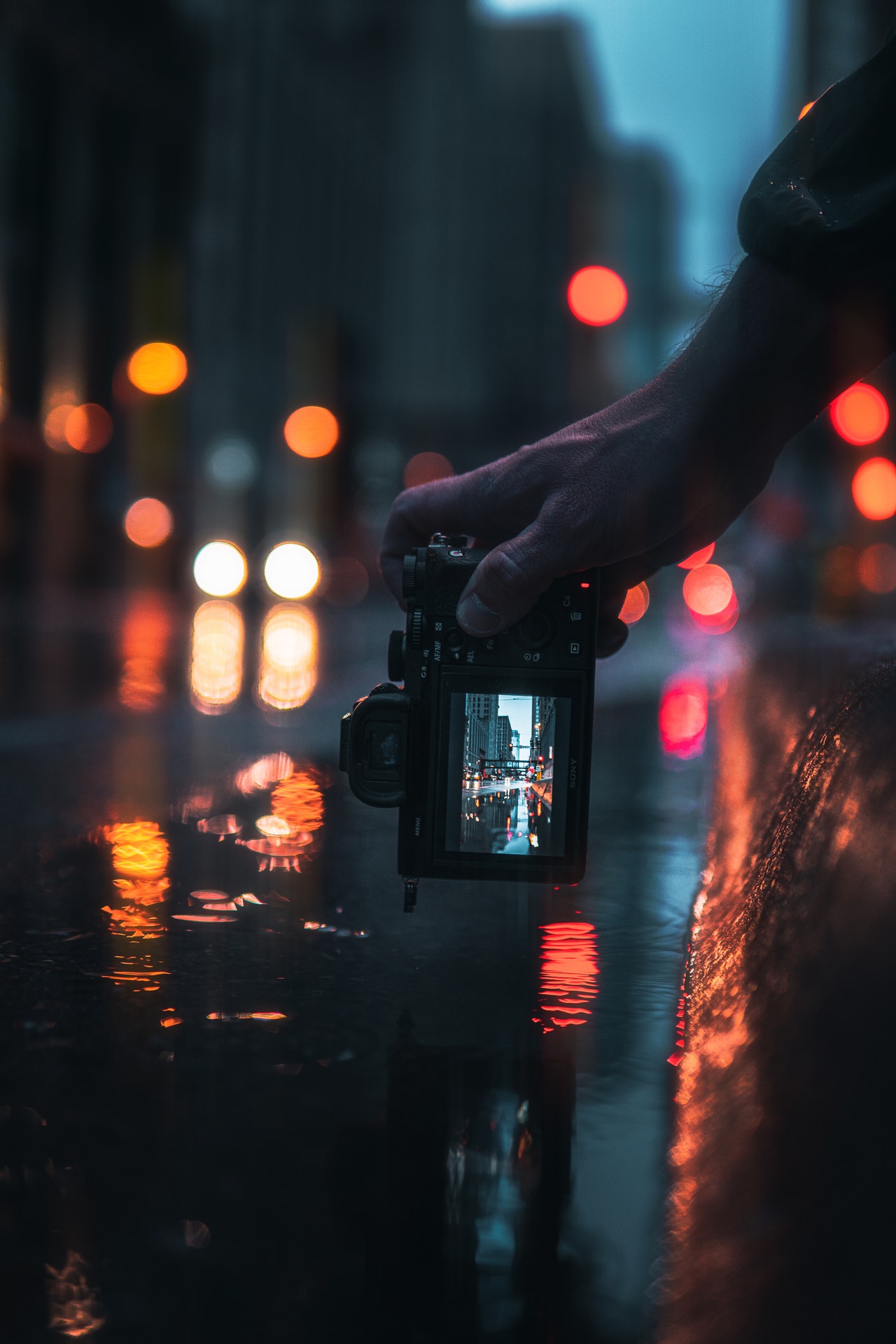 That's what the rumor mill is reporting after discounting this same whisper earlier this year. These rumors are now being reevaluated after Sony Alpha Rumors says that a reliable source has given some credence to it.
The rumor states that Sony's potential full-frame mirrorless a9 model has a 50MP sensor, 8K video, and a new "pro" body, 9.44M-dot EVF, IBIS, dual card slots, and the new menu system from the Sony a7S III, PetaPixel reports.
Sony Alpha Rumors reports that the new model will be called the Sony a9S or the Sony a9III and come in at a price tag anywhere between $USD 5,000 to $USD 6,000. Since everything is pretty much tealeaf reading at this point, there's no real timeline about a release. Nonetheless, as these things tend to go, we'll likely get more confirmatory rumors and eventual reports that detail the actual camera itself as we get closer to some kind of release.
As we've reported, Sony is on somewhat of a roll this year. While the rest of the industry suffers from the general declines that have plagued it for years coupled with the dampening effects of the novel coronavirus pandemic, Sony not only successfully spun off its optical division but that new company is seemingly thriving.
What do you think of the potential development of a Sony a9 with 8K video and a 50MP sensor? Is this some serious competition for products like Canon's R5? Let us know your thoughts in the comments section below.
Also, be sure to check out our other photography news articles on Light Stalking by clicking here.