The camera industry has had a pretty tough year in 2020 – as have many others.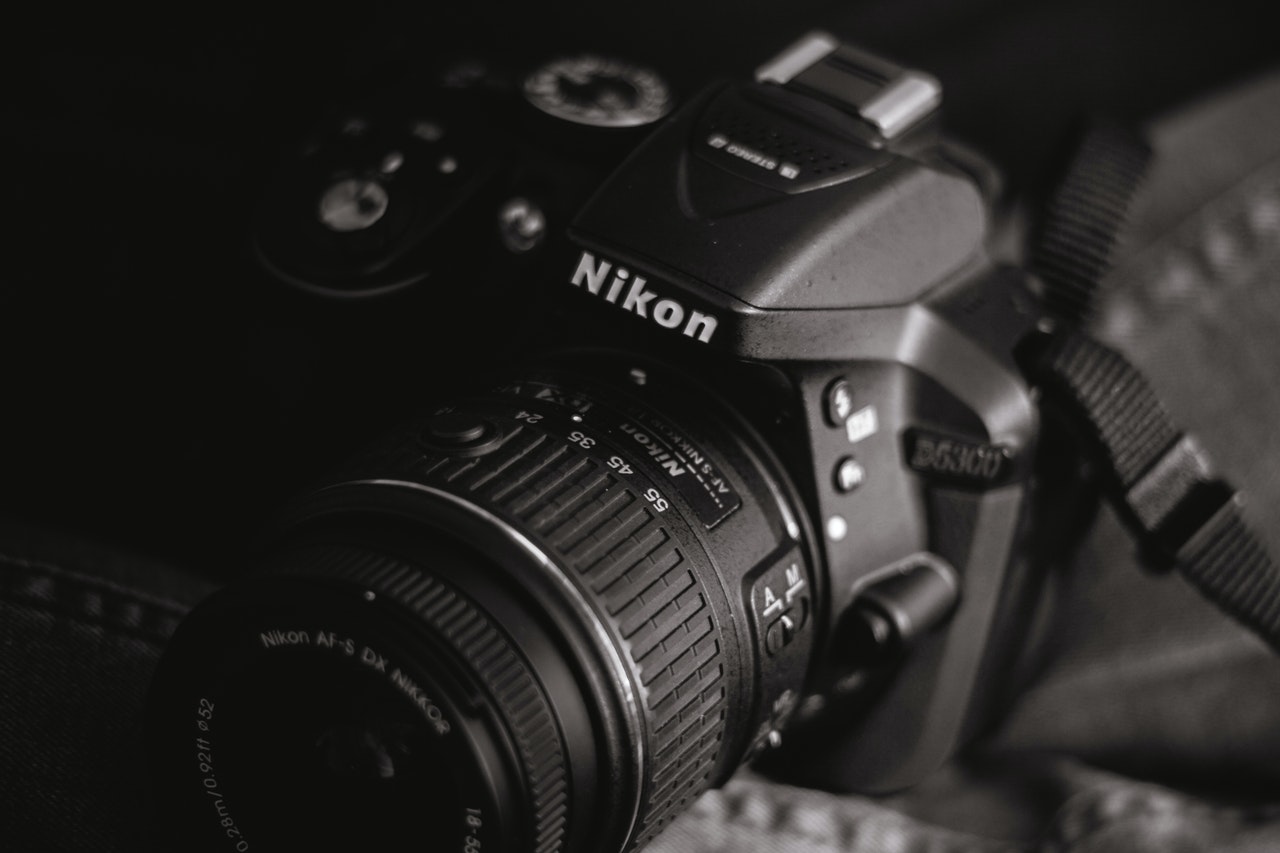 But Nikon wants fans and the rest of us to get excited about the future. At least that's the sentiment conveyed by Nikon Exec Keiji Oishi in his recent interview with DPReview.
When it comes to the impact of COVID-19 specifically on Nikon, Oishi said, "Higher price point cameras were the most impacted, probably due to an almost complete cessation of work for professional photographers, and a difficult economic climate where people were spending less, as well as restrictions on travel.
Some unexpected things happened as a result of the pandemic, though. We have found that customers at home want to create, and we also saw a demand for livestream capabilities, a spotlight topic this year for the entire industry. We have recently added the free Nikon Webcam Utility livestream beta software as a result."
Looking ahead, Nikon is going to continue to push the edge of the high-end market while also expanding its reach into the consumer "digital creator" market: "Our priority is to continue to make products that inspire creativity, and push the limits of what's technically possible, especially from an optical standpoint. While we cannot provide details regarding future product planning, we aim to increase the joy of shooting with enhanced ease of use and reliability, all while improving on the hardware's sophistication, without compromise."
Of course, optimism is great – especially since the industry has flagged for several years in terms of sales (as we have reported in the past).
You can read that interview with DPReview by clicking this link here.
Are you excited for Nikon's future plans? What do you think about the trends in the broader industry? Let us know your thoughts in the comments section below.
And don't forget to check out our other photography news articles on Light Stalking by clicking this link right here.
[DPReview]