Event photography can be a fun-filled activity, but as you might expect it can also be a pressure-filled undertaking. The most obvious stressors arise from feeling the need to capture once in a lifetime moments. There are no do-overs in event photography — if you miss a moment it's gone forever.
Then, of course, there are the technical considerations — gear and settings. Is flash a viable option? Should you use a zoom lens or a prime lens?
One thing that would-be event photographers often stress out about, but shouldn't, is where to find events. Assuming you're not booking things like birthday parties and other private bashes, you've got to start somewhere. And that somewhere is right around the corner from you.
Here are some tips on how to find free events to photograph near you, plus a few ideas about how to take great photos once you arrive at an event.
Do Some Research
You don't need to drain your bank account on a trip to Spain or Ireland just to photograph interesting cultural events. If you take the time and effort to learn about the region you currently live in you're likely to find something that piques your interest.
How do you go about finding events in your area? If you prefer to do things the old fashioned way, just check your local newspaper. You might also pay attention to flyers posted in coffee shops or other similar venues.
If you're into a more "connected" approach to finding events, try one of the following.
Eventbrite. Eventbrite allows individuals and groups to promote their events. You can use the app to discover and register for events, get recommendations on other events you may be interested in.
All Events in City. This app provides detailed information for over 100 million events for 300,000 cities around the globe. You can browse by category, RSVP to events and add events to Google Calendar.
Facebook Local. Well, it's Facebook. But you can use the dedicated Facebook Local app to search for and get information about events happening close to you.
Now that you've found an event or two that you want to attend and photograph, you're probably back to worrying about the first two concerns mentioned at the top of this piece. If so, these quick tips will get you off to a good start.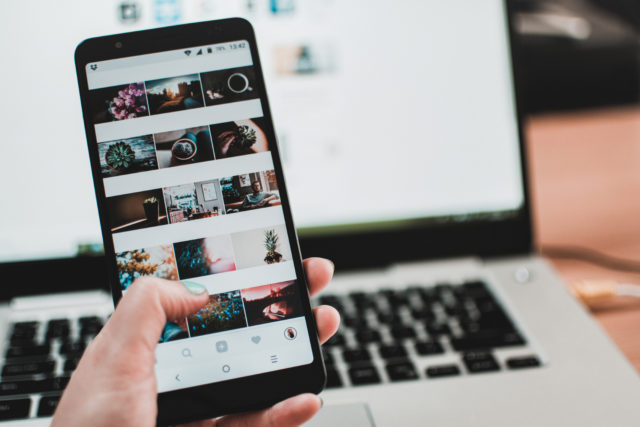 Be Vigilant
Unfortunately, you don't have eyes in the back of your head. The best way to catch as many image worthy moments as possible is to keep moving and keep scanning the room/crowd.
Getting stuck in one spot for extended periods means you're losing out on potentially golden moments just feet away. Don't expect the action to come to you — the people attending an event aren't going to cater to you, so you've got to go to them.
Talk to and interact with everyone around you (but don't be aggressive) and keep your feet and eyes moving around the venue.
Pack Light
Think ahead about the kinds of shots you want to take, based on the venue and type of event. This will help you determine what lens to bring along and whether a speedlight will be a good idea.
Specific gear choices really boil down to personal preference, but it is always advisable to pack as light as possible. Take only what you know you will need: one camera, one lens (this is where a zoom lens proves so valuable), an extra memory card and an extra battery.
There's nothing worse than having to step away from the action throughout the event as you change lenses or dig through your bag for some other piece of gear.
Stay in the moment by taking a minimalistic approach to your equipment.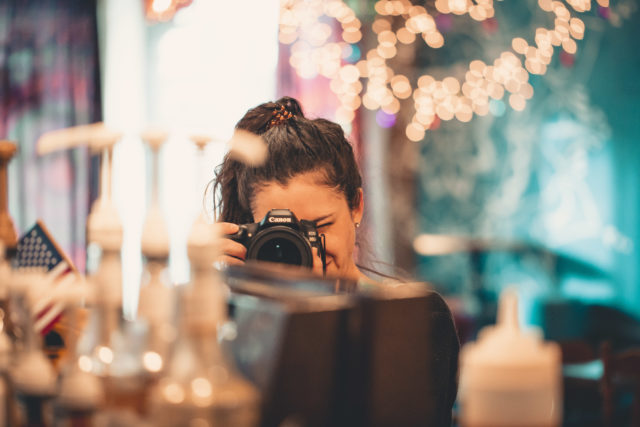 Final Thoughts
Finding events to photograph isn't particularly difficult. While there are spectacular cultural events all around the world, there are also things near you worth capturing. Capturing the local scene is the best way to get started with event photography — it's great practice for when you do become an international event photographer.
Further Reading