We often detail how dangerous photography can be.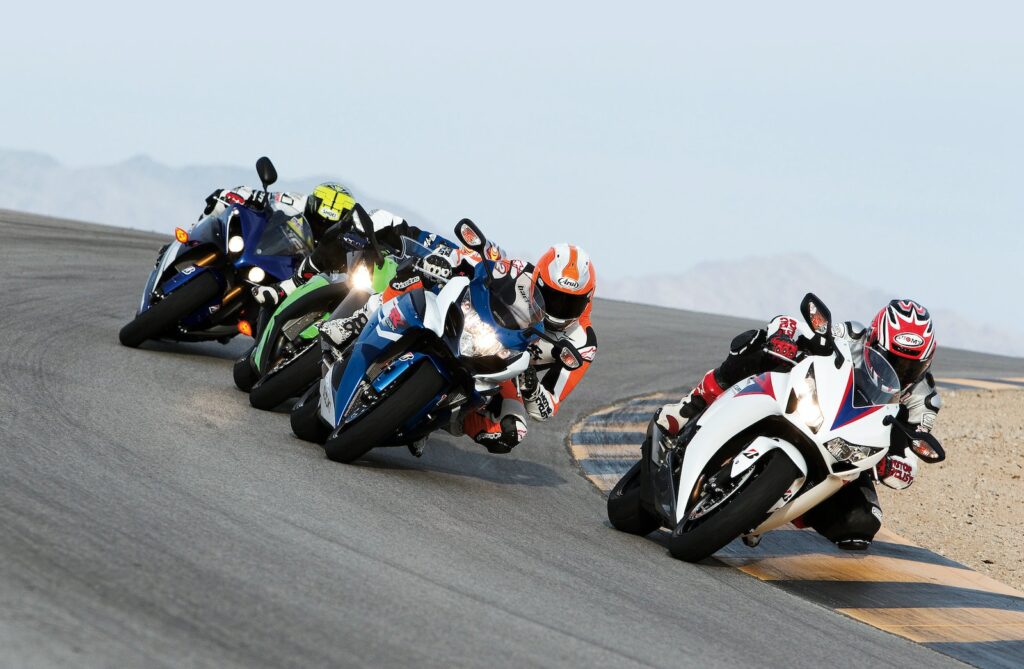 And there is no shortage of examples out there.
But one area in particular, sports photography, tends to produce more news in this area than most as today's post clearly illustrates.
The Daily Record reports that Edinburgh Stellar Monarchs photographer Peter Hill was rushed to the hospital after an accident involving a motorcycle and was found to have fractured two vertebrae among other serious wounds. The bike that struck Hill leaped over a safety barricade and eventually hit a light pole. The injuries to Hill were serious enough to warrant a cancellation of the event. Hill told the press that he is recovering well and is reportedly up and walking which is remarkable given how recent his injuries were. As for the bike rider, Craig Cook, he was uninjured but the Daily Record does say he was unnerved by it all.
You might recall our story about a kayaker and photographer some time back and his recovered GoPro footage that actually recorded his drowning. We also covered a story about a selfie taker who, yet again, caused a massive bike crash at the Tour de France. Of course, not every new danger is real, sometimes it is imagined, as we covered in our story on the "deadly" social media trend that ended up being fake.
The observant reader will note that most of these are recent stories – with more than a few even linking to past similar stories – which just goes that much further to help us underscore how important it is that we all try to stay safe out there.
Check out some of our other photography news at this link right here.