Umbrellas have something that makes them extremely photogenic. Colorful and whimsical, they are so beautiful to photograph that they might even be considered a cliché for some photographers.
But, at Light Stalking, we embrace guilty pleasures, and umbrellas are one of them, so sit back and relax with this beautiful collection of umbrellas we've picked out for you!
[thrive_text_block color="note" headline=""] While you may be choosing a subject, like umbrellas, that is a bit of a cliché, sometimes we don't get the photo we want because we have trouble getting over that last hurdle with our photography. Take this quiz and find out what holds you back from reaching the next level in your photography.
TAKE THE PHOTOGRAPHY KILLER QUIZ[/thrive_text_block]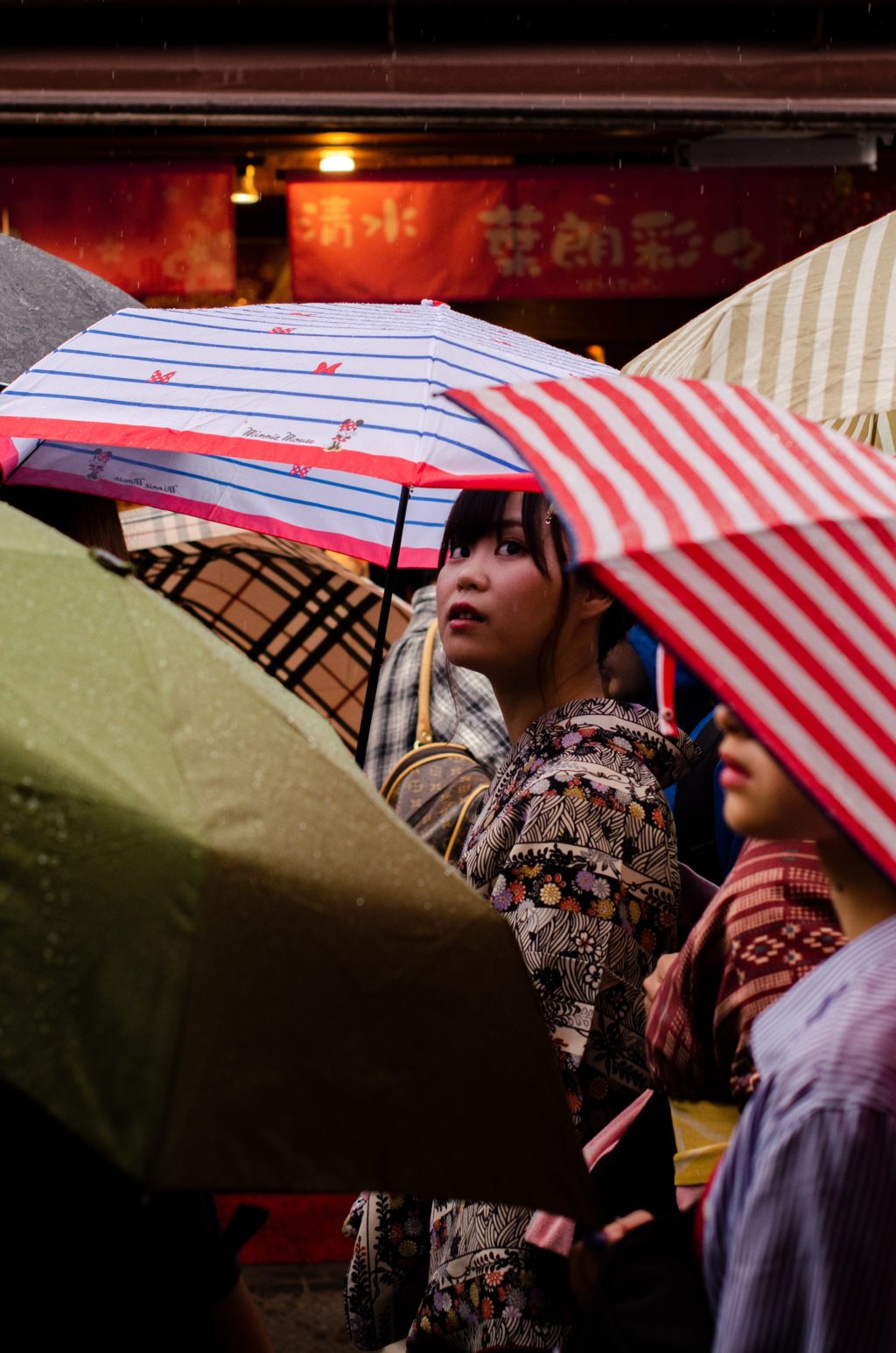 What Is Holding Your Photography Back?
Did you know that there are basically 5 Photography Killers that can hold you back from reaching the next level in your photography journey? Every photographer tends to have a primary photographic challenge – their #1 Photography Killer – which is the #1 thing holding them back.
Take the photography killer quiz and learn what your personal photography killer is and how to eliminate it!
TAKE THE PHOTOGRAPHY KILLER QUIZ NOW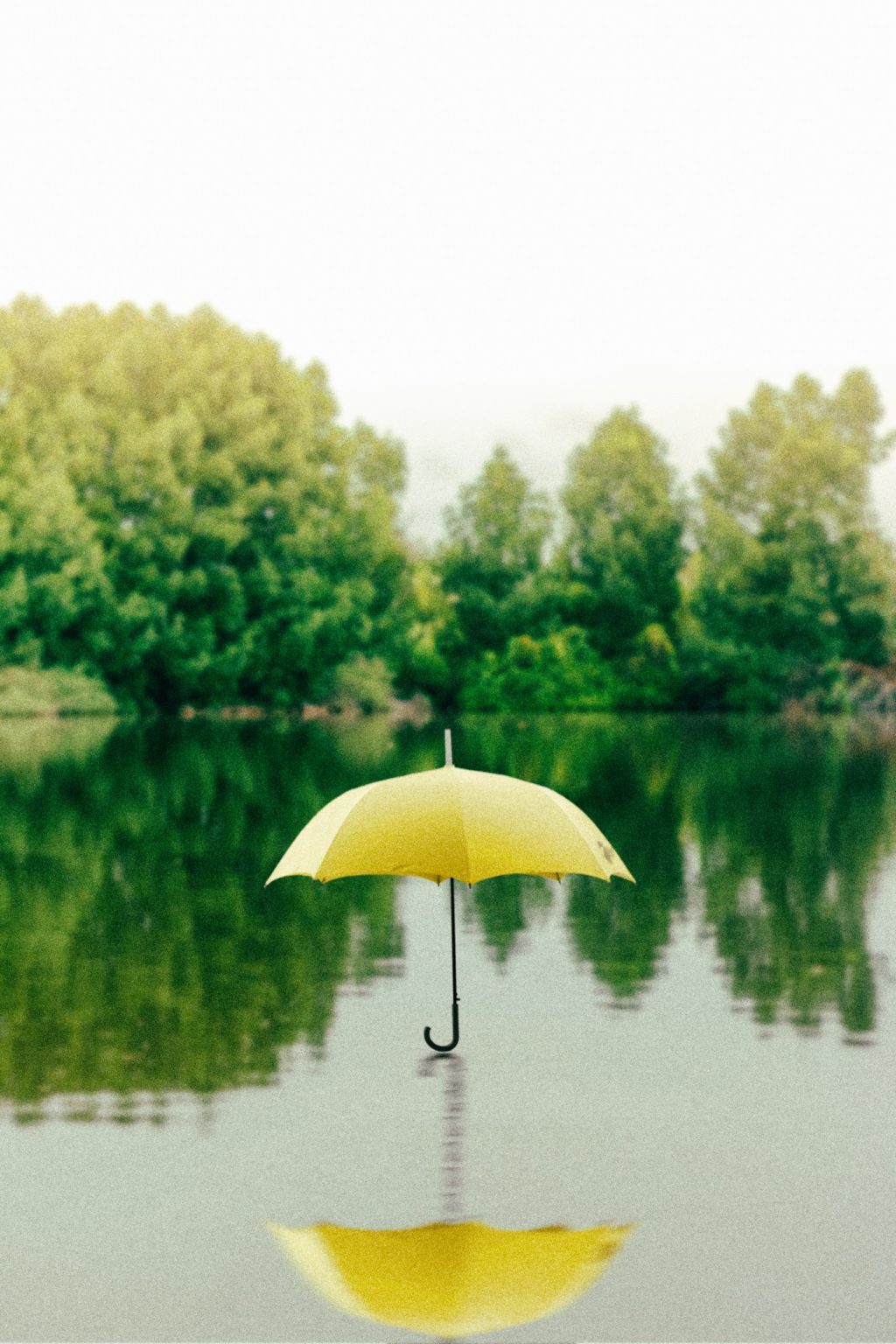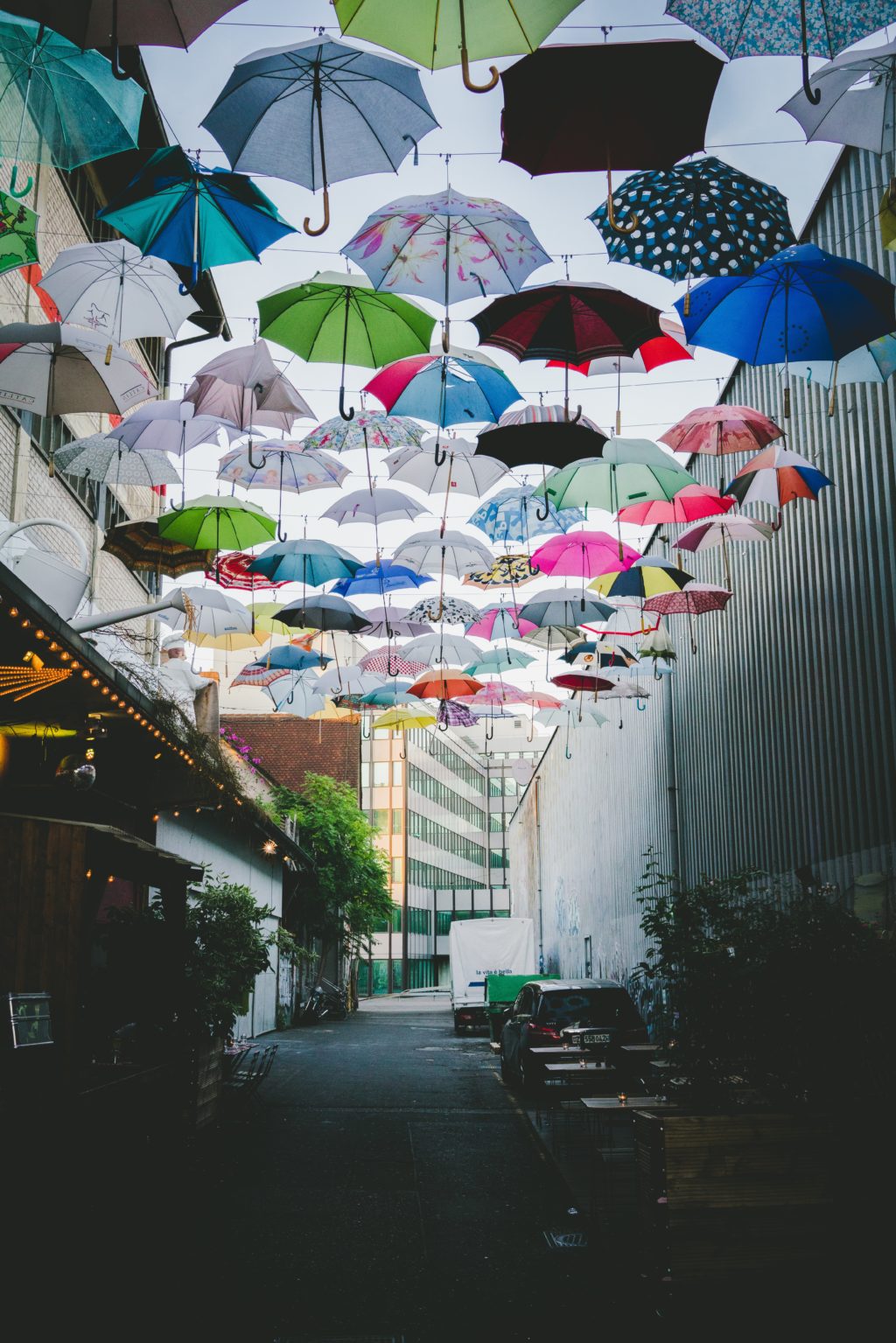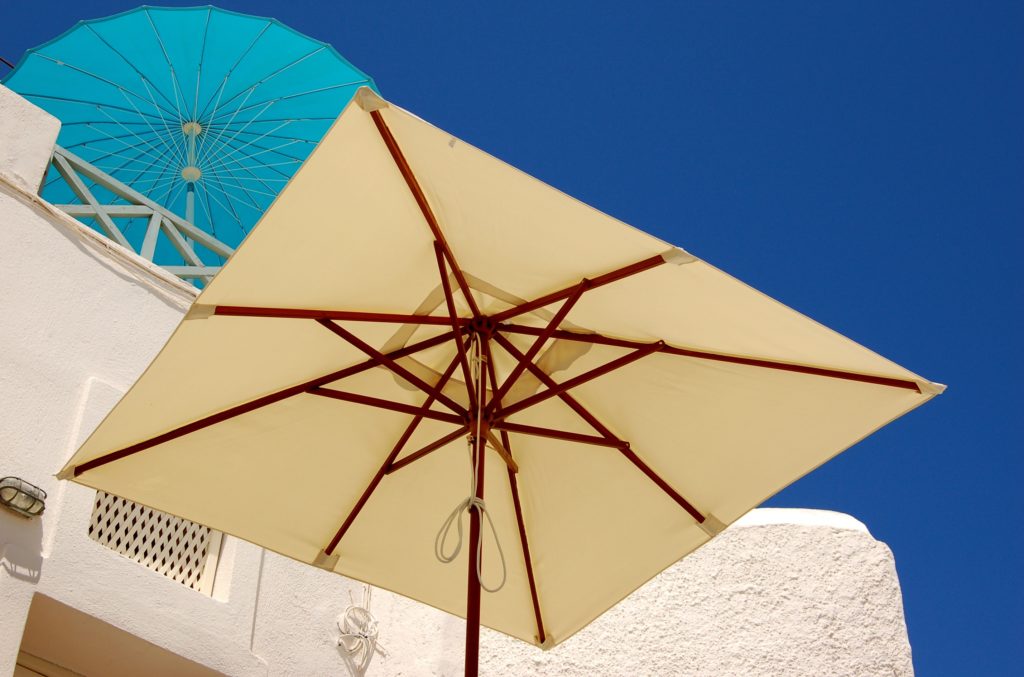 Eliminate What's Holding You Back
We hope you enjoyed these beautiful and whimsical photographs of umbrellas. Also just remember, if you get out in the rain, make sure your camera is dry, but never stop taking pictures. A new environment can push you creatively, especially if you have a bit of a challenging situation, like contending with rain!
And don't let your photography remain stagnant. Identifying your #1 Photography Killer and fixing it will empower you to create photographs that you've always wanted.
TAKE THE PHOTOGRAPHY KILLER QUIZ NOW