A photography contract is something you'll have come across if you are a professional or thinking about becoming a professional photographer.
If you are running a business as a professional photographer, then you need to have a contract in place. This applies to any genre of photography whether you work in a studio or on location, and you will need to set the terms of the job in writing and cover everything in a contract to protect yourself and the clients and to avoid misunderstandings.
In this article, we will look at how to draw up a photography contract for your business.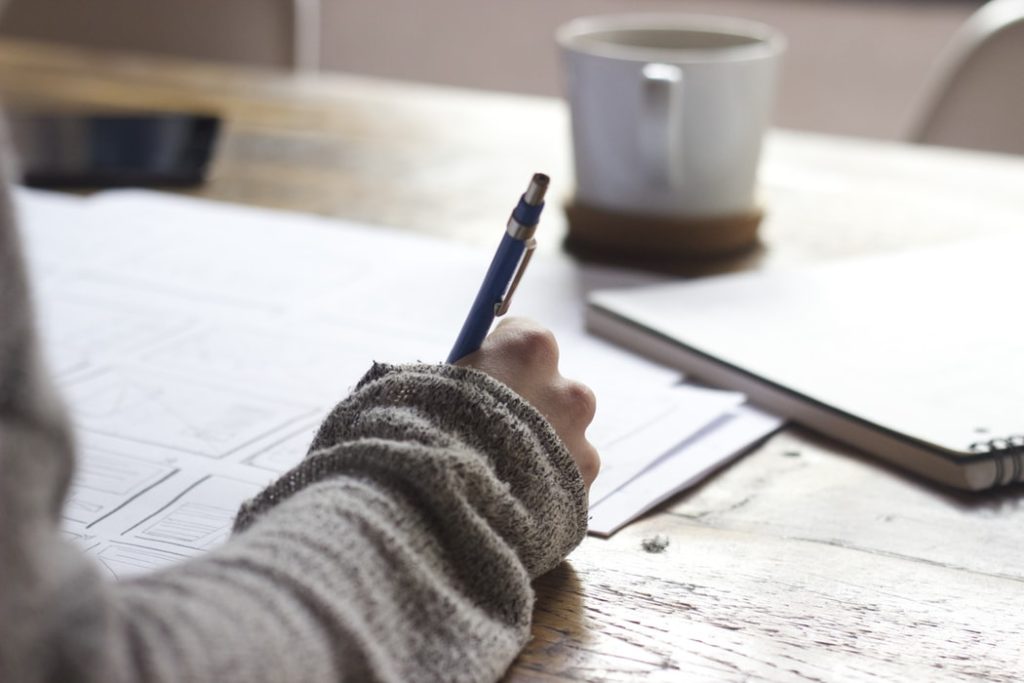 So, What Is A Photography Contract?
A contract is an agreement between two or more parties, where the duties, responsibilities and liabilities between the parties are laid down clearly. In case of a photography business, the agreement is between the photographer and the clients that will state clearly the services, payments, deliverables, model/property release, copyright information, etc.
Why Do You Need A Contract For Photography?
A photography contract is to safeguard you the photographer, your business, your clients and to be stress-free when misunderstandings and mistakes happen because every information like the terms and conditions and the consequences will be written down clearly and signed.
A contract helps with doing a serious and legitimate business while helping with strengthening client trust and confidence.
Having a contract gives your business and you a professional stand and both the client and you know what exactly to expect – no hidden stuff.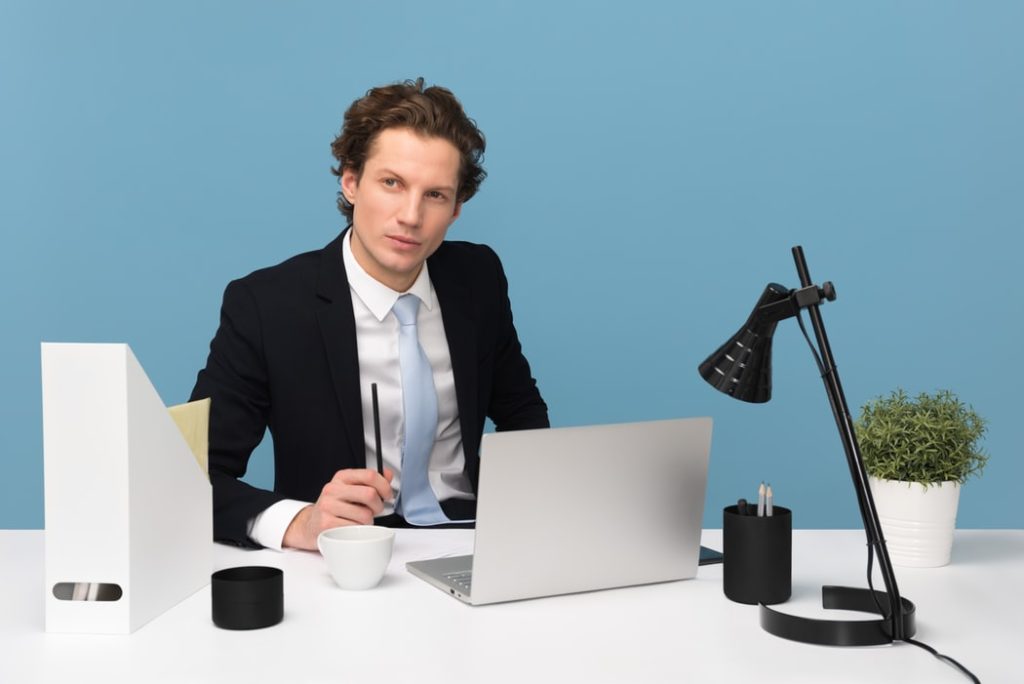 How To Draw Up A Contract For Your Photography Business?
We know the purpose of a photography contract and we will now look at what information need to be in the contract. Whether you go down the do-it-yourself route or consult a solicitor, here are some specifics that need to be included in every photography contract for any type of photography – for example, real estate, portrait, events, wedding or any other commercial photography.
Include Name Address And Contact Information:
Firstly, state who the contract is between – for example, between the company/business/photographer and the clients
You need to include your full name, business name, address and contact details like phone and email address.
Include your clients' full name, address and contact information like phone and email address.
Date And Duration Of The Job:
Start date of the contract, the shoot date and the duration of the shoot along with start and end times need to be mentioned.
Provide A Quote:
Include the price for the shoot, mention if it is hourly or a package and what the price will be for each extra hour, if you are willing to do that when necessary – especially for events and weddings. Also include rates and information relating to additional photographers. Do not forget to mention the location once you have confirmed it with the client.
Deliverables:
Detailed information of what you will deliver – this includes all that you will deliver for the price that you have quoted – for example, digital images, albums, etc.
With regards to deliverables, be specific with the number of images that will be delivered and how they will be delivered – for example, online gallery, also including an expiry date for access and/or download if that applies.
Always add information relating to how the client will be charged or services delivered if there are last time requests for extra time or extra photos.
Cancellation Policy:
Include the cancellation policy where information relating to cancellation is laid down clearly – write up in detail what the cancellation charges are and how many days before the shoot cancellation is possible and how much has to be paid or will be refunded if cancelled.
What If The Unexpected Happens:
Write down in detail what happens if your client or someone from your client's side is running late and you cannot photograph during the scheduled time.
You will also need to mention what you will be responsible for if you cancel the shoot for some reason – for example illness, injuries, etc. It could be a refund or providing another photographer.
Mention what happens if the digital files get corrupted beyond recovery.
Include information on what will happen if something unexpected or unpredictable happens before or during the shoot. For example, delay due to traffic, or unpredictable weather causing the need to stop shooting halfway through, restrictions/limitations in the venue, incorrect address provided by the client, etc.
There are situations, for example, the client or a member of the family falls sick. You can include information relating to rescheduling the shoot in the contract and how that will be arranged.
Payment Information:
Information relating to payment schedules need to be clearly laid down. Include the percentage of advance payment for agreement of availability – for example, booking fees or deposit money, how far in advance to the shoot advance payment has to be made and when the rest of the payments need to be paid and through what method (for example, cheque, cash, bank transfer, etc.)
Include information on what happens if a payment bounces back – for example if a cheque bounces back or a standing order does not go through, etc.
Delivery Time:
Include the delivery time of your job in the contract and what type of post processing you will be applying to the images. Some photographers have a signature style while others go along with clients' requirements.
Miscellaneous Expenses:
Travel and accommodation fees – some jobs may require you to travel a huge distance or even work away in a different country or city. In these situations, you need to lay the fees relating to these as well in the contract.
Model Release And Property Release
If you are a portrait photographer or a travel photographer who shoots portraits, then you will need to have a model release to use the image for business or editorial purposes. Similarly, if you are shooting buildings or animals that belong to other people, then you will need a property release in that case.
Copyright Information And Usage Rights:
This is a very important part of the photography contract especially if you are shooting portraits, events, products, weddings, family portraits and so on. With so much happening in terms of copyright these days, be clear on what you mention in the contract – for example, if you own the copyright and client has the usage rights, or if the copyright is for a fixed amount of time, etc. This is a very tricky part and you need to be careful when stating how the images can be used and for how long by the clients based on the amount the clients pay you for the job.
These are some of the basics that need to be covered in a contract for all types of photography business, but you may need to add more/less information if there are any relating to specific needs for your business.
Having a general photography contract for all types of photography will not work always as one type of photography will be different from another as the services provided and the needs of clients will be different.
But, make sure you cover the basics like names of clients and the photographer, start and end times including dates, payment terms, deliverables, cancellation policies, due dates, copyright information in all the contracts while also keeping the contract short as you do not want your clients to read pages of the contract and feel nervous signing them.
If you have enough funds to hire a solicitor, it would be the best option as the solicitor would know if the document is legally perfect so that legally binding words and information are used in the contract that will help you defend your case in court. Even if you write up the contract, it would be good to get it reviewed by a solicitor simply because, you may make mistakes while writing up a contract for your business – for example a slight change in wording can get everything wrong.
Solicitors may charge approximately $200 to $300 per hour and this may vary depending on the country and/or state that you live in. If you are unsure of the contents in your contract, it is worth spending some money for legal services.
Resources:
If you are looking for resources on a sample photography contract so you get an idea of how to draw up the contract, or, if you are looking for downloadable templates that you can use or modify or legal guides, here are a few links that may be of help.
Contract templates relating to photography business
Professional Lawyer Services:
Here are some attorneys recommended in the US by thelawtog
Do you think we have missed any information that should be in a photography contract? Or, do you know of any good legal services for photography contracts, from experience? If yes, please share with us in the comments section below.
Further Resources To Help With A Photography Contract For Your Business:
5 Reasons You Need a Written Photography Contract