With thousands of photography courses online these days, you do not need to go to college and sit through art classes unless you are looking for a certificate or degree in that field. The benefit of online classes is that you can work through topics and assignments at your own pace without having to rush through, and you get to learn what interests you besides your regular day to day job or other education.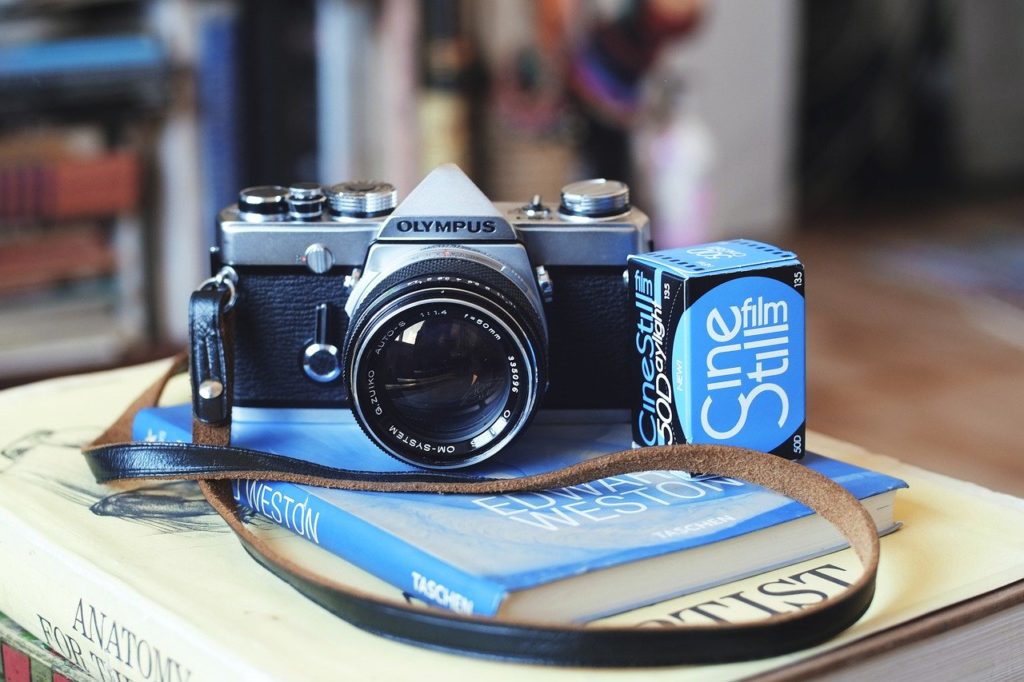 We made a list of the best free online photography courses that will take you through everything you need to learn about camera settings, composition, lighting and editing. These courses are for photographers of all skill levels and some of them are provided by well-known universities and education providers.
Note: The courses mentioned here were free or funded at the time this article was published.
Universities that provide free online photography courses are:
Stanford University Photography Lectures – This is a collection of 18 videos on digital photography by Stanford professor Marc Levoy. Here is a playlist of the lectures and here is the link to the assignments page. Other course materials can be found here.
Harvard University Online Learning – It has two programs that are free to access online at the moment.
Early Photography Of Japan – This is a virtual collection of images that document the early history of commercial photography in Japan and you can find all the information about this collection here.
The High Art Of Photographic Advertising – This is a web guide created to introduce researchers to collections at Baker Library and it is not an online course. You can find all information about it here.
Exposing Digital Photography – This course used to be free but it's a paid one now. However, the course materials can be found here, here and on iTunes (here) for free. You will not receive a certificate as you are not officially enrolled, but you can follow along with the slides and videos.
MIT Open Courseware – This website has an archive of photography courses that were conducted by Massachusetts Institute of Technology. You can download and go through them at your own pace. The downloadable contents are the same as the online version of the course. Some of the courses are mentioned below: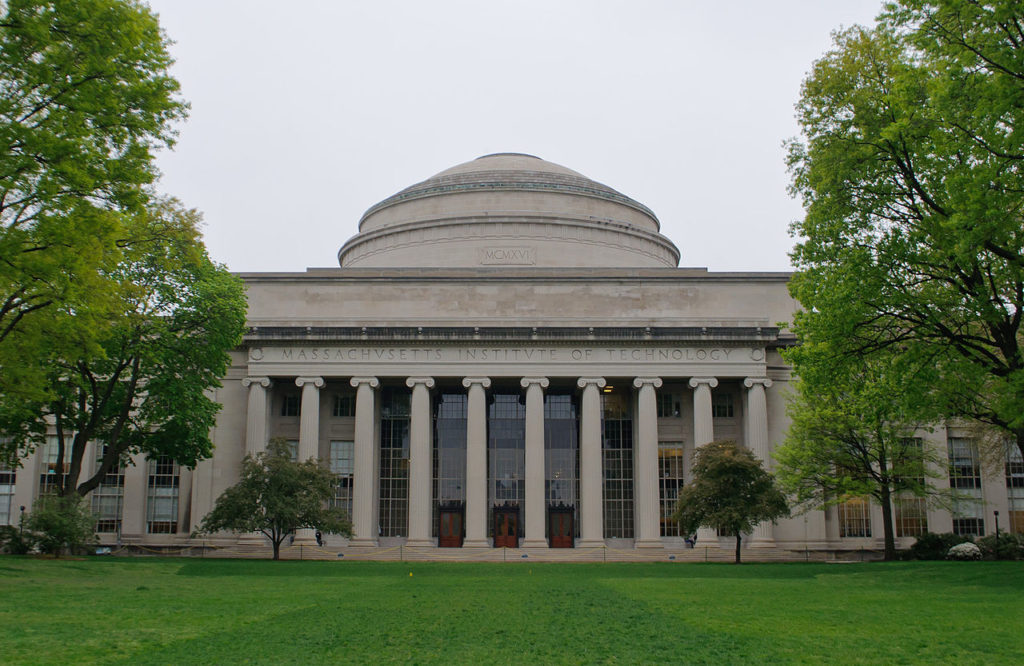 Photography Basics And Beyond: From Smartphone To DSLR Specialization – This course is offered by Michigan State University and comes as a set of 5 courses that can be taken individually.
Computational Photography – This course is provided by Georgia Tech and explores how computation impacts the entire workflow of photography.
Seeing Through Photographs – This course is provided by the Museum of Modern Arts and aims to address the gap between seeing and understanding photographs.
School Of Visual Arts – This playlist contains 99 hours of free online photography classes in 153 videos.
Class-Central.com – Class central is a place where you can search for reviews of massive open online courses (MOOC) that are provided by famous universities like Stanford, Michigan University, University of North Carolina, University of Edinburgh, etc.
Photography Courses At Coursera – Coursera was founded by two Stanford professors and their courses are online for anyone to take and earn credentials from the world's top universities and education providers. The courses are not free, but they are cheap and financial aid is available.
The Art Of Photography – This course is provided by Open 2 Study which is one of the open universities of Australia and it is available in classcentral.com and MOOC. You will learn about photography as a visual art practice and how it can help you become an active and engaging photographer.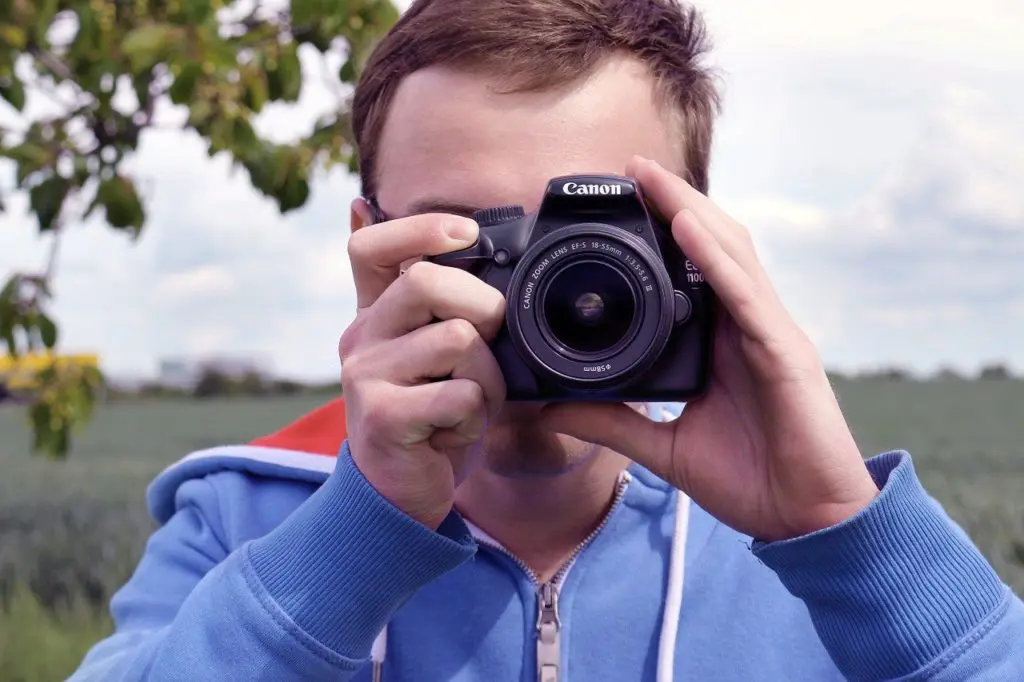 Free Photography Courses At Alison
Alison is one of the world's largest free learning platforms for education and skills training. You can learn anything here at any time for free! Here are some photography courses that Alison offers:
Introduction To Digital Photography where you learn about the basic functions of your digital camera.
Diploma In Digital Photography where you learn how to use your camera effectively.
Beginner Digital Photography where you learn the basic digital photography skills using manual settings in your camera.
Intermediate Digital Photography where you build on your basics and move towards exploring more advanced manual settings of your camera.
Advanced Digital Photography where you learn to control exposure settings in your camera along with some post processing techniques in Photoshop.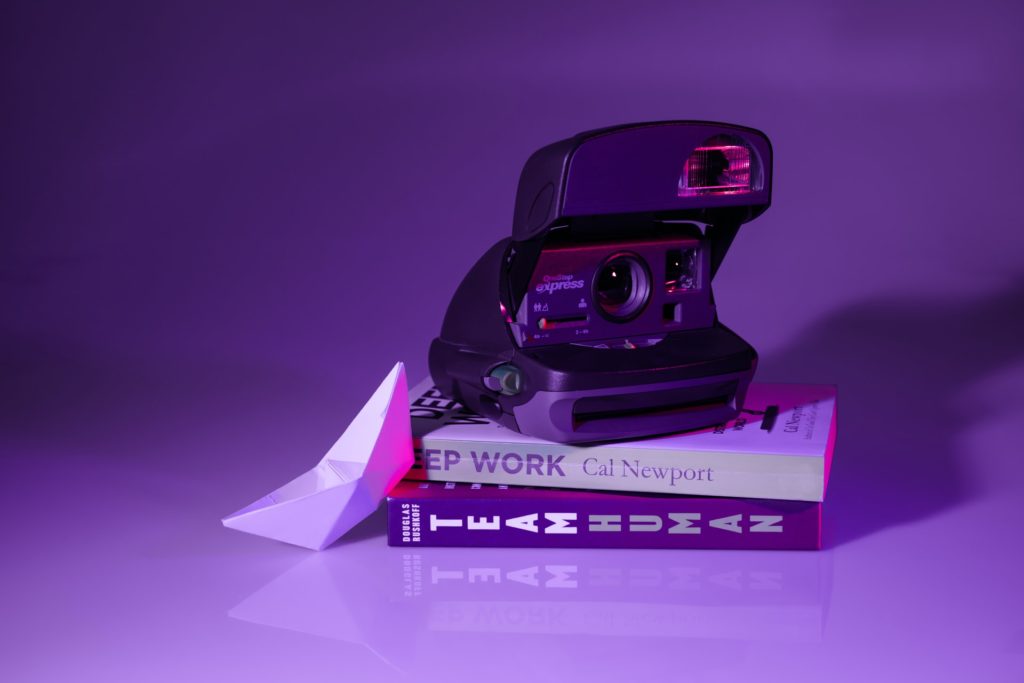 Intro To Photography Class – This course is better known as Reddit photo class and it consists of 30 lessons covering the basics of photography with a focus on practical explanations. There are also assignments with each lesson. You can go through the course at your own pace or wait for a live class on Reddit where you will get feedback from fellow students.
Free Photography Courses At Udemy
Udemy is a global marketplace for learning and it connects students from across the world with the best instructors. Udemy offers some free courses too: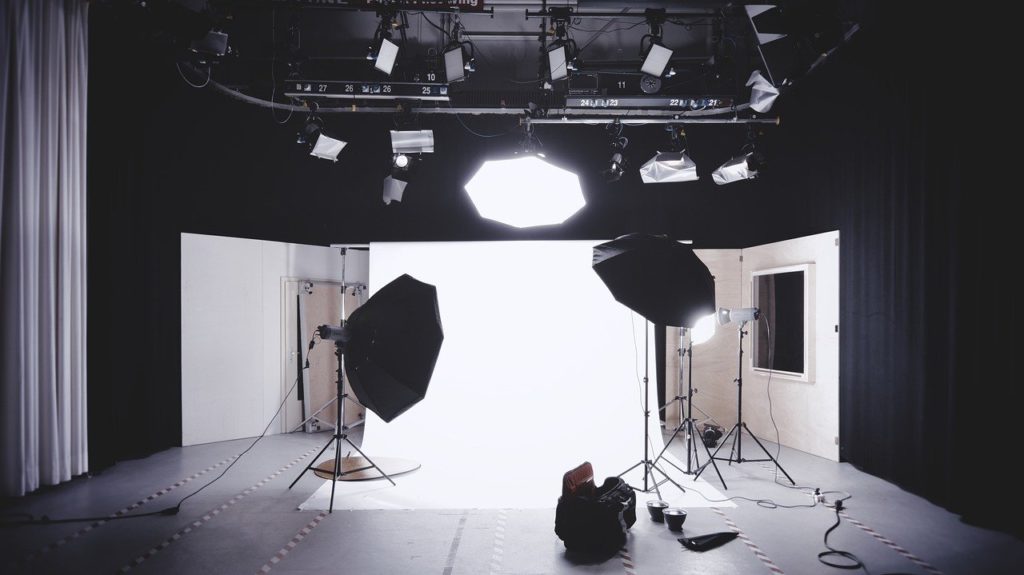 Introductory Photography Course – Learn the basics of how your camera works, exposure settings, composition and exposure triangle.
Photography Fundamentals For Beginners – Learn to use manual settings, exposure triangle, basic composition rules and so on.
Green Screen Photography – Learn to shoot on green screen, use the Photokey software and explore the creative possibilities of using green screen in your photography.
Learn Photographic Exposure Best Practices – Learn to set the correct exposure while shooting, understand iso, aperture, depth of field, efficiently use the histogram, learn shutter speed and how it affects the way you capture movement.
Secrets Of Magazine Model Photography – Learn how to photograph a model for a magazine.
Portrait Photography With Simple Gear – Learn to make better portraits using simple lighting gear and natural light.
Light Painting In 360 – Learn to create amazing 360 light paintings that will stand out from the crowd.
7 Ingredients For Awesome Photography – Make awesome photos every time by taking creative control of your camera.
Learn Photography From Pro – Learn to take creative photos by nailing exposure, understanding light, and using composition and editing programs properly.
Natural Light Fashion Photography – Learn to use various types of natural light and improve your fashion shots.
Using A Photographic Light Meter – Learn the difference between reflective and ambient light meters and discover the powerful ways a light meter can help a photographer pre-visualize images.
Landscape Photography Tips – Learn to use your gear, stabilize camera, master exposure compensation and plan your shoots.
Drone Photography Basics – Learn drone fundamentals and understand how to plan, film and edit drone images.
Contact Sheets To Take And Select Street Photos – Learn how to work the scene and edit photos based on contact sheets.
How To Make An Online Portfolio Website From Scratch – Learn to create a portfolio website using WordPress and showcase your work.
How To Capture Beautiful Photos With iPhone – Take your mobile photography skills to the next level!
Photography: Ditch Auto – Start Shooting In Manual – Learn to use camera in manual mode and maximize your camera's potential.
Real Estate Photography Materclass – Learn the history of real estate photography along with how to choose camera and lenses for this genre of photography.
10 Dos And Don'ts in Photography – Learn the basic facts about your camera and shooting techniques.
Master Your Camera For Beginners – Learn the exposure triangle and how to shoot in manual mode.
Drones: The Beginner Guide – Everything you ever wanted to ask if you're a drone photography enthusiast.
Multimedia Journalism – Learn the basics of journalism through video, photography and podcasts.
Photography Guide Keys – Understand the basic camera functions.
Locationz: Behind The Scenes – Get a behind the scene glimpse of the trials and triumphs of a landscape photographer.
Fundamentals Of Photography – Master the fundamentals of exposure, composition, lighting, and editing.
There are also a few other courses from Udemy that include free post processing techniques, film making, video editing, etc. that you can look at. Here is the list of these courses!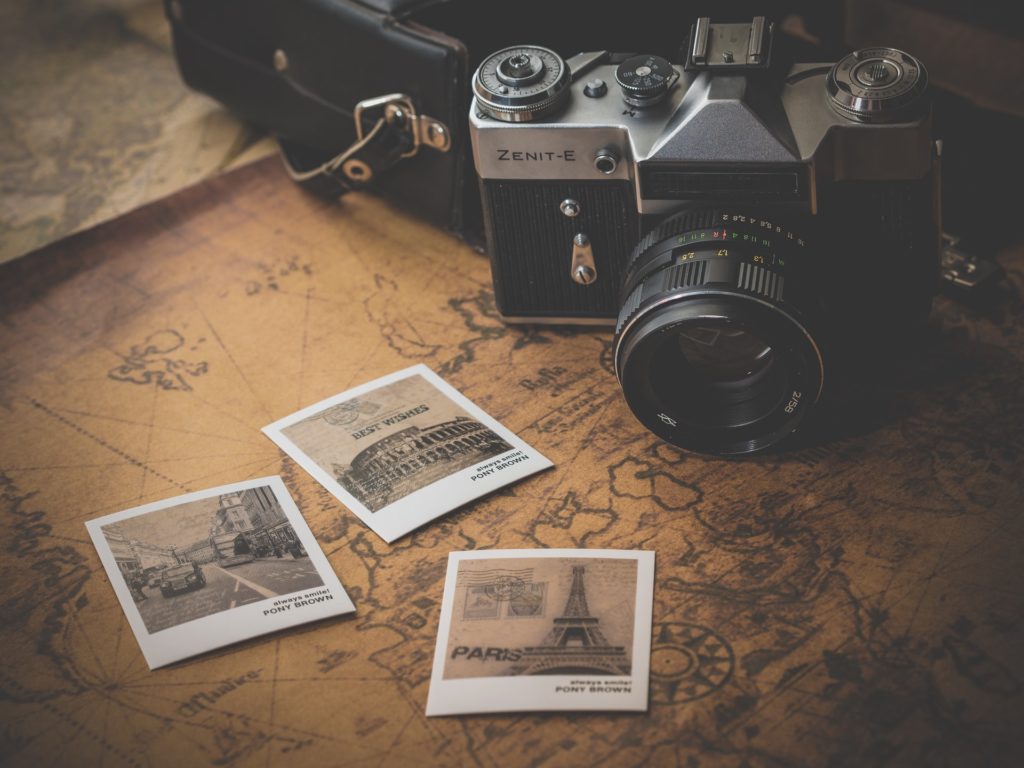 Here are a few very detailed tutorials that we found across the web:
Basics Of Photography: The Complete Guide – This is a comprehensive guide starting with basic camera facts and ending with editing techniques.
Digital Desktop Studio Photography – This is a complete guide to lighting and photographing small objects with your digital camera.
Curtin's Guide To Digital Cameras – This is a guide to digital cameras and other photo equipment.
Pixels After Dark – This is a tutorial on shooting at night where Jeff Cable helps you capture outstanding night shots and recommends gear, settings and compositions.
Photography Classes From SkillShare – This website offers a bunch of photography lessons covering all skill levels and most genres. This is one of the best places for free online photography courses.
Creative Live – This website offers a bunch of On-Air classes where you can join thousands of other students and get your questions answered by experts. You can RSVP to their upcoming classes.
Photographycourse.net – This website hosts many free courses from beginner to advanced level. Here are the links:
Cambridge In Colour – This site has a bunch of tutorials on basic camera settings and making the most of natural light.
Overcoming Self-Doubt As A Photographer – This useful and rather unusual course offers psychological tips for overcoming self-doubt.
Ditch Auto – Start Shooting In Manual – This is Jerad Hill's course where you learn to make creative images with your DSLR or mirrorless by shooting in manual.
Show Your Camera Who's Boss – David Molnar conducts free video training so you can learn the exact principles David uses to create powerful images.
Strobist – If you are looking to understand how to control light, this detailed course will get you there!
Wildlife Photo – This course covers tips on equipment for wildlife photography, mastering camera settings, taking sharp images, post-processing and much more.
Digital Photography School – You can find daily tips, resources and free tutorials to take your photography to the next level.
SLR Photography Guide – This site has a lot of how to articles that cover tips and tutorials on camera settings.
Best Photo Lessons – This website has really useful lessons for amateur photographers.
We found a few free courses from Princeton University too! These photography courses aren't online and they take place at the Lewis Center for the Arts. Some of them are closed right now, but you should keep your eyes open for the next semester or year if you are looking to enroll.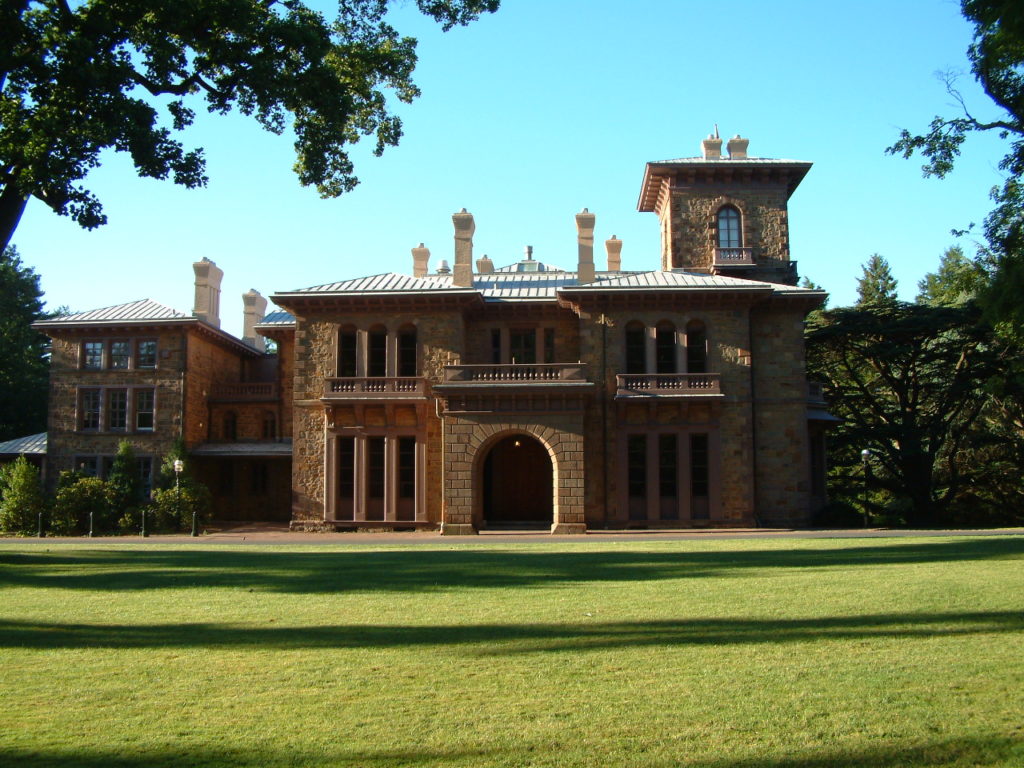 Analog Photography – This course introduces students to the basics of traditional analog photography such as handling light sensitive materials.
Digital Photography – This course helps students master digital equipment and techniques as well as theoretical implications of digital photography.
Intermediate Photography – This course examines evolving technologies so that students can broaden their photographic strategies, technical skills and understand the medium of photography better.
Have you taken any online photography courses yet? What was your experience? If you think that we have left out an important free photography course, feel free to share with us in the comments section below!
Further Resources: