If you're lucky enough to be in the Northern Hemisphere, you are probably aware that we are being visited by the comet Neowise. As you would expect, photographers are taking advantage of the situation to get out and take some great photos of Neowise.
If you're interested in taking some photos of Neowise for yourself, then take a look at our guide on how to photograph comets.
In the meantime, enjoy these great shots.
Photos of Neowise: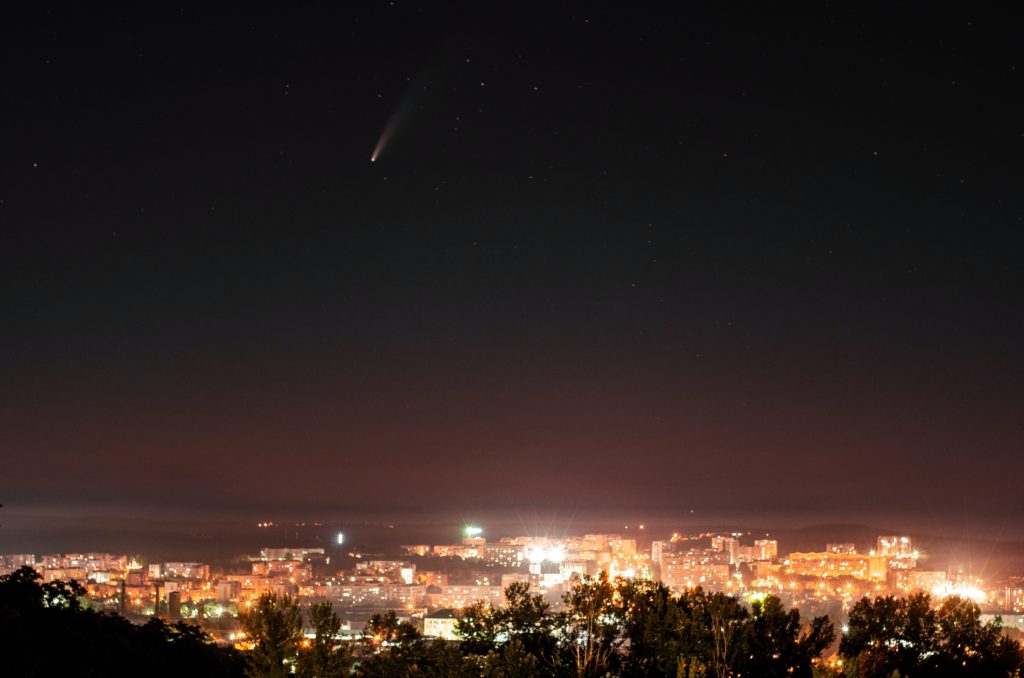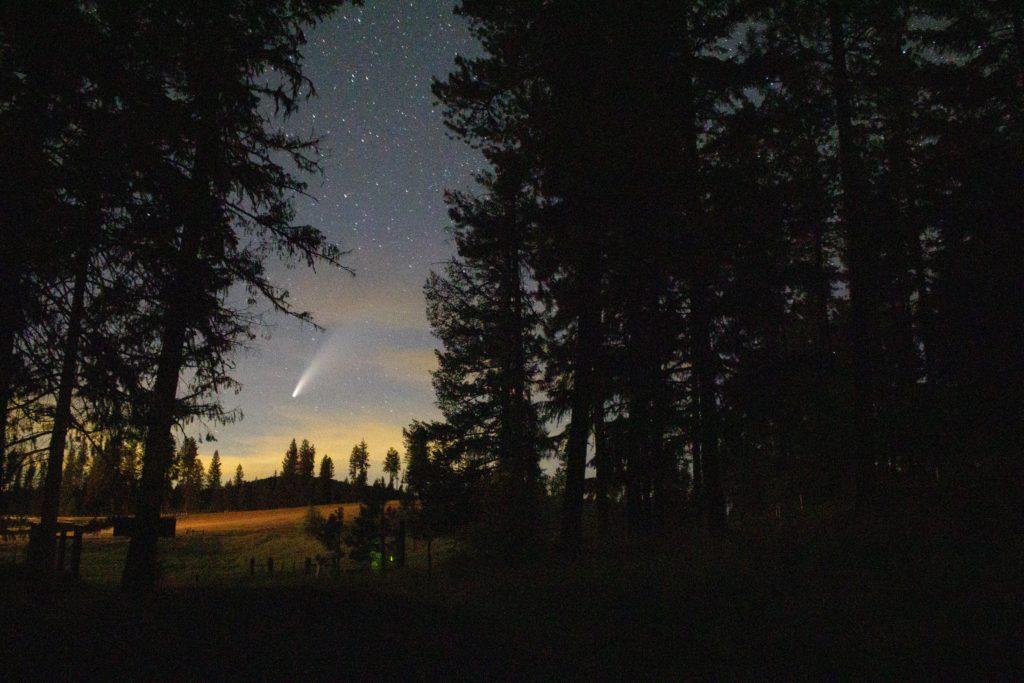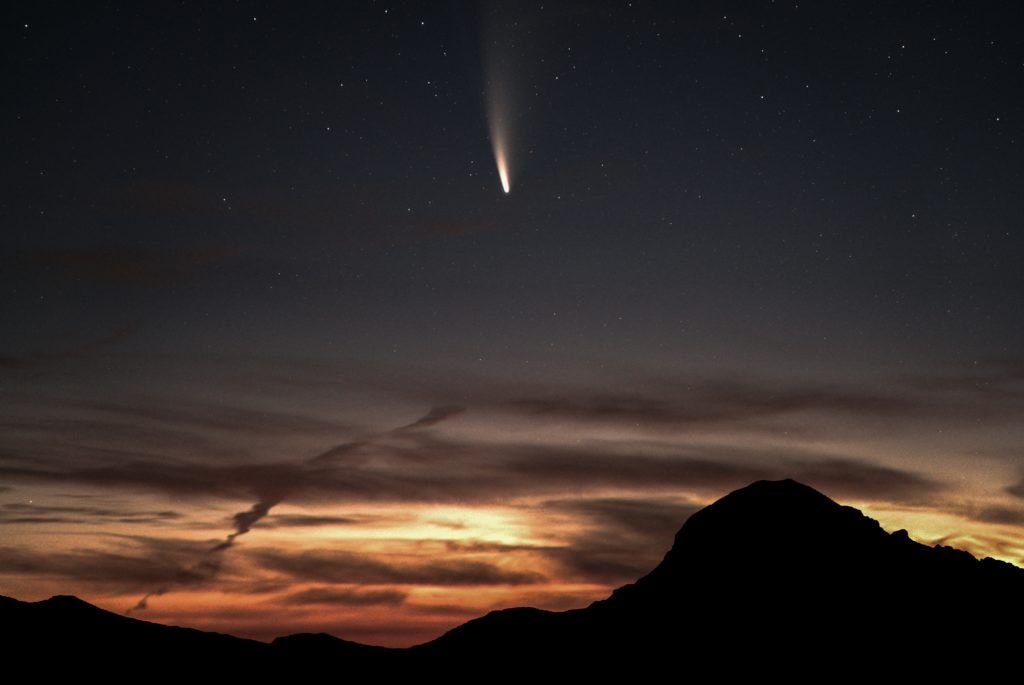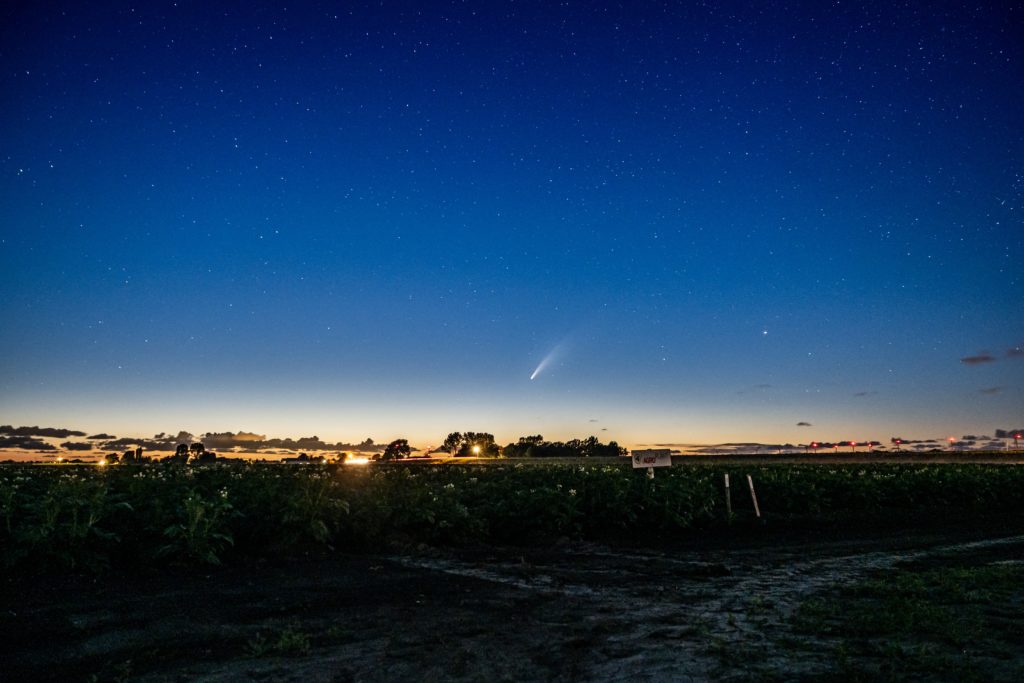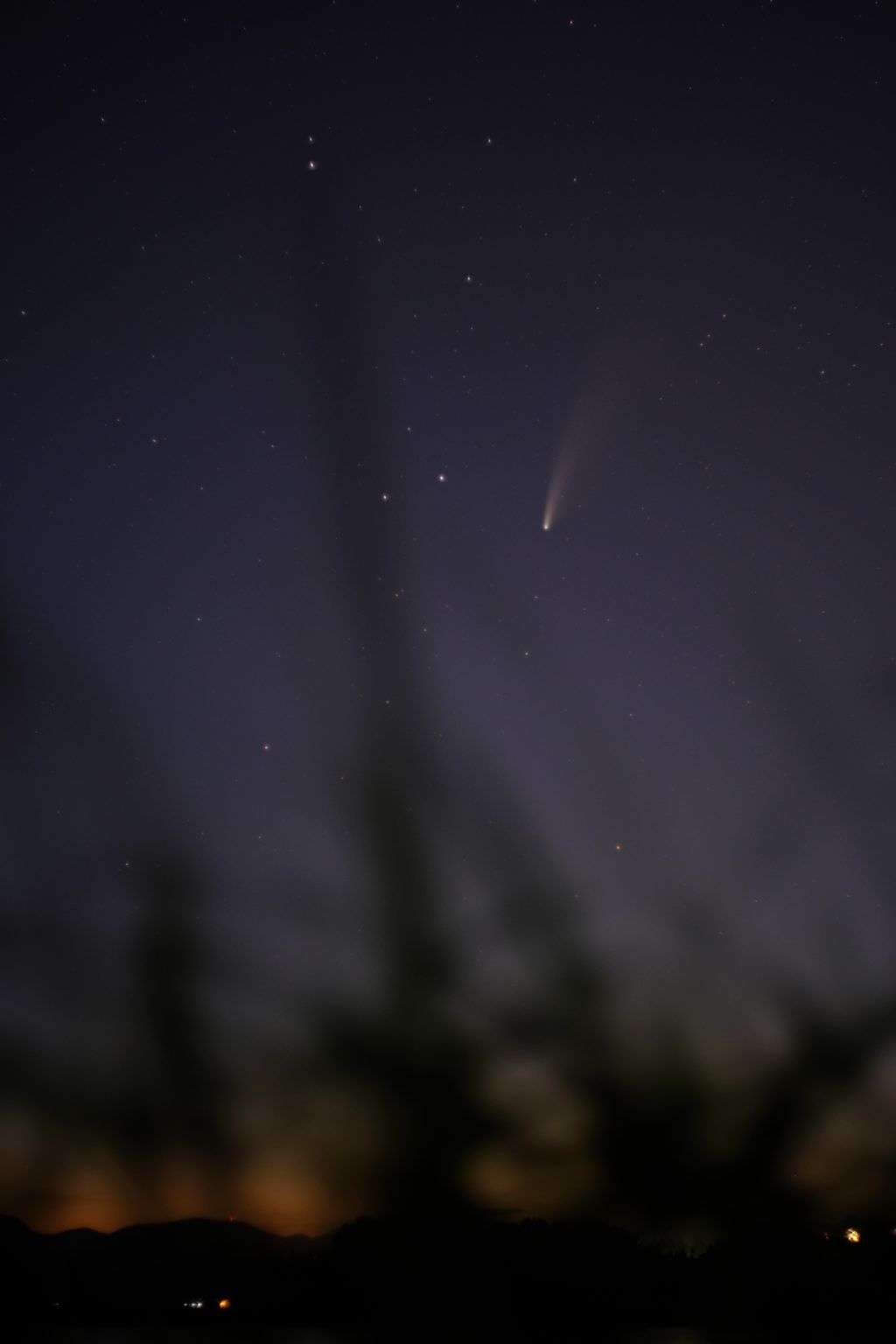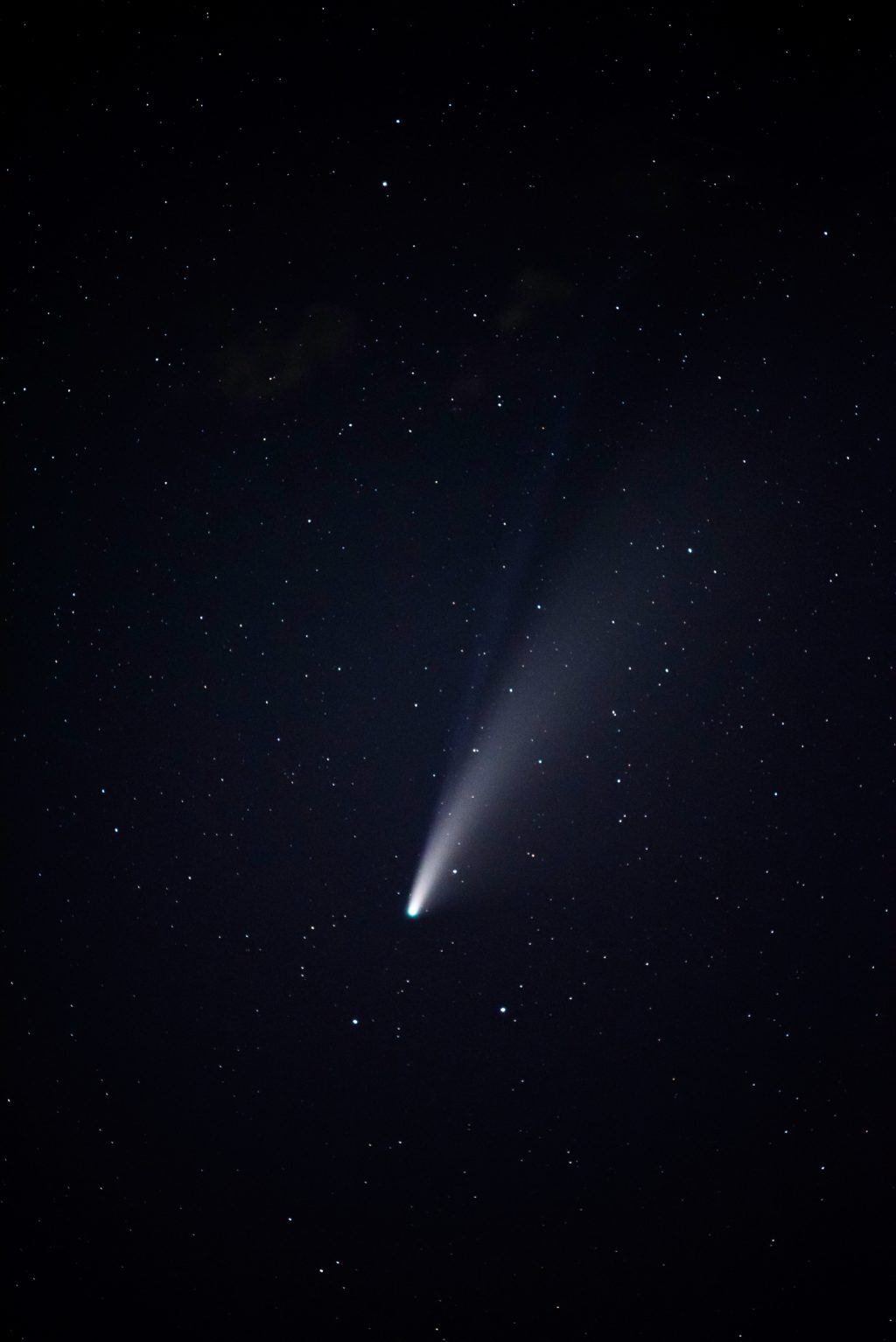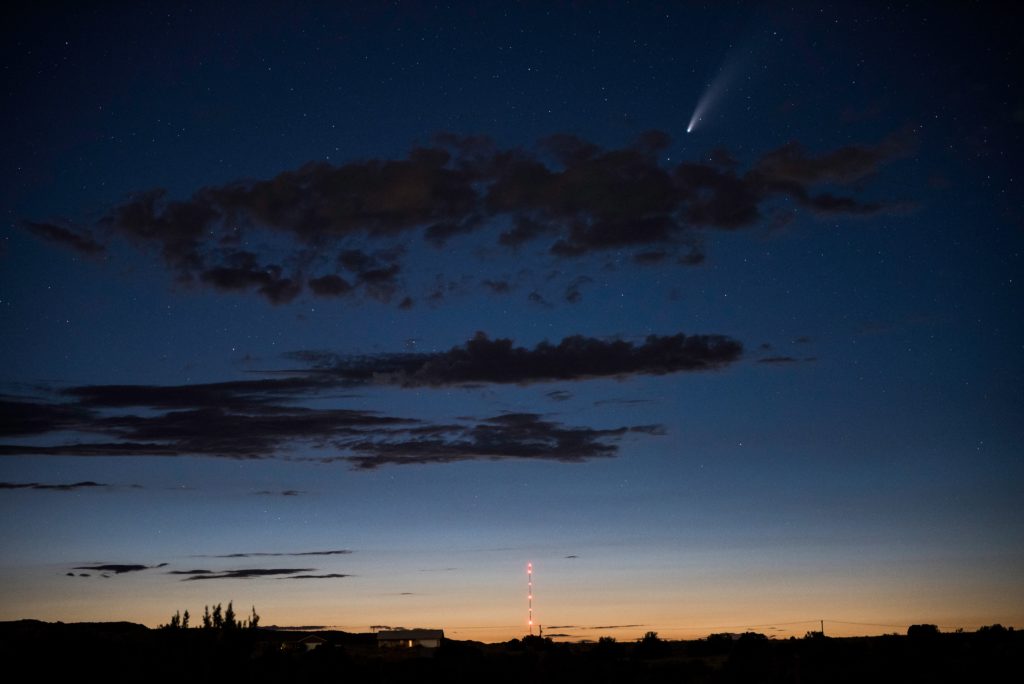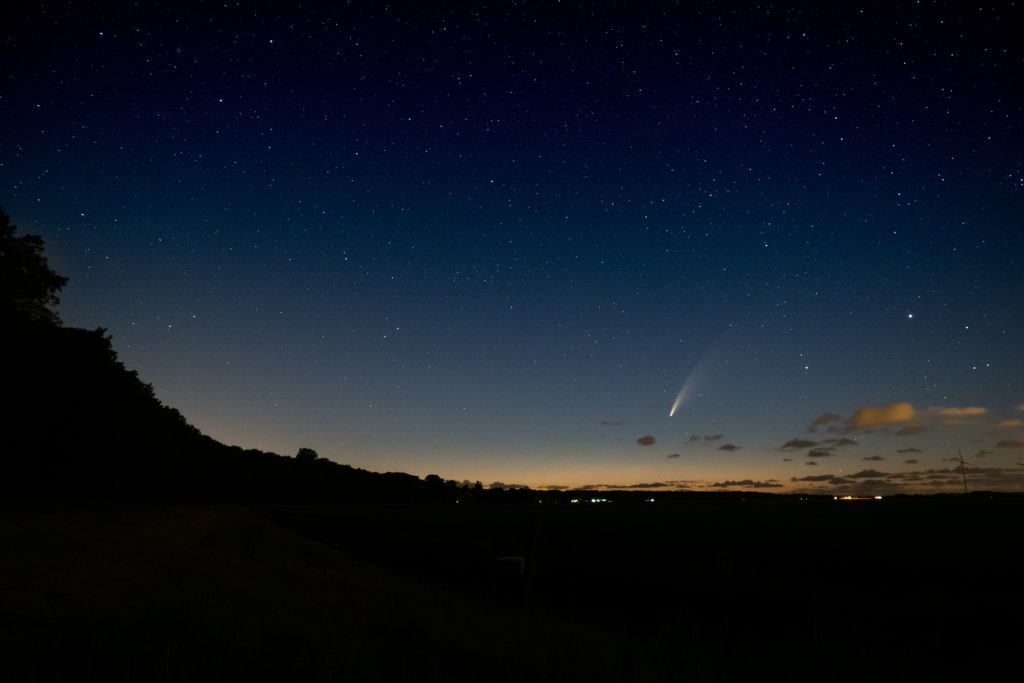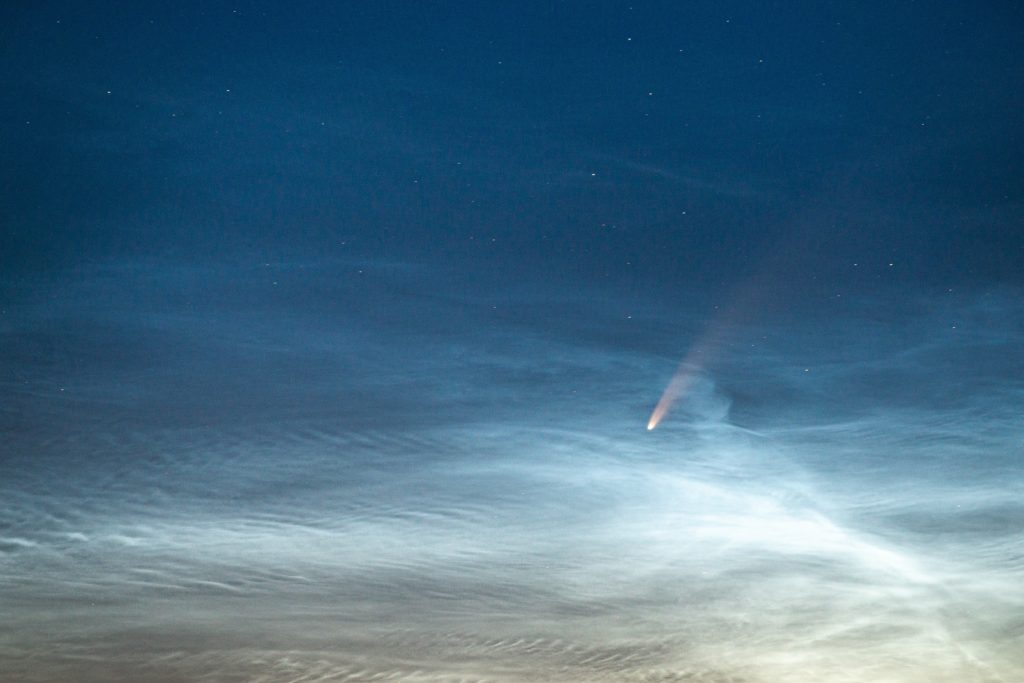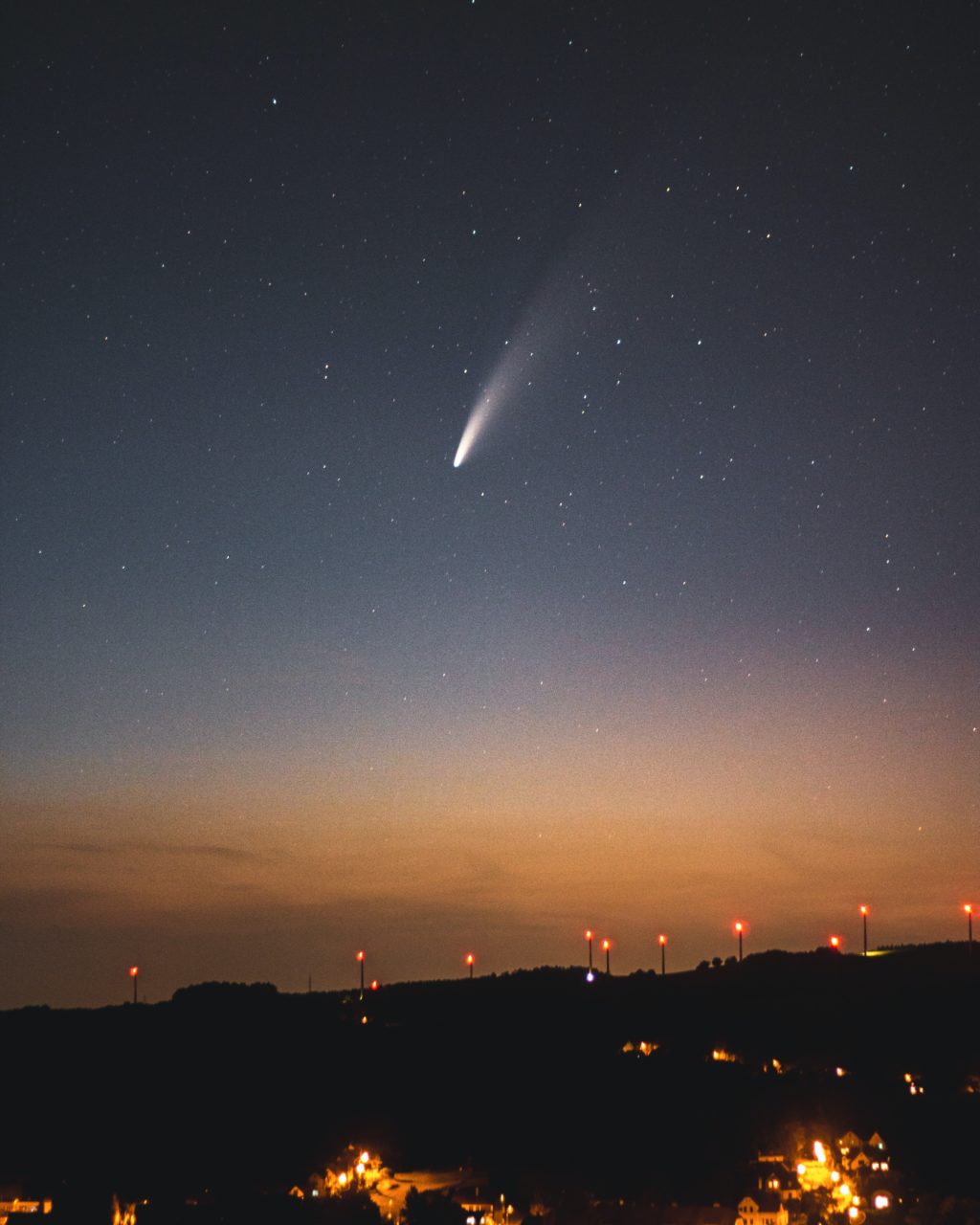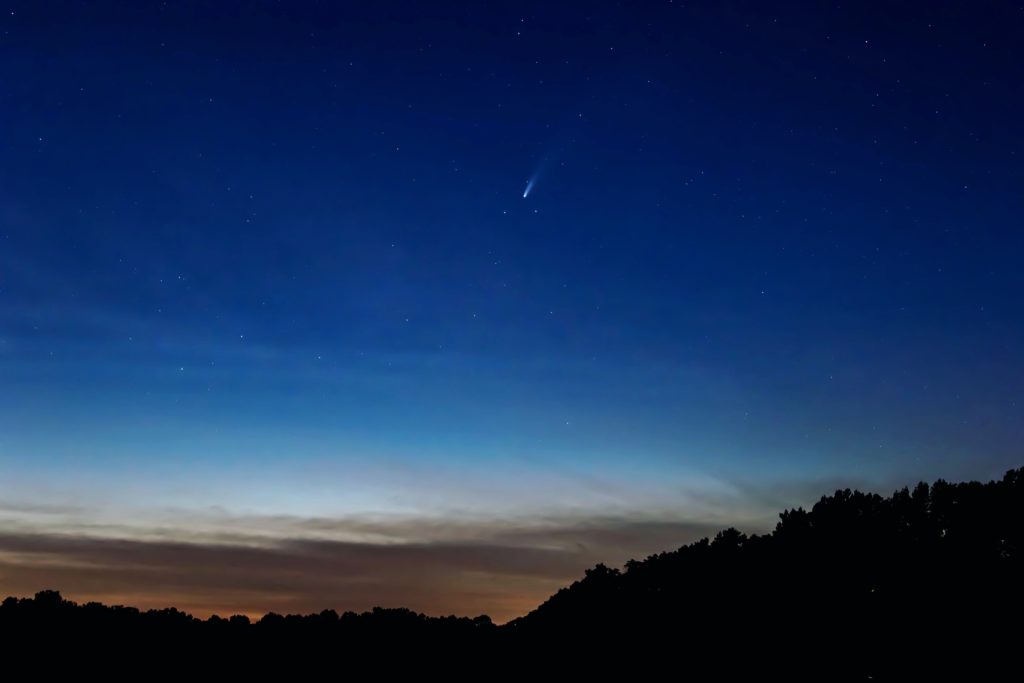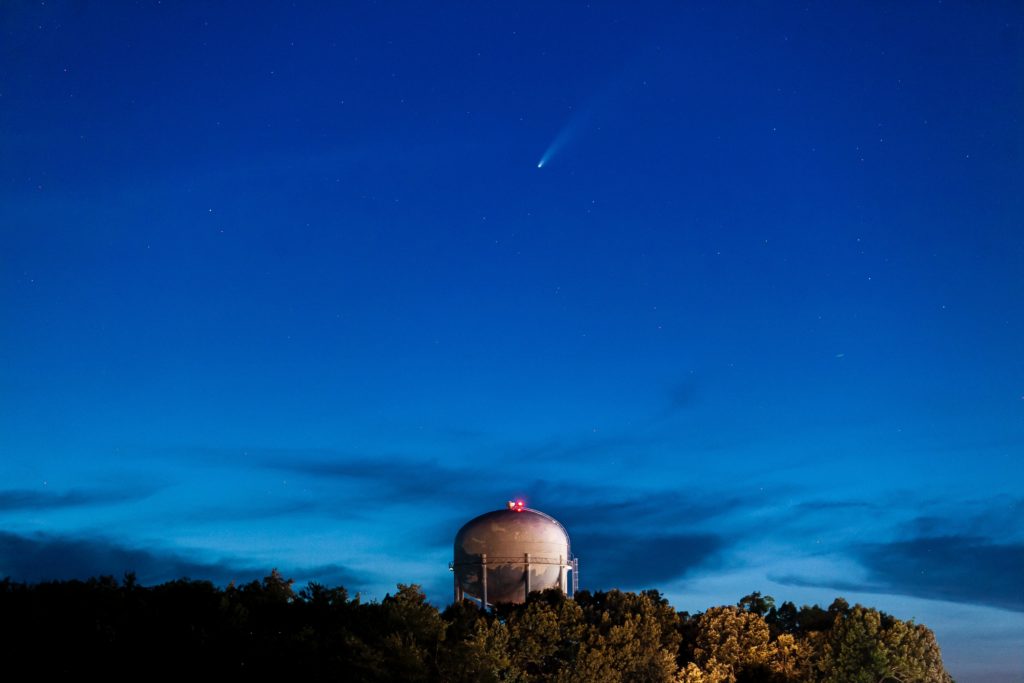 Further Resources
If you're interested in taking your own photographs of Neowise or other elements of the night sky, then we have several guides that you will find useful.