There are numerous media outlets in the world today, and they are all searching for well-written news as well as eye-catching photo reports. Because of this daily need for content, you can try to contact either small or large media companies (depending on your experience) and offer your services. But before you do that, you have to know how to write an effective press release.
We will give you a couple of essential tips and tricks to get you started with writing a press release!
Things to Include In A Press Release
Similarly to CVs and resumes, press releases shouldn't be too long. You have to be able to garner attention with a short but effective press release and make the media company curious about your storytelling skills.
A press release shouldn't be more than one page long. It should include your basic contact information along with a clever headling; the main story outlined in brief paragraphs as well as background information about you. Journalists are looking for exciting stories so you should try your best to offer them something unusual.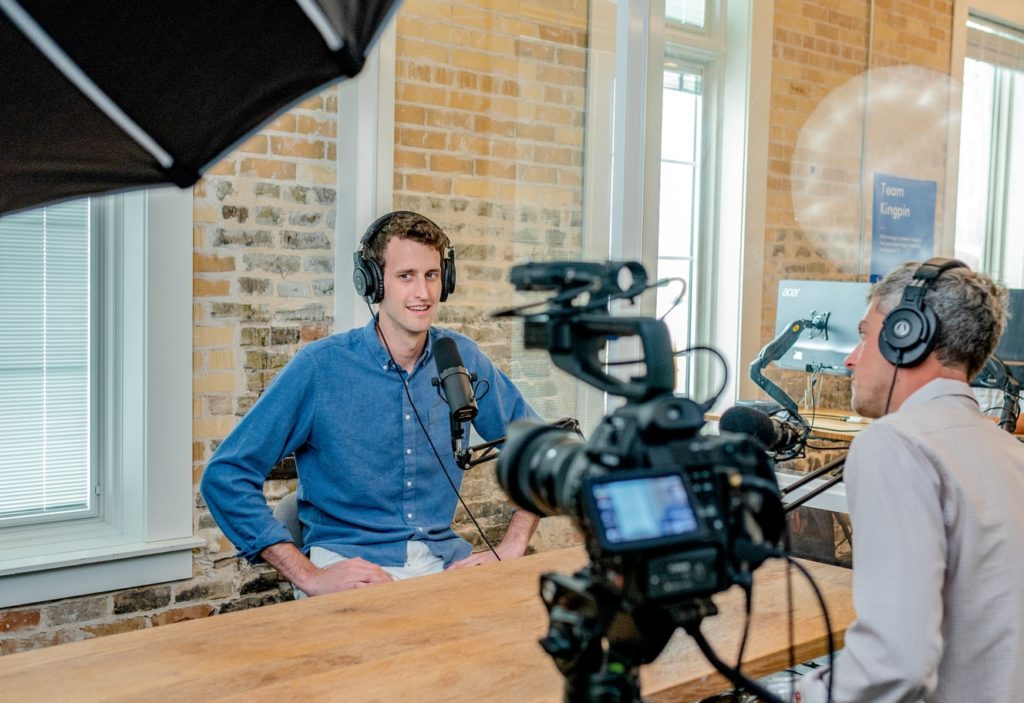 Make sure you write your press release in simple language and answer the essential questions. For example, you need to address:
who the story is about;
when did it happen;
why is it important for the media company you want to collaborate with;
why is it essential to their audience.
In case you feel pretty confident about your skills, you can write a complete story for the media and try to get it published. However, bear in mind that you might get rejected, so it's not always a good idea to invest too much time into such uncertain projects. Of course, you can be brave and give it a try!
Media companies might be hesitant to work with photographers they know nothing about, so make sure to mention your previous projects and clients.
How To Contact The Media
Before you start writing a press release, you should understand who your primary target market is and focus only on the media related to that specific target market. For instance, if you're shooting local concerts, make sure to contact only the local media focused on entertainment and music.
After you have chosen a specific media outlet, check out their website and read the most recent news. This will help you find a journalist who is the best fit for your photography. You shouldn't send your press release to a general source but directly to one reporter – this will increase your chances of getting noticed.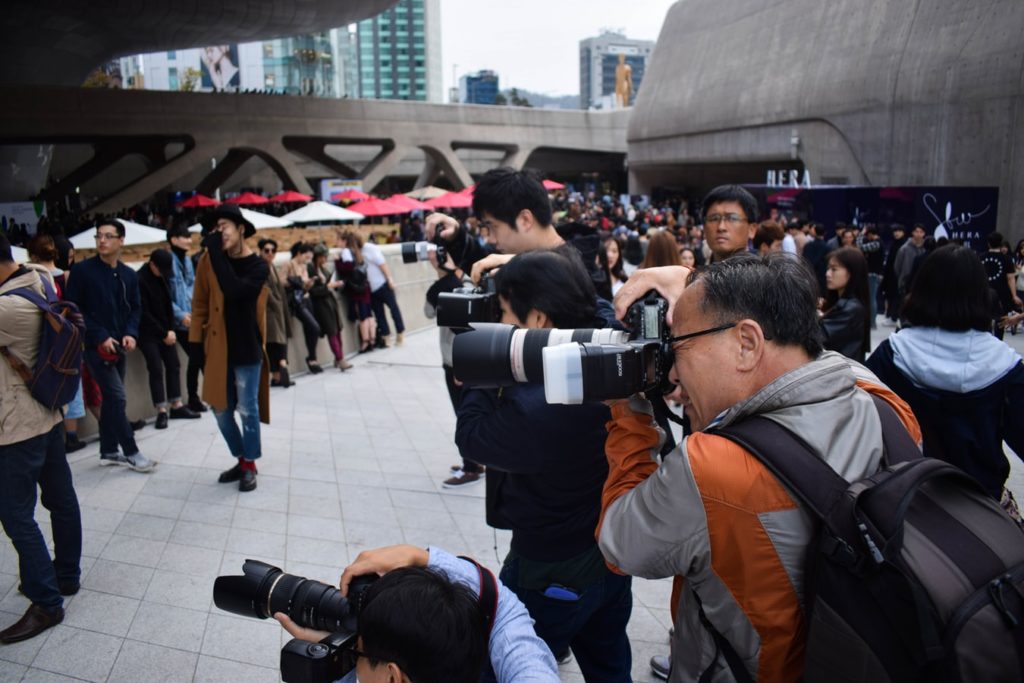 List Of Top Tips
The first impression you'll make is probably the most important one, so be extra careful when it comes to formatting and language of your press release.
Put the enticing title into the subject line
If you don't get a journalist interested in your story straight away, he or she won't even open up your email.
Don't add any attachments to your initial email
You shouldn't burden a journalist (who still doesn't even know you) with various photos or video/audio files. If you have photos or additional files, explain that you have them available on request. This approach is much more polite and considerate. You should also make sure to send only small files, not full-res images that might take forever to open.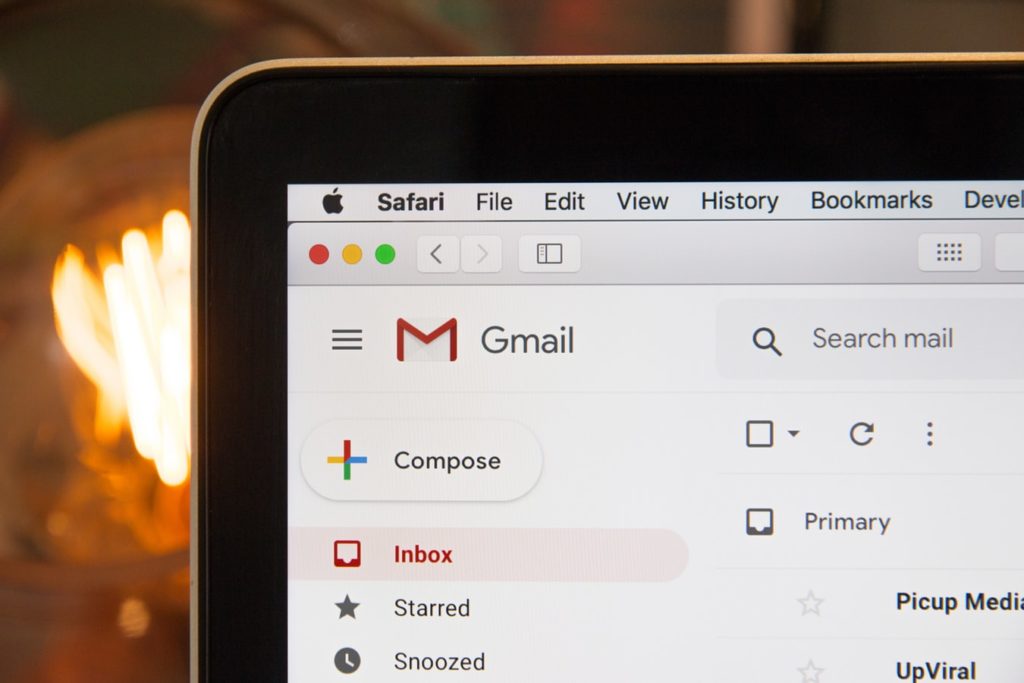 You should be easily reachable
The contact information you provided in your press release should be accurate and up to date. If journalists can't reach you, they'll undoubtedly move on to another story.
Underline the value of your story
No matter how good your photography is, the media won't be interested in a promotional story about it. You have to be able to show what's truly remarkable and genuine about your photography and how it can impact the audience. You should also make sure that your story is relevant at the moment  – journalists aren't interested in untimely stories.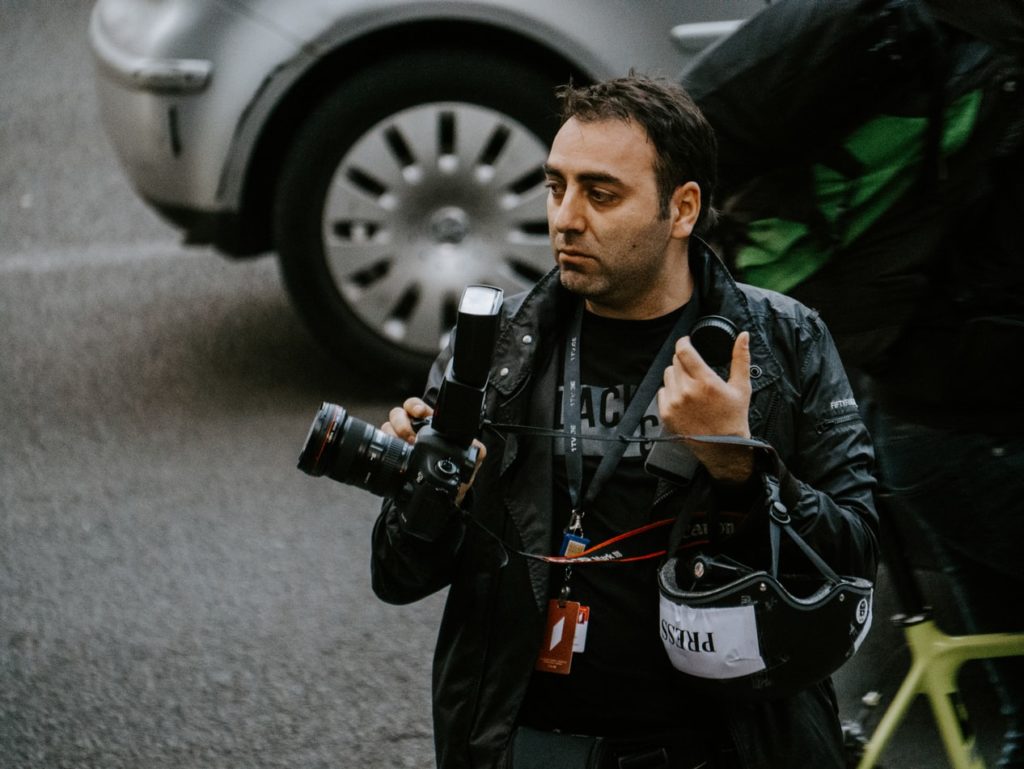 Know how to get to the point quickly
Try to include all the main points in the first paragraph and then some additional details as the press release goes on. Journalists typically don't have much time, but if you manage to write an amazing first paragraph, you'll increase your chances of getting published!
Finish up your press release with a 'Notes To The Editor' section
At the very end of the press release, you should add a 'Notes to The Editor' section. This section is crucial because it's the best place to include web links such as your photography portfolio or previous publications. If a journalist is genuinely interested in collaborating with you, these links will be helpful. Added notes will allow them to do their research on your work and understand your style better.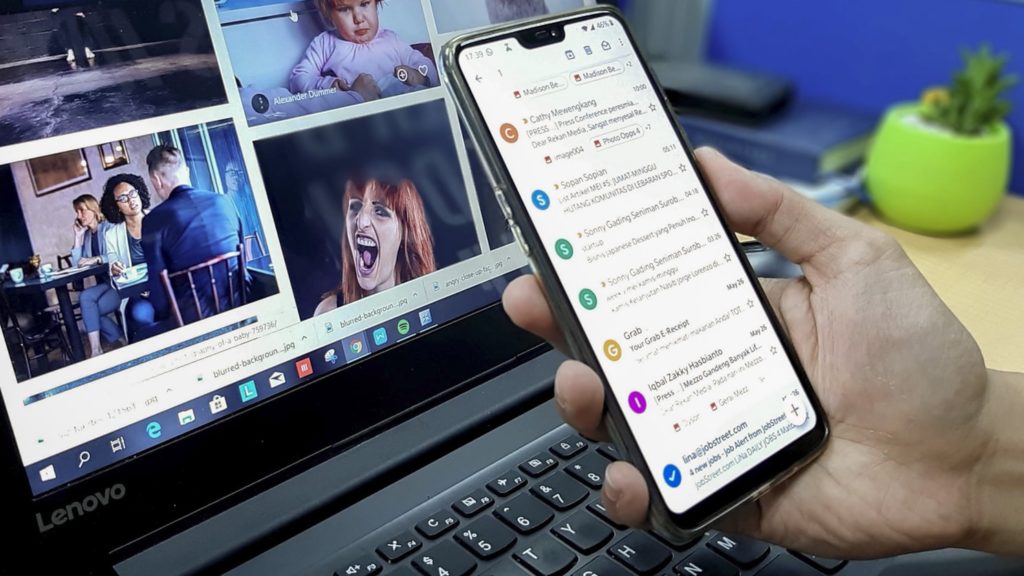 If you want to learn more about press releases for photographers and photojournalism, check out the following links!
Further Resources: