The arms race in the smartphone camera market just got hotter today with Samsung's unveiling of its latest top-of-the-line model.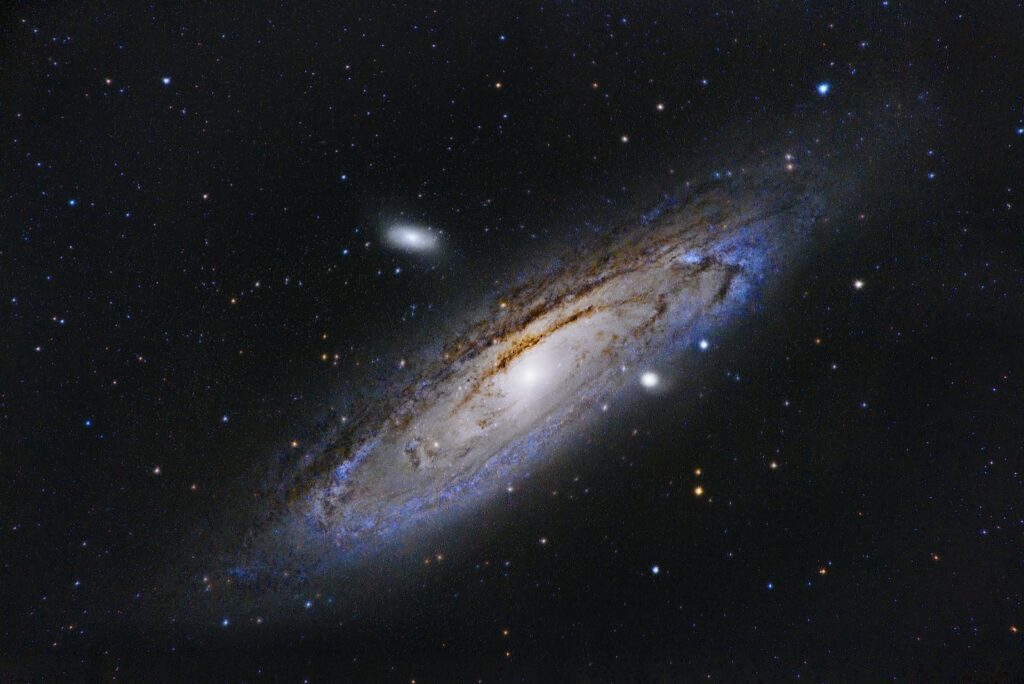 Featured at the company's annual unpacked event, South Korean electronics giant Samsung showed off its Galaxy S family of smartphones, which all feature upgrades to its camera setup in what the company calls a focus for the future.
New cameras include the 6.8-inch Galaxy S 23 Ultra, the 6.6-inch Galaxy S 23+, and the 6.1-inch Galaxy S 23. In terms of aesthetics, not a lot has changed and that's probably a good thing for fans of the Galaxy smartphones. That said, it does look like there are some substantial updates to the camera setup, especially when it comes to the top-of-the-line S 23 Ultra. As many headlines have pointed out, that smartphone will feature a 200 MP adaptive pixel sensor, which Samsung points out is a first for a smartphone and should allow for "unprecedented" image quality
The new Samsung Galaxy, smartphones are going to come with many of the expected updates that we have seen in the past such as improvements in video and especially stabilization, but what we found most interesting is that there will be a new AI-powered image, signal processing algorithm which CNN reports "enhances object details and color tone."
Other features pointed out by the news service include a Super HD selfie camera and a new look for the cameras on the S 23+ and Galaxy S 23. The top-of-the-line model, the galaxy S 23 Ultra, comes with Samsung's S Pen and arrives at $1199.99. The other two models come in at $999.99 and $799.99 respectively
Overall, everyone seems to be pretty impressed with what Samsung is doing, and rightly so. And while Apple has yet to reveal its full lineup, we expect that it will largely conform to the updates. Samsung is currently pioneering with its Galaxy lineup – especially when it comes to things such as AI integration.
Do you own a Samsung smartphone? Would you recommend it for photography? Let us know your thoughts in the comments
Also, please check out our other photography news at this link.
[CNN]