Like the anime classic Perfect Blue come to life, a stalker in Japan used his victim's social media selfies to locate her and assaulting her outside of her home.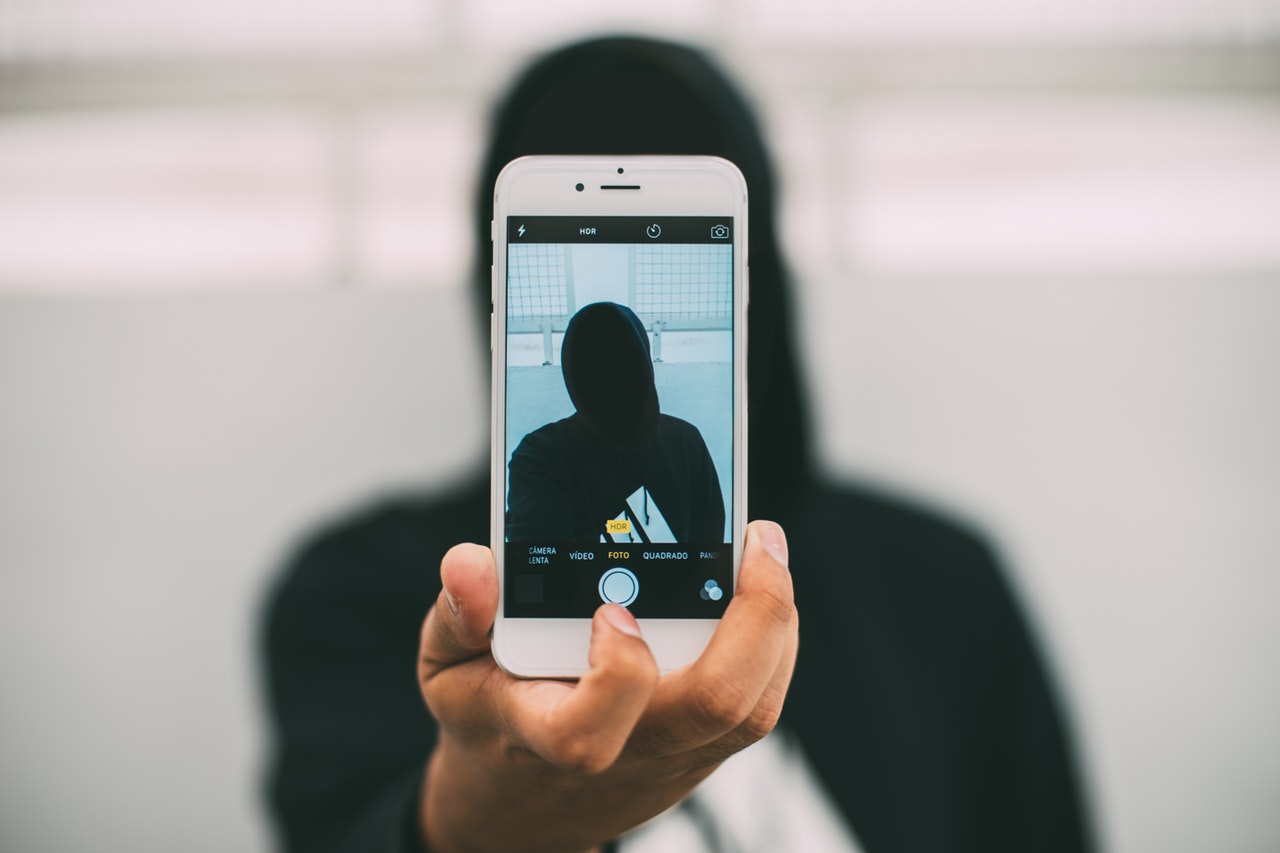 Japanese pop star Ena Matsuoka was stalked by an obsessed fan by the name of Hibiki Sato who followed her home one day and attacked her as well as "molested" her according to FStoppers. The musician also sustained injuries to her face as well.
Authorities arrested the man on September 17 and he readily admitted to the attack describing a method that is both chilling in its format and somewhat of a cautionary tale for social media users that are prominent such as celebrities.
Hibiki Sato used Ena Matsuoka's selfies to locate her on Google maps and then, even further, figured out what floor of the building she lived on by looking at the angle of the sun's reflection in her pictures from her apartment. If that isn't chilling in its meditation and planning, we don't know what is. It is either a further testament to just how deranged some people can be or how dangerous social media is without many of us realizing it.
FStoppers points out that people should probably not tag their location on social media but, even still, that wouldn't have helped in this case. That said, there are ways to edit out reflections in irises and there might even be an app for just such a thing that this author doesn't know about (if you do, let me know in the comments below).
As always, I would love to know your thoughts. You can leave them in the comments section below.
Also, don't forget to check out the other photography news articles on Light Stalking by clicking here.