Cameras are going to absolutely dominate our lives even more so than today in the next ten years and autonomous driving technology will be responsible for it in large part.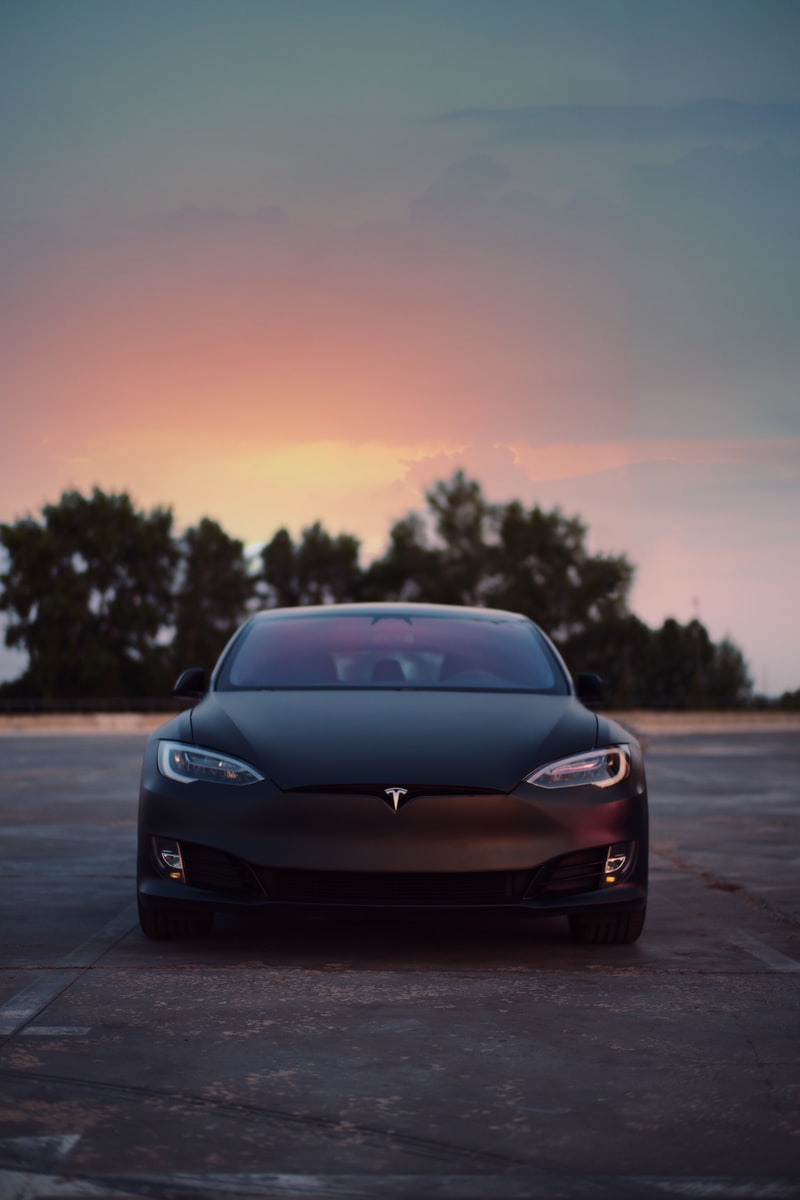 That's because cameras are essential to how many of these platforms operate. Just ask Tesla who secured a massive deal with Samsung to supply them with powerful self-driving sensor cameras for future vehicles, Electrek.co reports.
You might have heard about Tesla's vaunted autonomous features but, even while ahead of the competition in many respects, it still has a long way to go until the cars can completely drive themselves without assistance. Samsung's cameras will help the company achieve that goal.
"The components to be supplied this time will be Samsung's version 4.0 camera modules with 5 million pixels, which show five times clearer images than the company's previous 3.0 modules. …Over the next few years, Samsung will be supplying its latest camera modules to be installed on Tesla's Model 3 sedan, Model S sedan, Model X SUV and Model Y crossover as well as electric trucks such as the Cybertruck and the Tesla Semi," the Korea Economic Daily writes.
These will reportedly enter production next month.
And let's not forget Samsung's smartphone camera prowess while we're at it. Sometimes it takes headlines like this to truly appreciate the scale at which some of these companies operate with Samsung being absolutely massive when compared to other names we often feature on this blog.
What are your thoughts on self-driving cars? Let us know in the comments below.
Check out some of our other photography news on Light Stalking at this link.