Ok, so you want wildlife photography tutorials? Well here are 23 exceptional ones to keep you learning.
There's no shortage of information to be gained here on the internet and sometimes what should be a simple search turns into an hour wasted on scrolling through google search results, still not finding exactly what it is you started out to learn in the first place.
To help make your life easier, we've done some of that sifting for you and compiled a list of wildlife photography tutorials and tips that are sure to feed your curiosity.
Wildlife photography requires a lot of patience. It is incredibly fulfilling to capture that perfect shot of a beautiful animal. You will need some pretty powerful gear (body and lenses), but it isn't just about the gear, great wildlife photography also requires knowledge of your surrounds and usually a fundamental understanding of the animal's behaviour you are trying to capture as well. And remember, wildlife photography doesn't need to happen on a safari, you can do it in local parks, wooded areas, the zoo or even your own backyard.
Today we want to share with you 23 useful wildlife photography tutorials on understanding and getting started in wildlife photography. These links will get you ready for your adventure in the wild
Here in this article, Dzvonko Petrovski shared with us some really useful and inspirational information about how to get started in wildlife photography. Ultimately, this piece shows that there is more to it than simply having a huge lens and a camouflage outfit. I think the most important learning here is Dzvonko's notes on "Understand Your Subjects" and "Patience and State of Mind" which are key elements for successful wildlife photography.
Arthur Morris, the renowned wildlife photographer, delivers a very in-depth look at many different lenses, where they shine, when they should be avoided, etc. The video is nearly two hours long, but it rolls right on by thanks to gorgeous photos Morris shares throughout. Plus, he tells you how he made the photos, bonus lesson!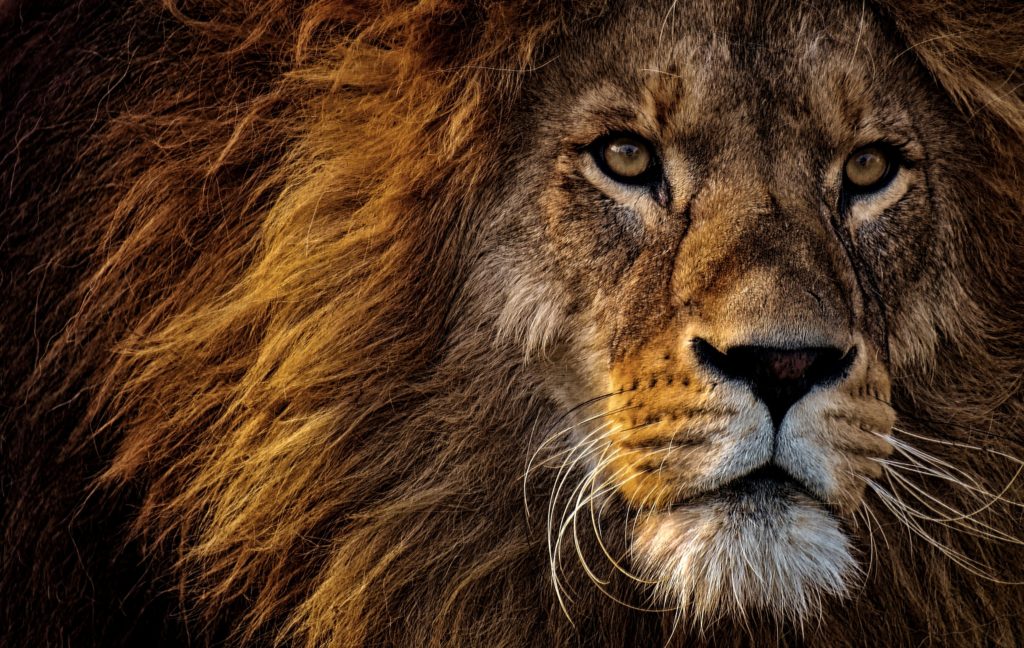 The title says it all, really. This tutorial is geared more for the novice wildlife photographer but can be helpful to all skill levels. It's an informative guide on how to use the existing light even when it's at its worst. No more sitting around waiting for good weather and clear skies!
Over at Contrastly, they really break things down into five fundamental tips to remember when shooting wildlife. From camera settings to gear, these tips will get you started on your wildlife photography journey.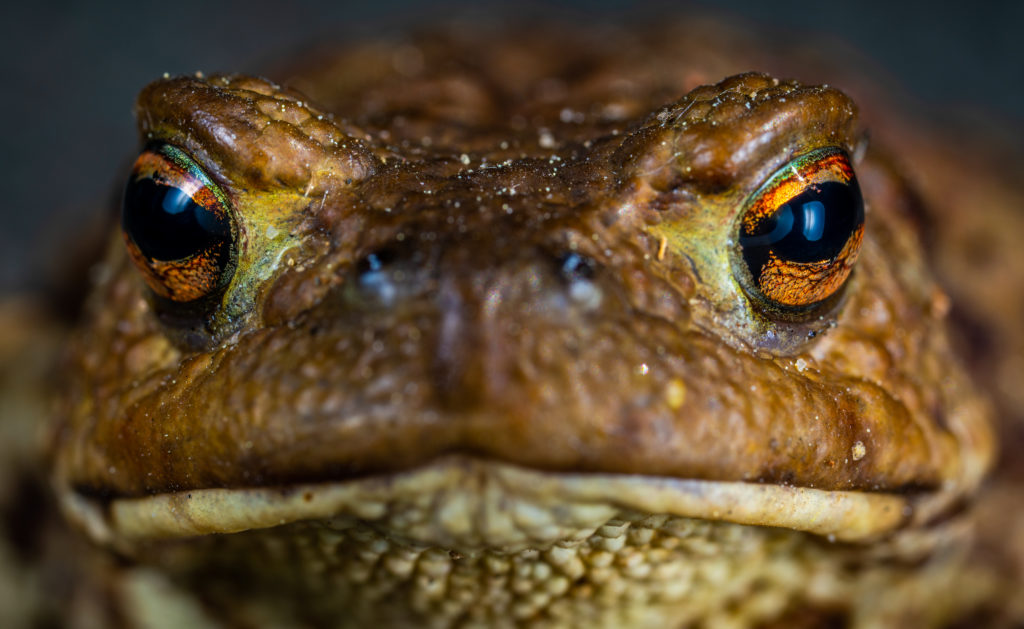 If you aren't into wildlife photography as a practice, you can always indulge yourselves in some great imagery. Here our friend Ritesh Saini crafted an amazing black and white wildlife photography gallery for us! My favourite is the one by William Warby of the giraffe.
Embarking on a safari through wildlife-rich Africa is a dream come true for most wildlife photographers and, unfortunately, it doesn't always come with a small price tag. To get the most out of the experience you have to make sure you are prepared for the journey before you even leave and this tutorial is a great starting point. It covers everything from what gear to bring to communicating effectively with your safari driver.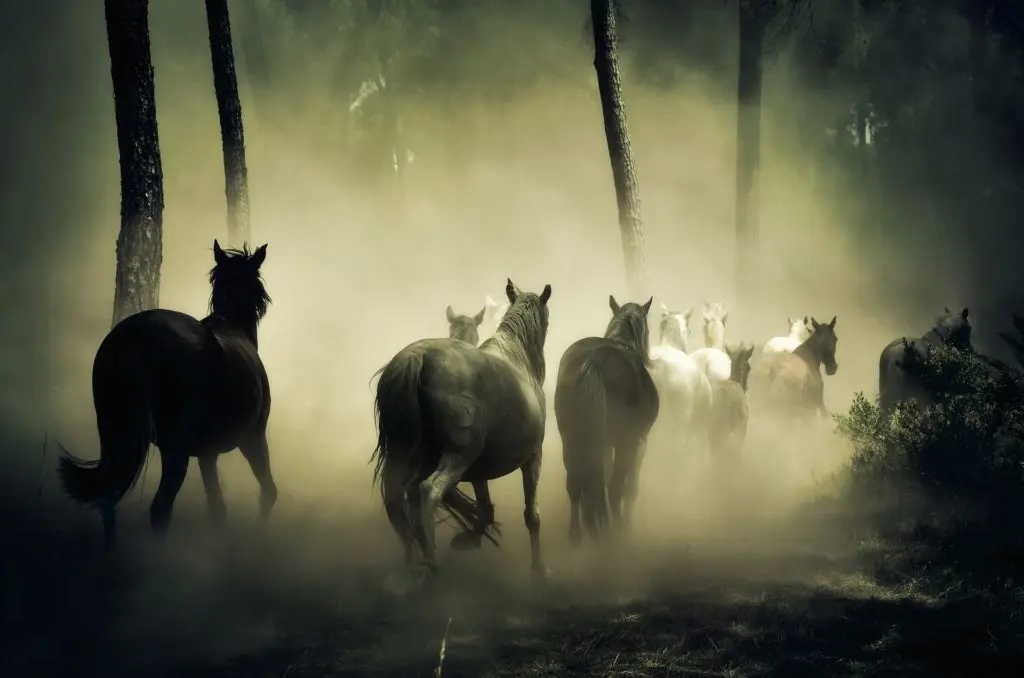 Ten concise, effective tips designed to get you thinking like a photographer. A quick read that will help you develop style and technique.
As this article, which is actually an entire chapter from Laurie Excell's book, Wildlife Photography: From Snapshots to Great Shots, states wildlife photography isn't just about the nuts and bolts of your equipment. A good part to getting great wildlife shots is understanding your subjects. Professional wildlife photographers may always seem to be "in the right place at the right time", but it's not just coincidence. They have taken the time to learn about the very nature of animals, thus helping them make educated decisions on where they need to be to get the shots they are hoping to get. This seven-page tutorial–you'll have to click through as you read– helps you do just that.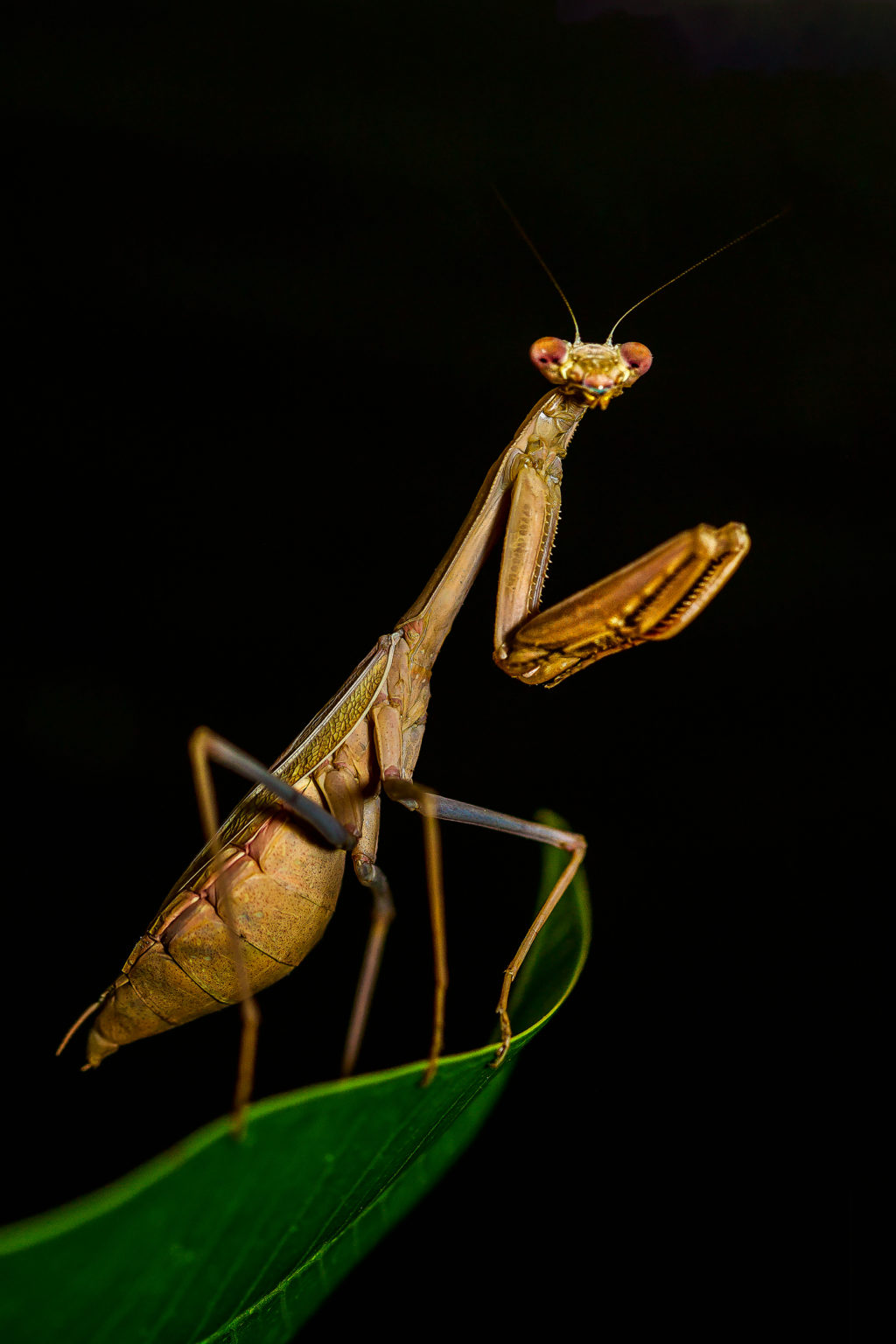 B & H Photo: The Basics of Nature Photography from Michael Melford
These video seminar from B&H Photo & Video in New York City make me wish I were still living there so I could get to see them in person. Since a move back to the Big Apple probably isn't in my near future, I'm very grateful that the photography superstore posts these seminars online for the whole world to watch, completely free of charge. In this video, presenter, Michael Melford, shares with us a slideshow of his jaw-dropping photographs as he meticulously describes each situation in a way that prepares viewers with almost real-world experience. You feel as though you were in the field with him, learning all those techniques that have earned him countless press in publications such as National Geographic, Traveler Magazine, and others.
It's nice to be afforded the opportunity to learn from someone who has years and years of experience at the top of their game. That's probably why National Geographic chose two of their leading photographers, Cary Wolinsky and Bob Caputo, to share insights and advice they used themselves during their 64 cumulative years working as wildlife photographers.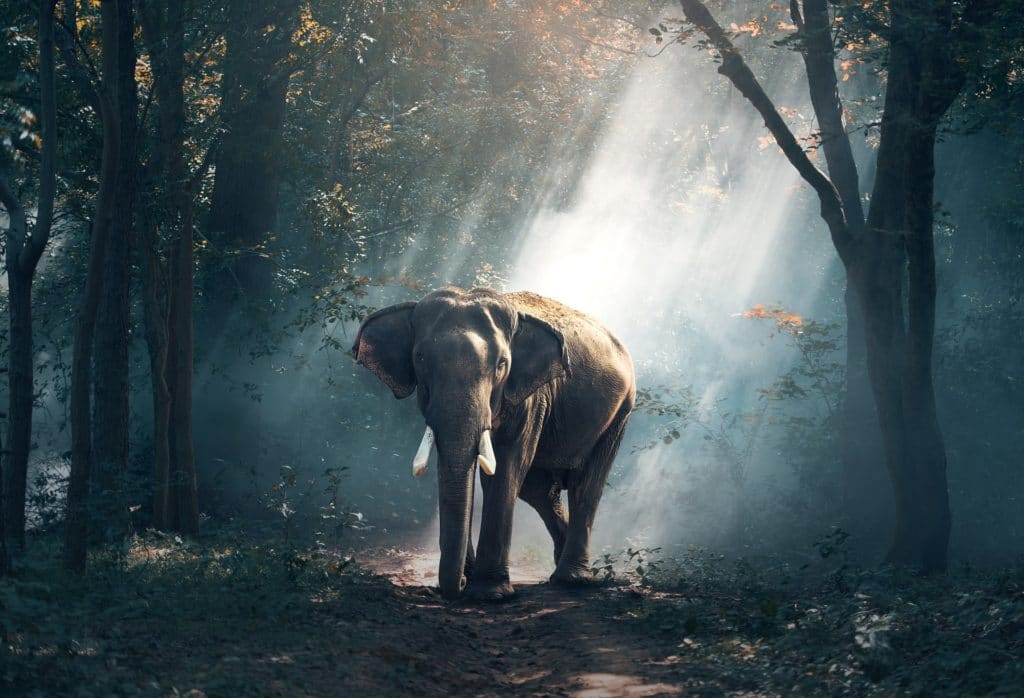 Horses, donkeys, zebras…coming across any of these in the wild is a big opportunity in the life of a wildlife photographer. Equine photographer Elisabeth Haug talks about her tips on shooting horses and encourages fellow photographers to get into the mindset of horses to capture great shots.
Some of the information here spills over into some of these other tutorials but comes to us in a much more convenient and less time-consuming fashion for those on the go. Ten great tips every wildlife photography enthusiast should know.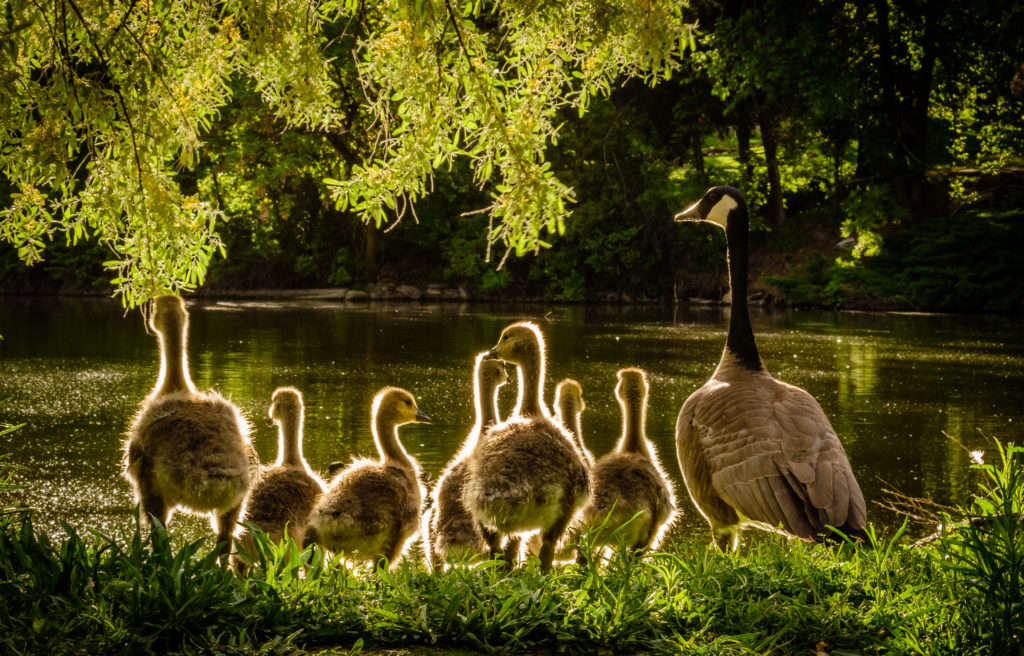 Ok so this isn't a link about getting out in the wild, but it is extremely worthwhile reading Dahlia's amazing post on how to photograph animals in zoos. Sometimes, we aren't fortunate enough to be able to get out into the forests or secluded spots to capture animals in their own habitats, so heading down to your local zoo allows you to still photograph animals and capture some magical moments.
Adorama: Underwater Photography Composition Basics Part 1
Let's not forget the wildlife that is hidden below the water. The specialized genre of wildlife photography requires a whole different set of skills. This series produced by major photography equipment retailer, Adorama, covers different theories and approaches to composing underwater wildlife images.
Adorama: Underwater Photography Composition Basics Part 2
Don't forget part 2 in the series. While part one covers many of the known guidelines of composition, such as the rule of thirds, leading lines and curves, Part 2 in the series moves into more advanced composition techniques including frames, contrasting colours, and negative space. It should be noted that these composition basics are applicable to all forms of photography, however, this piece gives you an interesting underwater photography take.
This visual tutorial takes sample images of some of the most popular types of animals seen in wildlife photography and gives a breakdown of how the image was made in addition to general advice on photographing said animal. Another quick read that packs a big punch.
It is really concerning that TIME Magazine published an article with such title, because as a photographer, the importance of imagery is implicit to me. Here Alexandra Genova reflects on the importance of wildlife photography in these days where an image has no physical boundaries, and information is ruled by the fake news and post-truth.
I'm not an advocate for people getting crazy about gear when first starting out in photography, for me, gear is just the tool for making images right from the mind and soul. But for wildlife photography, there is some specialist equipment you will need. Here our friend Dzvonko shares with us some intel about the right gear for starting in the world of wildlife photography.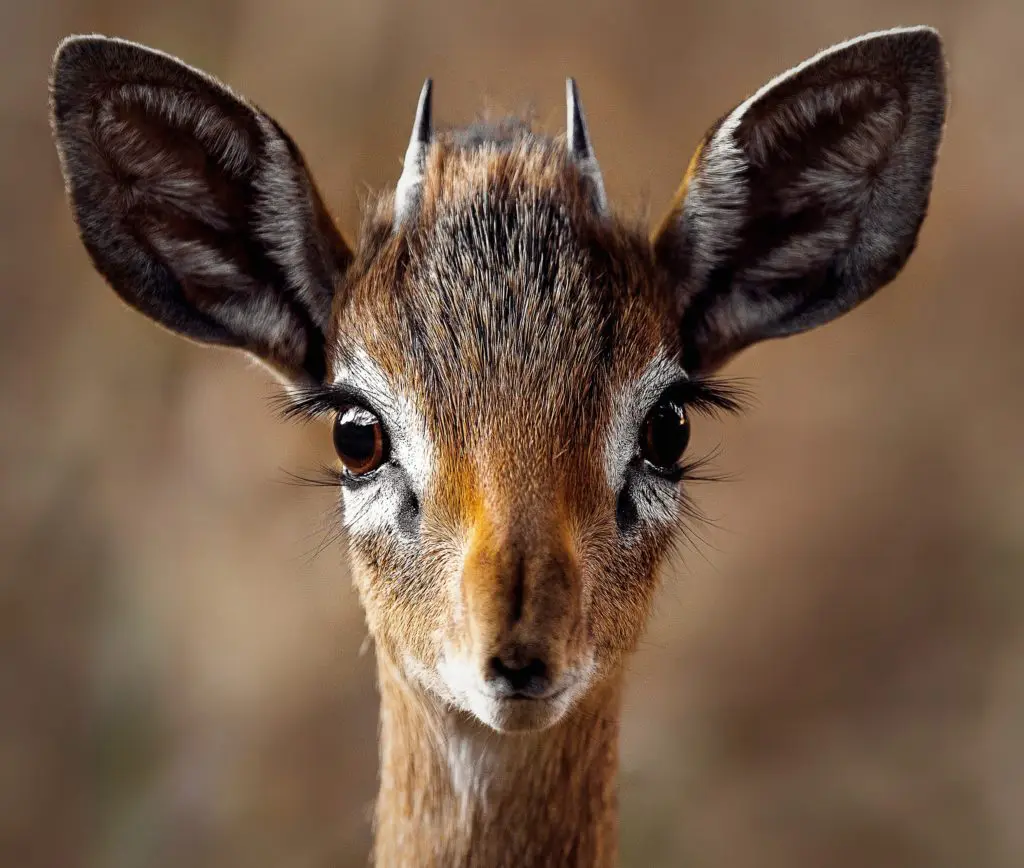 Not everything in wildlife photography has to be extremely sharp and frozen in time. There are some really cool images of wildlife photography depicting motion, but achieving it is quite tricky, and requires some mastery as well. Here Aaron Baggenstos shares with us some fundamental tricks for creative wildlife photography.
I'm not a wildlife photographer, I have a very specific and clear niche of social-oriented documentary photography. But that doesn't mean that I don't enjoy other photography genres. Since 2010, I've been in love with Marina Cano's work. Take a look, because she is one of the best wildlife photographers out there in my own opinion.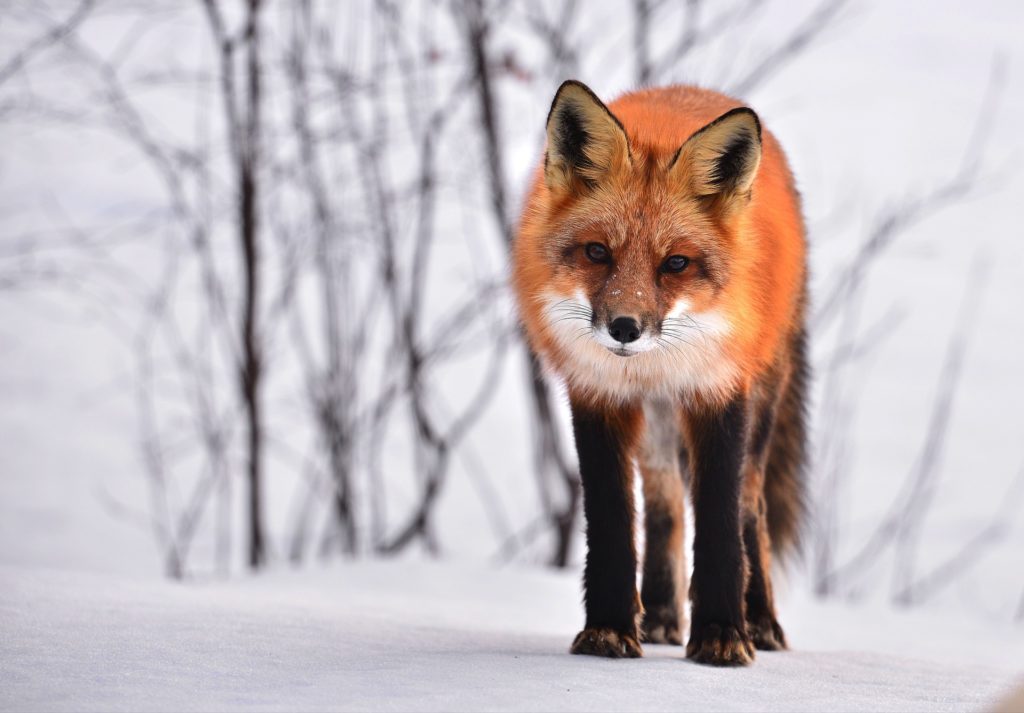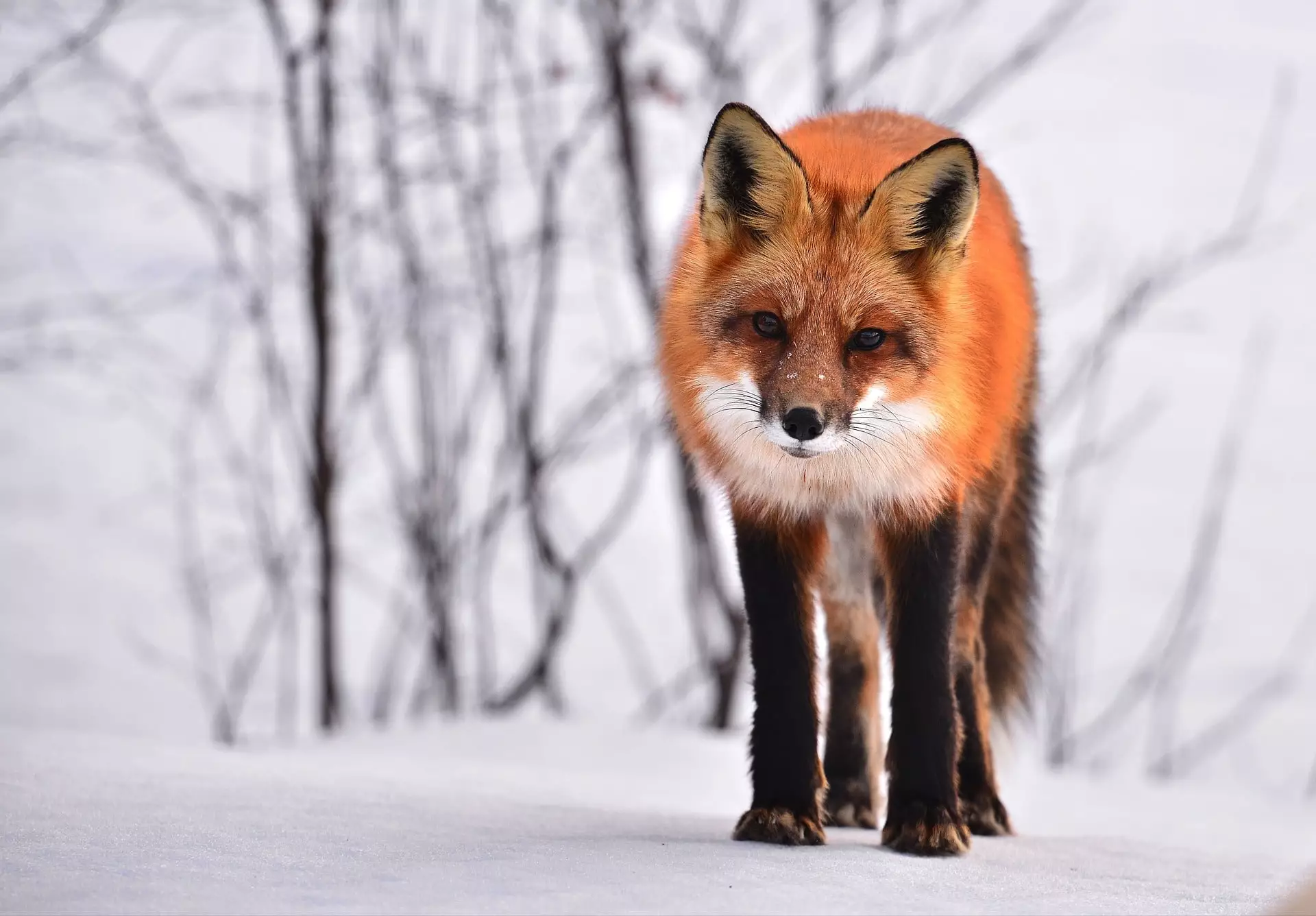 Here are some cool tips for improving your wildlife photography by wildlife photographer Markel Erasmus. From the gear you'll need, to understanding light, and some bold manoeuvres for approaching animals, this article has a lot of great information for anyone interested in wildlife photography.
Here is a strong and highly well-condensed gallery curated by The Guardian showing the work of various photographers nominated to the 53rd edition of Wildlife Photographer of the Year.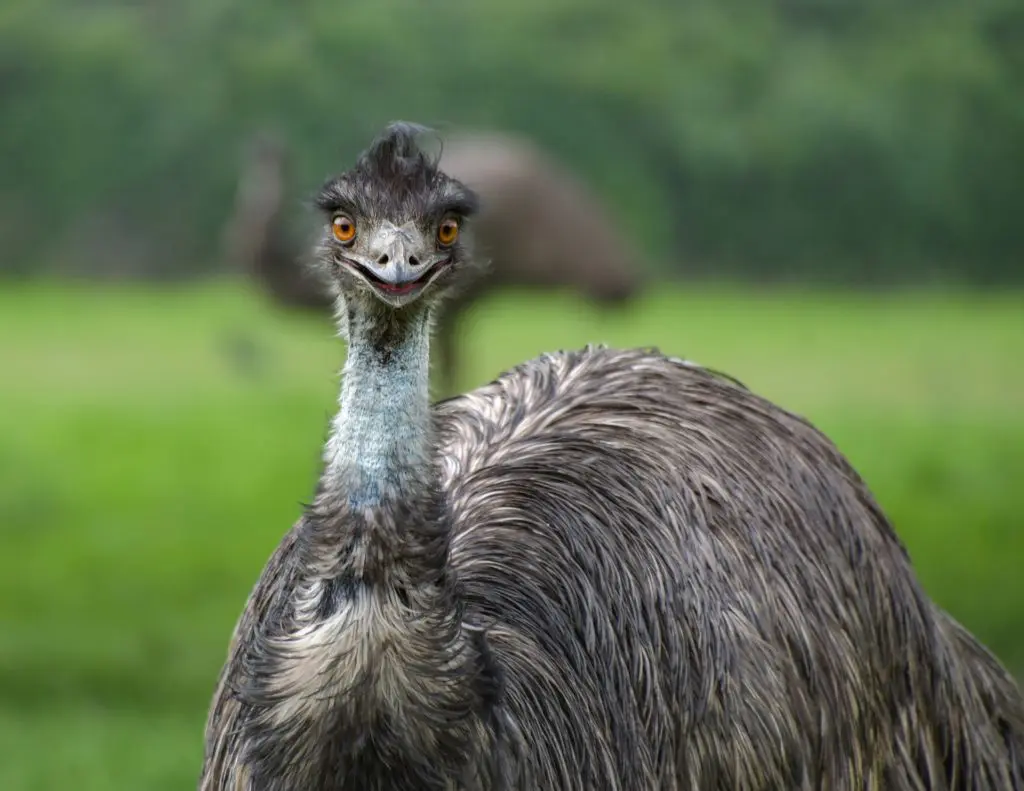 In this article Sheen Watkins discusses a bit about what is the perfect blend of things that someone has to consider in order to create high-quality wildlife photographs. Photography is more than just getting a great image. It's the experience of being behind the lens, photographing nature as it happens, and being a part of that moment in time that won't happen again.
We hope you have enjoyed these wildlife photography tutorials that we have curated for you, and please feel free to share with us some of your images at the Shark Tank or at the forums. We have a lot of amazingly talented wildlife photographers that will be happy to share with you some of their experiences in order for you to become a better wildlife photographer.
Also, do you know of a great tutorial that we missed? Be sure to share it with the rest of the Light Stalking community in the comments below.