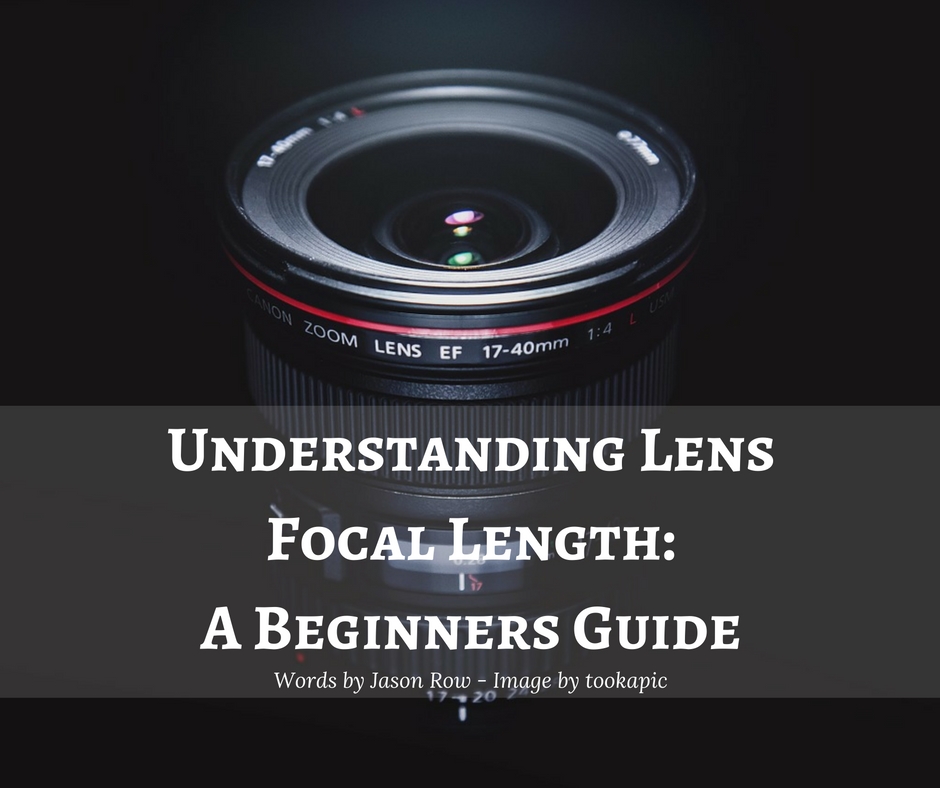 Nifty fifty, ultra-wide, super-zoom. They are terms you may well have heard of in your photographic lives. But what do these terms relate to?
In fact, they are terms used to represent one of the most important elements we have in photography, lens focal length. Focal length is a term given to lenses and defines how wide or narrow our scenes field of view will be.
If you are new to photography you might be happy just shooting away to build your confidence. But eventually, you are going to need to know why your lenses have a number defined in millimetres and what the relevance of that figure is to your photography.