Each week, we bring you the best of what's happening on Light Stalking in one easy post. After all, photographers are a diverse lot with varying skills levels and we want to help every visitor find what most interests them on Light Stalking. If you find it hard to filter through the large amount of content that gets posted each week, this post will surely help you out. Here are the articles, user submitted photos and forum topics that you may have missed this week on Light Stalking.
Photo of the Week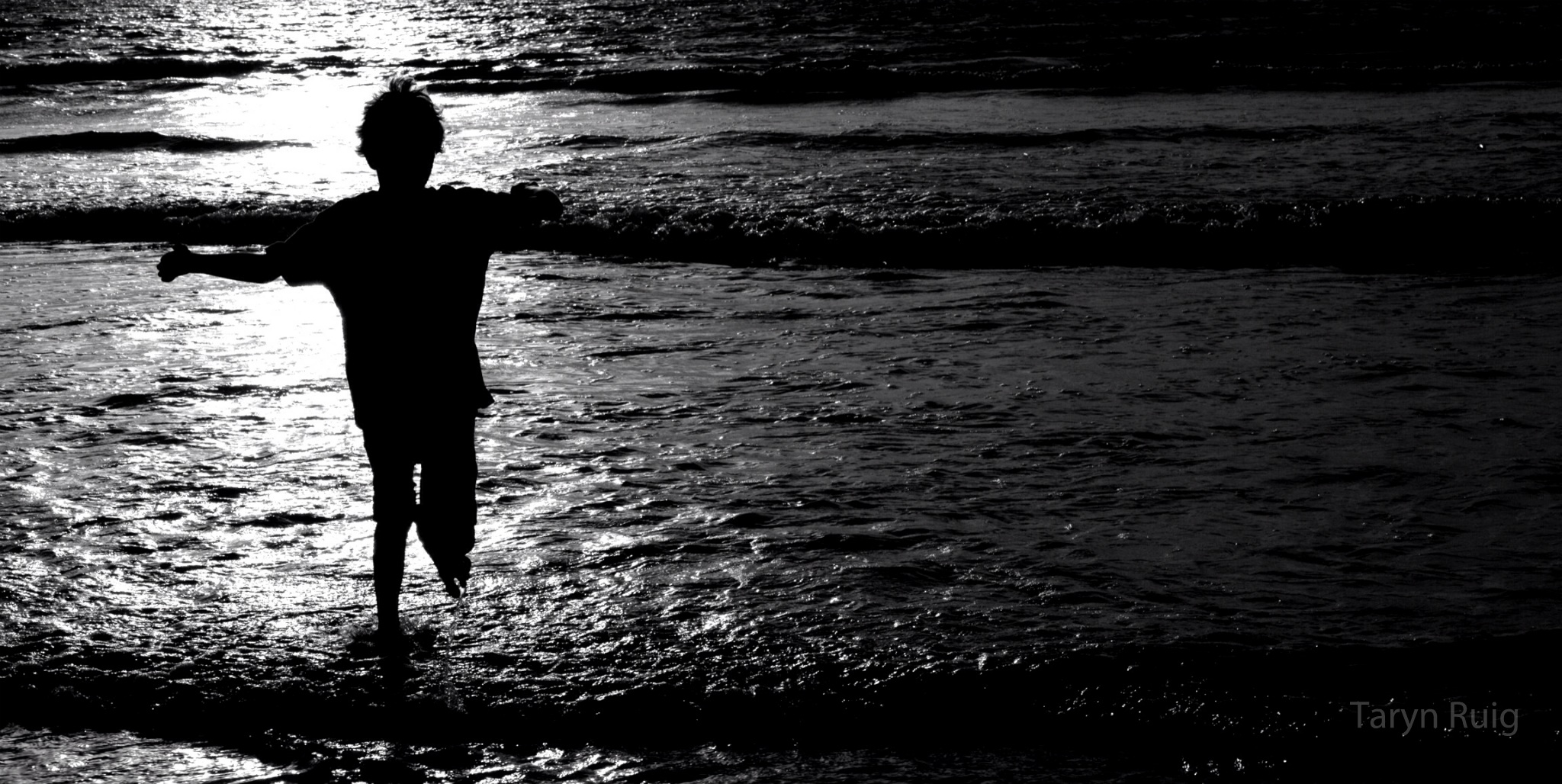 Congratulations to Taryn for capturing this beautiful photo 'Water' and for winning photo of the week! You can comment on this photo here.
The Most Popular Stories from the Last 7 Days
•Is There Life After Photoshop? – Easily one of the most controversial subjects in the world of photography today is Adobe's decision to move all of their software over to the Creative Cloud. You can no longer own a right to their software and must now rent the right to use it with a monthly payment. If you stop paying your monthly fee to Adobe you can now longer access their software. This might not not be much of an obstacle to professionals, but it may be a problem for photography enthusiasts. Some people, and very justifiably so, are simply angry about the new system on principle. However, there are now some viable alternatives for enthusiasts which are covered in this article.
•4 Tips for Creating Compelling HDR Photography – HDR has become a bad name in the world of photography. Mostly this common conception comes from the plethora of HDR done badly. Fluorescent colors, softened pixels, noise and obvious halos all signal HDR gone wrong, and any Google search will show you that a large majority of HDR photos fall into this realm. However, HDR done well can yield amazingly stunning images. So, with an open mind we can explore the usefulness of any tool including HDR. The tips in this article, which are by no means "rules", can help you advance your HDR skills. Remember though, developing your own personal style is important and these tips are only a starting point to help you in this process.
•20 Stunning Examples of High Speed Photography (And Tuts on How to Do It Yourself) – A lot happens in the blink of an eye, but due to the way our brain works we don't get to see the majority of these amazing phenomena. High speed photography allows us to freeze those moments in time and see what we usually can't see. The 20 amazing photo examples in this article show what can be done with high speed photography.
•The Magic of Photoshop's Content Aware Tools (And Practical Examples of How to Use It) – While Photoshop has had some content-aware capability as early as CS4, it wasn't until the release of CS6 that the full set of Content Aware tools was released. Basically, the tool analyzes the areas around the point you are working on and uses complex algorithms to determine how that part of the image should appear. This article shows you three different content aware tools and gives practical examples of how to use them.
What You Missed in the Light Stalking Community
Submit your photo to this week's photography challenge – Water! We would love to see what you can do with water. Perhaps running water that is frozen with a fast shutter speed or silky smooth flowing water captured with a slow shutter speed. Anything water related applies!
We have had some great responses to our last few photography challenges on the forum. Last week's photography challenge was Travel Photography! It's travel season in some parts of the world and some people travel all year long. Whenever and wherever your travel shots were taken, we would really like to see them in the forum.
Also, check out the Flowers! challenge from the week before. While spring generally brings the most flowers, various blooms can be see all year long. Do you have any flower photos to share with us? We would love to see them!
We'd love to chat with you! Add your opinions here:
•Love
•How to Delete a Comment and How to Link to a Flickr Photo
•Dealing With Propitiatory RAW Format
What Are Our Members Up To?
We have some amazing members here at Light Stalking that run the gamut from career professional photographers through to beginner enthusiast. Here's what a few of them are up to in photography.
Great Shots Uploaded to the Light Stalking Community
Photo by buryan. Buryan can also be found on their website, blog, Facebook, Twitter and Flickr.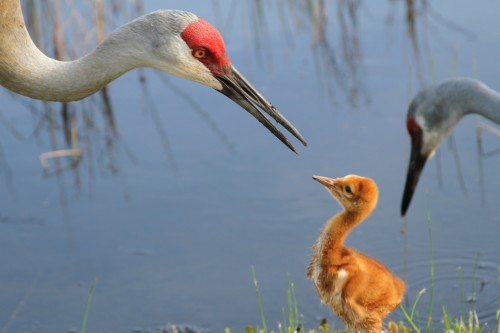 Photo by Lara Allen.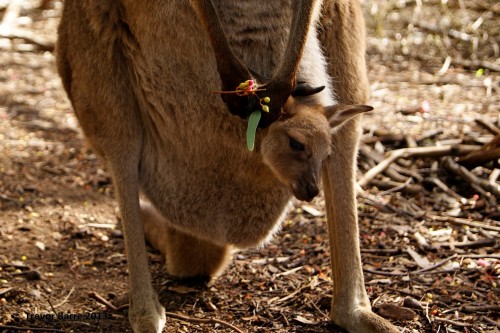 Photo by Trevor Barre.
Photo by Eric.
If you're not already part of the Light Stalking community then come and join the fun. We promise not to bite!