We often perceive fashion photography as overly commercial and repetitive because we often see mediocre examples of such photography in various magazines and on billboards.
However, just like any other genre of photography, creative fashion photography requires a lot of practice, unconventional ideas and a great understanding of composition and theory of color. When done right, fashion photography represents an alluring blend of portraiture and conceptual photography.
The following 20 images hopefully inspire anyone looking to learn more about fashion photography and portraiture in general: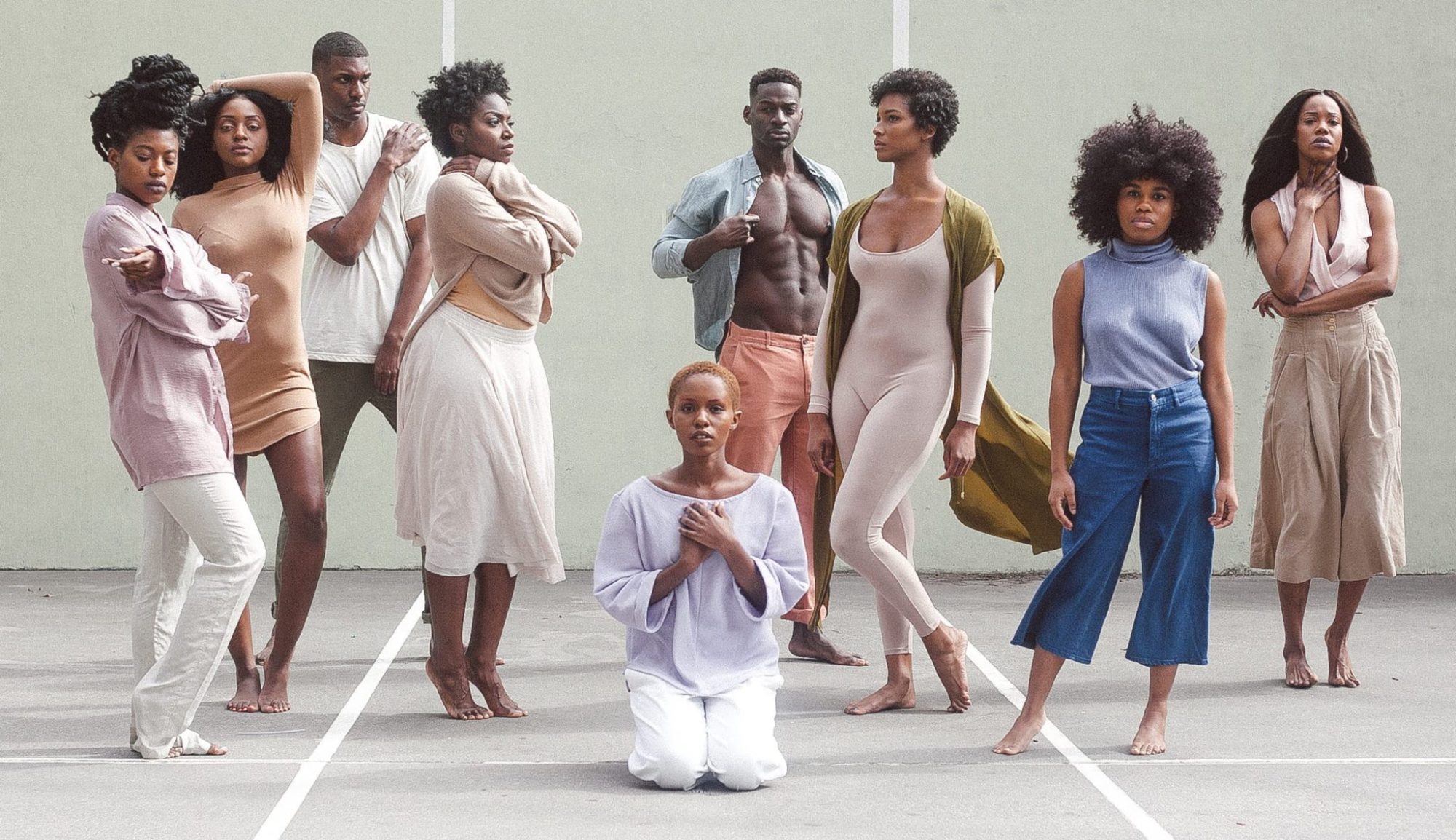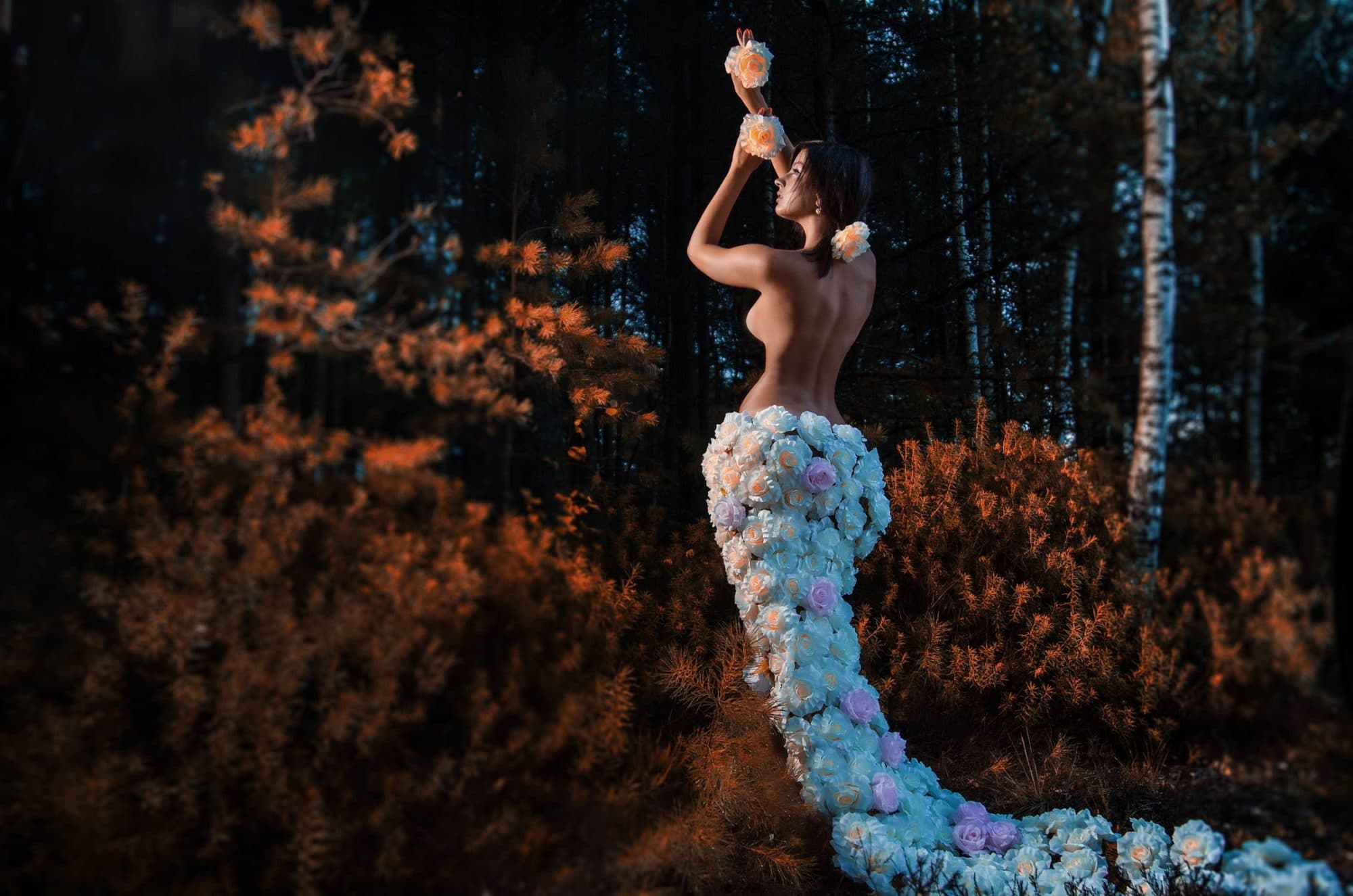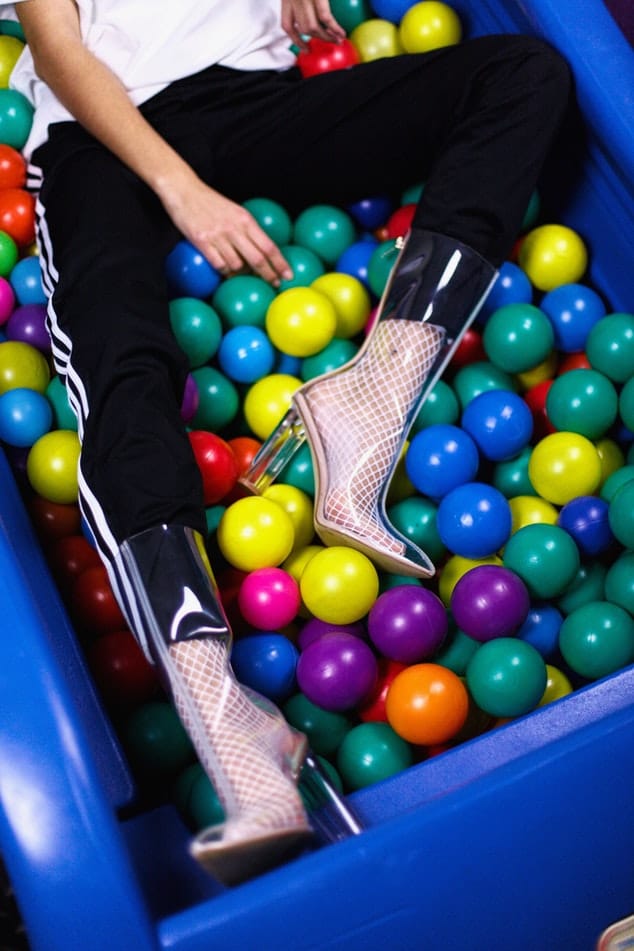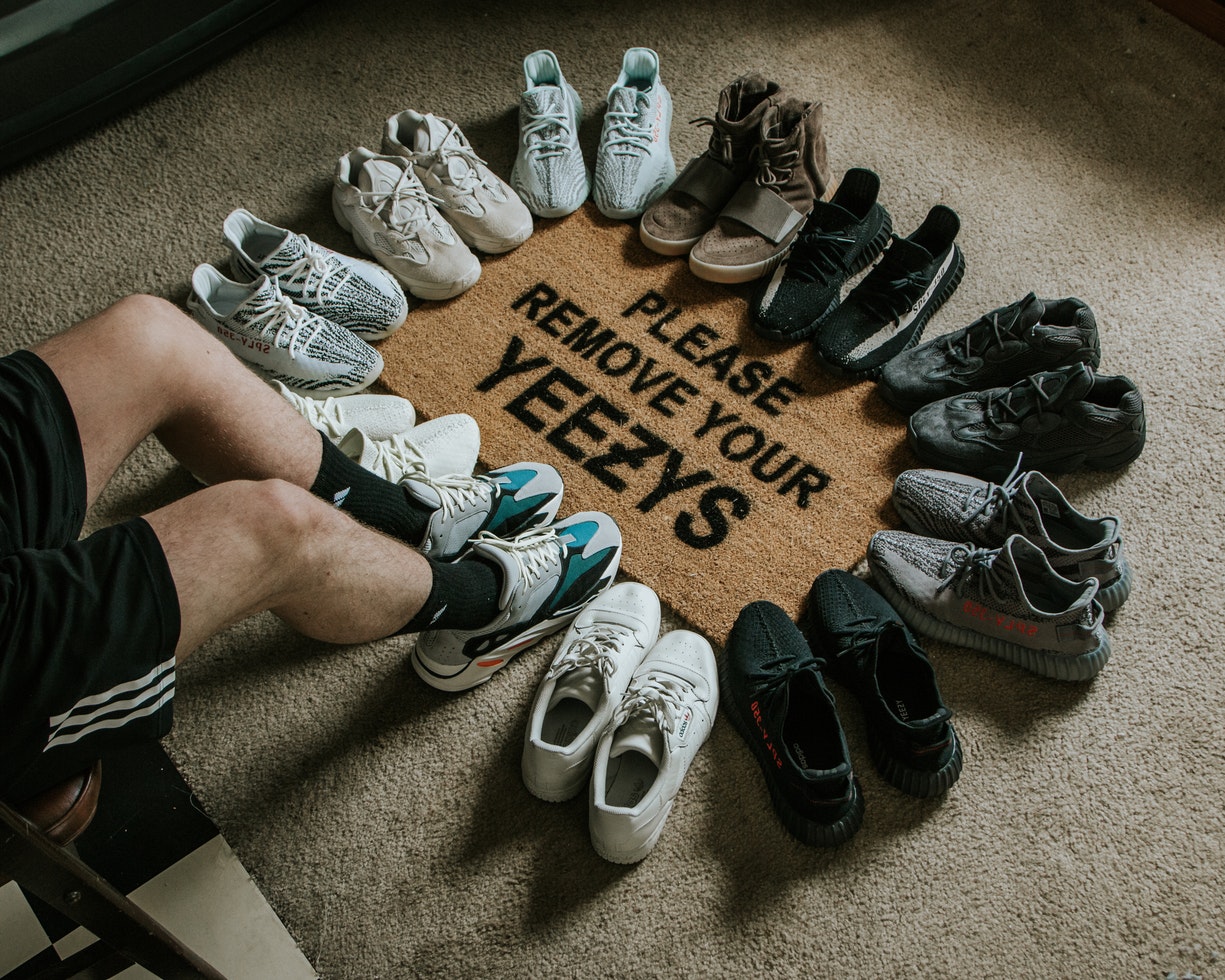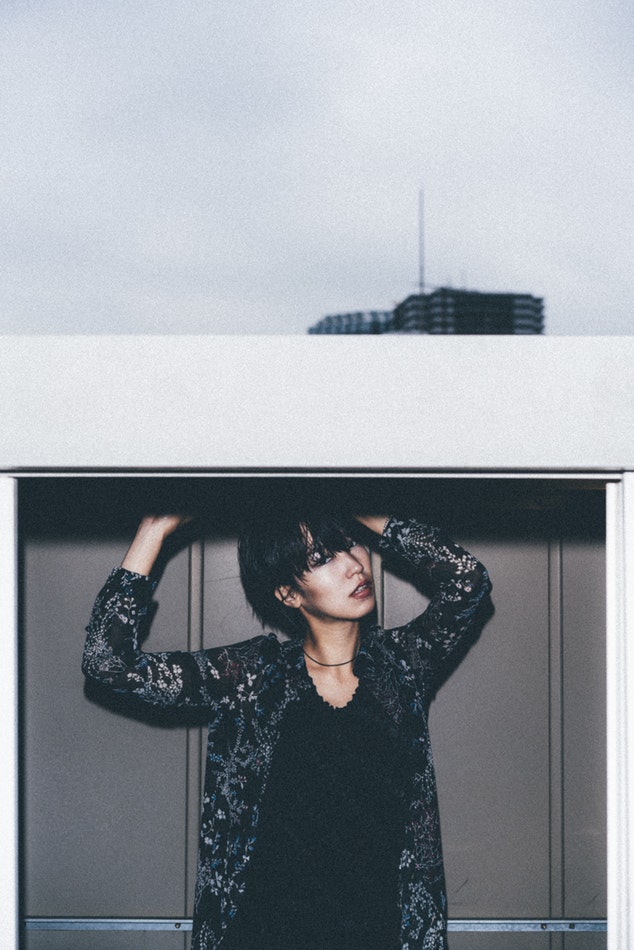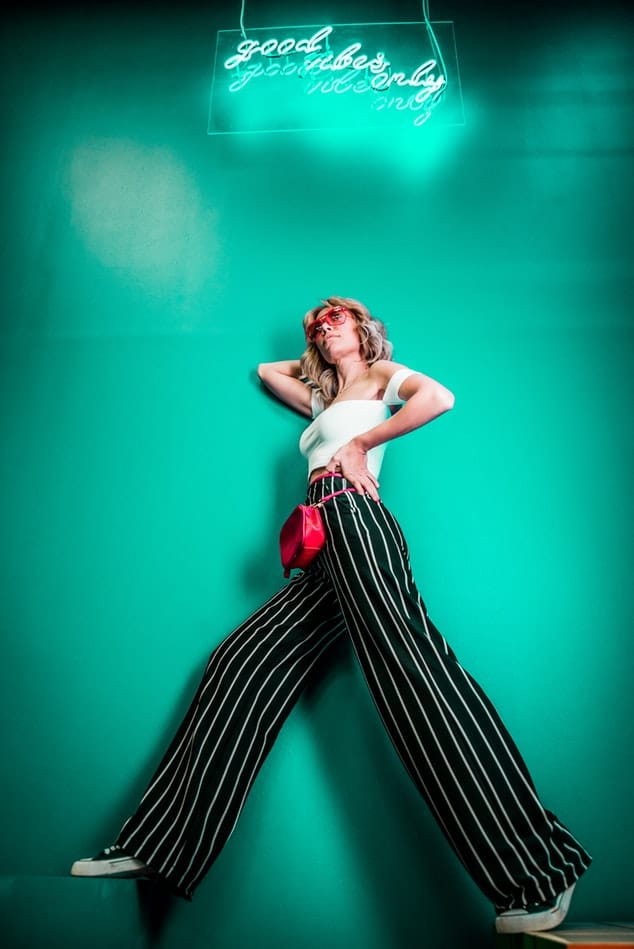 If you want to learn more about fashion photography and famous fashion photographers, here's a great article for you!