Black-and-white photography shouldn't be used only for aesthetic reasons, but for utilitarian purposes. By keeping ourselves from the distractions that color creates in our mind we can obtain – as photographers and spectators – images with clearer and more efficient messages.
The early options for transforming light into images were all monochromatic. Black and white was the way light was registered inside the camera after it hit the emulsion. Then color film appeared, and if a photographer wanted to shoot black and white or color, he or she had to choose one or the other before taking the picture.
Thus, monochrome images were still made inside the camera, despite the options. Since the appearance of digital sensors, rendering a photograph in black and white has become a post-production decision, and this is where the vast majority of photographers are nowadays.
It isn't wise to shoot using a camera's monochrome mode unless it offers internal profiles that can render images in specific monochrome styles like the built-in profiles available in some Fujifilm cameras.
There are multiple software options you can use to transform a regular color photograph into a black-and-white image. Today we'll talk about the 3 most powerful tools for making that happen.
Adobe Lightroom
This software is a favorite of many photographers since it has a logical workspace when we think in terms of workflow. From the edition stage (image selection process) to the printing and online publication of the images (final output), it provides a holistic workflow.
The sequence for developing an image in Lightroom is similar to what we can find in any type of native RAW development software. One advantage of using Lightroom for black-and-white photography is the control it offers over 8 color channels (red, orange, yellow, green, aqua, blue, purple and magenta). Enhancing contrast by brightening or darkening tones via color channels offers richer levels of contrast. By doing this, a photographer can avoid odd results when tweaking contrast, a common phenomenon when you work only with values linked to exposure.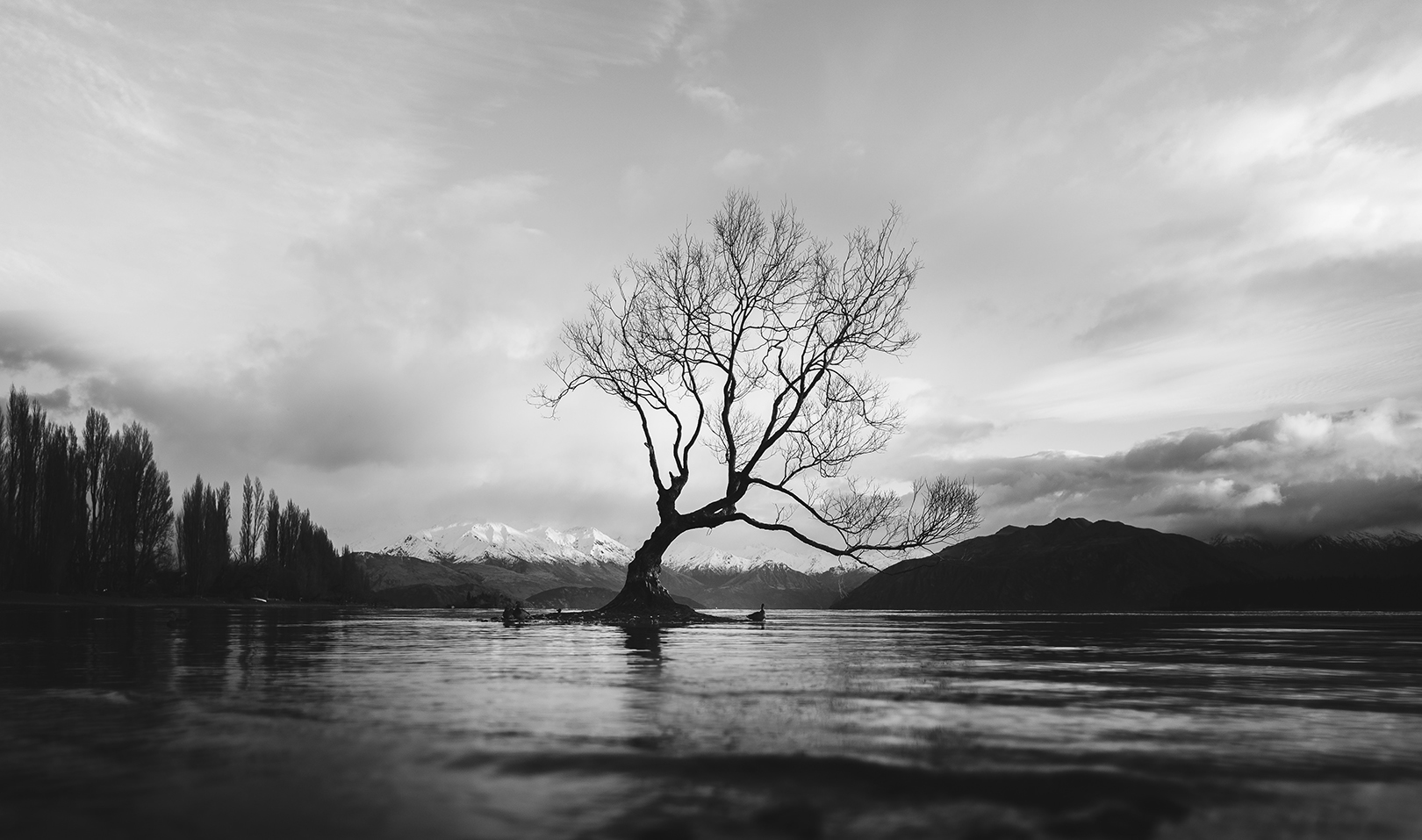 Lightroom has evolved over time and offers a number of specialized tools for photography development. The spirit of Lightroom lies in its logical similarity with certain tasks done in the darkroom in the days of analog photography.
Currently, Lightroom is available in its latest CC version (Creative Cloud) 7.1.0.1148620, which launched on December 12, 2017.
Lightroom enables you to work with default files (which you can think of as recipes) called presets. Many options exist on the Internet to achieve certain looks thanks to this vast world of presets, and you can also create your own for traceability purposes.
Capture One Pro
This software is engineered by Phase One, a Danish company that specializes in high-end digital photography equipment. Luckily for us, Phase One can be used on photographs taken by almost any camera (which is a good thing if we see the price tag on Phase One cameras).
It is often compared with Lightroom – but honestly, they complement each other. For specific adjustments, Capture One Pro is the solution, due to its color correction mechanics, which surpass by far the ones available in Lightroom. You could work a black-and-white image quickly in Lightroom and export a DNG file for further enhancement in Capture One Pro. But this is just one way to do things.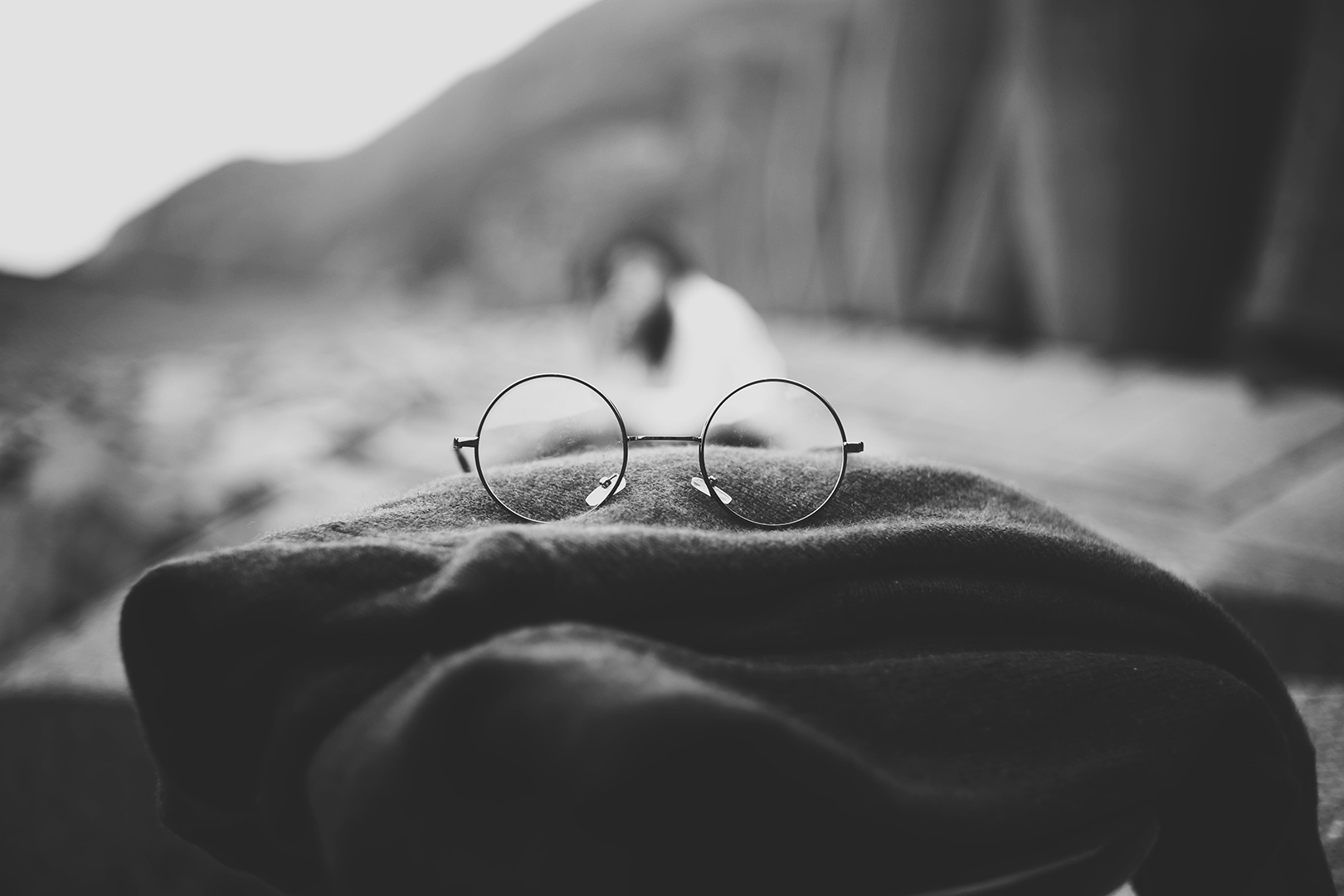 Capture One Pro offers something that may seem irrelevant to some but is important for many professional photographers: C1P allows you to modify the workspace in almost any way, allowing photographers to shape very comfortable working experience. There should be more tutorials on how to use this powerful tool, which may become the future of post-production in photography if Adobe doesn't do something about Lightroom's color-correction methods.
The only disadvantage I can see in working with Capture One Pro compared with Lightroom is the way it controls only 6 color channels instead of the 8 offered by Lightroom (I haven't tried the latest release, which is 11, but I hope they have considered this).
Nik Silver Efex
Many photographers were intrigued when Google bought Nik Software and quickly released it for free (its previous price was $500), and then left it unattended. Nik Software works as a plugin for Lightroom and Photoshop, and within its array of options there is Silver Efex Pro, which allows you to "Master the art of black-and-white photography with darkroom-inspired controls".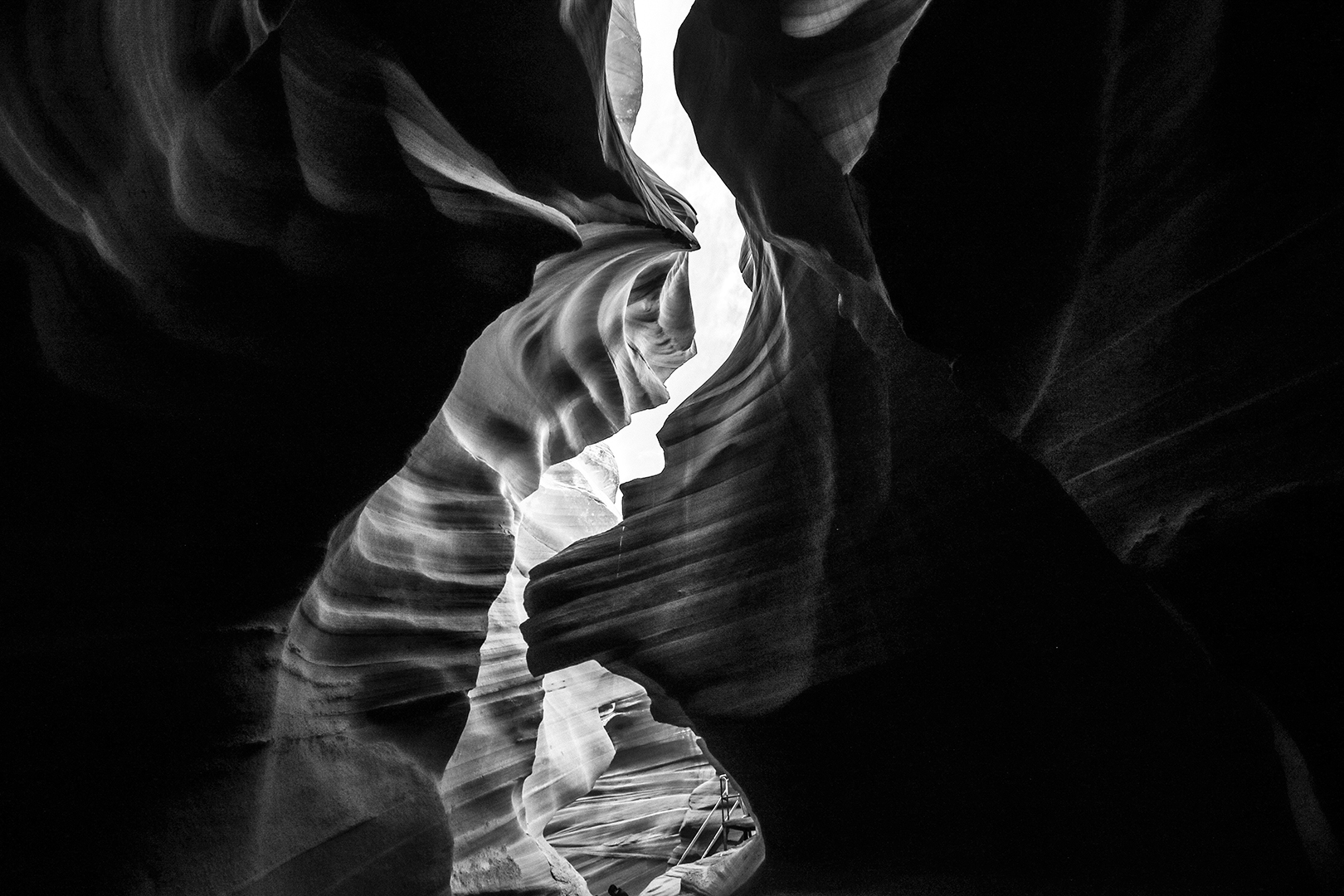 It is said that Nik Silver Efex Pro is inspired in how it mimics working in the darkroom, even more so than Lightroom. Its advanced controls for working in black and white allow photographers to achieve great results quickly. Its Dynamic Brightness, Soft Contrast, Amplify Whites, Amplify Blacks, and the advanced Grain Engine tool are great assets for any photographer that wants to take their black-and-white photography to the next level.
With Silver Efex Pro, you can simulate about 20 films in black and white, and not only at the level of contrast and tone, but even grain, and the effects of color filters like the ones affixed to camera lenses when shooting with black-and-white film. DXO acquired the digital assets of the Nik Software brand that belonged to Google in October 2017, and its new market launch is still to come. Hopefully, DXO will not abandon the project as well.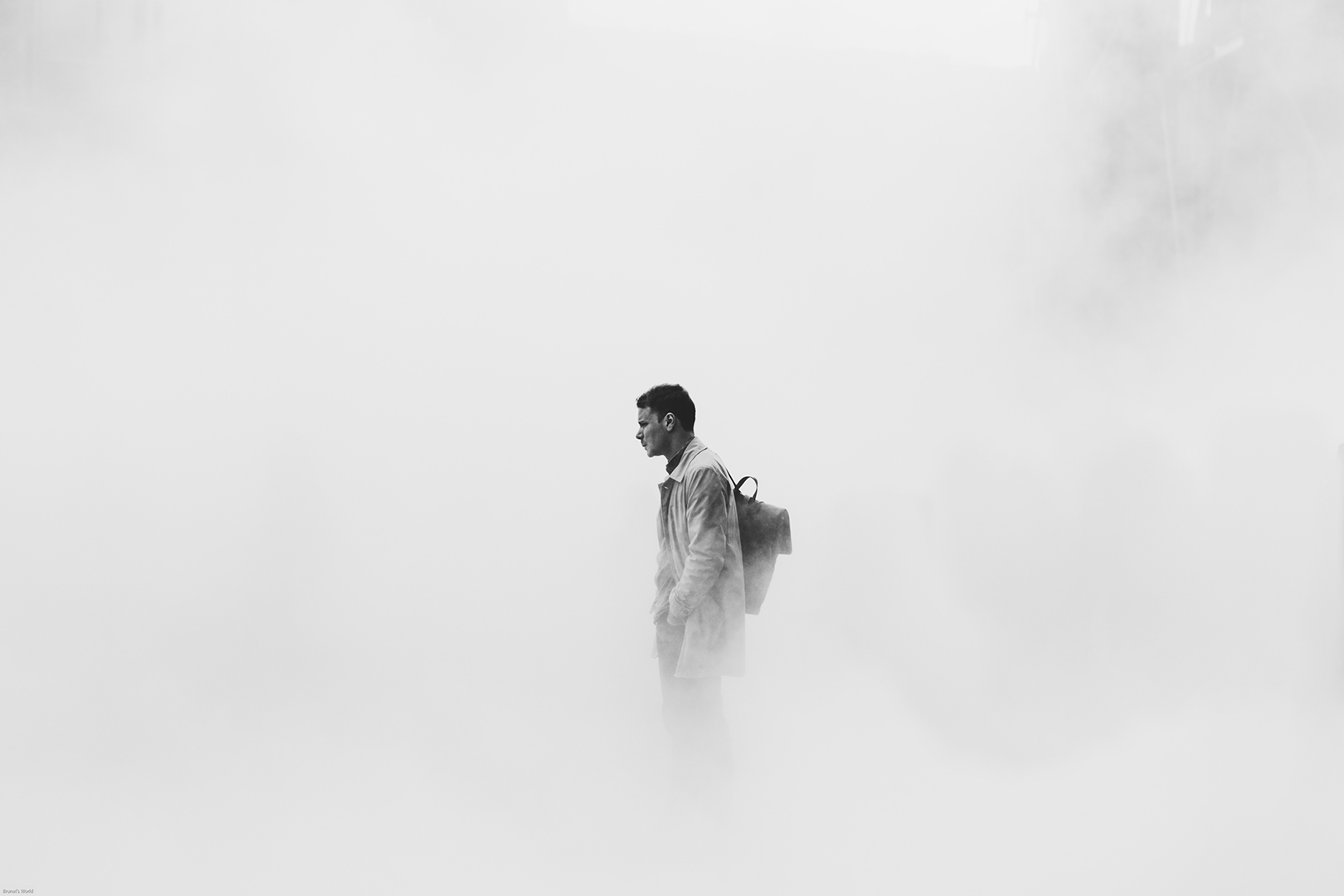 Whichever options you choose, always keep in mind that black-and-white photography must happen for a reason, and not simply because "it looks cool". The great benefit of digital photography is that it gives us the best of both worlds with the same image, which was impossible in the era of film.