The artist must train not only his eye,
but also his soul.
Wassily Kandinsky
Everything we see hides another thing;
we always want to see what is hidden by what we see.
René Magritte
The relationship between painting and photography has extended the possibilities of image creation. When photography appeared on the scene, it was supposed to herald the democratization of portraiture (among other genres, like landscapes and still-lifes). Photography gave painting the freedom it needed to burst into the rich fountain of expression it is today. There are many classic and modern painters whom, thanks to their skills with lighting and conceptualization, can serve as valuable guides for today's photographers.
Johannes Vermeer (1632 – 1675)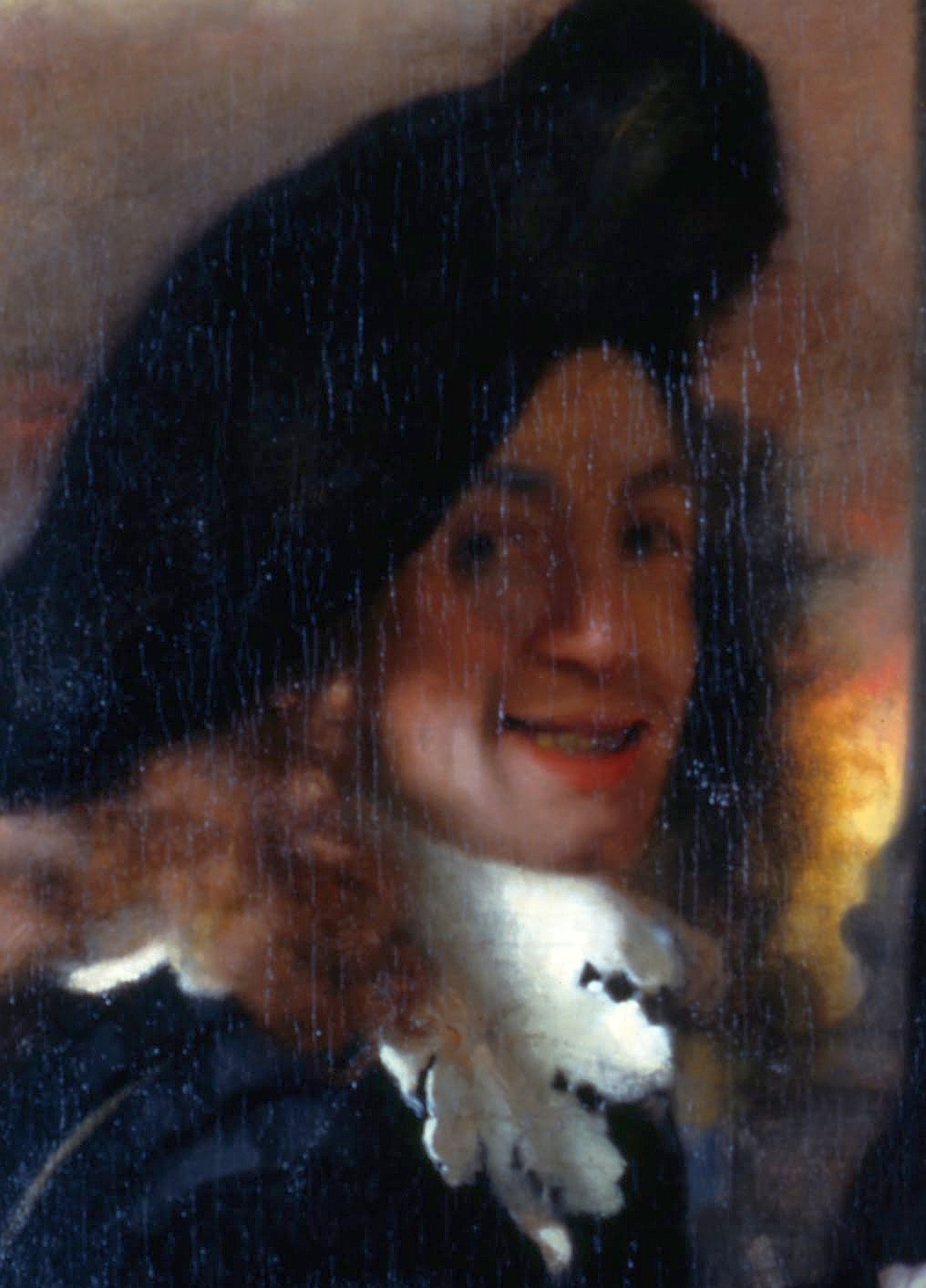 Vermeer's paintings often depict women in subtle, light-filled domestic venues.
He was one of many Dutch painting masters, even though he produced only a handful of paintings (just 34 paintings have been attributed to him so far). Vermeer is considered to be one of the greatest painters of the Dutch Golden Age.
His meticulous use of light offers a great guide for many photographers who are interested not just in portraiture, but in lifestyle photography. Also, the poses in his work provide a useful reference for how to capture an intriguing aura that goes beyond the traditional photographic poses we usually see.
A contemporary photographer who evidently has been influenced by Vermeer's style is the Dutch photographer Hendrik Kerstens, who has been photographing his daughter in a very peculiar way. His portraits are eerie and compelling at the same time. You can see some of the paintings accredited to Vermeer here.
Rembrandt van Rijn (1606 – 1669)
If we had to determine just one painter who has been extremely influential in photography, it is Rembrandt. The reason why he is so popular in photography is because of a lighting technique that has its roots in the lighting style he used in many of his portraits.
The lighting technique is extremely useful because it delivers natural and compelling results with a very minimalistic setup. Rembrandt's lighting is characterized by an illuminated triangle under the eye of the subject on the less illuminated side of the face; the reason for this attribution is because he often used this lighting style in his portraits. You can see some of his work here and here.
Hieronymus Bosch (1450 – 1516)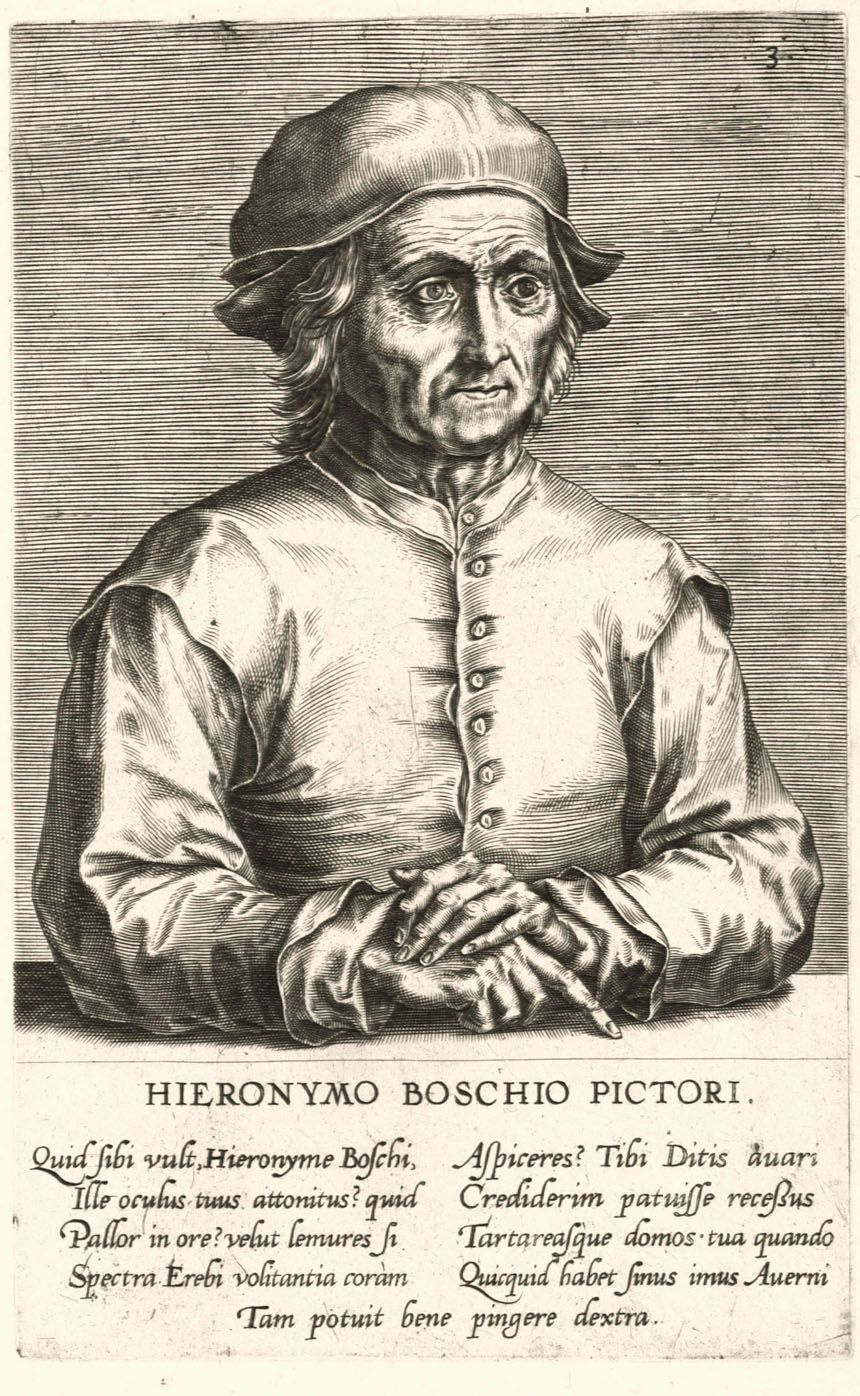 Whenever I see Bosch's work, my mind is blown, because I just can't understand how in the middle of the 15th century a painter managed to be so controversial. During that period, just before the Renaissance, the arts longed for harmony, brilliance, illusion and monumentality. Bosch did exactly the opposite – with a great deal of success, too.
Since he didn't care for idealized representations of nature, Bosch is considered as a painter of dream images. Today there are several photographers working in the grotesque (like Daikichi Amano or Joel Peter-Witkin), but it was Bosch who started everything. It's worth studying his work to understand the importance of composition; there is a lack of minimalism in his paintings, as they all are filled with a vast explosion of events, symbols and messages that assault the eyes and imagination of the audience. We can blow ourselves away with his work here.
Maurits Cornelis Escher (1898 – 1972)
With his impossible staircases or bird-made mosaics, the Dutch artist Escher created a unique graphic language. Dense, complex and built on intricate principles, it's both decorative and playful work, playing continuously with optical illusions and the limitations of sensory perception.
As an example of true genius to scientists and mathematicians and the psychedelic to hippies, Escher's work is relevant to photographers because it makes us think clearly about perspective when composing a photograph. You can dazzle yourself with his work here.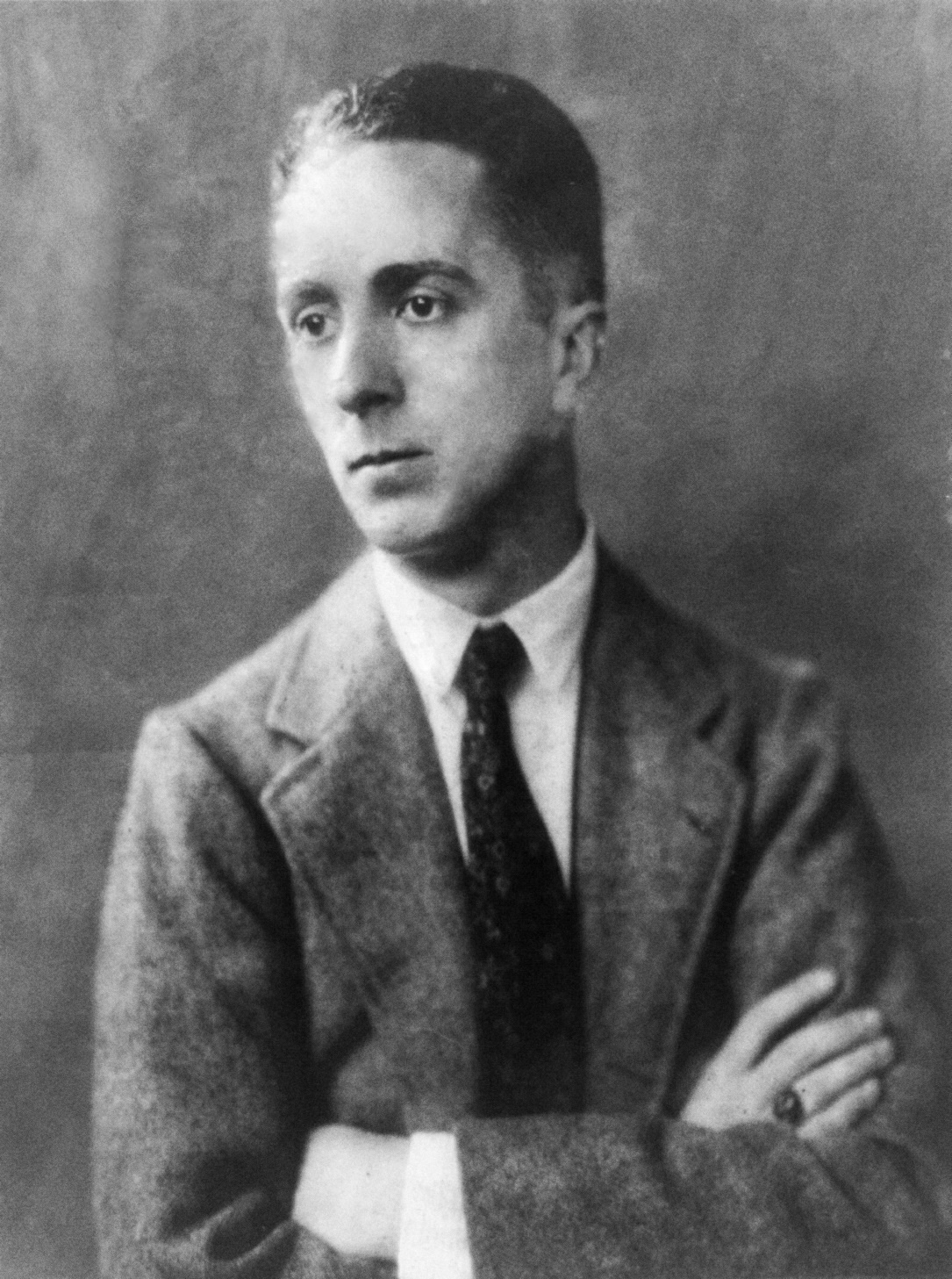 Rockwell's work dwells between reality and imagination. His works have a broad popular appeal thanks to their idealized nostalgic reflection of American culture. Rockwell is largely known for his illustrations of everyday life, which came out of his mind.
If you think that this doesn't seem to fit in with photography, then think twice, because staged work is all about ideas and concepts. Just look at the work of famous photographers like Cindy Sherman or Jeff Wall, and you'll detect the same ambiance Rockwell created in his work. Indulge your nostalgia with his work here.
Technically, Doré wasn't a painter, but an engraver. He began his career working as a caricaturist for the French paper Le Journal Pour Rire. He made a lot of illustrations for literary works; among the famous books he illustrated are The Divine Comedy, Don Quixote, Little Red Riding Hood, London: A Pilgrimage, Paradise Lost and The Bible.
The exquisite use of light in his illustrations is a clear example of the importance of light in the process of enhancing drama and the message of an image. You can watch more of Doré's work here.
Wassily Kandinsky (1866 – 1944)
If you are into abstraction and expressionism, then Kandinsky is a must for you. He was a Russian painter best known for his colorful abstractions, which became iconic inside the art movement of Constructivism. Curiously, he didn't start out like that – he evolved in order to show his innermost thoughts and feelings.
Some of his paintings can be easily associated with larger and more complex shapes; other can't. The importance of Kandinsky's work is that he unveiled inner worlds within everyday surroundings. Even if you don't understand his work, study it to identify the crisp rhythm of his extremely creative compositions.
Last but not least, a personal favorite of mine, Magritte. He is a great example of what I believe to be true surrealism – the one that results by juxtaposing everyday objects in obvious, yet mind-blowing ways. Dreams are always fascinating not just to photographers, but for any member of the public. In these extremely fast-paced times, we are forced to create meaningful, work no matter what. Dreams are a good topic to work with, and they can be as infinite as your own dreams and thoughts. Magritte is a fine source of inspiration if you're going through a dry spell in your creative life. You can see some of his work here and here.
We hope you have enjoyed this brief list. Please share with us your favorite painters, the ones that can help us all become better photographers.