With the advancement of digital technologies and easy access to photography gear for most enthusiasts, wildlife photography is becoming an easier genre to take up for those who aspire to do so. Whether you are on a safari or in a national park or trying to capture wildlife in your backyard, it requires a LOT of patience.
With wild animals, you cannot expect them to cooperate with you or stay steady/pose for you, but you need to wait, wait and wait for moments/actions to happen in order to get good wildlife photographs.
If you want great wildlife images, you will need to wait for days or weeks or even months, but why? That is because you need to get to know the animals, in order to get the time, place and other things right to photograph them.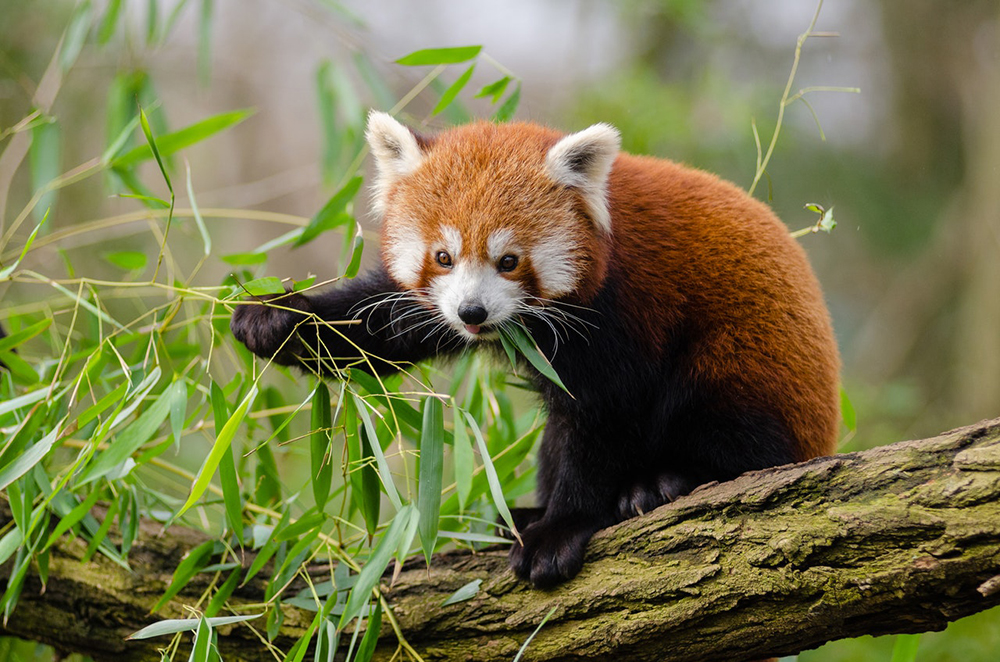 Image by Mathias Appel
Here Are Some Tips On Getting Started With Some Good Wildlife Photographs:
1. Required Gear:
Have a camera that allows for manual settings and telephoto lenses are a must for wildlife photography as you cannot / should not get close to the animals in the wild.
The zoom depends on the size of the animal you are shooting and how close you want the shot. If you're looking to photograph birds, you will need at least a 400mm or 600 mm lens.
Most importantly, know your gear!
Note: These lenses can be quite heavy to carry around and are not a problem if you're shooting from a vehicle, but if you have to carry your gear around for long periods, it is good to have a teleconverter on a 300mm lens, but they can affect the image quality and reduce the amount of light entering the lens.
Image by Daniyal Ghanavati
2. Look For The Best Light And Time Of The Day:
Wildlife is most active early in the morning and in the evenings and this is the time when the light is great too! Make sure you get up well before sunrise to reach the location on time. If you miss this, try as much to avoid the harsh midday light and do not forget that you can capture some amazing silhouettes during and after the golden hour.
3. Know Your Subject:
You cannot always get to a location and return with great shots. Wildlife photographers need a good understanding of their subjects, their habitat, behaviour and personalities so that they get some great shots.
There are photographers who visit a place for days or months in order to make themselves and the animal comfortable enough to capture their photographs.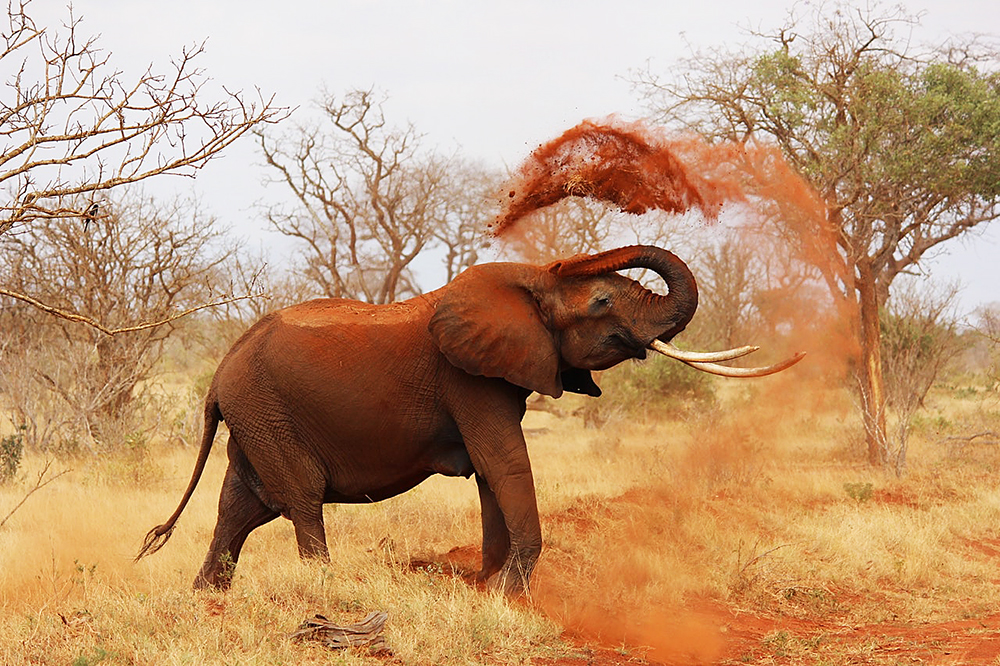 Image by Kikatani
4. Time Your Shots And Show Your Subject's Personality:
With wildlife, if you know them and their behaviour, you can expect to capture certain actions sometimes by closely keeping an eye on them (predicting behaviours beforehand); that is if you have learned them well. In times like these, capture your subject's personality. There are times when actions can happen unexpectedly – so be ready for the shot always.
5. Don't Forget To Capture Textures, Patterns, Lines:
There are animals and birds with beautiful patterns and textures on their skin. Why not deviate from the usual norms and photograph these to create some abstract images? Sometimes a very huge pack of animals, when shot to fill the frame, can create an interesting photograph too.
Image by Mathias Appel
6. Don't Hesitate To Go Wide:
You do not want to always shoot a portrait or close details of the animals, instead go wide and show their environment or habitat as this gives the viewer an idea of where and how the animals live. Do not forget to look around while waiting for animals because you will be surprised at what you can discover and photograph.
Image by Baluda
7. Don't Hesitate To Get Closer:
Where you want to show the personality of an animal or a group, get closer (zoom in) and get even closer to capture the little details that you can (think of abstract compositions!).
8. Get Down To Their Level, Capture Eye Contacts:
It is always good to get down to your subject's level to capture some compelling images and take the viewer into the scene. Having eye contact in images will make for a great photograph.
Image by Skeeze
9. Be Persistent:
You will not get the best image of an animal or bird in your first attempt. You need to patiently and persistently practice, wait and keep trying till you get it right.
10. Respect Wildlife, Enjoy The Experience:
Remember, you are in their habitat and not yours – so respect wildlife. Do not disturb them, tease them or use flash while photographing. Above all, do not just keep looking into the technical details always, instead of when you need a shot, just get it before it slips away! And….look around and enjoy looking at how these animals live.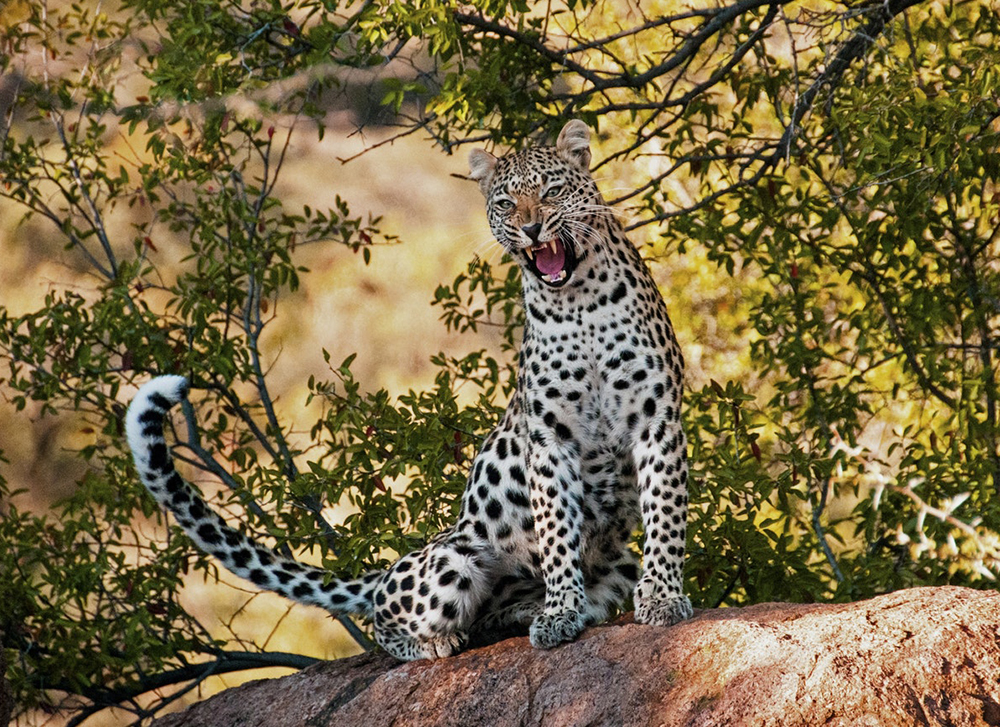 Image by Robert1709
If you are into photographing wildlife, do you have any tips that you think would benefit others? Please feel free to share them in the comments section below.
If you are just getting into wildlife photography and wish to take your photography to the next level by learning the basics every pro photographer uses, make sure you check out Essential Photography Skills by Brent Mail.
Love Wildlife Photography? Here Is Some Further Reading: