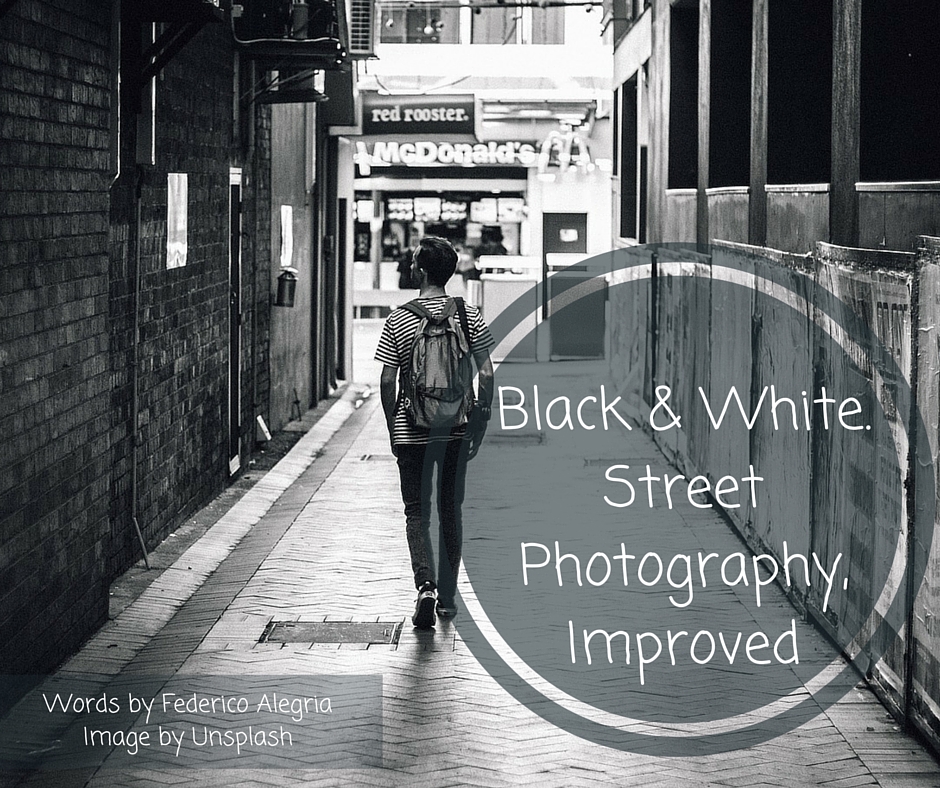 Let's talk a bit about a hot topic in street photography. Historically, the use of black and white for street photography has been well accepted, perhaps because black and white has had a longer life or existence?
Many truly memorable street photographs have been taken in color, no doubt, and some great masters, like William Eggleston and Saul Leiter, have turned to color and made it their signature.
For me and many other street photographers, there are no rules. There's a beautiful mock term for people who try to fit street photography into a box: they're called "Street Photography Police." But while there are no rules per se, it's always important to consider basic aesthetical elements like composition.