Bokeh is a term in photography that you must have heard many times. To put it simply, bokeh is the aesthetic quality of the blur produced in out-of-focus parts of an image.
Photographers, especially portraitists, often look for lenses that produce amazing bokeh to add visual appeal to their photos. Bokeh is often as important as the image's main subject because it contributes to the overall visual appeal of a certain scene.
Check out the following 21 images that use bokeh in a creative way.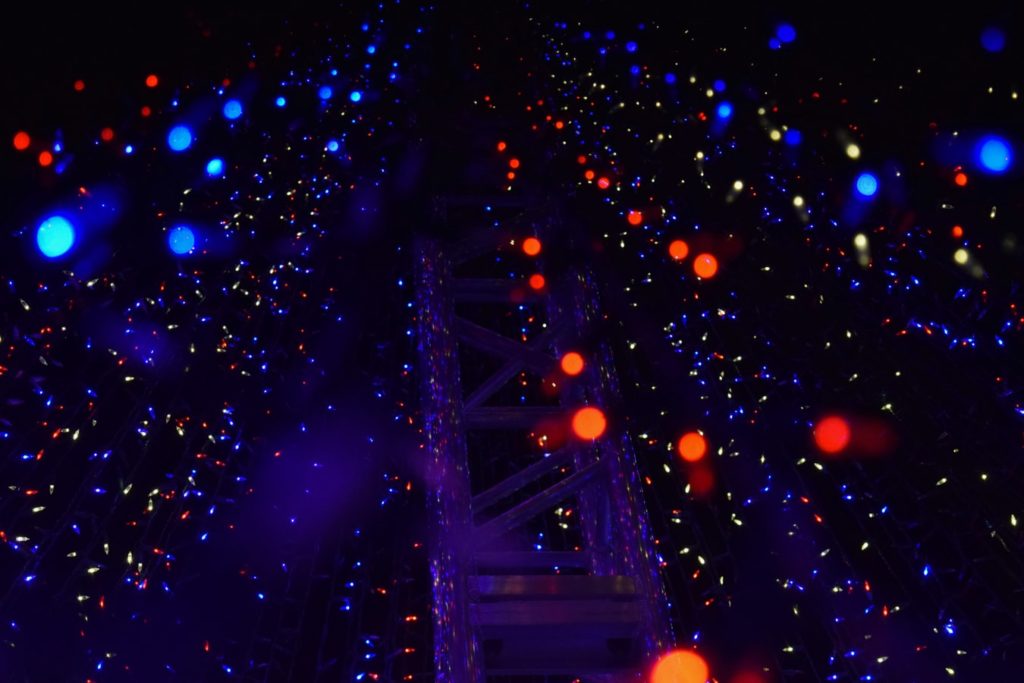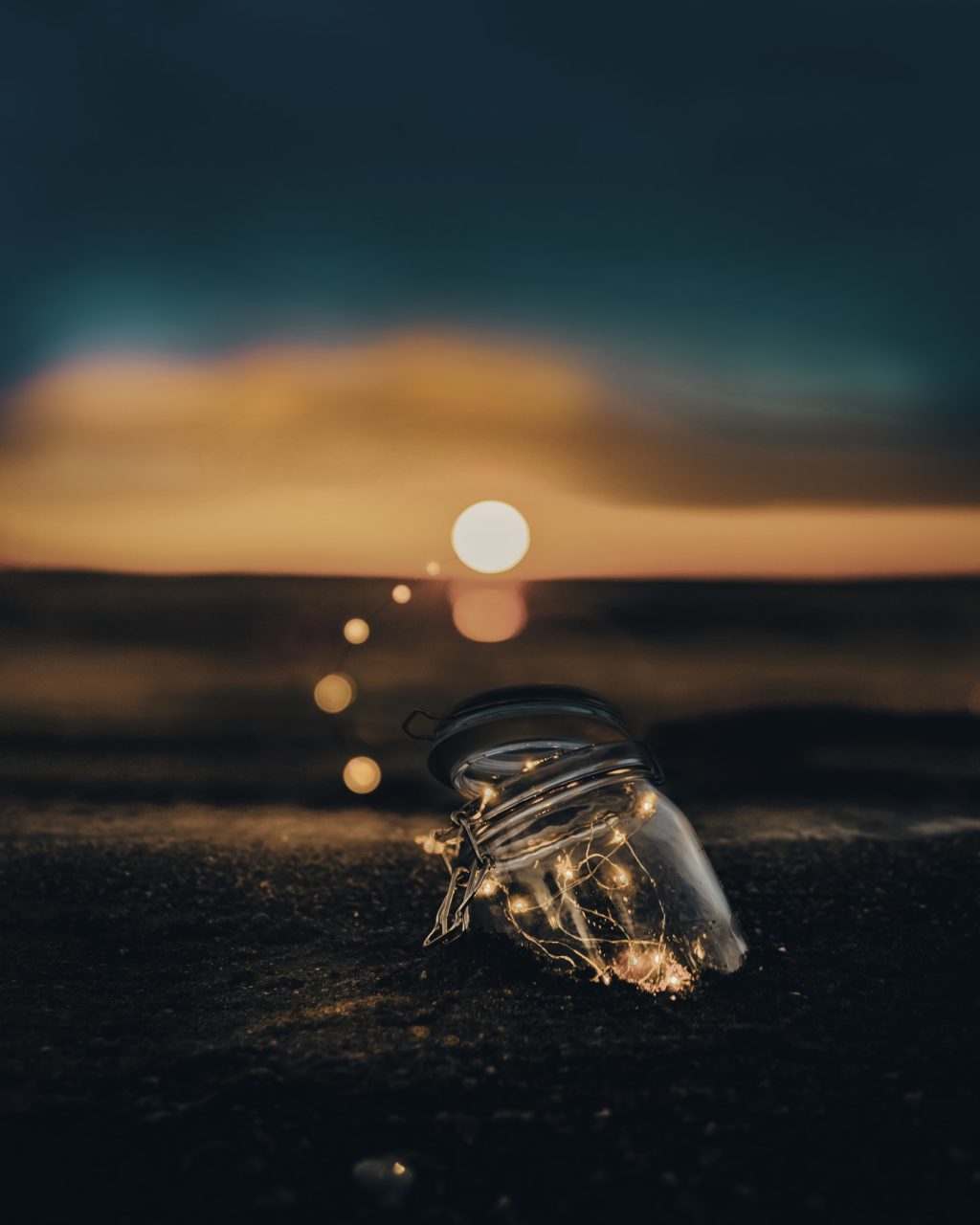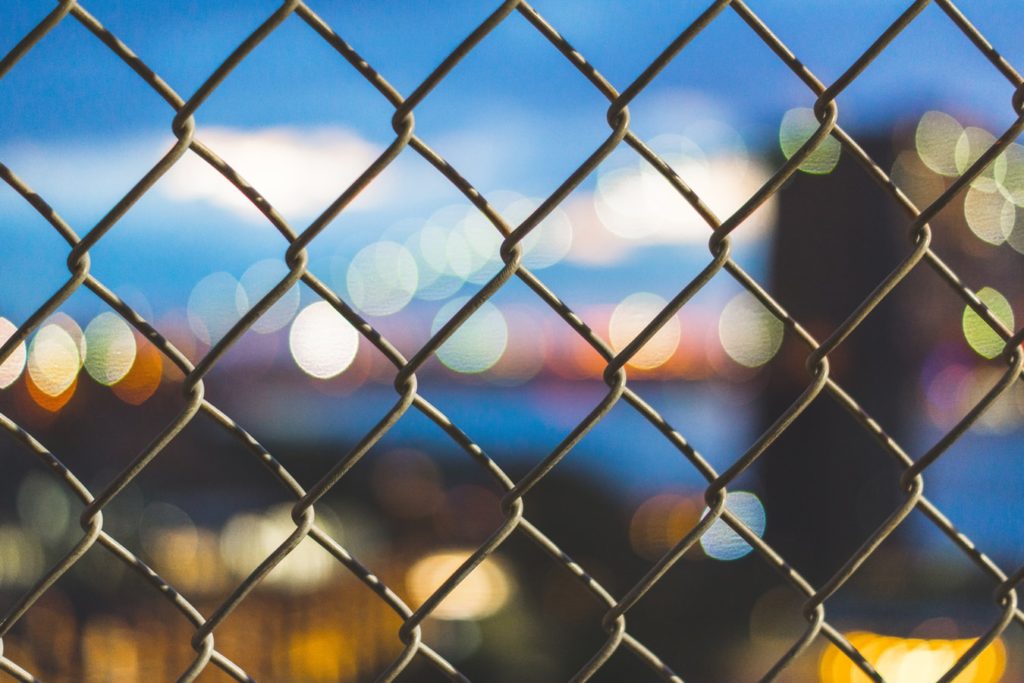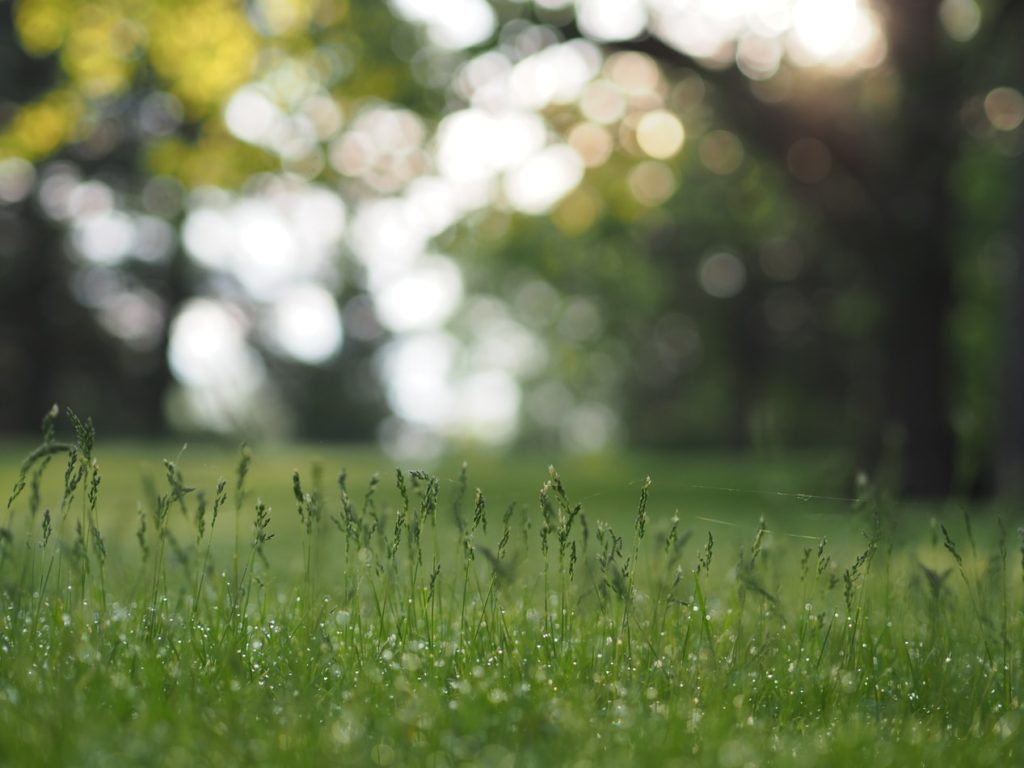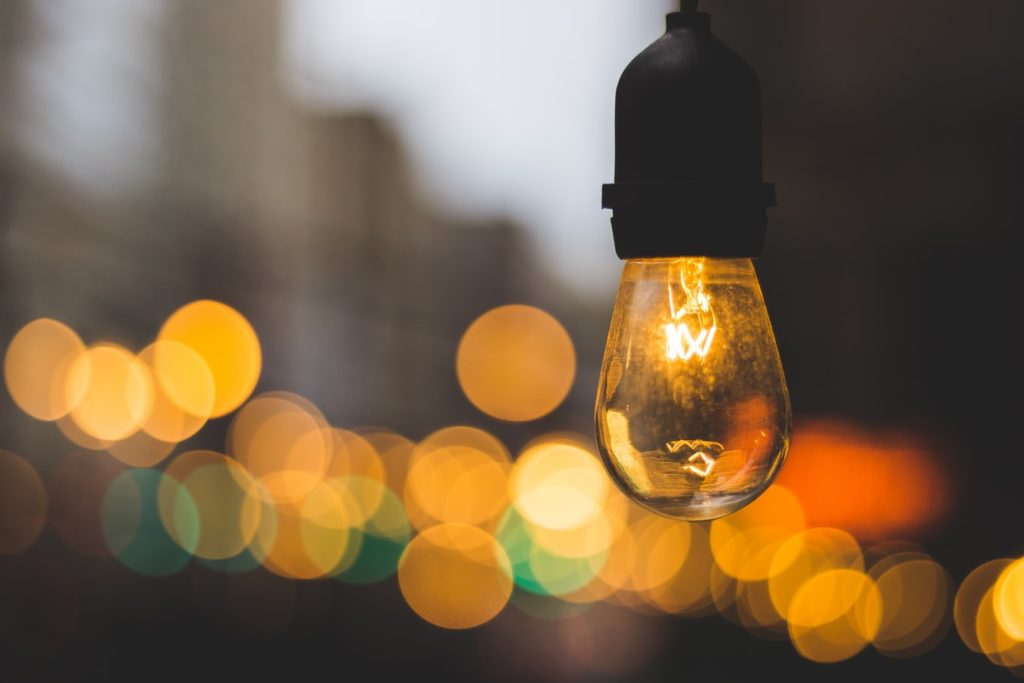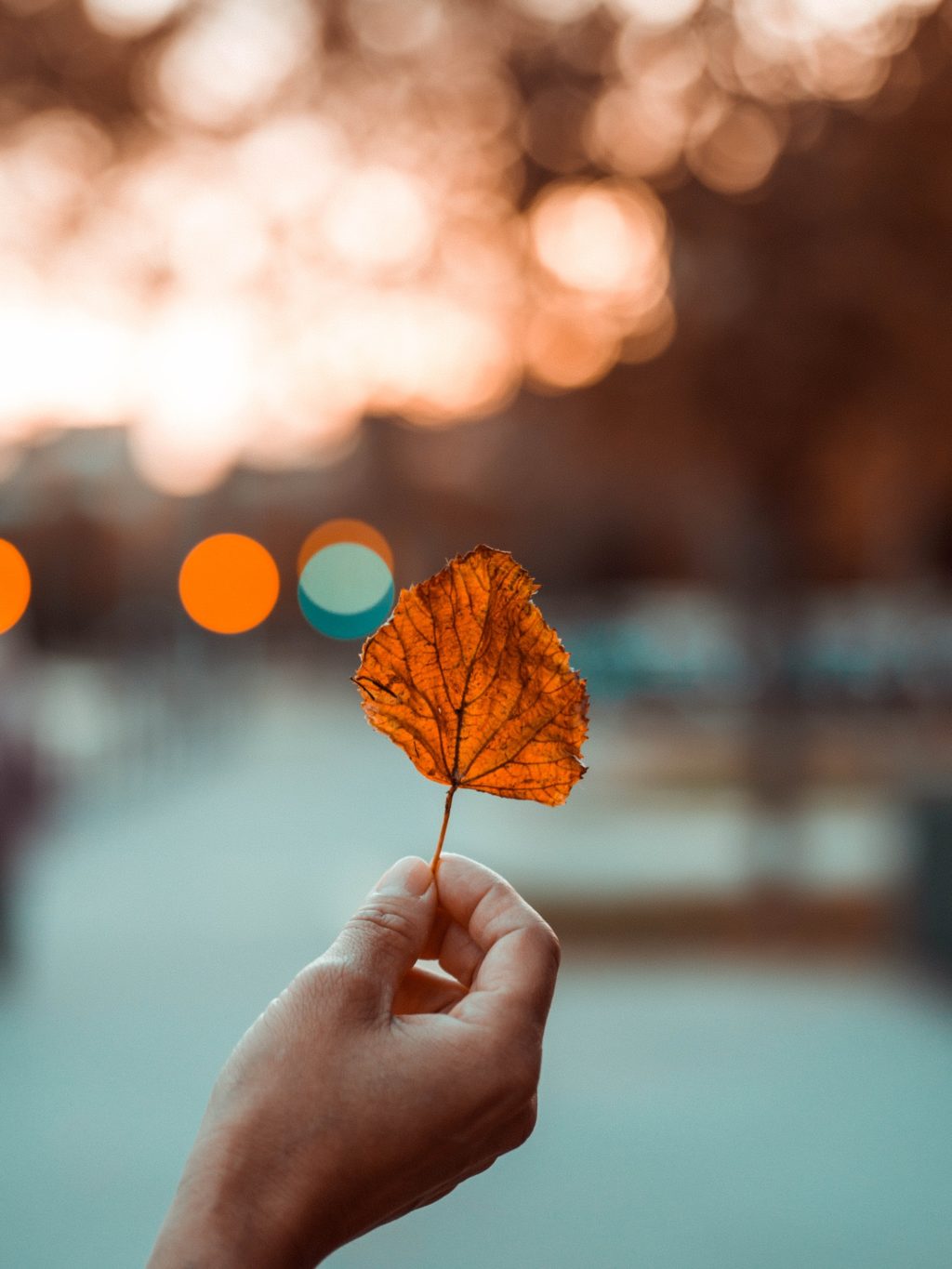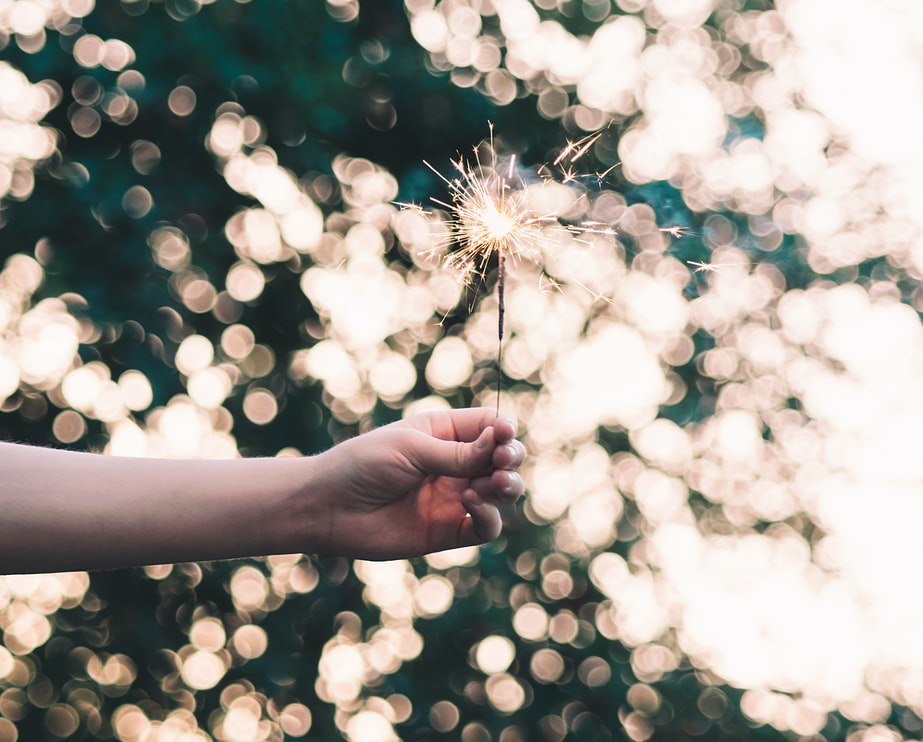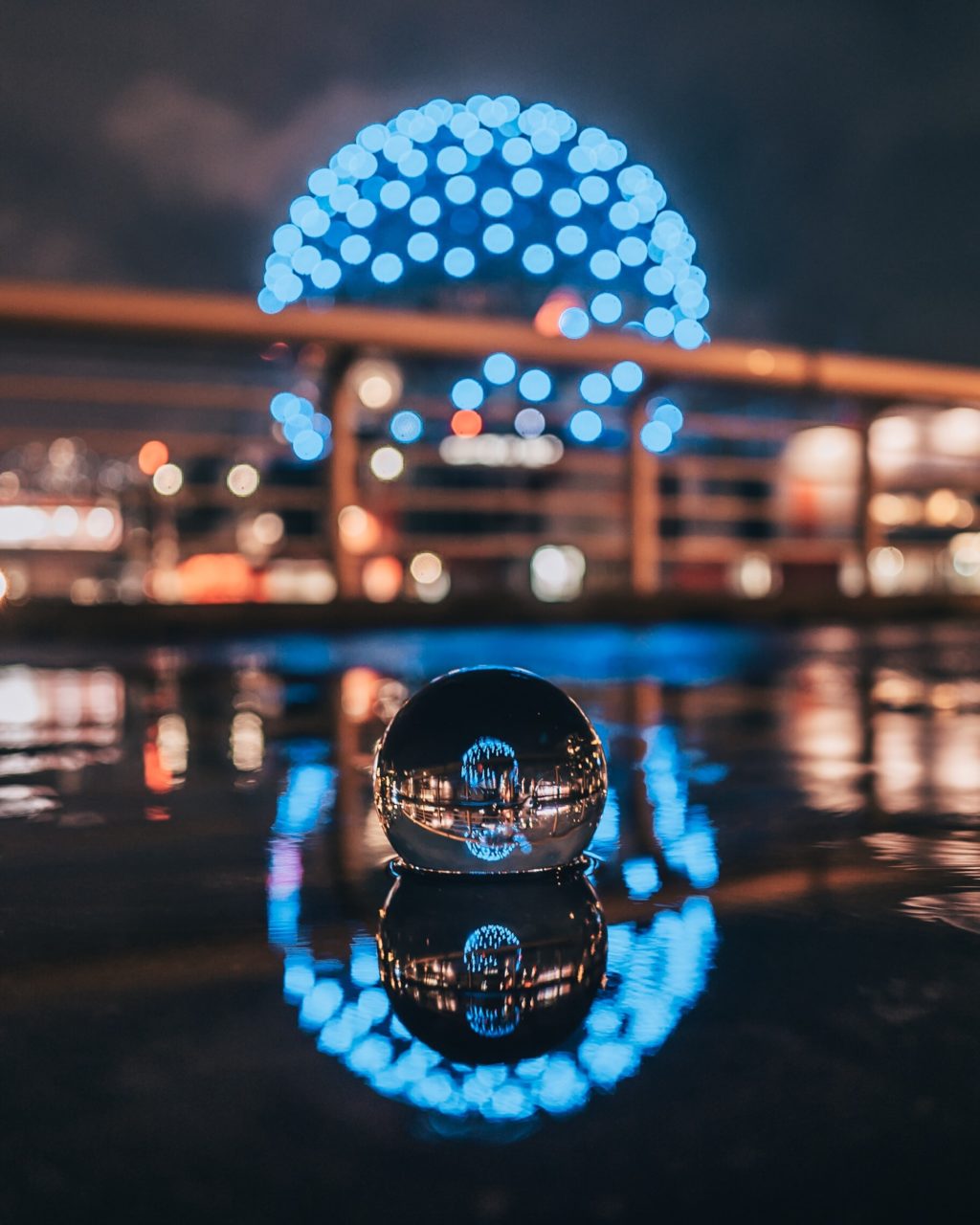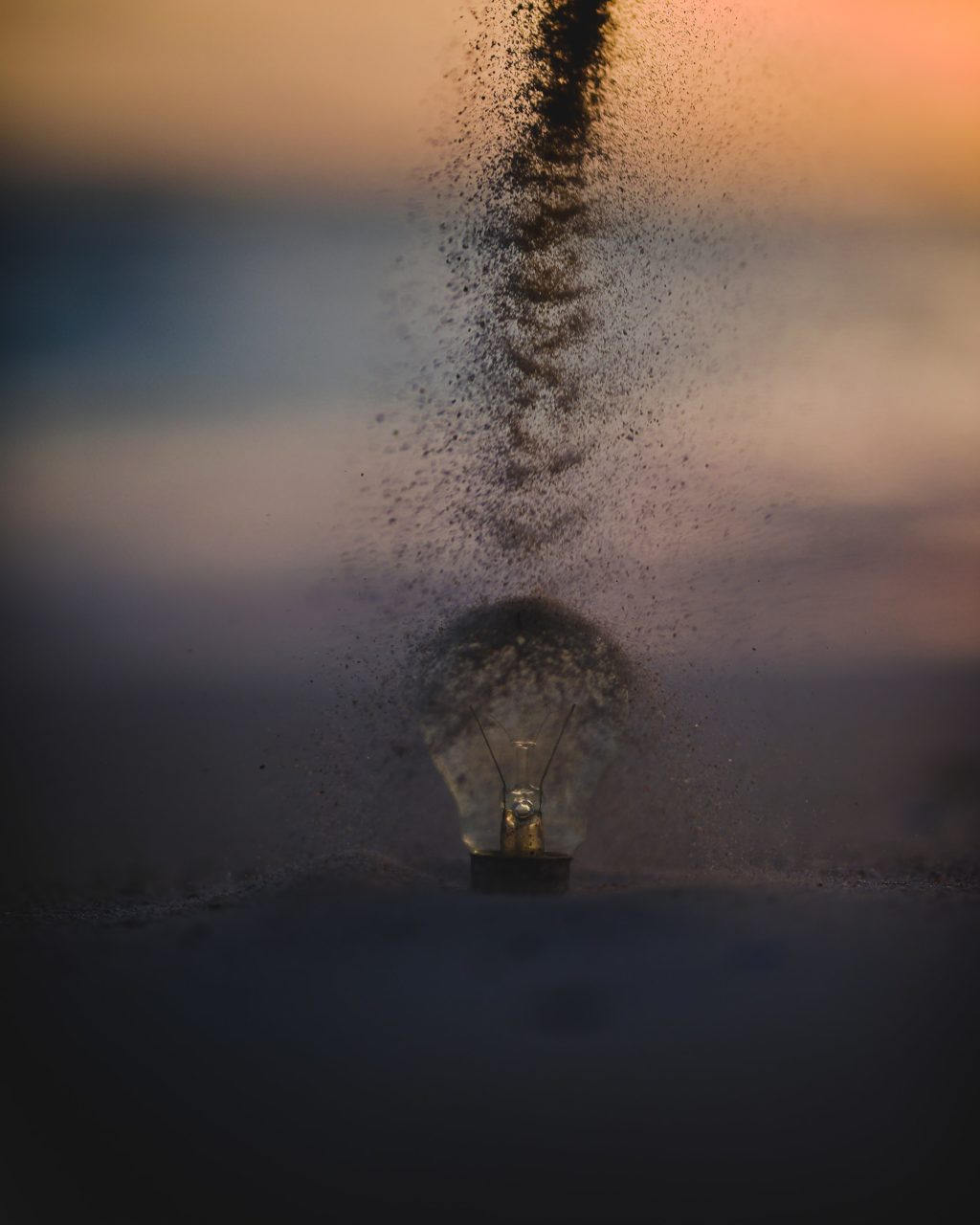 To learn more about bokeh and various compositional techniques, download this e-book on Advanced Composition.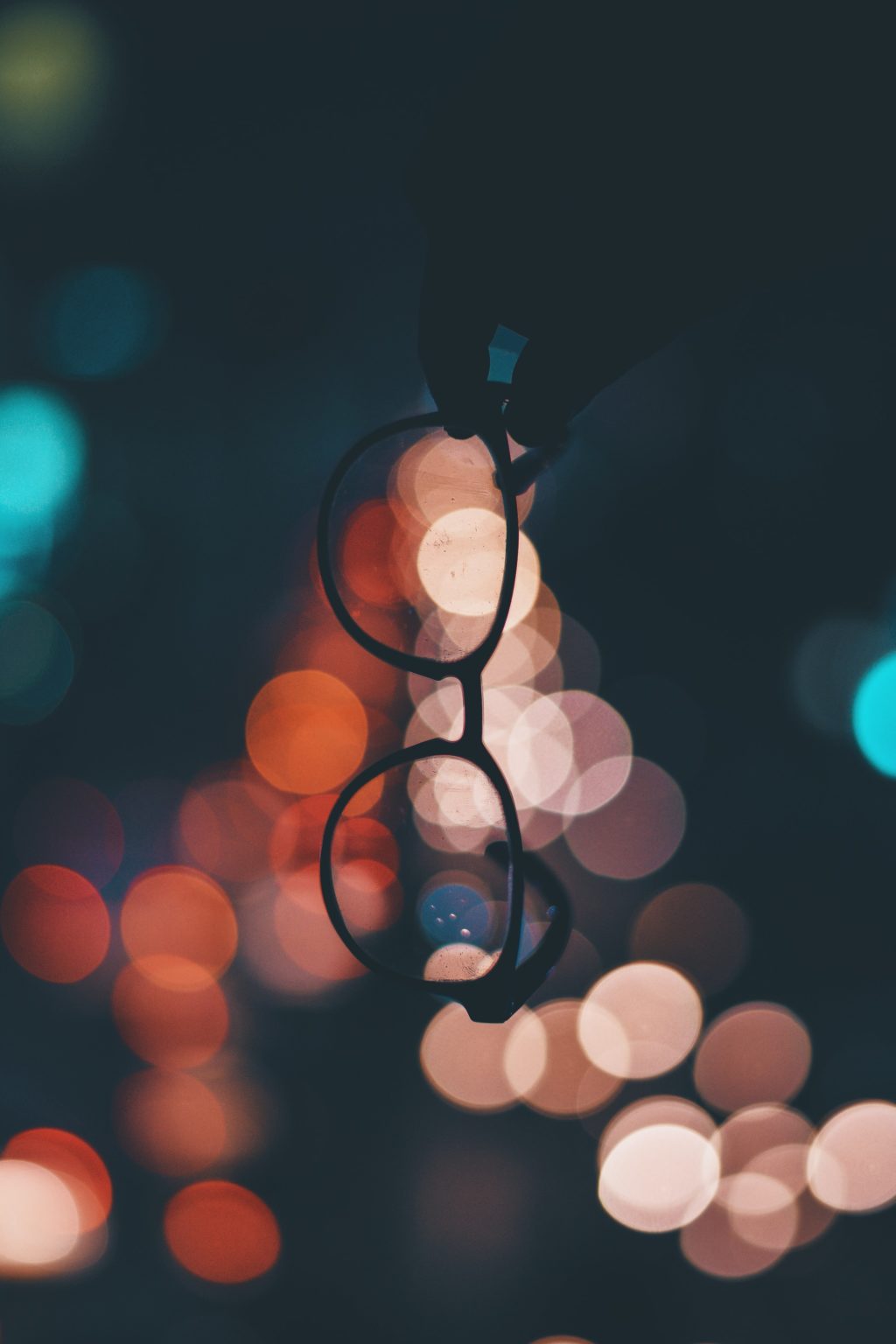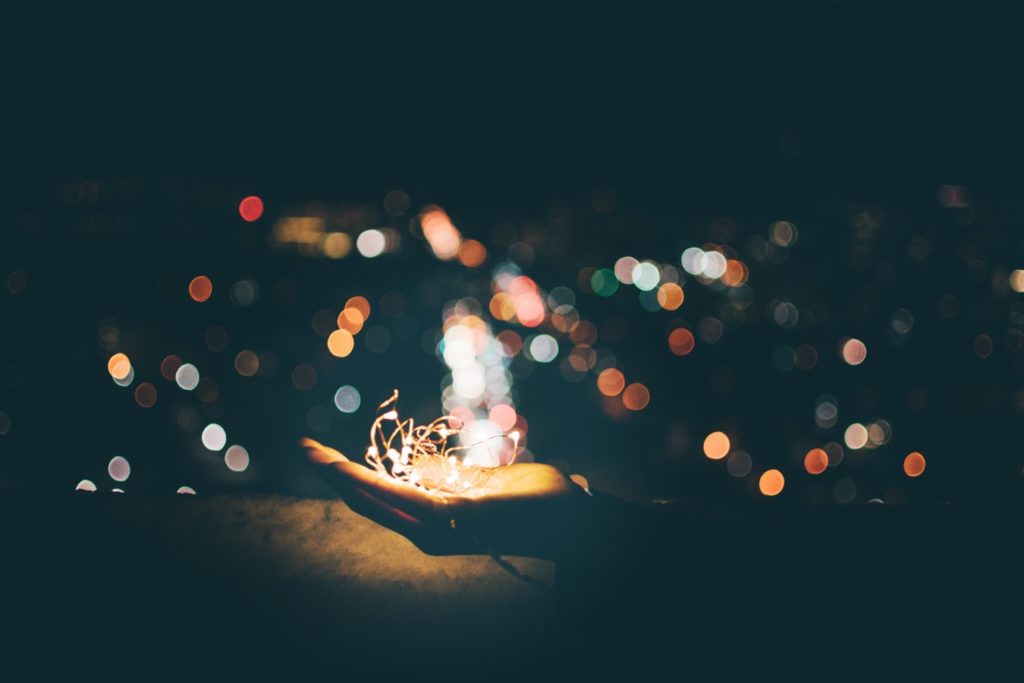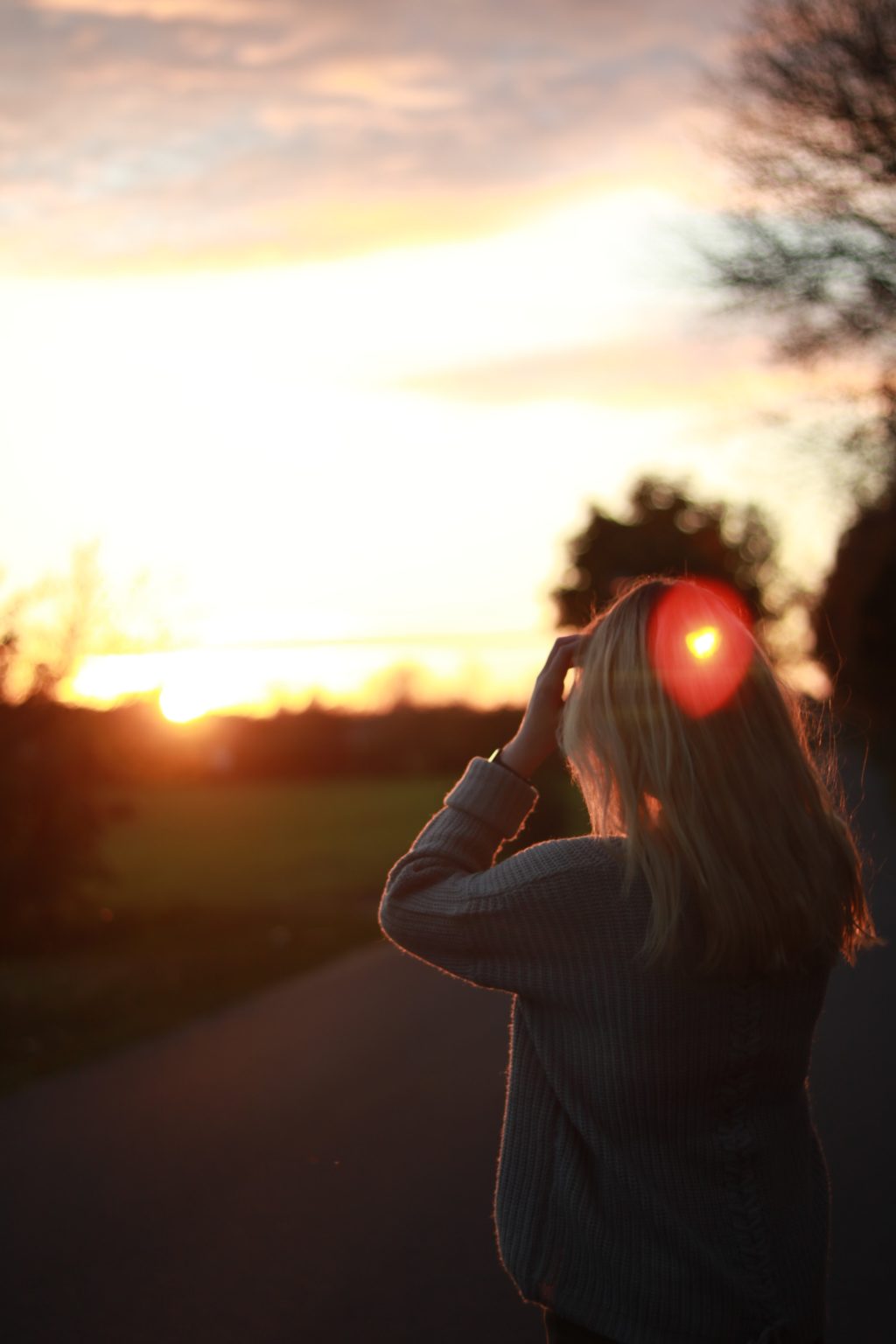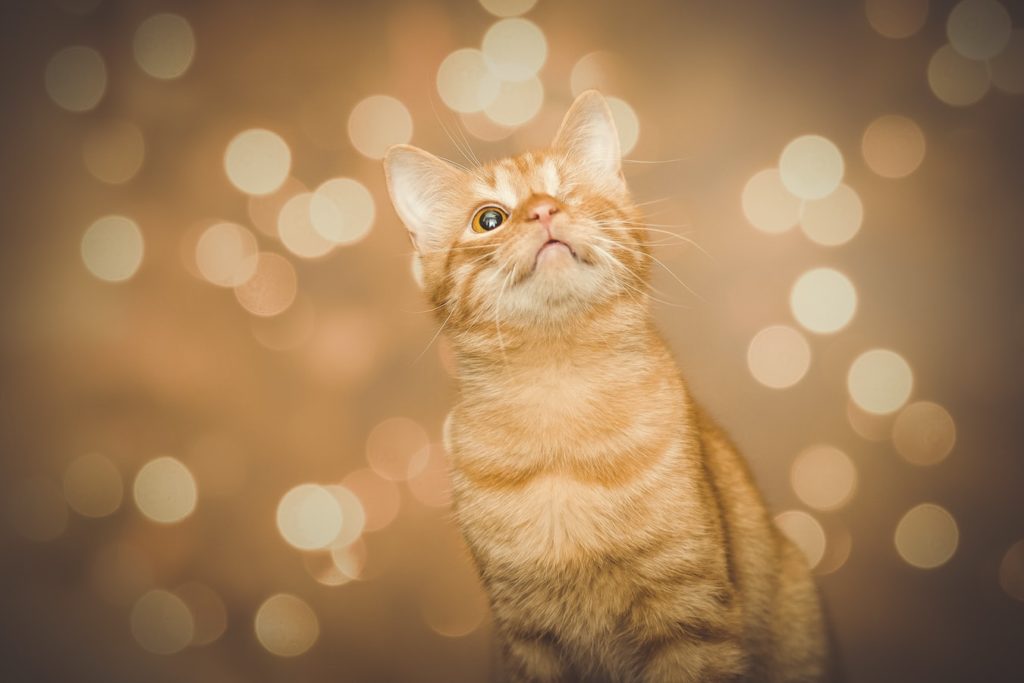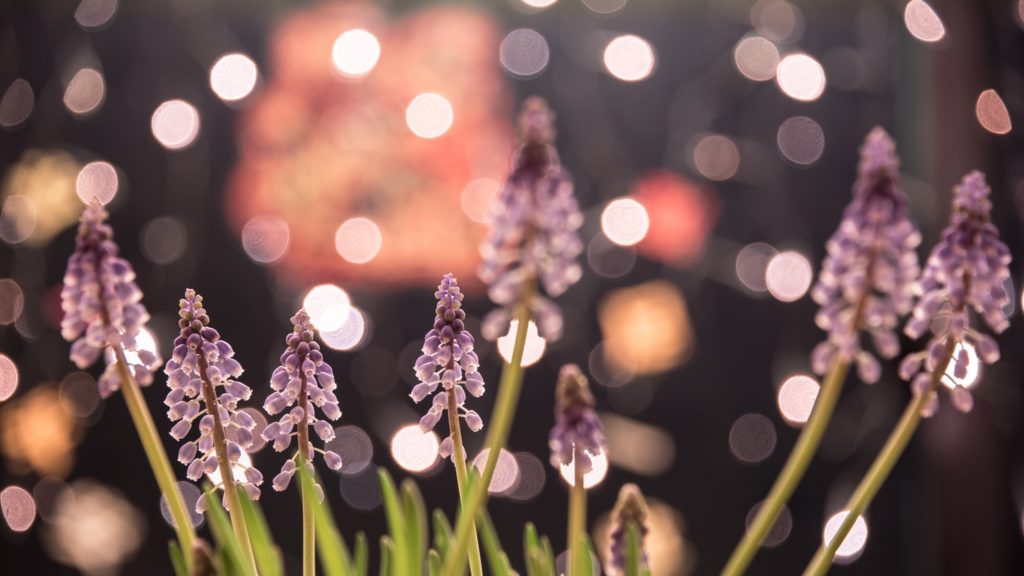 Further Reading: