The COVID-19 pandemic has led to cancellations and delays across the photography world.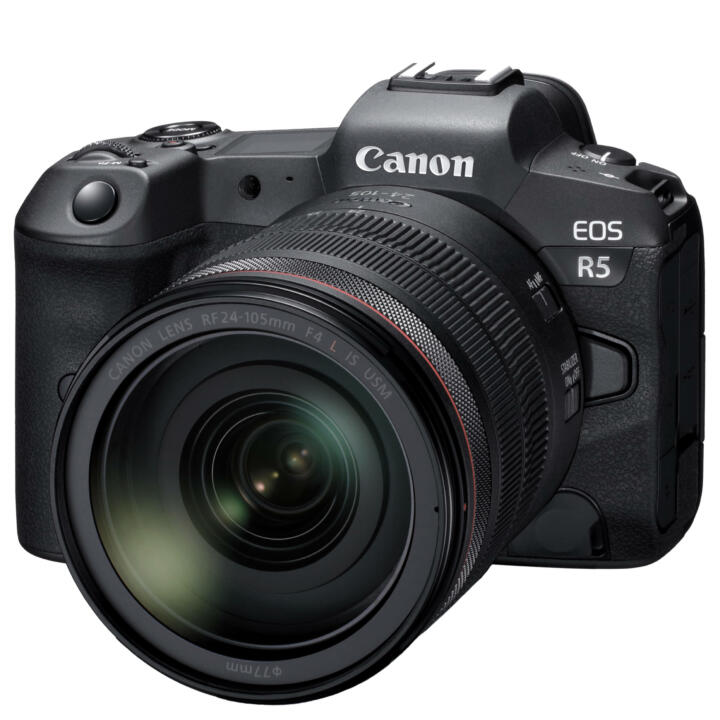 We brought you news yesterday that Canon is planning on making a major product announcement this April 20th. And we also confirmed for you in that same article that the company is planning on sticking to its release schedule as much as possible.
One piece of evidence bolstering this notion is the rumored plans the company has to bring its next-gen EOS R5 and EOS R6 to market.
PetaPixel reports that, while other manufacturers have had their logistics thrown into disarray by the novel coronavirus outbreak, Canon is still on track.
Interestingly, and as the website Canon Rumors notes, just because we won't be seeing a delay in the product announcement doesn't mean that the company will be able to meet product shipping goals. That's probably a target for them but, given how up in the air things are right now, we wouldn't put any good money on everything going according to plan.
Canon isn't the only optical manufacturer experiencing delays. Multiple trade shows have been canceled and Nikon has even stopped taking customer equipment in for repair in order to protect its technicians.
To call this a particularly interesting time in the photography world, and the broader one in general, would be an understatement.
What do you think of Canon's plans? Are you looking forward to the EOS R5 and EOS R6? Let us know your thoughts on this story in the comments section below.
Also, please check out some of our other photography news articles on Light Stalking by clicking this link here.