Because of Easter and Easter eggs, you might have captured some colorful images of eggs recently. In fact, eggs can be a wonderful subject for practicing still life, abstract or product photography and honing your compositional skills.
Before we share with you 19 awesome photographs of eggs (both regular and Easter ones!), we suggest you take a look at this helpful e-book about the creative approach in photography. The Creativity Catalog will help you make better compositions, be more mindful of lightning and understand how to use colors in a clever way.
Now let's take a look at some really cool egg photos!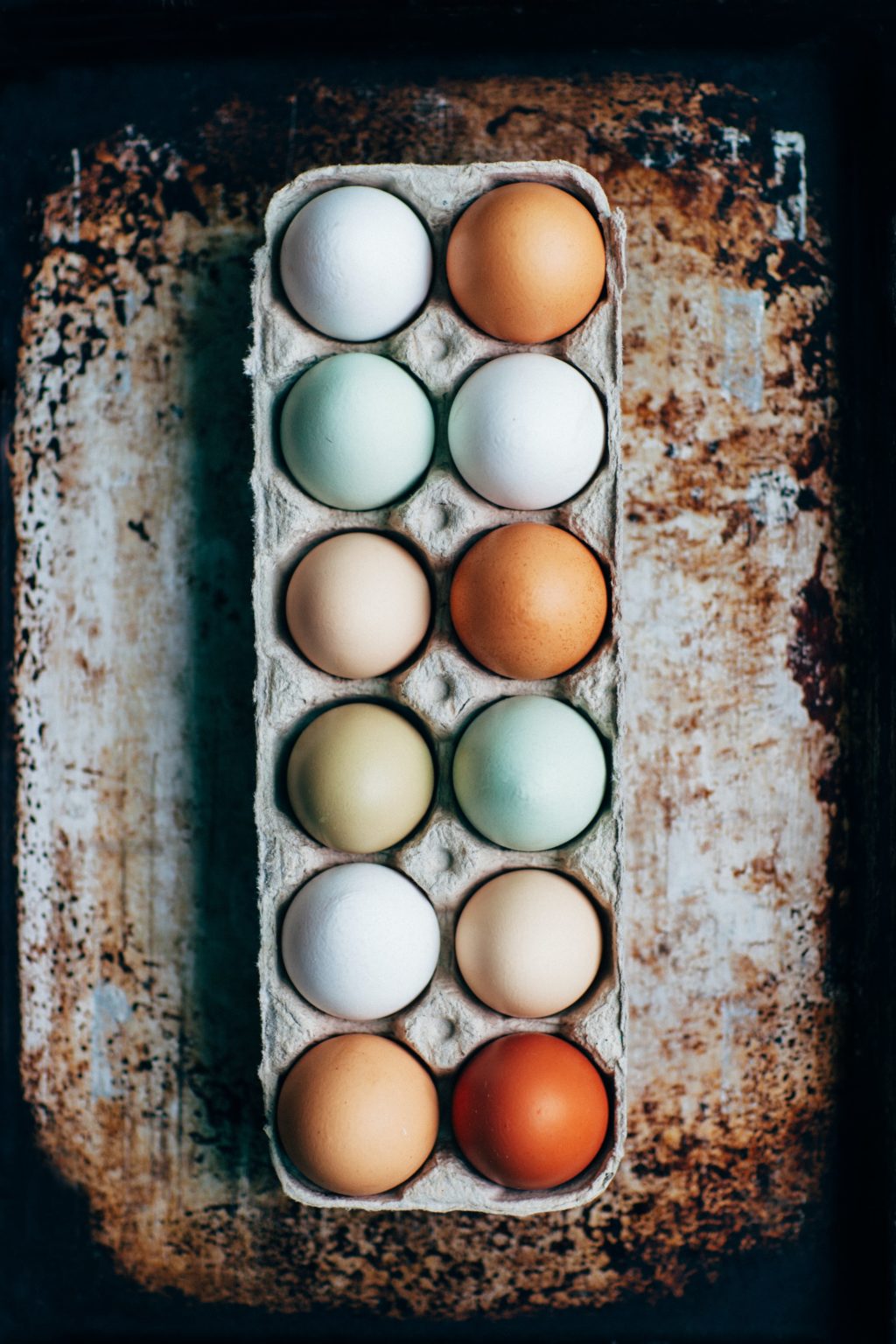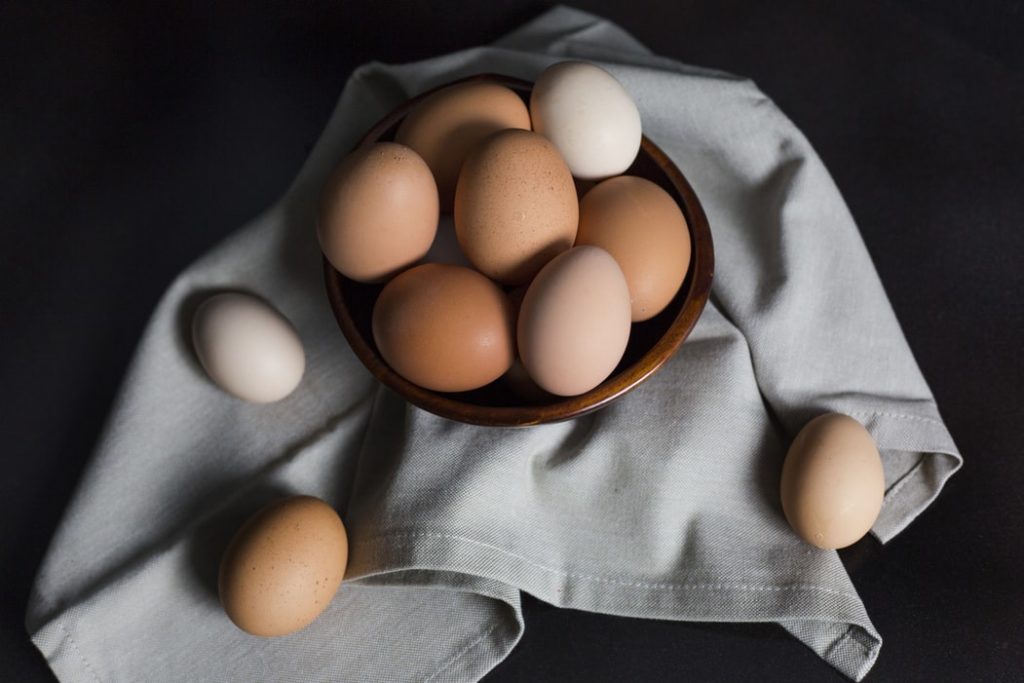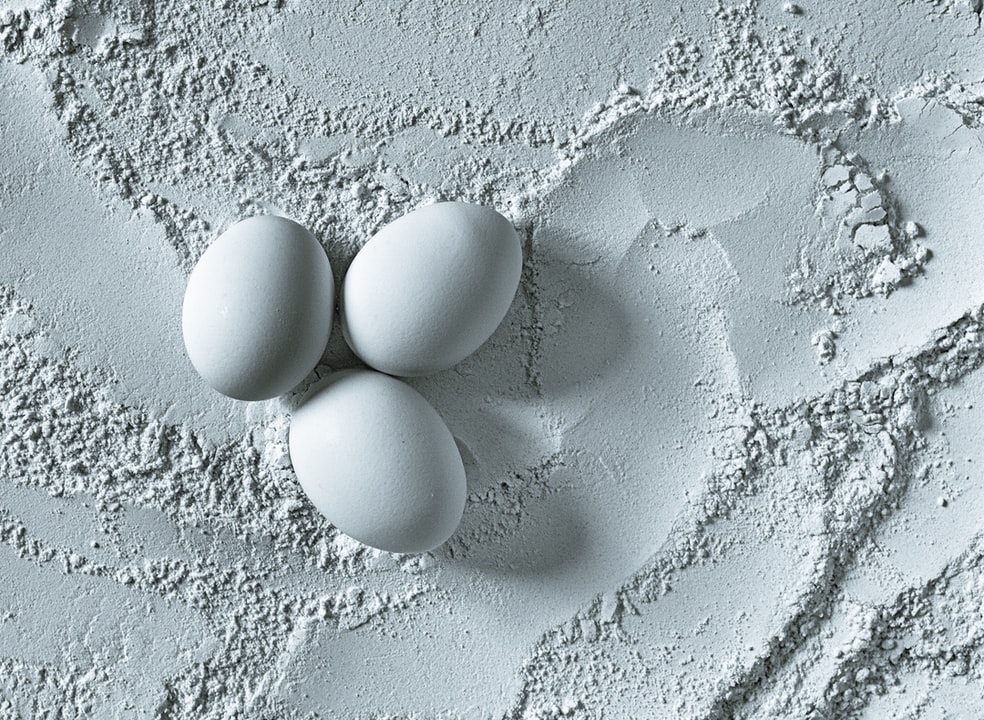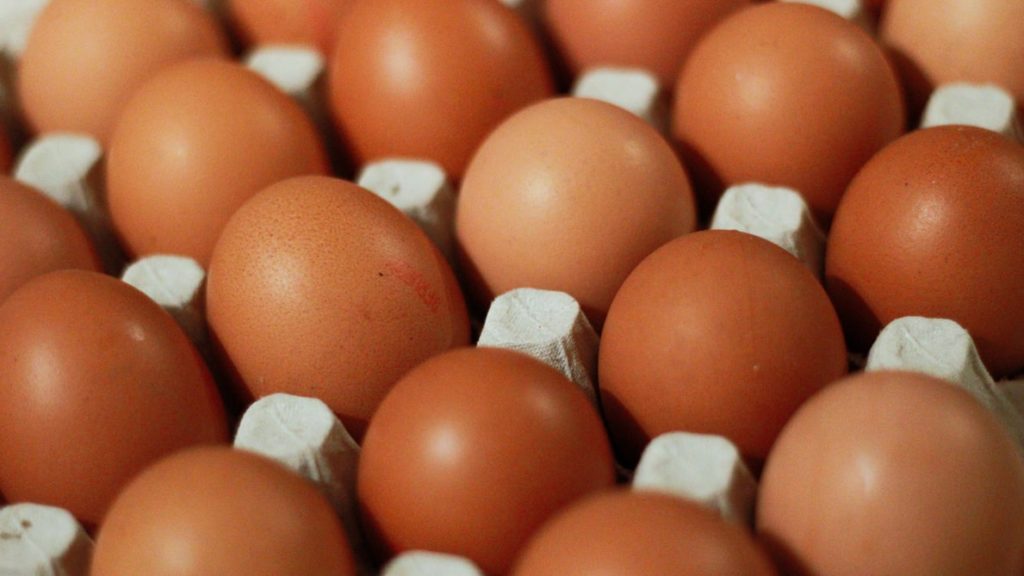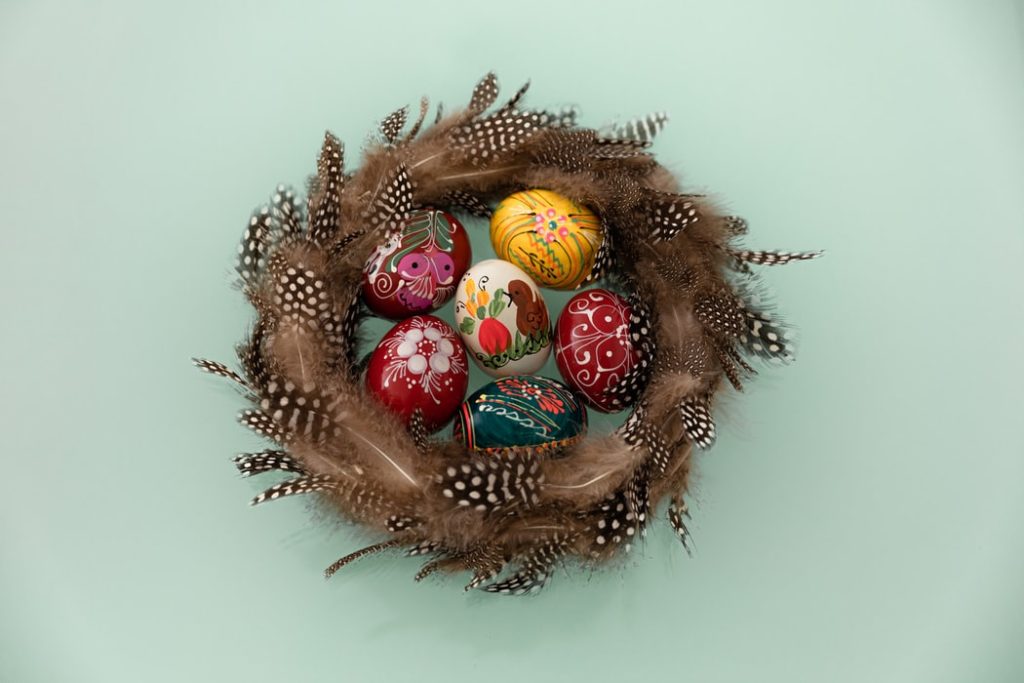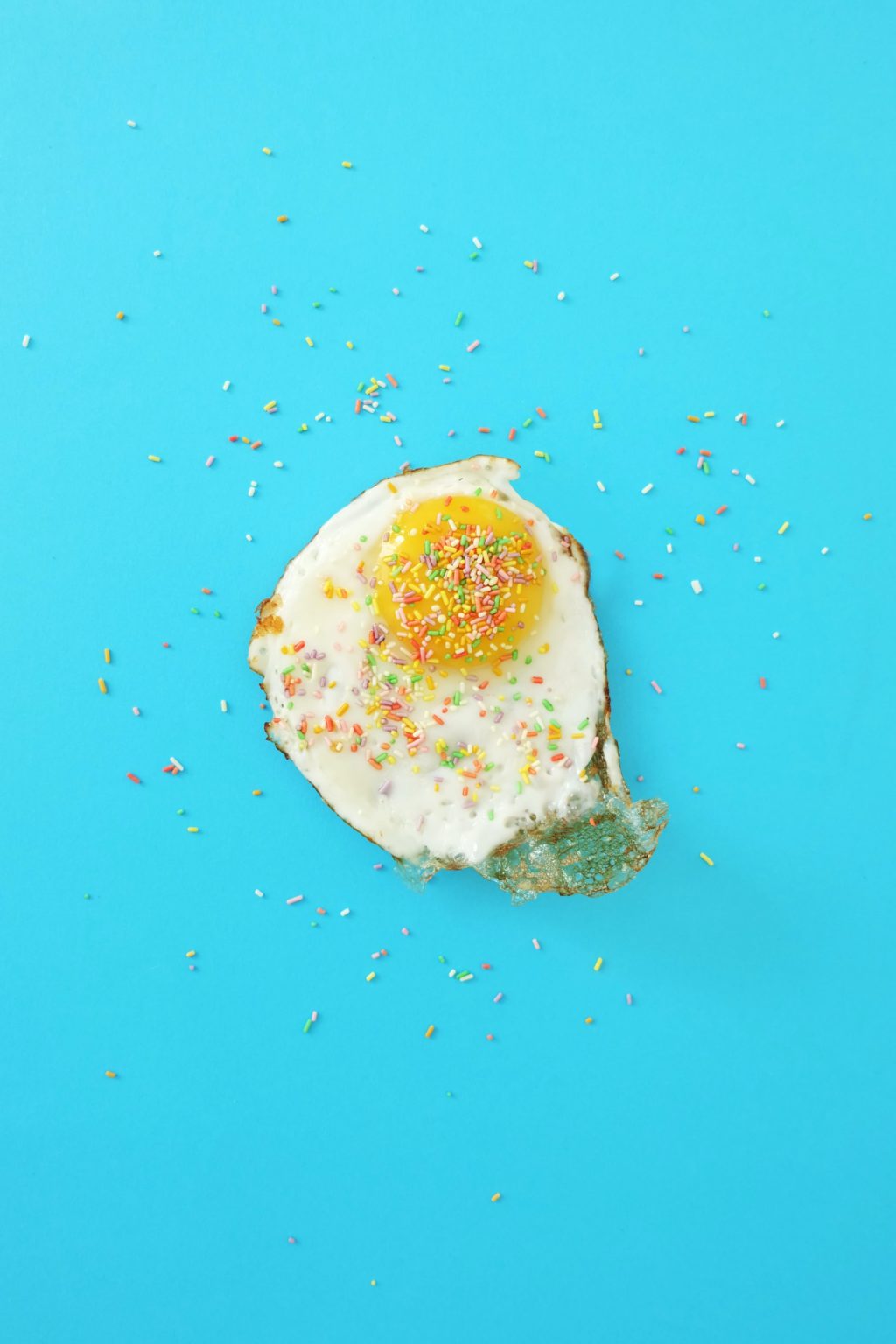 Having troubles with inspiration? Spark your creativity today, with these fun and challenging assignments from The Creativity Catalog!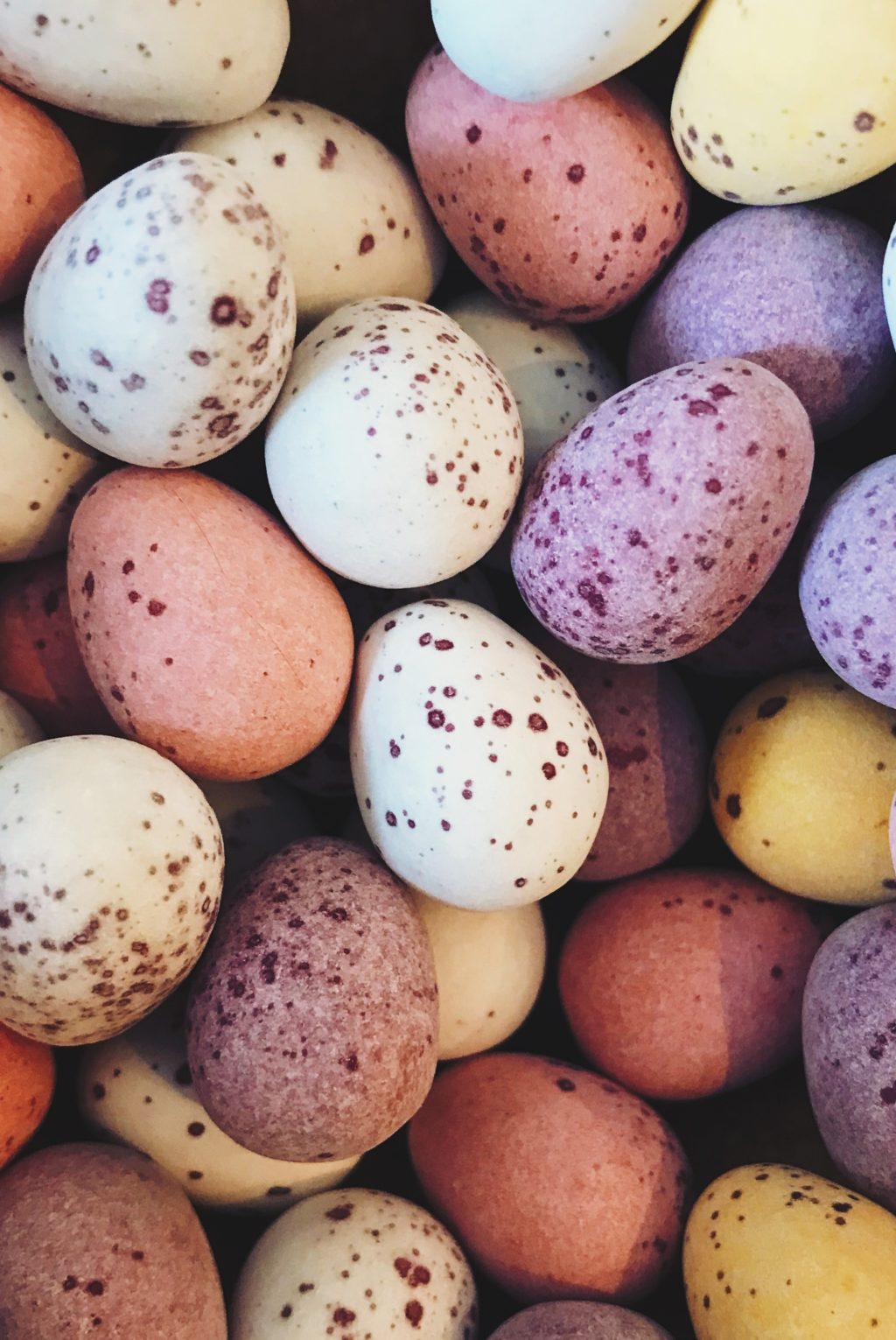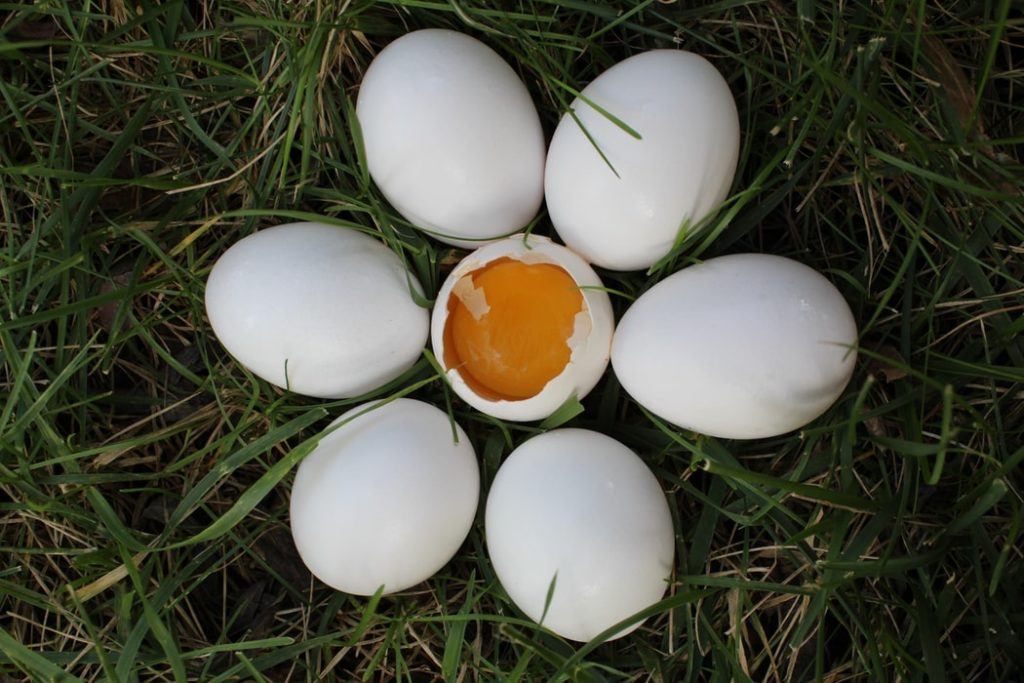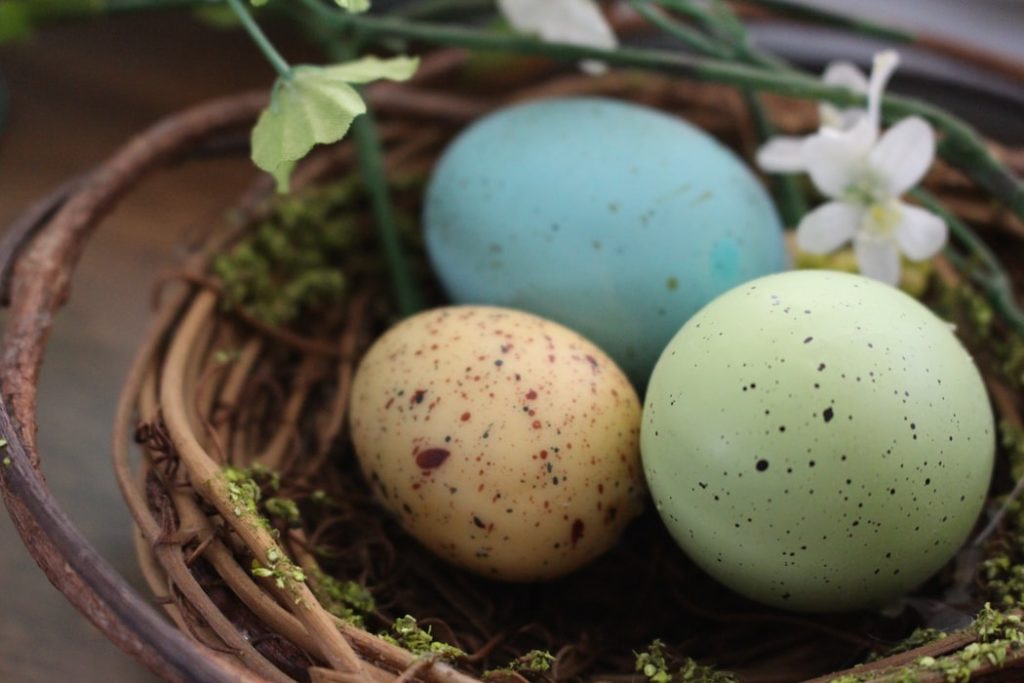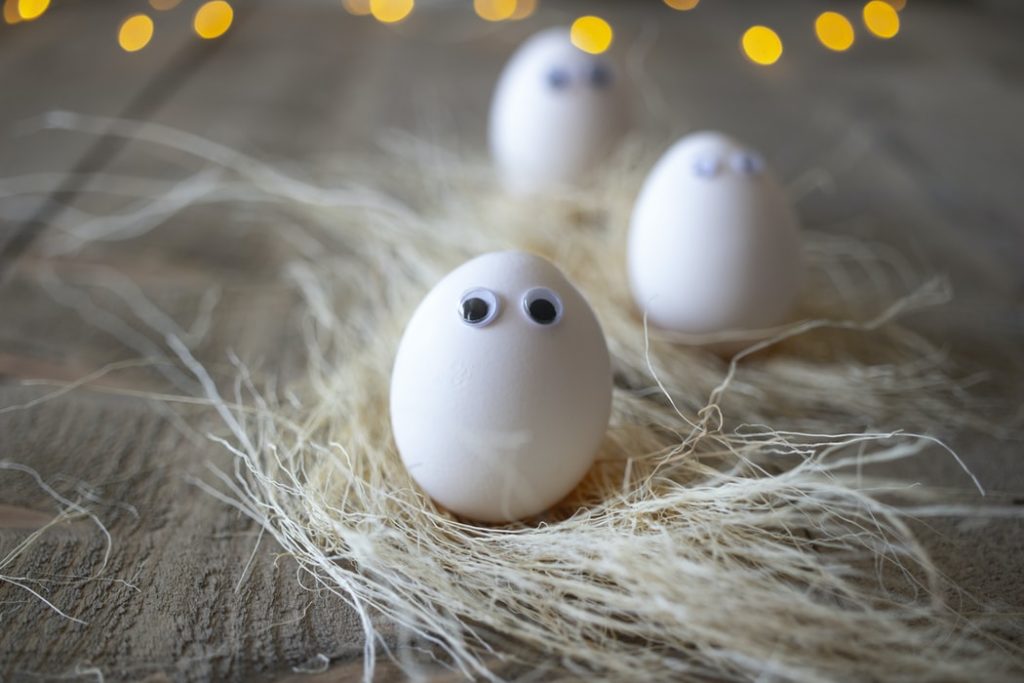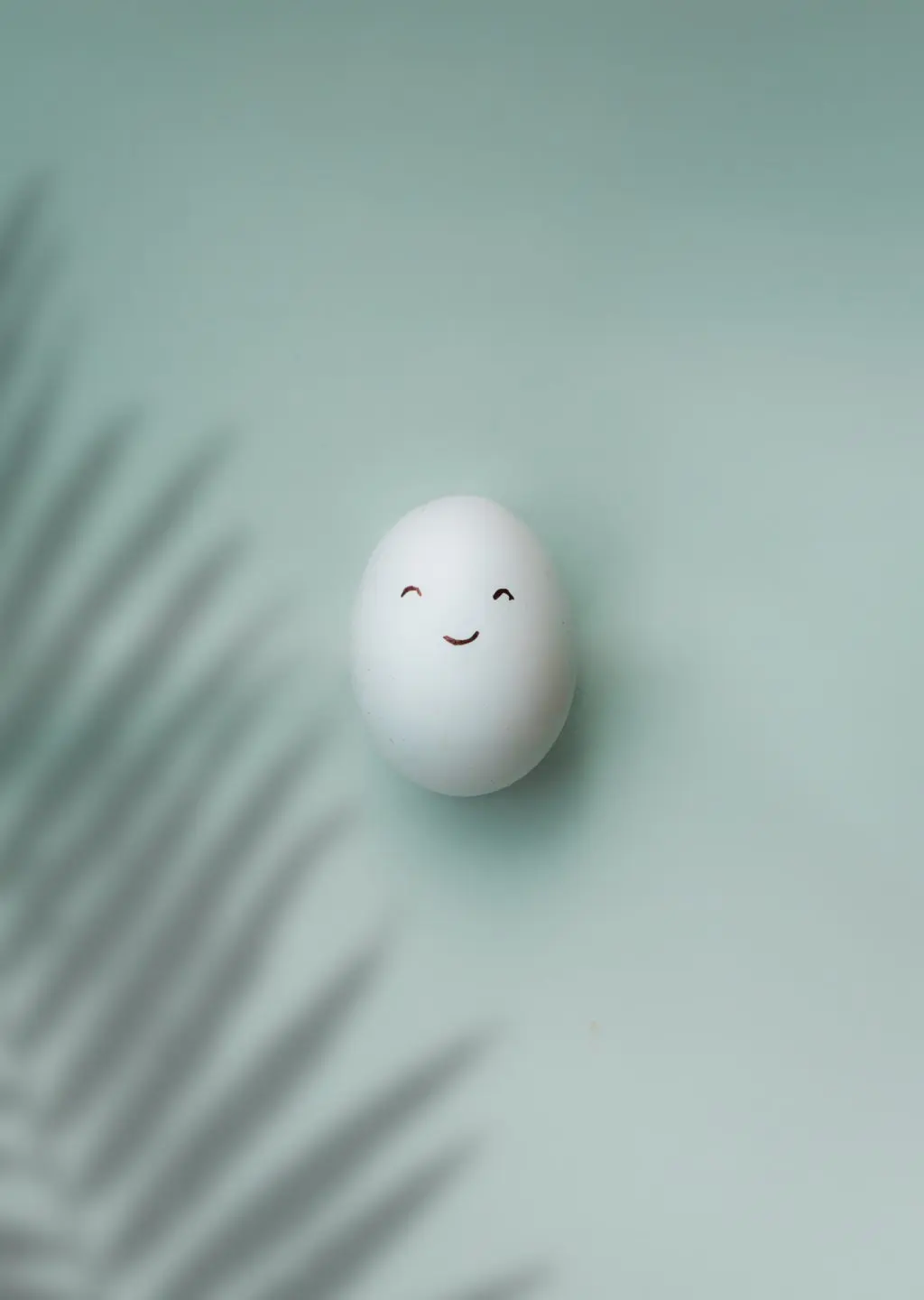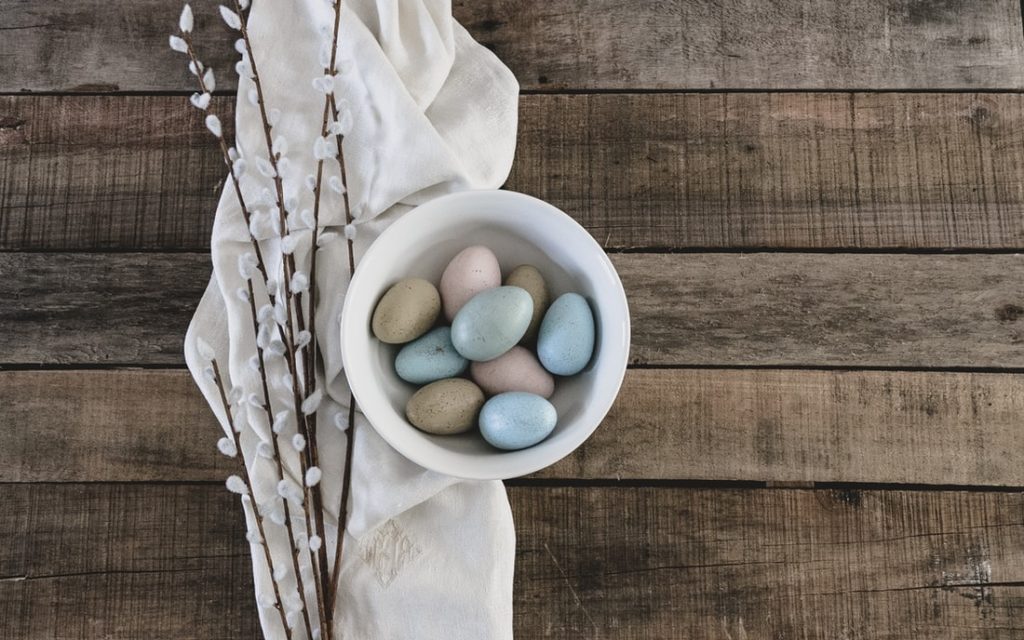 Download this comprehensive e-book by Photzy covering 20 chapters of creativity-sparking assignments!
Further Reading: