Autumn is the best season for rustic colors and gorgeous weather and it is a season that inspires many photographers to grab their cameras to capture the essence of the season. Whatever genre of photography that you are interested in, there are many ways in which the autumn season can be photographed right from still life to the great outdoors. Here are 27 photos that show the beauty of the fall season and will hopefully inspire you to get out and capture amazing photographs.
One of the most important factors to consider when capturing fall photographs is the interesting use of elements in the scene and composition along with the right lighting conditions. Composition is the secret to incredible photography and if you wish to learn and understand composition, then we recommend you to check out the "Understanding Composition" guide by Photzy that goes through step-by-step methods when teaching you the fundamentals.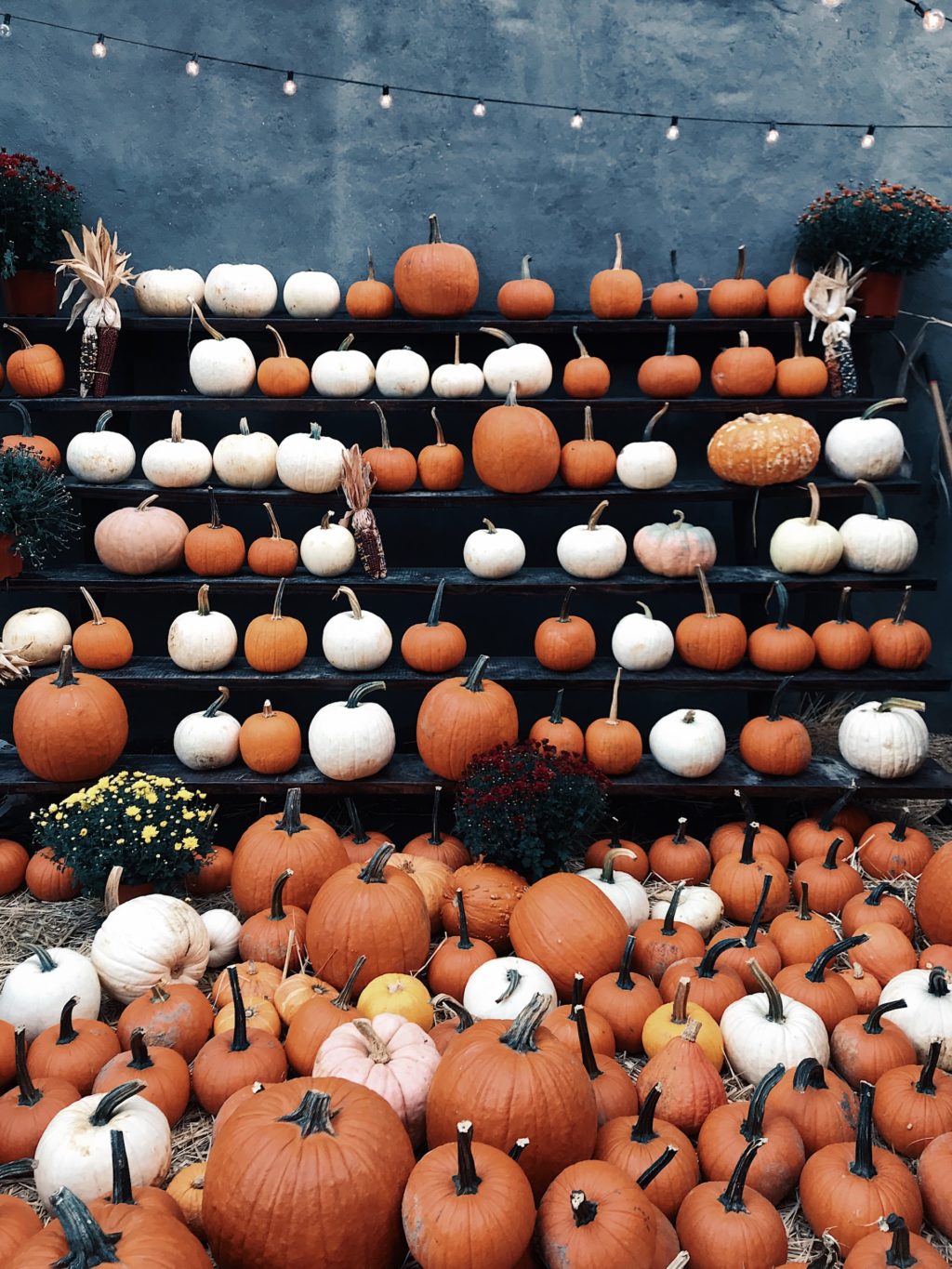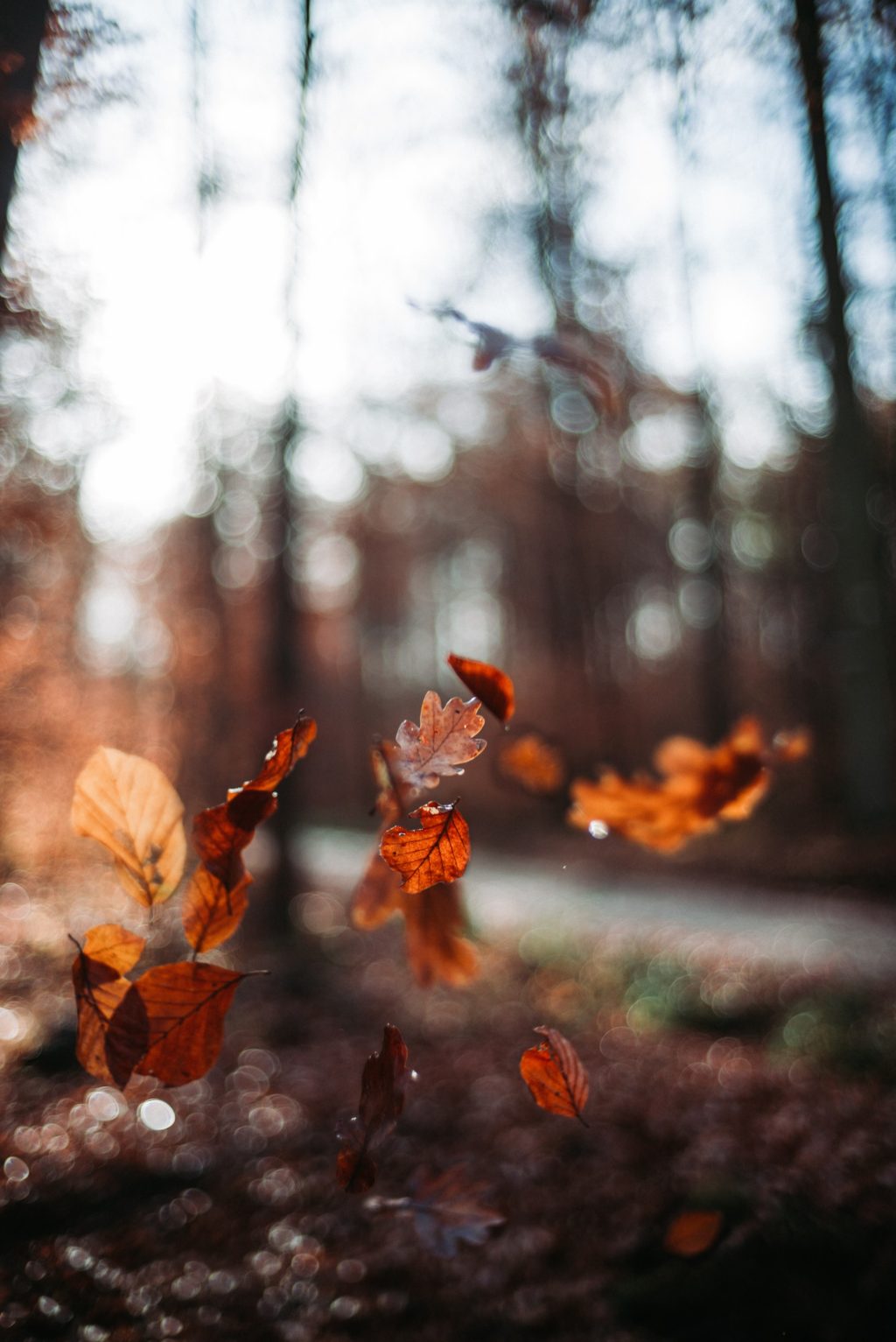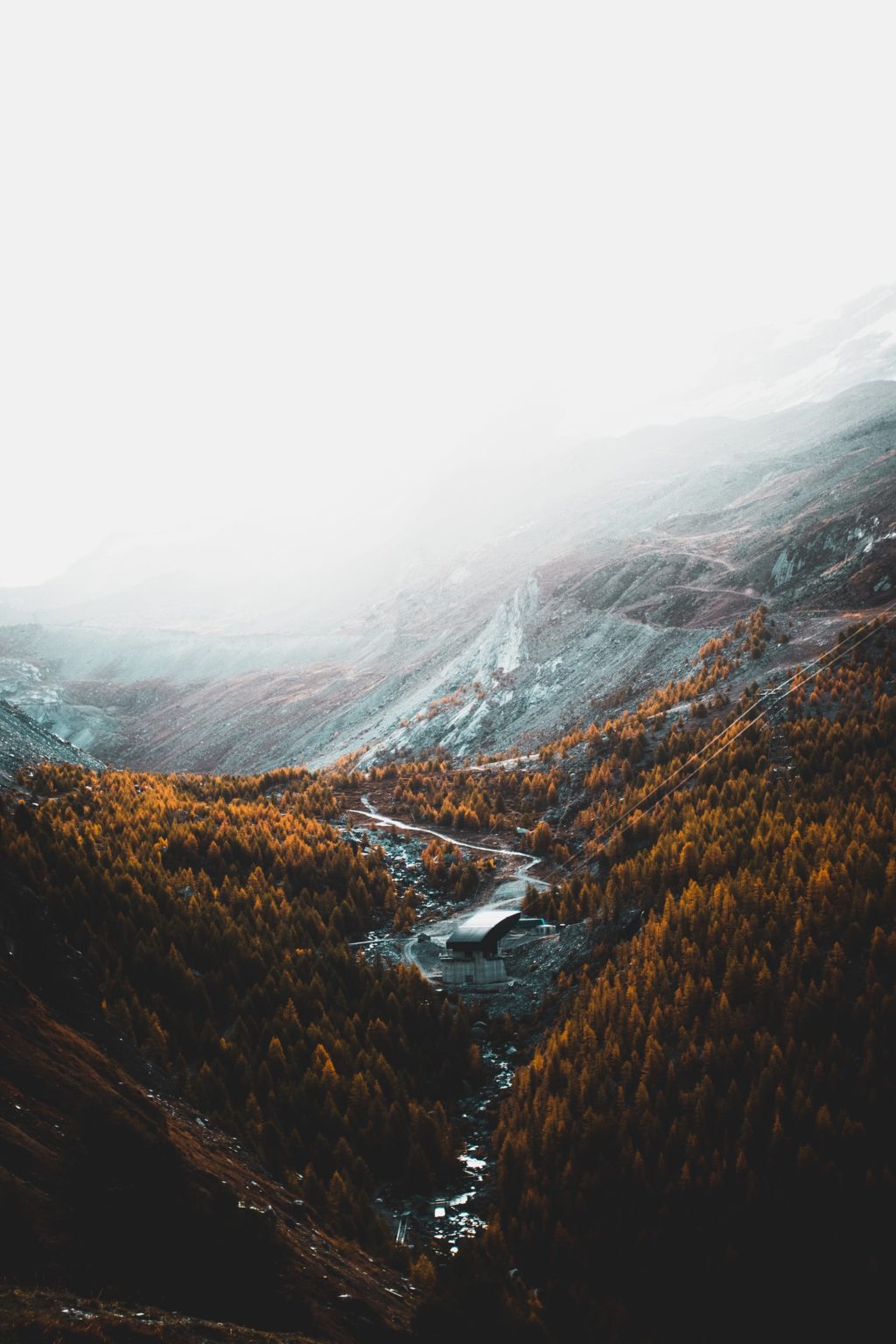 Composition is a very important and fundamental part of photography. Through the right compositional techniques, the photographer leads the viewer through the photograph to the subject. If you wish to improve in photography through better compositional techniques, then check out this "Understanding Composition" guide by Photzy.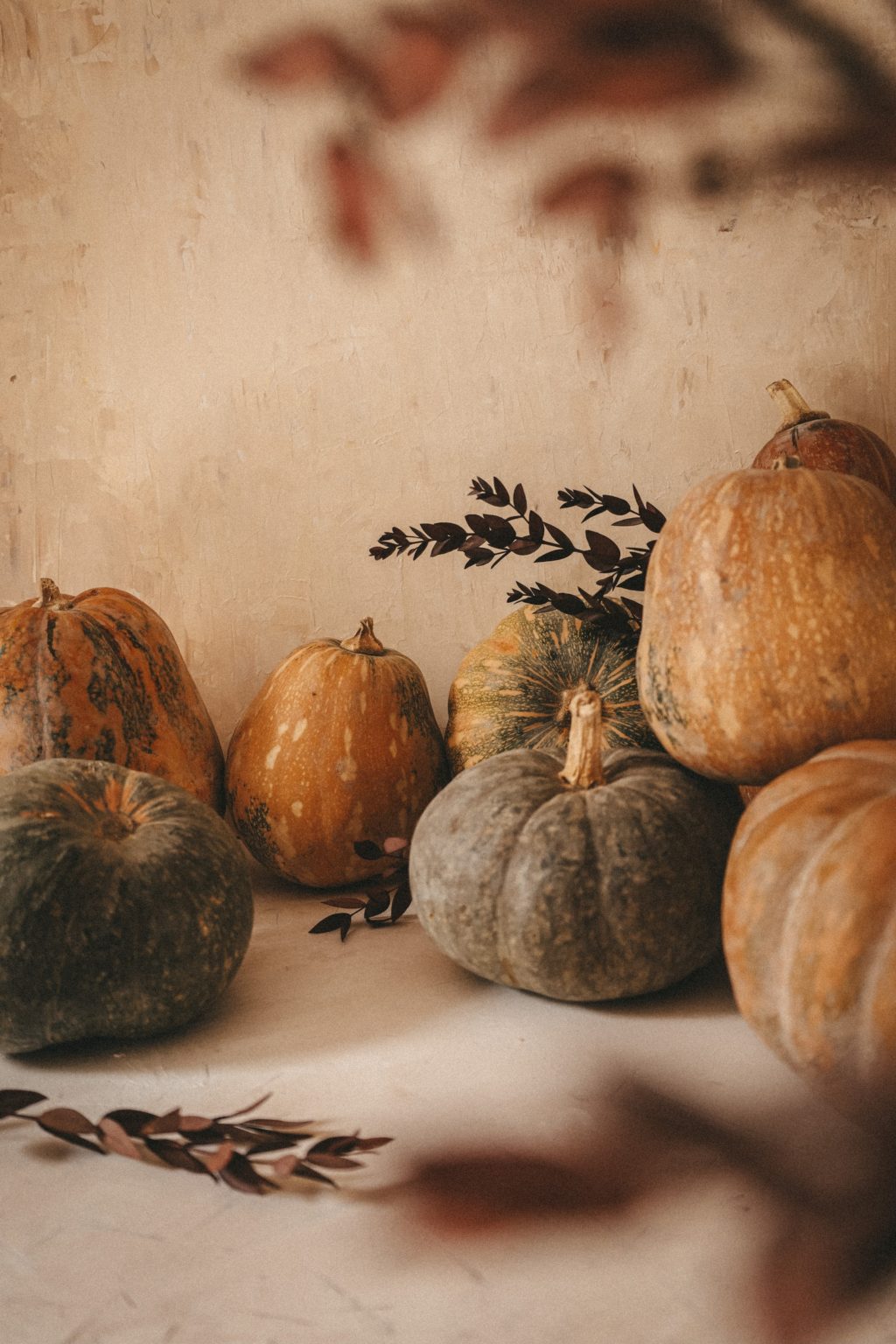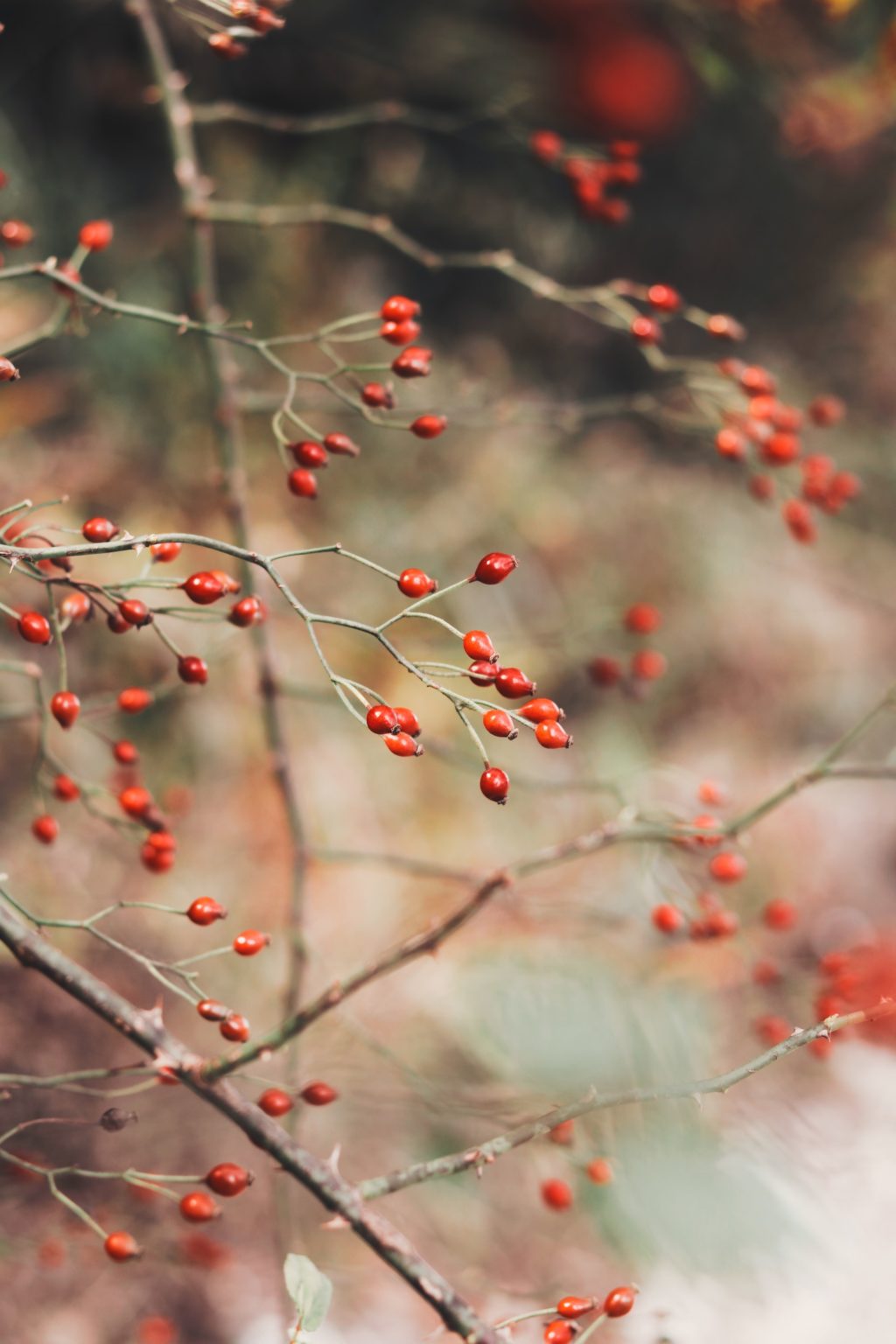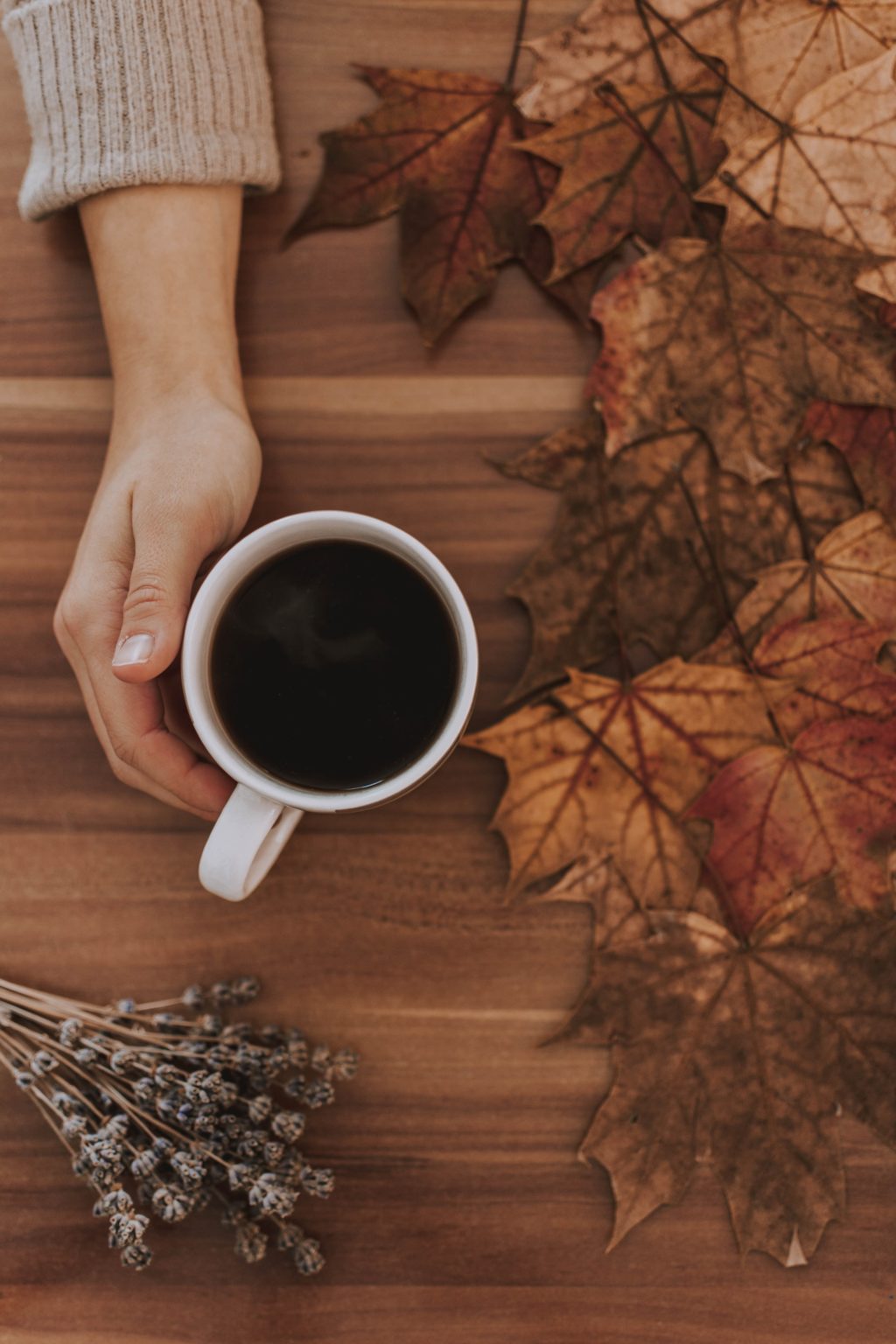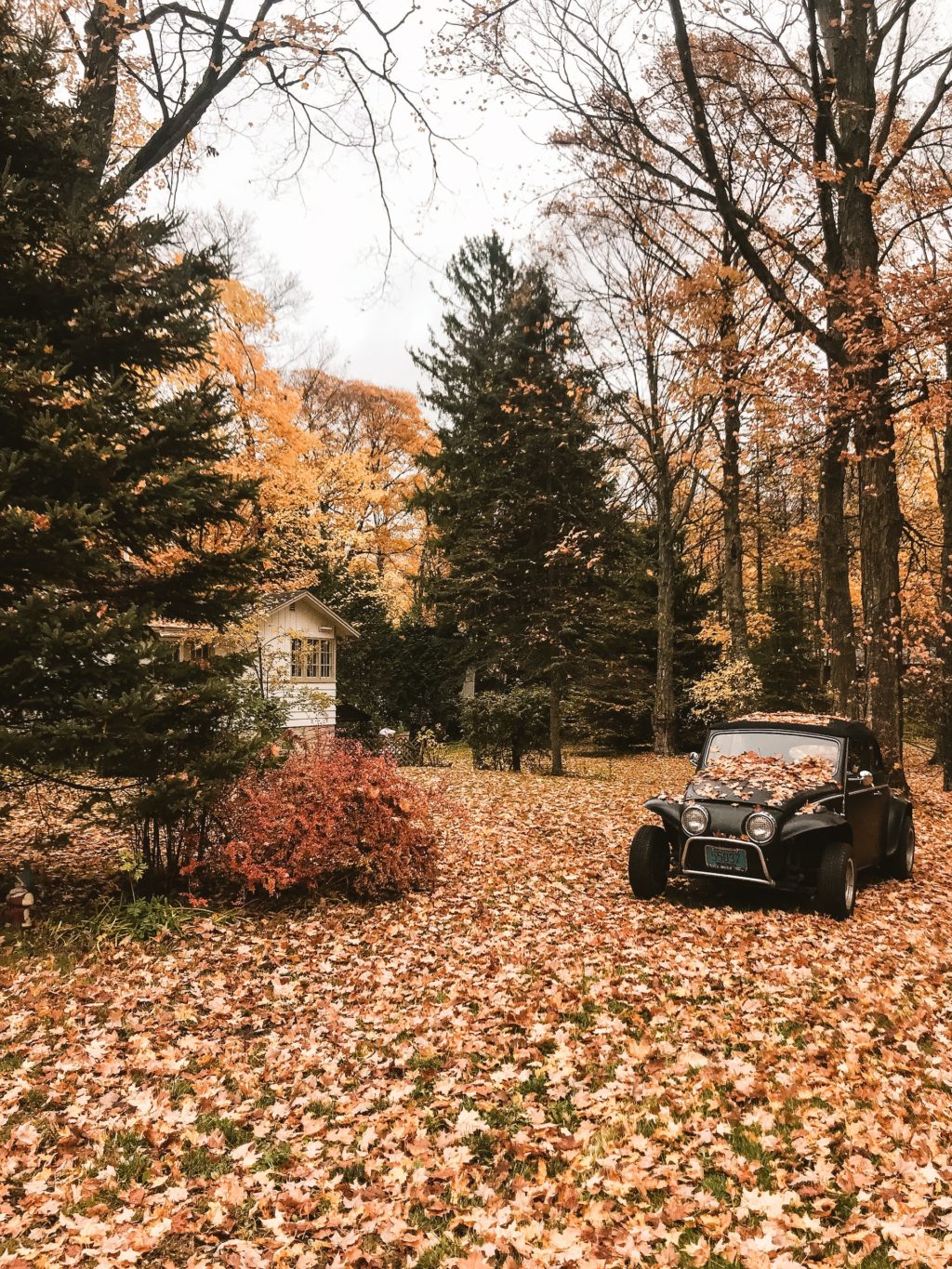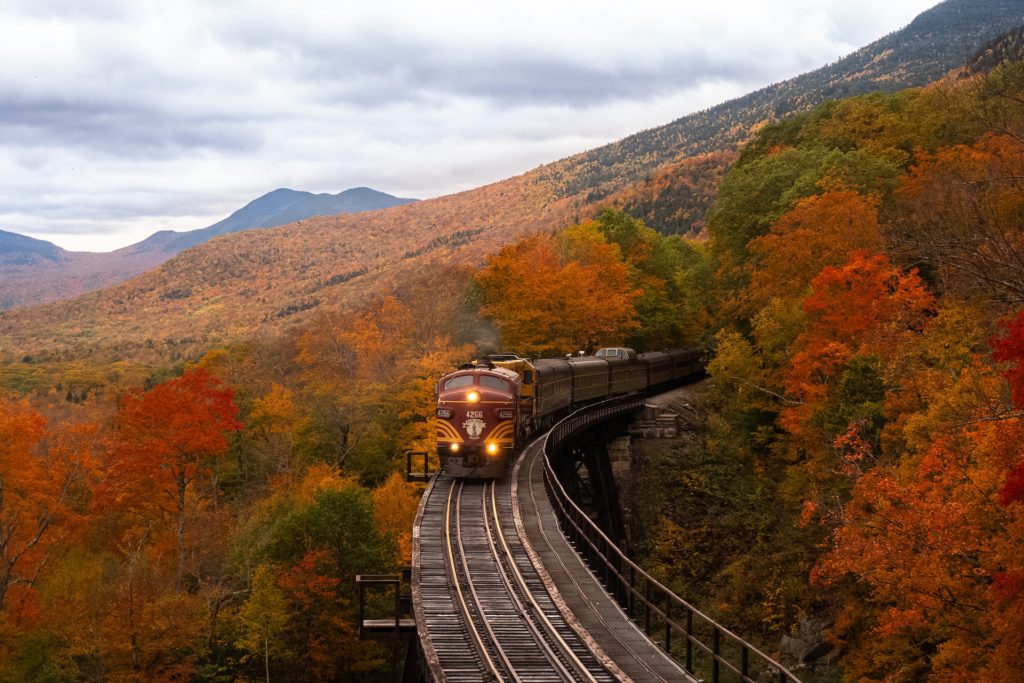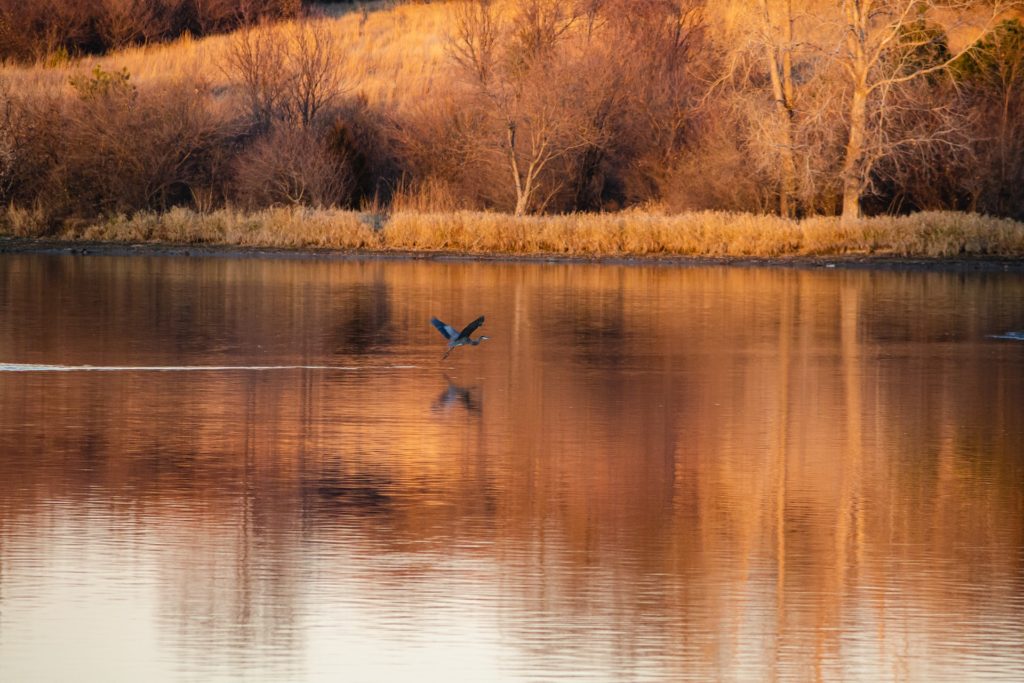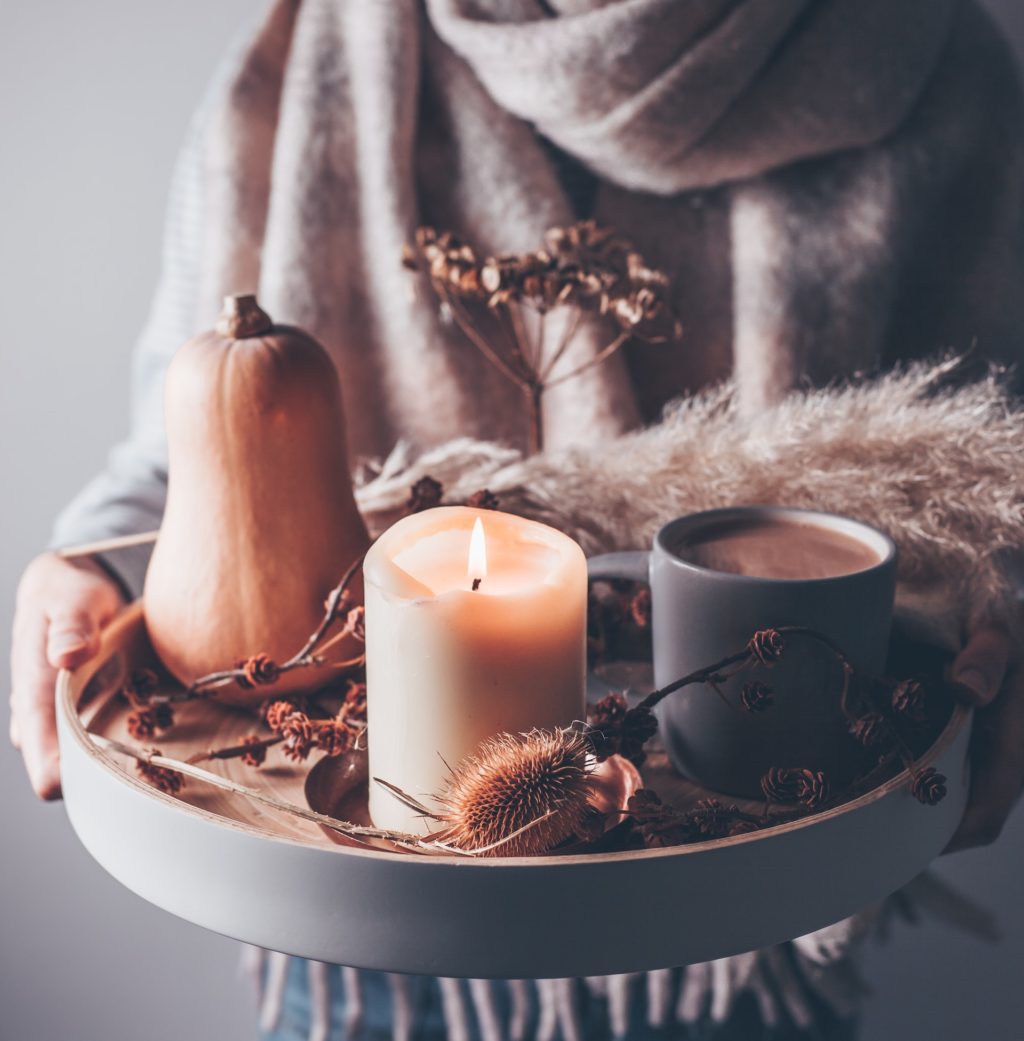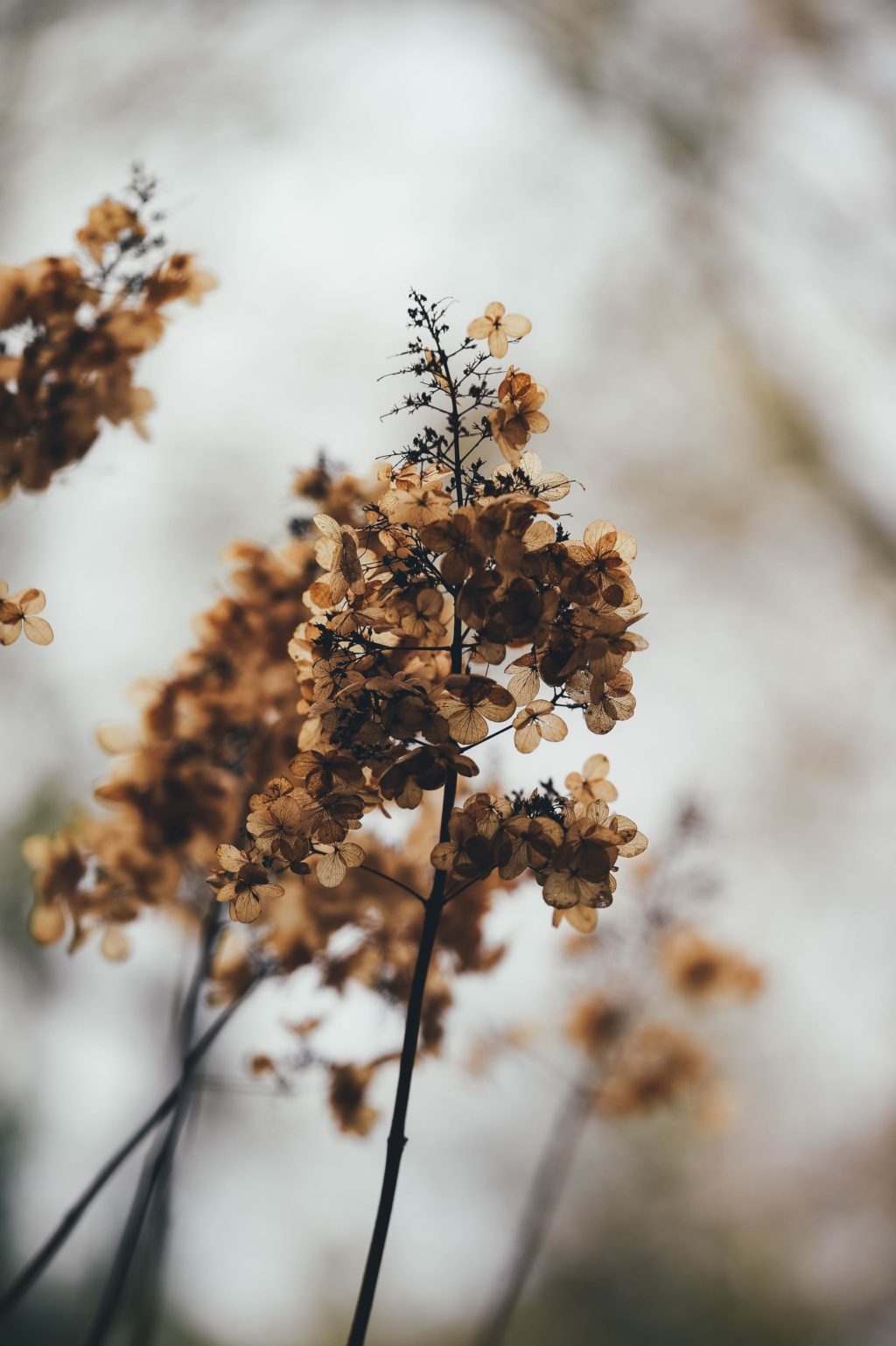 When it comes to photography, focal points are important as they are the points where the eyes of the viewers are drawn to or rest in a photograph. If you want to learn composition techniques like focal points and use them to improve your photography, then check out this "Understanding Composition" guide by Photzy that comes with 120 step-by-step pages, 25 key lessons, example images, self-check quizzes, assignments, exercises, and many more.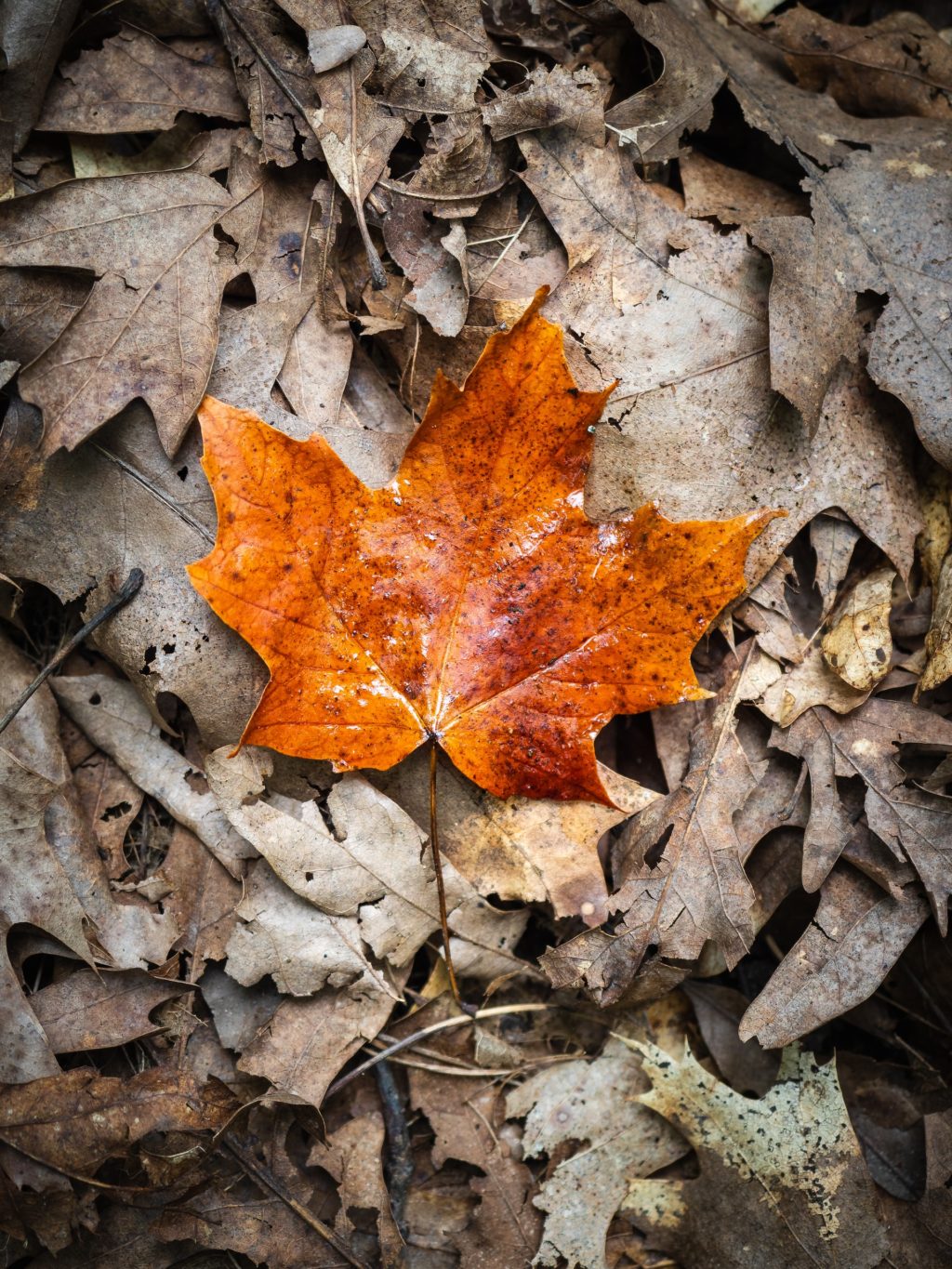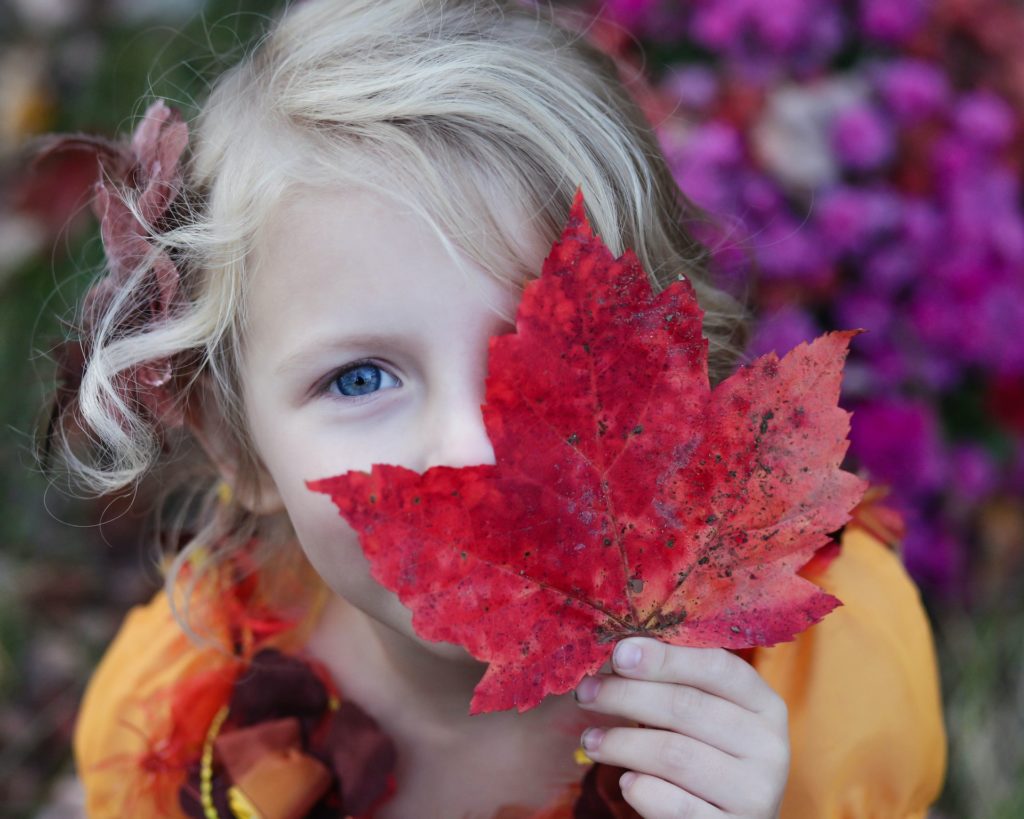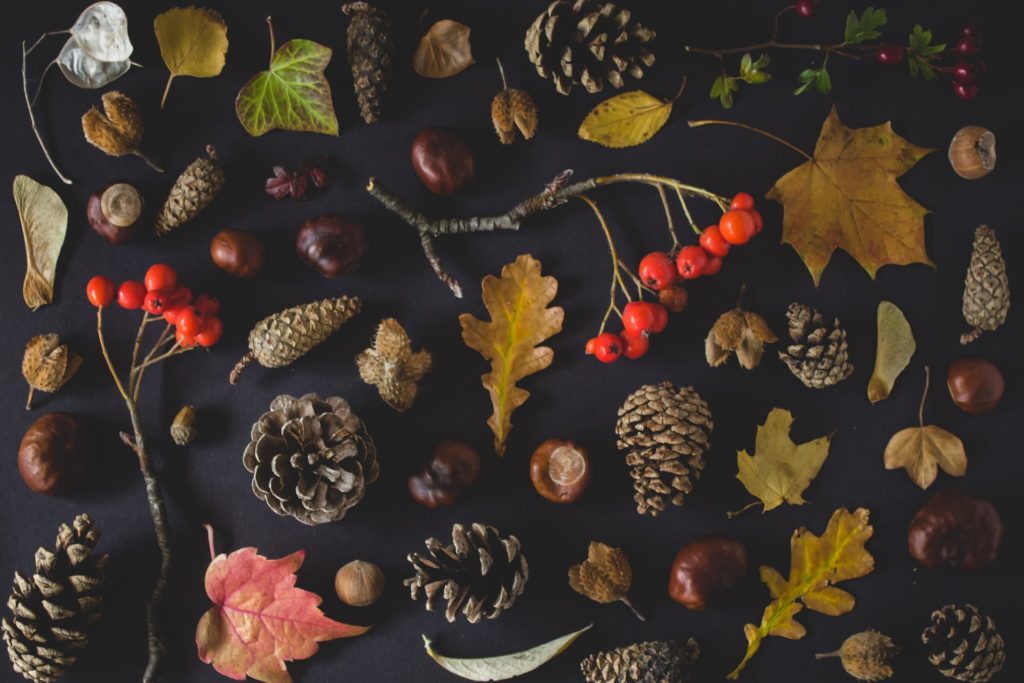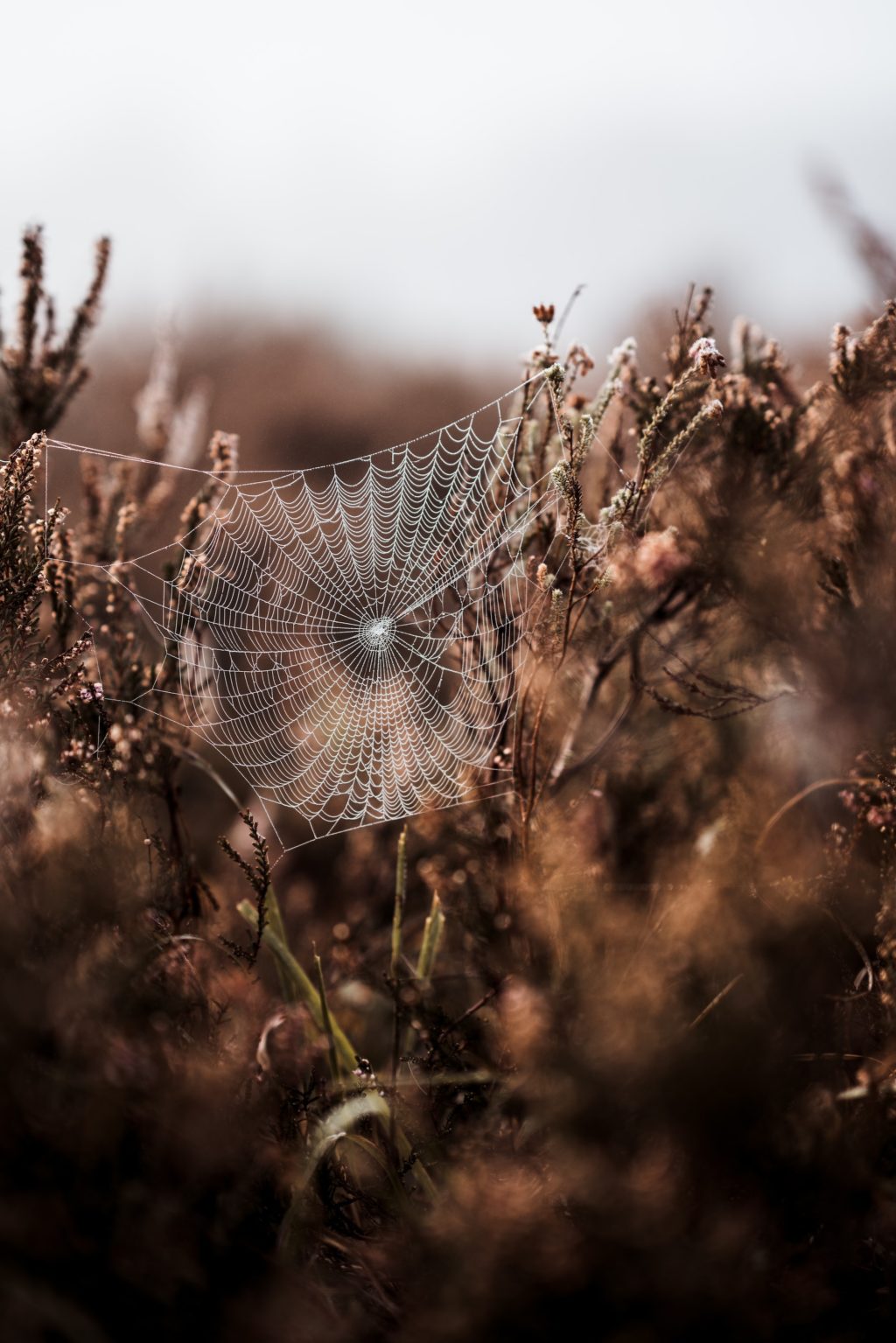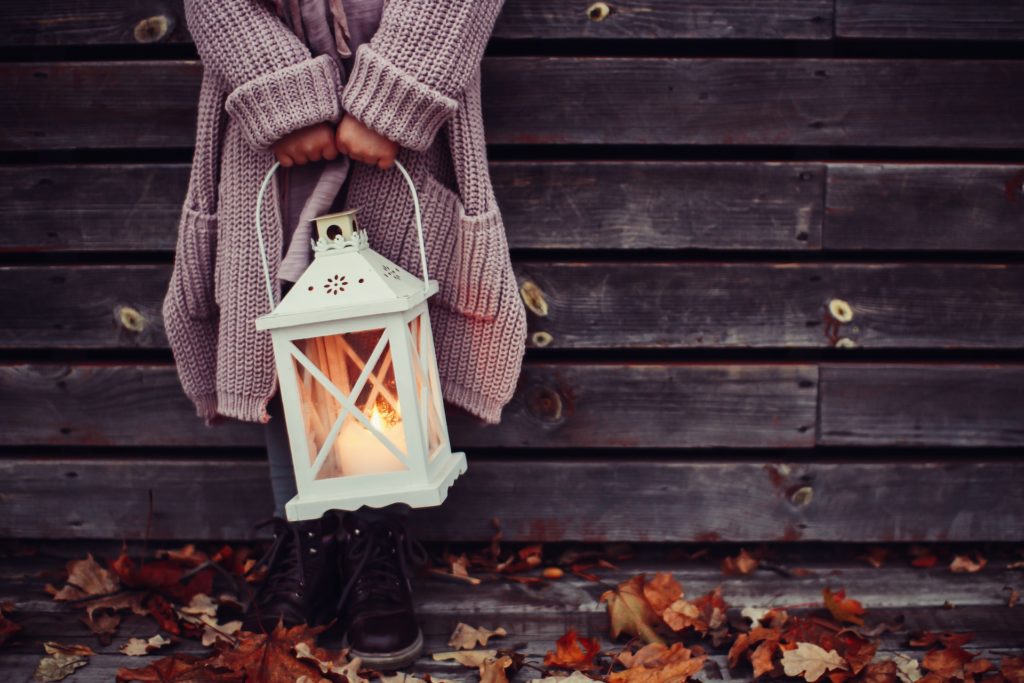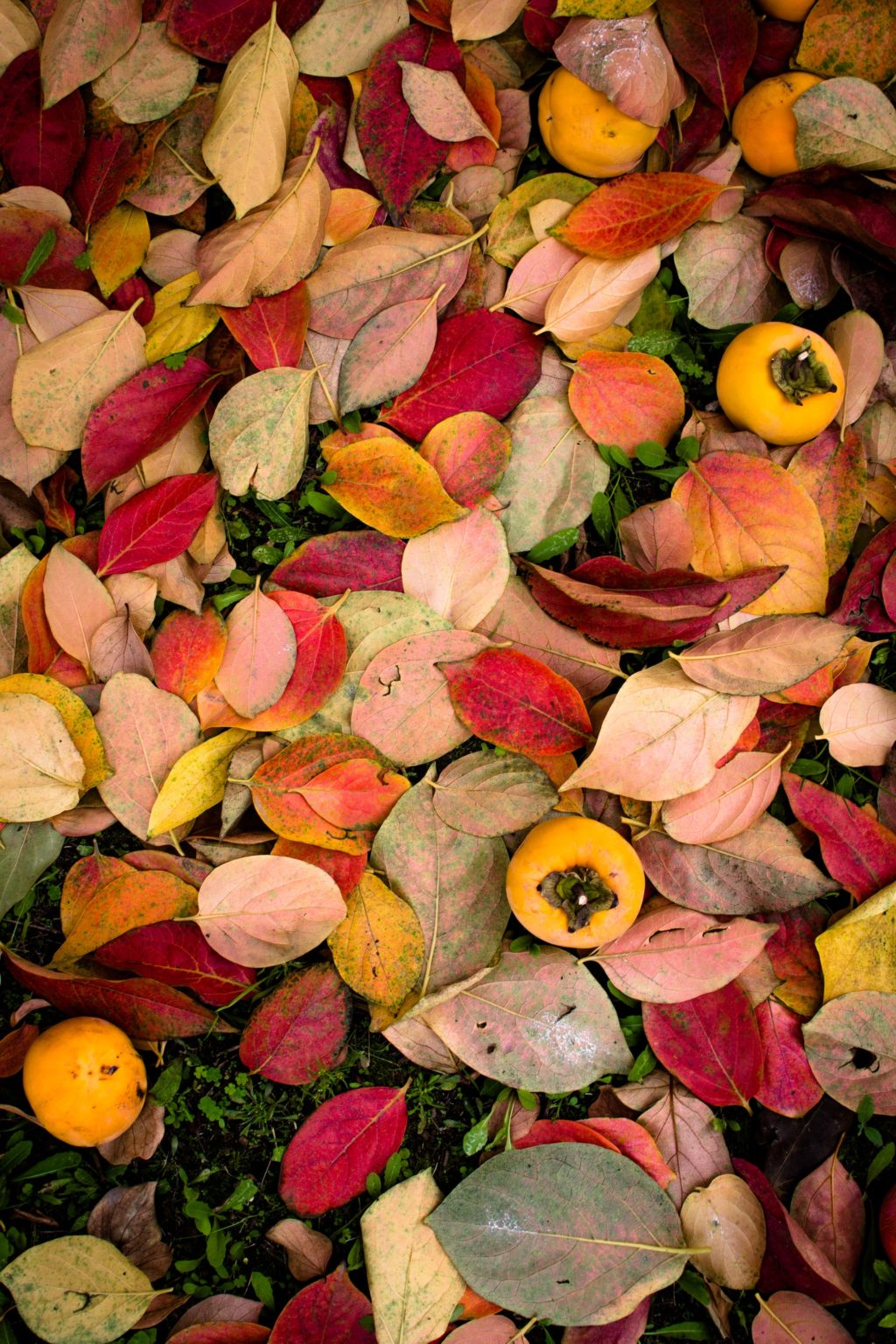 Further Resources: