I have to admit, I'm pretty outdoorsy when it comes to photography, and studio photography is not really my thing. But there have been many situations (from lectures and previous jobs I worked for) that made me look for quick solutions for presenting items in a flattering way, fast. What I'm going to share with you is just an obvious solution, but it will get you the image you need.


Taking a photograph just on your tabletop or Tabletop Photography is not a genre or a style, it is more some sort of low-cost solution for overcoming tricky and urgent situations that need to be done ASAP.
Tabletop photography actually belongs to the domain of studio photography, which usually involves expensive lighting gear, large studio flash systems, and some pretty sophisticated accessories. But with this still-life set up, and using a long exposure, you don't need all that.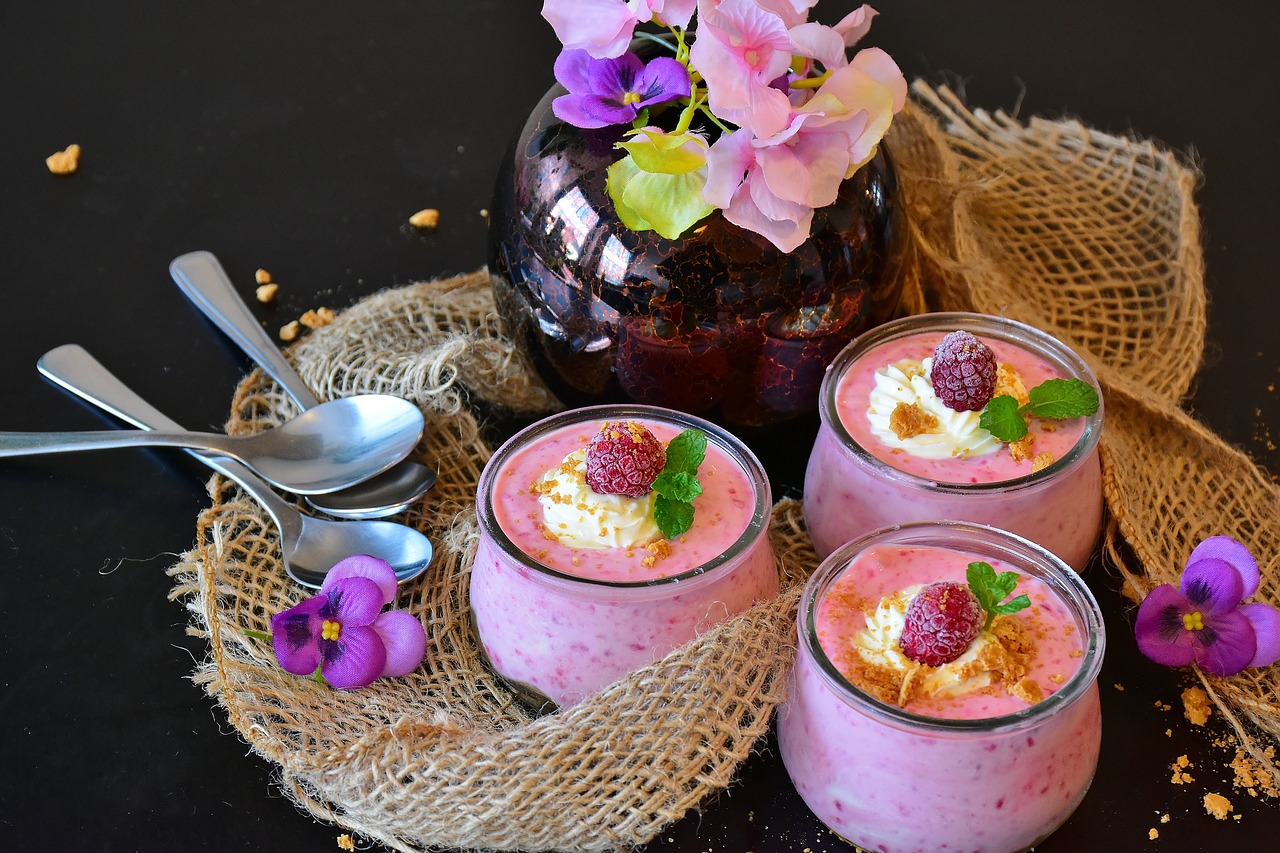 Here is what you need to do:
Create a beautiful and well-lit scenario for the product you need to photograph – find a natural light source in your house – a big window is excellent. 

Get a sturdy tripod and do the following:

Attach your camera to it of course, and compose your frame

Select the base ISO in your camera (100 or 200 depending on your camera) and expose until you get slightly above the centre of the image (that's right, you want to get a little bit of overexposure).

Make sure you have automatic white balance selected

Make sure your camera's mirror is locked in order to avoid any vibration on your photo

Make sure you have selected the "noise reduction on long exposure settings" on your camera (or something similar)

Get a remote control or a cable release, or at least set it to a 10-second timer

Take the photograph, and wait