Did you know that Meta was working on an Apple Watch competitor with not only one but two cameras built into the unit? We didn't either but, don't worry, it's already canceled before we even had a chance to get hyped up for it.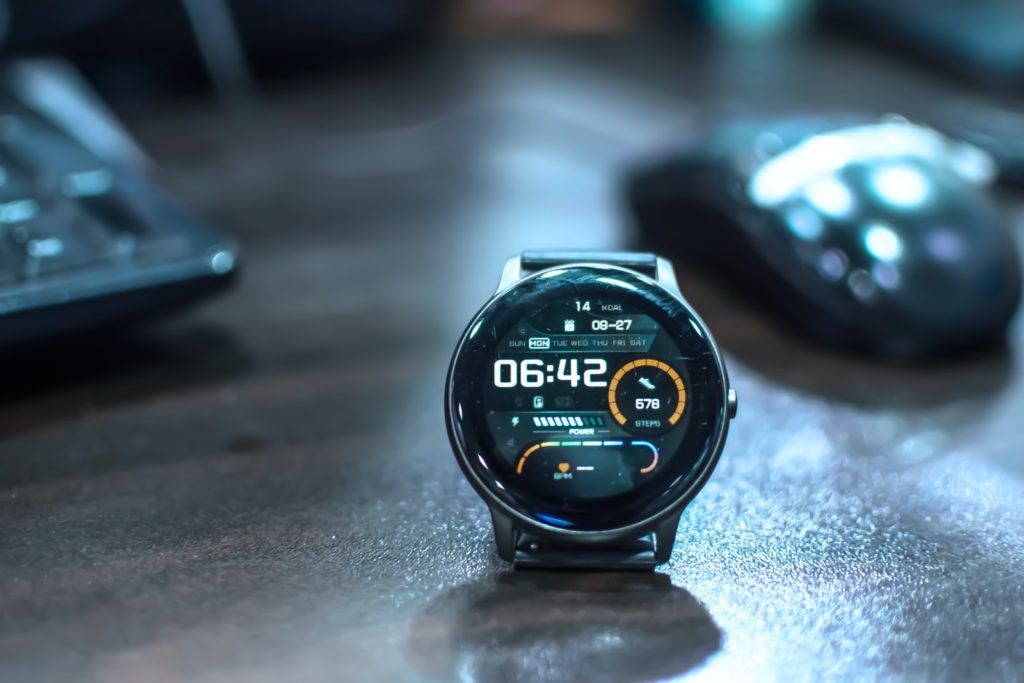 TechCrunch reports that the watch was slated for release next year and was tagged at a price of $USD 349 which is more than competitive. It also came equipped with a range of features that TechCrunch describes as standard for a smartwatch.
Will we ever see a Meta smartwatch? The jury is still out on that but TechCrunch does say that their source indicated this isn't the end of the line for Meta's wearables although, aside from Oculus (which is itself a struggle for the company in some respects), we can't imagine where this goes from here.
One possible direction is the oft-discussed, rarely well-executed smart glasses concept that Google tried to push onto consumers some time ago. This would probably be more in line with the company's direction to build out a "metaverse" of content (hence the name change) and appropriate accessories for navigating and accessing that space make more sense than perhaps a more reality-grounded device such as a smartwatch.
But who knows. Either way, we'll be sure to keep you updated on Meta's future hardware projects as we hear about them.
Do you think smartwatches need cameras? What is your current choice for a smartwatch? Let us know your thoughts on Meta's canceling its Apple Watch competitor and more in the comments below.
Check out some of our other photography news on Light Stalking at this link.