Fears that artificial intelligence is going to make everything creative obsolete are not totally unfounded but we have to admit that we didn't expect it to potentially put selfies to rest once and for all.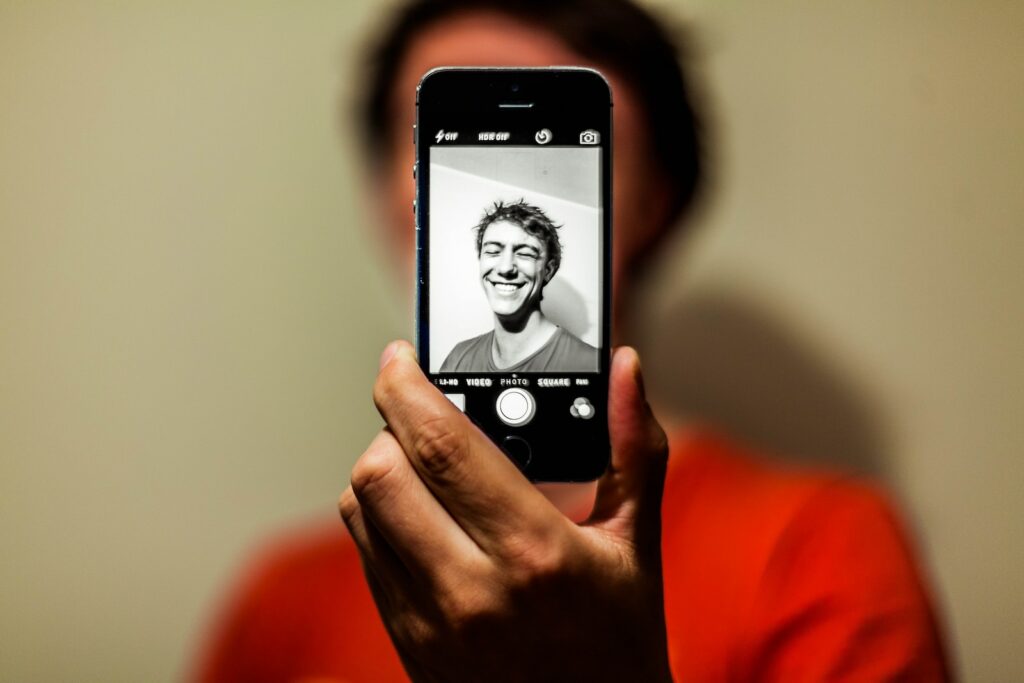 Google announced that it is working on an AI project that would, in essence, learn a user's face and then impose that in a variety of ways so as to generate selfies that were never taken. Depending on where you stand on the authenticity debate with social media, this would decidedly be in the more artificial category.
So, what are the hopes that this could become a reality? Google cites the selfie trend and its impact on tourism in its outline of the positives that the project could create. As for the rest of us, a reprieve from selfies once and for all doesn't sound terrible.
Vice president of Google Creative Lab, Robert Wong, introduced the company's project at the Cannes Lions International Festival of Creativity, PetaPixel reports.
Of course, there are debates about whether any of this is a good thing in the long run but there isn't much doubt as to whether or not the tech is possibly capable of creating artificial selfie portraits. We've covered stories here about AI creating holograms out of deceased relatives, changing the weather in a picture, creating avatars for marketing purposes, and, last but not least, the ability to create images using text descriptions. All of this, too, has come with lawsuits and bans on AI-generated work on stock photography websites. Even so, again, freedom from selfies might be a worthwhile endeavor, debates about AI aside.
Are selfies on the verge of obsolescence thanks to AI? Let us know your thoughts in the comments below.
For more headlines, check out our photography news.