November might not be the most popular time of year to visit the Netherlands, but if you like the colors of autumn you should consider visiting Dutch cities despite the cold and damp weather.
In the Netherlands, the holiday season starts earlier than in the United States and the traditional arrival of Sinterklaas (the Dutch Santa Claus!) in mid-November lends a festive air to the cities!
Make sure that you have an umbrella, rain jacket and thick scarf and take a train trip across the Netherlands – you will be enchanted by the sheer beauty of the scenery as well as urban cityscapes.
Here's a small collection of autumn photographs taken in various Dutch cities in early November – we hope you enjoy them and perhaps book a plane ticket to the Netherlands!
All the images were taken by Jasenka Grujin.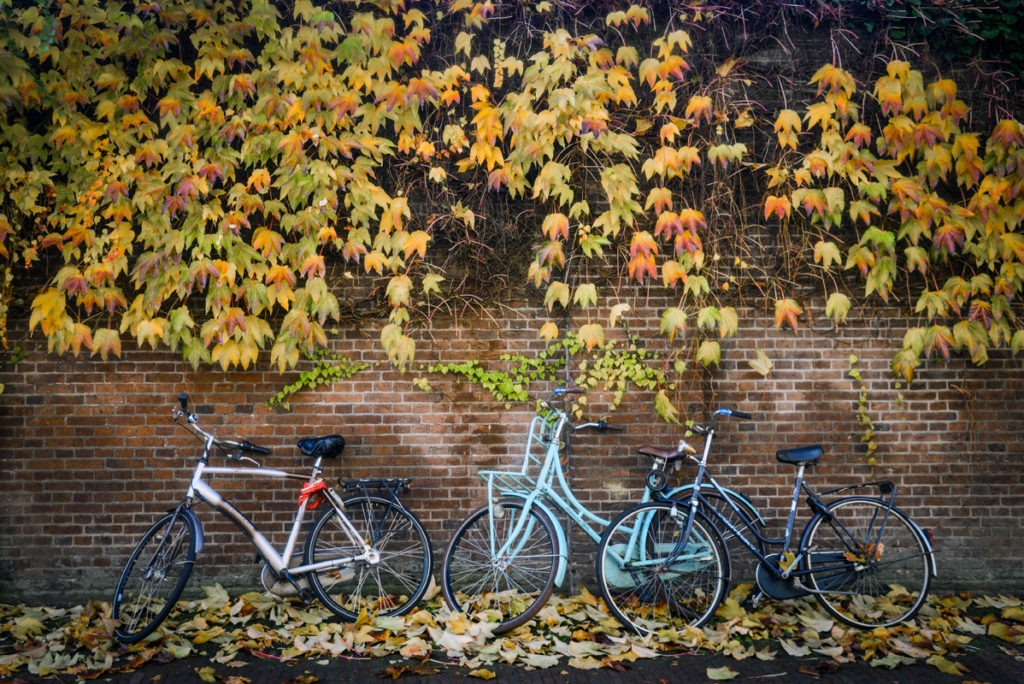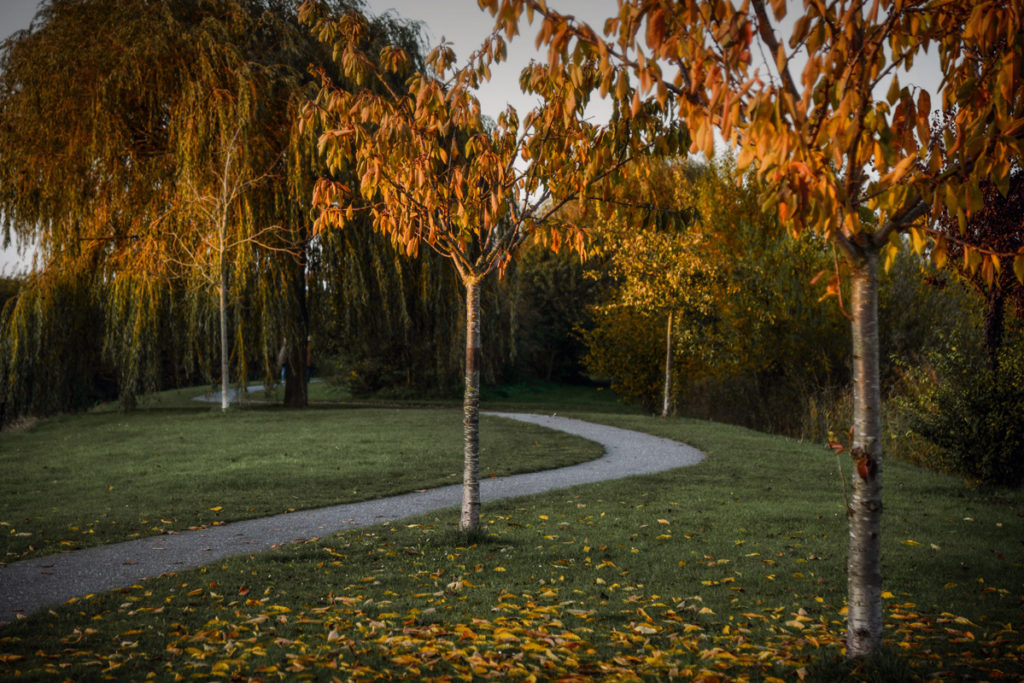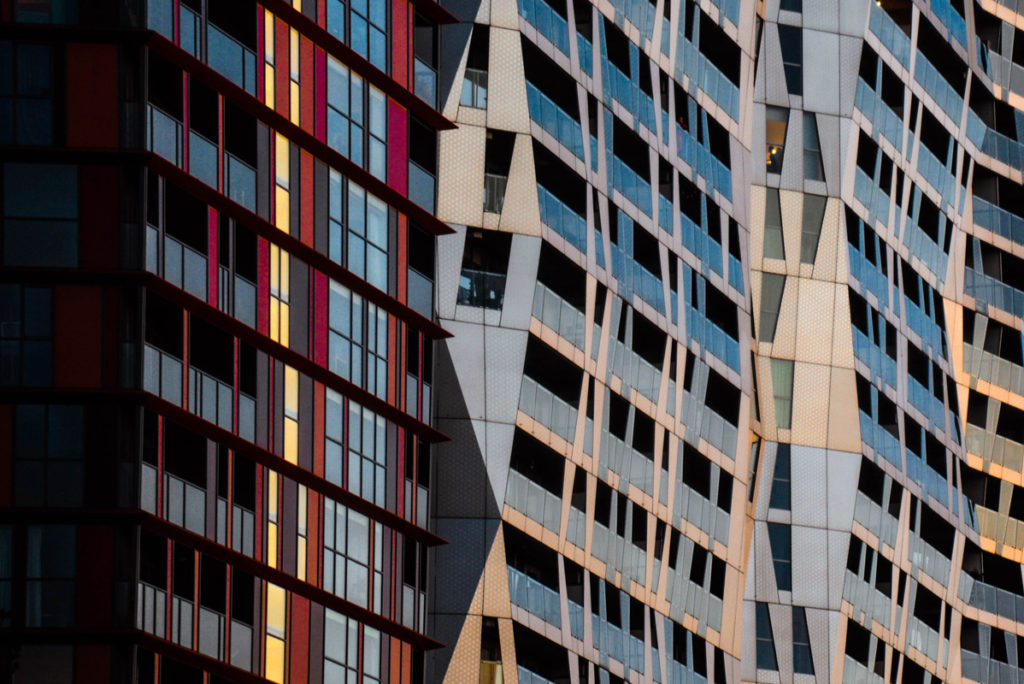 To learn more about autumn photography, check out the links below!
Further Reading: