What's exactly a photographic nomad?
Over the last few years, a new phrase has entered the English lexicon, digital nomad. A digital nomad is a person that freely travels the world, working online and living like a local. There are many jobs that are suitable for the nomadic lifestyle. Online marketing, consultancy, and of course the visual arts such as photography and videography.
The Reluctant Nomad
As many of you may know, until recently my wife and I lived in Odesa, Ukraine. The events currently happening there, need no explanation, nor does the reason that we have left there. It has however thrown up an interesting situation, we are both now, reluctantly digital nomads, more specifically photographic nomads.
As a travel photographer, I have, of course, always led a somewhat nomadic life. However, when editing photography and video for stock, I prefer to do that at home, using a large screen and a powerful computer. However, needs must and having left Ukraine, Tania and I found ourselves in immigration limbo in Bucharest, Romania as we waited for her visa to be approved.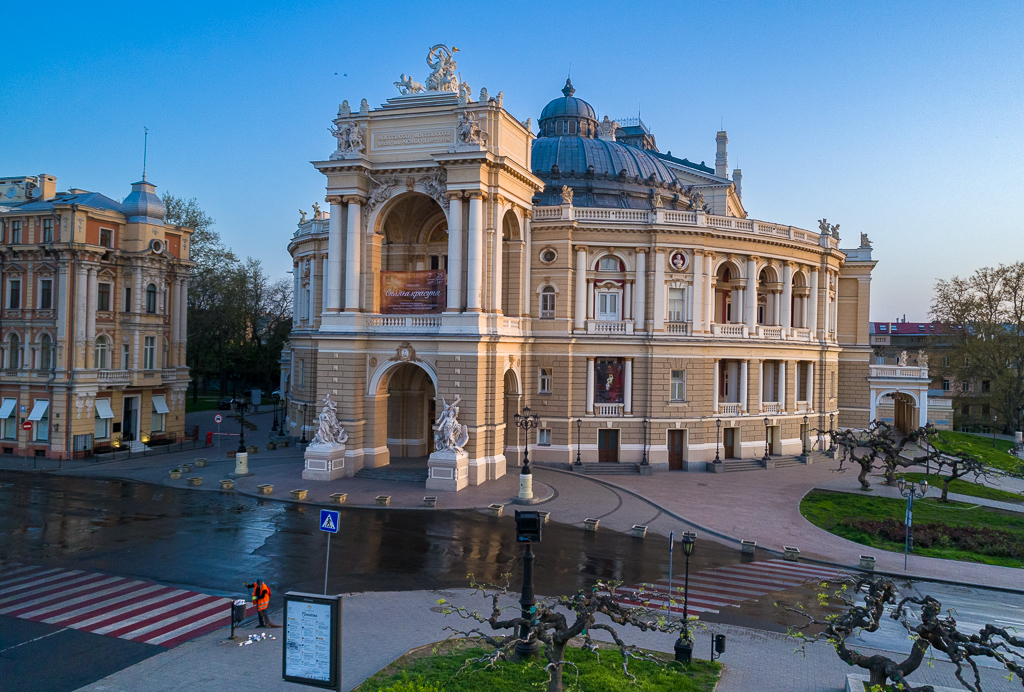 Over the period of nearly a month, we hopped between multiple Airbnbs and hotels. We slept in seven different locations in various parts of the city. All the time, I was able to work in one form or another. So how can you work and what can you do as a photographic nomad?
Location, Location, Location
There are two main essentials to being a photographic nomad. Firstly, a country where you can reside, cheaply, preferably for a period of longer than one month. Secondly access to reasonably fast, cheap and most importantly reliable Internet.
Where you can stay very much depends on your own nationality. For example, a US citizen can travel to the UK for 6 months without a visa. A UK can only travel to the EU Schengen region for 90 days however can hop between Schengen and non-Schengen to extend that period. 
However, in most cases, when you enter a country on a tourist visa, you are not allowed to work.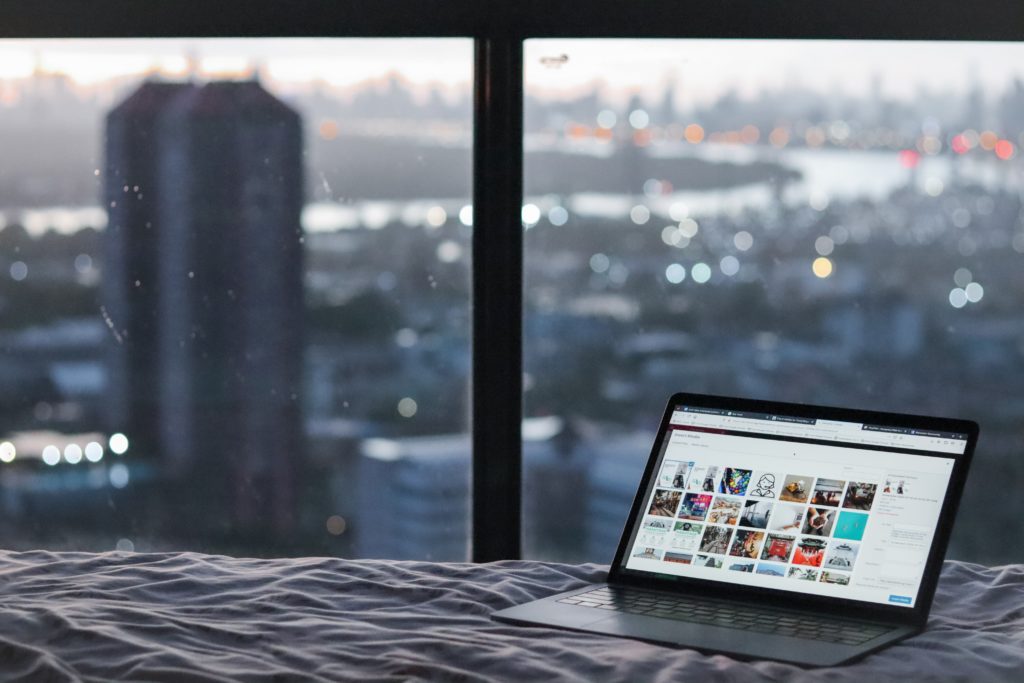 So How Do I Work?
You have two options. You either apply for a working visa, which can be a long, complicated procedure, or you don't tell anyone that you are working.
The beauty of being a digital, photographic nomad is that so long as you work solely online, with no physical presence to your work, most country's authorities are not going to be worried by you or bother you.
As a photographer, you of course need to shoot, but unless you are setting up a blatantly commercial-looking shoot with models and lighting, you are very unlikely to be stopped. The secret is to remain inconspicuous and shoot like you are a tourist. 
So long as you do not overstay your immigration entry requirements, you will not have any problems being a digital nomad in most countries.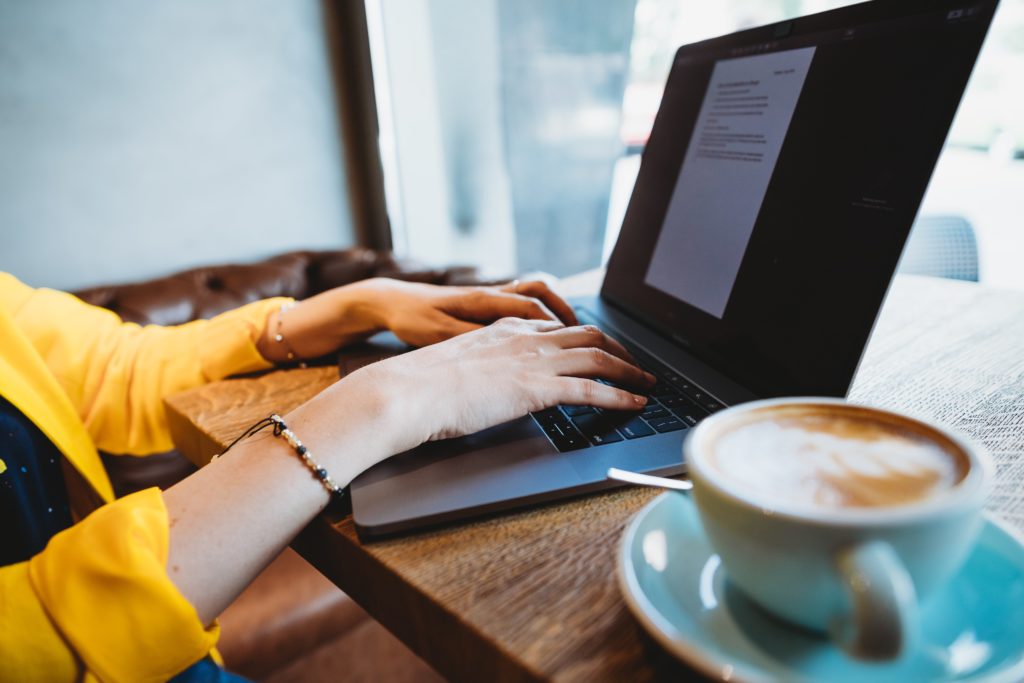 What Equipment Do I Take?
As a travel photographer, I have learned to move as lightly as I possibly can. The simple rule is that everything that you need to work, should fit inside a carry-on backpack. That backpack may well go over the airline's carry-on weight limit. However, in my thirty years plus of traveling, I can count the times that has happened on the fingers of one hand. Even in those cases, I have managed to explain that the equipment was vital to my work and cannot be put on the hold.
That said, try to minimize your load. Take slower lenses, if you can. Fast lenses are large and heavy. Take the main camera body and perhaps a more compact backup/spare. You will, of course, need a laptop or tablet. As a digital nomad, laptops will be more versatile. The latest generation of ultralights is small but make sure it has the power to process RAWs and large video files. A slow computer will really hamper you as a nomadic photographer. Personally I use the Apple Macbook Air with the M1 chip. This is extremely powerful, very light, and has quite remarkable battery life.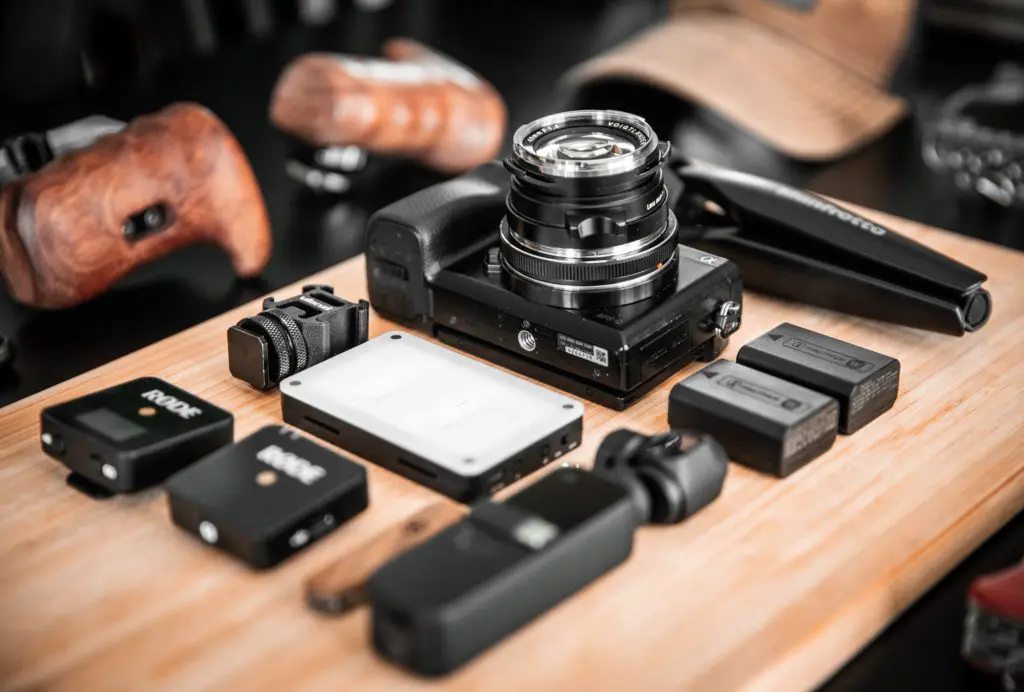 If you are constantly on the road, you are going to need backup solutions. Portable hard drives are still the best option in terms of bang for the buck. SSDs are very fast but still relatively expensive.  
You can mail a hard drive home for extra security and its well worth using an online backup system such as Backblaze.
How Do You Make Money?
Many of the ways we already make money are relevant to being a nomadic photographer. The most obvious is through stock agencies, both for stills and video. It's hard work and requires you to constantly submit to maintain a decent ranking in the agency. However done well it can provide a decent income.
If your work is good enough you can sell prints through online shops such as Red Bubble and Fine Art America. You can even build your own customer base and sell digital products to them directly. We have recently written an article on ways to make money from your photography.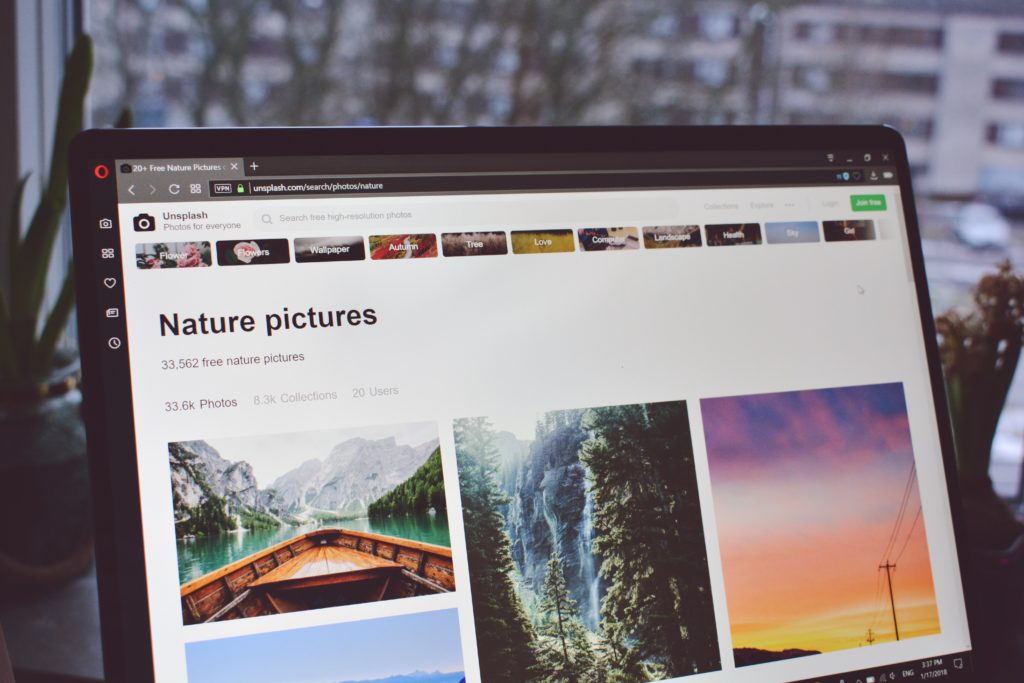 Another way to produce revenue is to vlog your photographic adventures around the world. Building a YouTube channel will take time and dedication but if you have a unique angle on your nomadic photographic life, then it could well be a good source of income. 
Selling tools that other photographers need is a useful option. You can sell things such as presets for Lightroom or LUTs for video work.å
Whilst Tania and I are reluctant photographic nomads, it is a very workable way of life. If you are just starting out, it is advisable either to already have some viable online incomes or to have savings from which to start out with.
It is also preferable to pick your early destinations carefully. You are looking for places that have a low cost of living but good Internet and a decent time allowance in that country. With those found, you can start to establish yourself, generate an income, and join the world of the digital nomad. 
Further Reading: