One of the many ways to improve one's photography skills and to keep the passion going and growing is to have frequent projects, even if you are a professional photographer. Having projects will also help the photographer grow, get them out of their comfort zone and experiment with new techniques.
Get a Unique Photography Project Delivered to You Weekly
Here are 7 useful resources with many ideas for projects, if you are running out of ideas or are looking for some.
Creative photographs can be anything as simple as food to creative exposure photography like double exposure, etc. If you are looking for some inspirational ideas, then here are 10 such creative projects from Deposit Photos, that you may love.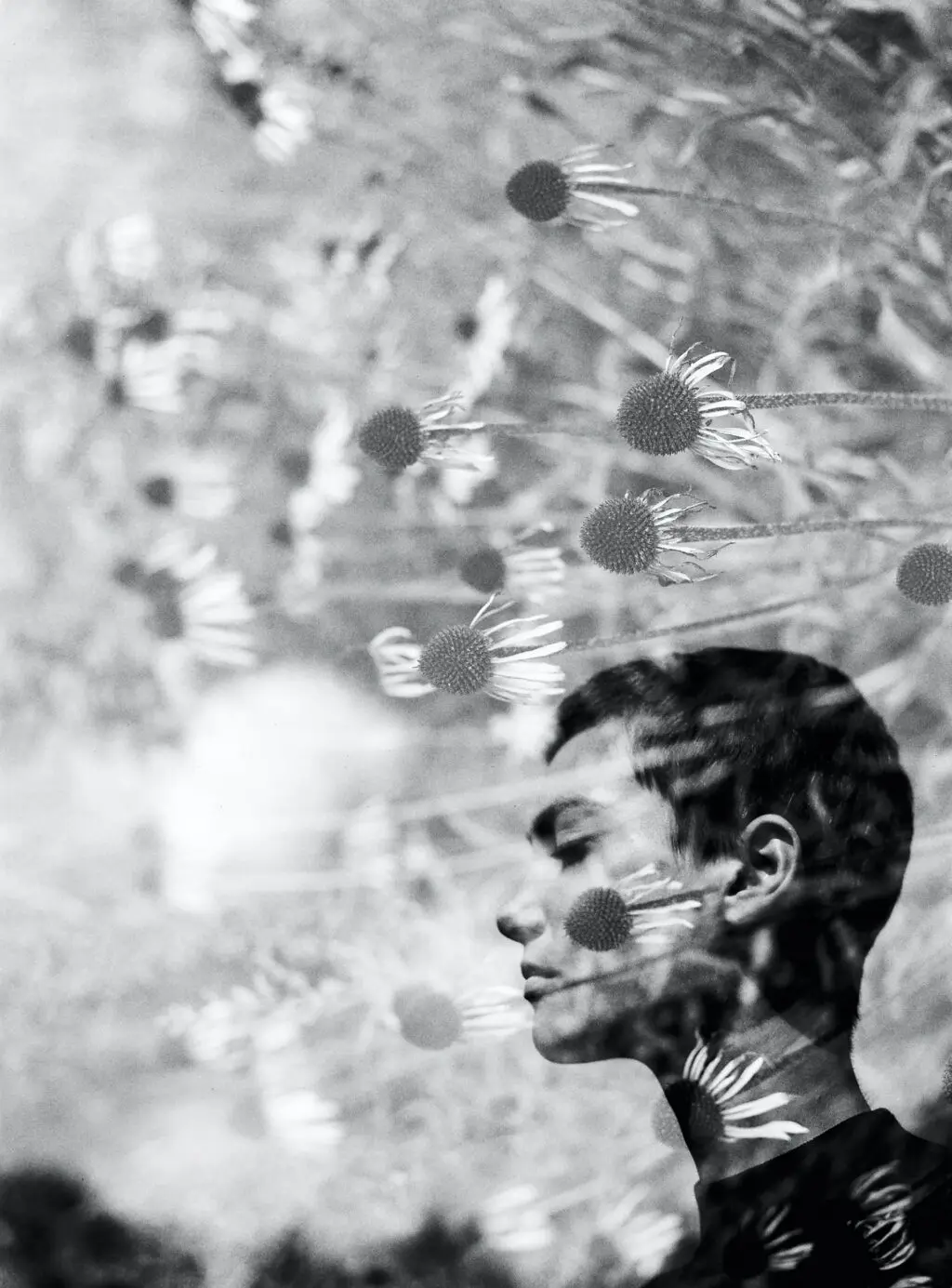 If you are stuck indoors for some reason like the weather or other, you do not want to feel like you are unable to continue photography and that you are also running out of creative photography project ideas to keep you going. There are always interesting subjects around us that often get overlooked. This article from Photo Guard shares 7 ideas that can keep you busy if you are stuck indoors.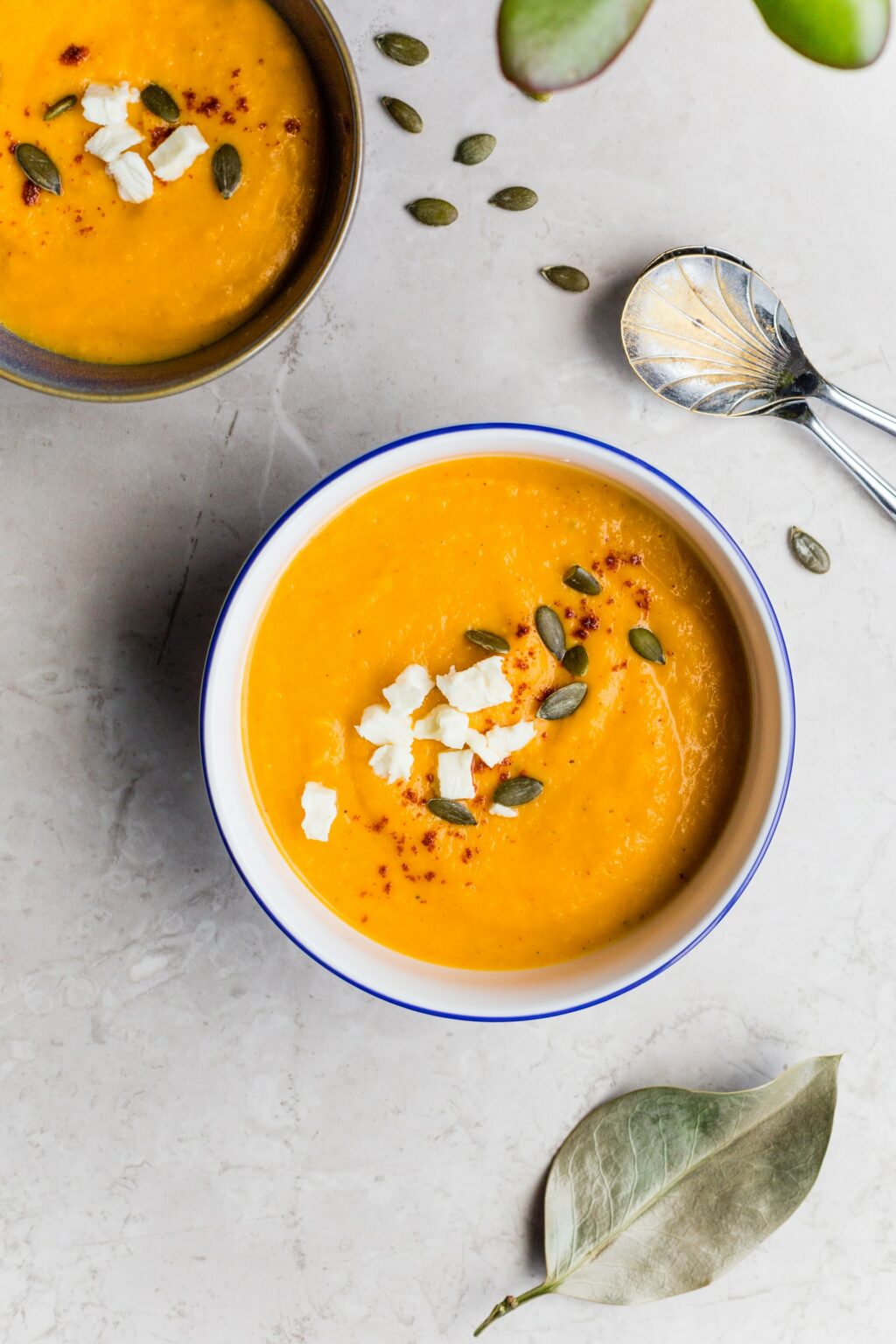 Photography projects can be started off as a short-term small project and then progressed into an advanced one where you can continue working on it, no matter the weather or other things that may hinder you from capturing creative photographs. If you are looking for some creative ideas or projects to start with or to keep you motivated, this article from Improve Photography has numerous assignments that you can start straight away.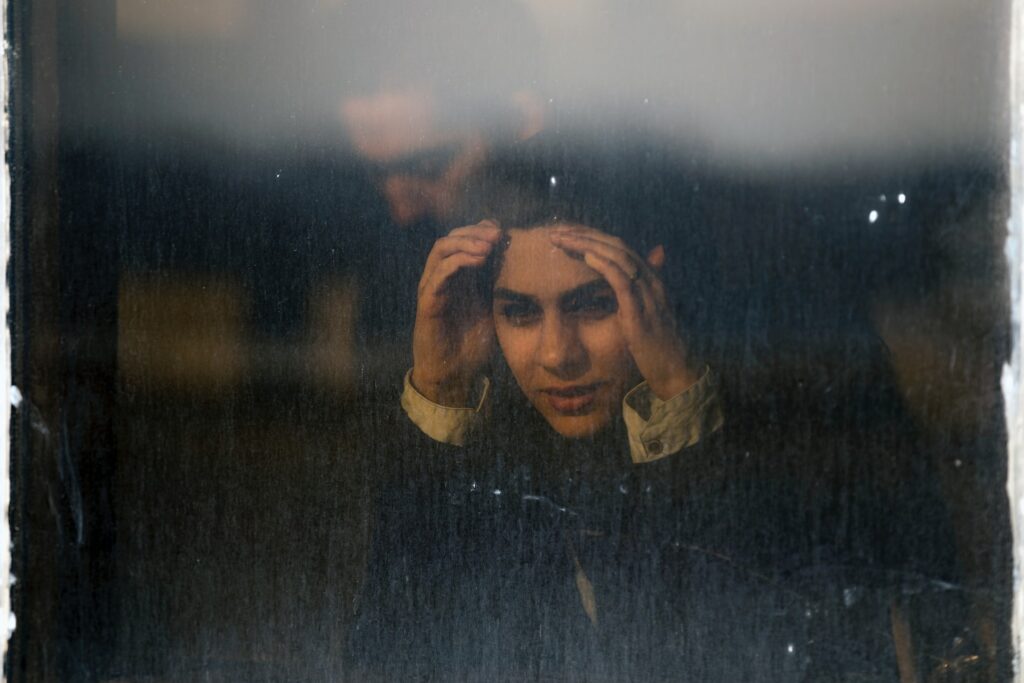 If you are a street photographer, it is quite possible sometimes to feel that you are running out of ideas. Street photography itself is quite a challenging genre and having a photo project to work with will keep you motivated and help to capture interesting photos, such as self portraits. This article from Contrastly talks about 10 creative photography project ideas to get your creativity up and running.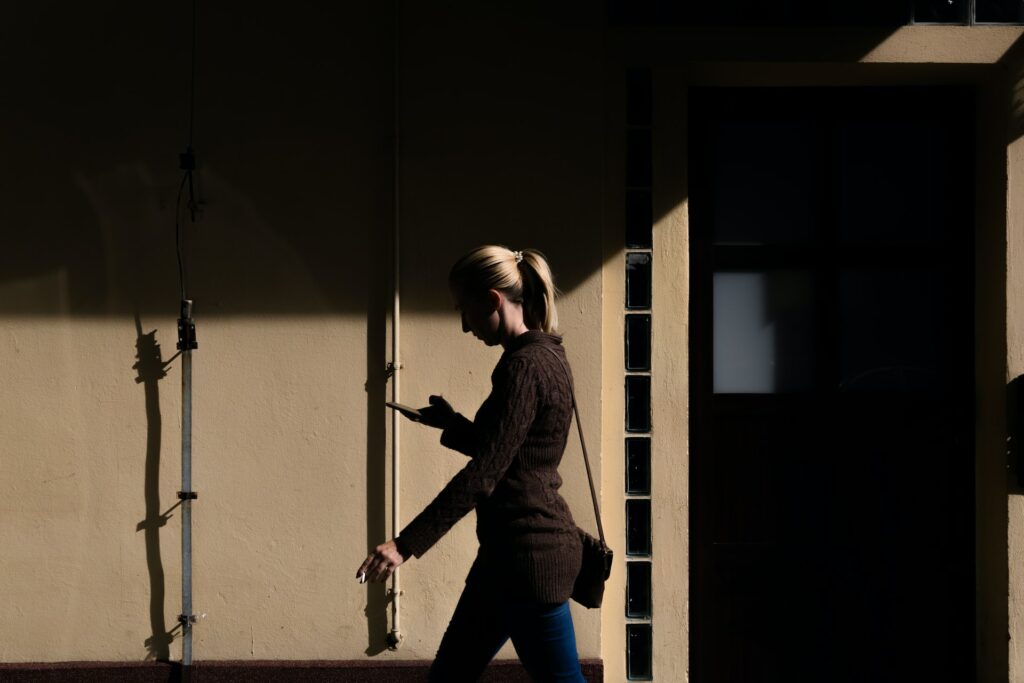 Be it a rainy day or another day when you are stuck at home without a camera but just your phone, make no excuses because there is a lot of photography ideas that can be worked on just using your smartphone. Here are some ideas from the iPhone Photography School that will inspire and motivate you to capture incredible photos using your smartphone.
One of the best ways to work on photography projects, short or long-term, is through documentary photography projects. This genre of photography can be very rewarding but also requires a lot of planning and a strategic approach. This article from Magnum lists some useful tips for long-term photographic projects.
Further Resources for Photo Project Ideas: