It has been another big week on Light Stalking this week and we just wanted to make sure you were up to date with it all. Plenty to learn and plenty to opportunities to share your own work too! So jump in.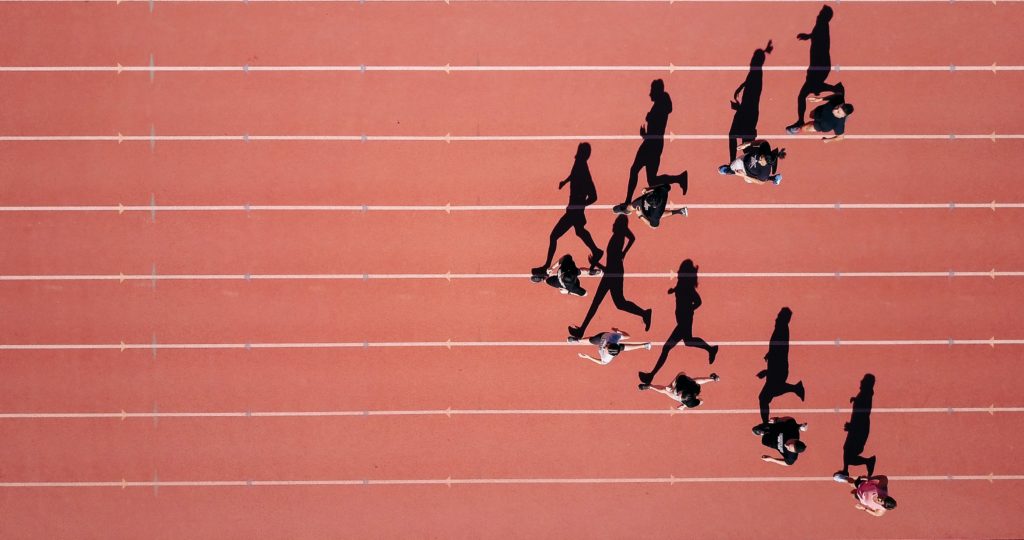 Photography Tutorials
So What Exactly Is The 600 Rule In Photography? If you are into photographing the night sky then you'll have heard of the 500 rule…but what about the 600 rule in photography?
7 Famous Portrait Photographers That You Should Know The history of portrait photography is rather long and colorful! The first portraits we have records of date back to 1840, when Robert Cornelius, a pioneer of photography, made what is considered the first self-portrait.
16 Tips On How To Get Tack Sharp Landscape Photos Landscape photography is one of the most popular genres of photography that might sound simple, but, if your images are not sharp, they are simply not going to work. There are quite a few things and a few settings that you need to take into account to help you create tack sharp landscape photos.
Photography Inspiration
20 Inspirational Photos of Lakes When it comes to landscape photography, finding a beautiful lake at sunset is almost doing it on cheat mode. Even so, doing an occasional roundup of photographs of lakes is one of those exercises for a photographer that can be very motivational and inspiring. These photos of lakes are some of the best I have seen recently and I thought that everyone might enjoy an eye-candy roundup just for fun.
Photography News
Photographer Plows Through Stepmom-with-Smartphone Cam to Capture Couple's First Kiss If you ask most photographers to write down the most stressful situations they can think of when it comes to professional, commissioned photography, taking wedding photos probably ranks at the top or in the first five activities that provoke stress and anxiety.
Video Reveals Devastating Impact of Drone Hitting Aircraft A lot of the push by legislators and commercial drone manufacturers to set up regulatory schemes governing the use and licensure of drones might strike some people as a bit rushed and peremptory, especially given that drone usage is still a fairly niche hobby.
Settle In With 30 Of The Coolest Photography Links Of The Week We have had yet another spectacular week in the world of photography with artists and authors publishing content related to the field on a wide variety of topics. In this post, we find that Toad Hollow Photography has been searching in all known corners of the internet for links to tutorials, special features, and great photography. We really hope you enjoy checking out this weeks list as much as the Toad did in bringing it to you.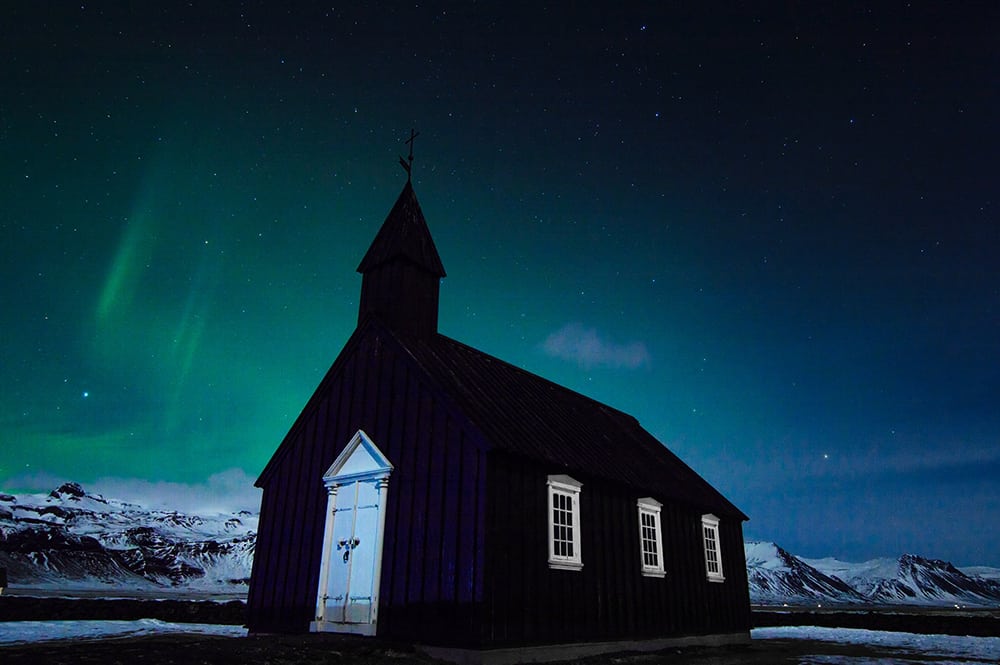 Show Us Your Photography!
Weekend Photography Challenge #403 The Rule of Thirds Ok, back to basics…. any subject using the Rule of Thirds as a compositional tool!
Mobile Monday Challenge – 8th October 2018 Usual rules. Open Topic. All images submitted must be taken on the sensor of a mobile device, and any editing done on a mobile device (smartphone or tablet).
Catch you on the site!