The Realities Of Shooting Film
Film photography has always intrigued me, and I absolutely love it. I won't lie, I entered photography from the opposite direction – digital.
Essentially, when I learned about the logic behind exposure, digital was simply the easiest way to go.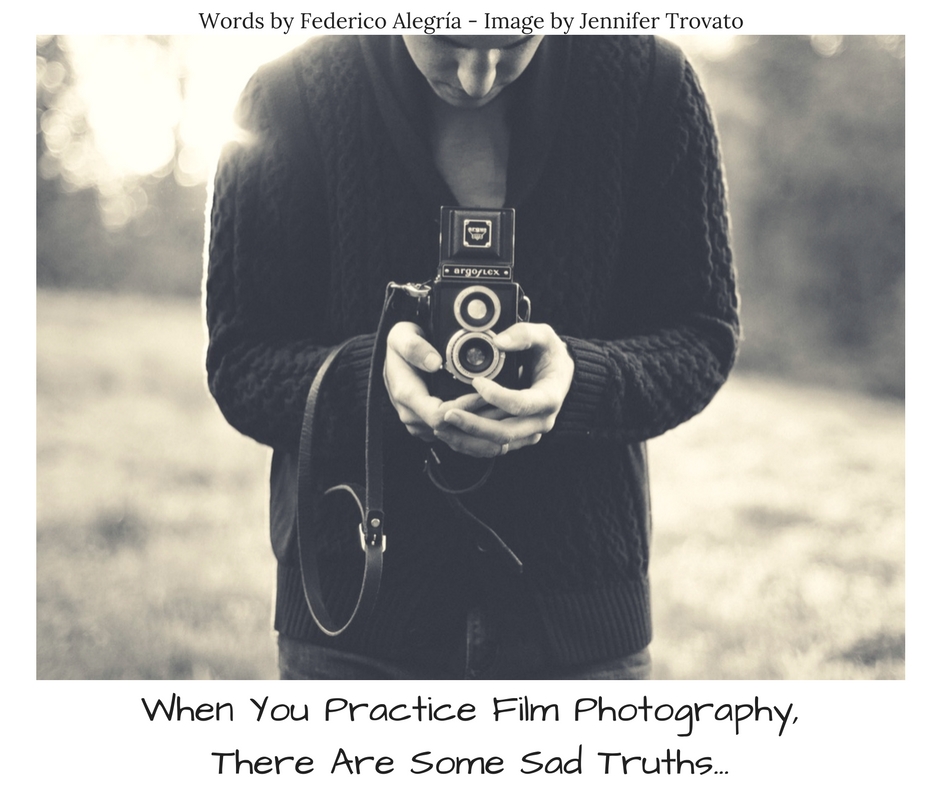 My Introduction To Film Photography
Obviously, I started shooting in digital, and I still do, most of the time in fact.
However, after stumbling upon a film camera I found, combined with a small experiment triggered by watching a movie, I learned to shoot film too. The exposure logic was still the same.
I didn't know how to develop, so I had to send my rolls of film to a lab. I also had to send them in pairs, because two rolls of film were the minimum quantity this lab would develop.