Who knew that photoshoots on the beach could be so dangerous?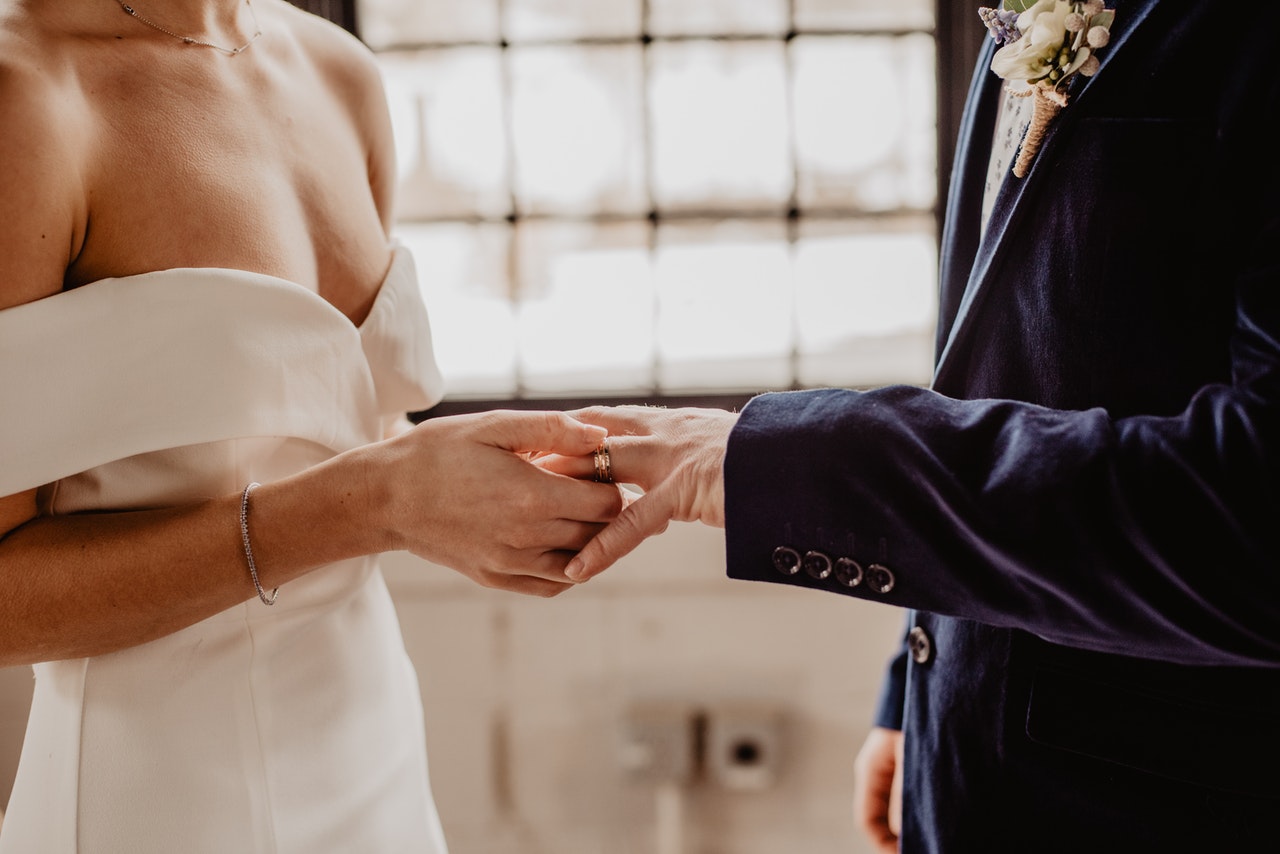 One couple found that out when a rogue wave came and swept them out to sea. Thankfully, some nearby lifeguards rescued them before the situation could turn tragic.
The photoshoot was at the famous Laguna Beach in California and a bystander just happened to video the entire incident from start to rescue.
As for who the couple is and the photographer involved, it isn't clear as of press. This entire story is basically premised off of the video that you can view by clicking here.
Thankfully, it looks like everyone is alive and well in the aftermath.
But that's not how these things always play out. We've reported in the past about a family conducting a photo shoot in the middle of the train tracks, only to barely avoid getting hit by an oncoming train. That was also captured on video.
We've also reported on numerous deaths while taking a selfie.
In short, photography, indeed the world, is not without its risks. Be careful out there!
And, when you look at some of the other wedding photography news we cover, this one is actually more relevant in terms of on-the-job practice than the recent article we did about how one couple wanted a refund for their wedding photography deposit because they didn't like a post on the photographer's Instagram.
Also, who could forget about the guy whose fiance died and then was harassed and hounded by the photographer he hired and who subsequently refused to refund the grieving man his deposit.
Have you ever had a photoshoot go awry? Let us know your story in the comments section below if you like.
Don't forget to check out our other photography news articles on Light Stalking by clicking here.