Lenses are what define our images, give it contrast, colour and sharpness, or the opposite of these if you buy a dud. Today, we have an amazing variety of lenses at our disposal, some new, some older. However, like cameras, only a very few lenses could be called great, iconic or perhaps game changing. Today we are going to look at seven lenses that defined how camera optics could be. Some are modern, some are classics, all are amazing.
Zuiko AUTO-S 50mm f/1.2: We start we an everyday classic, one that defined Olympus cameras in the 1980s. The remarkable features of this lens are not only it's f1.2 aperture, fast for a 35mm film lenses of its day, but also the incredible engineering that went into making this lens so compact. Comparing the 50 f1.2 to today, where compact "pancake" lenses are still relatively slow, really highlights the technical challenges that needed to be overcome in this lens. To give you a sense of that achievement, the front filter screw is a mere 49mm, for what is a full 35mm lens.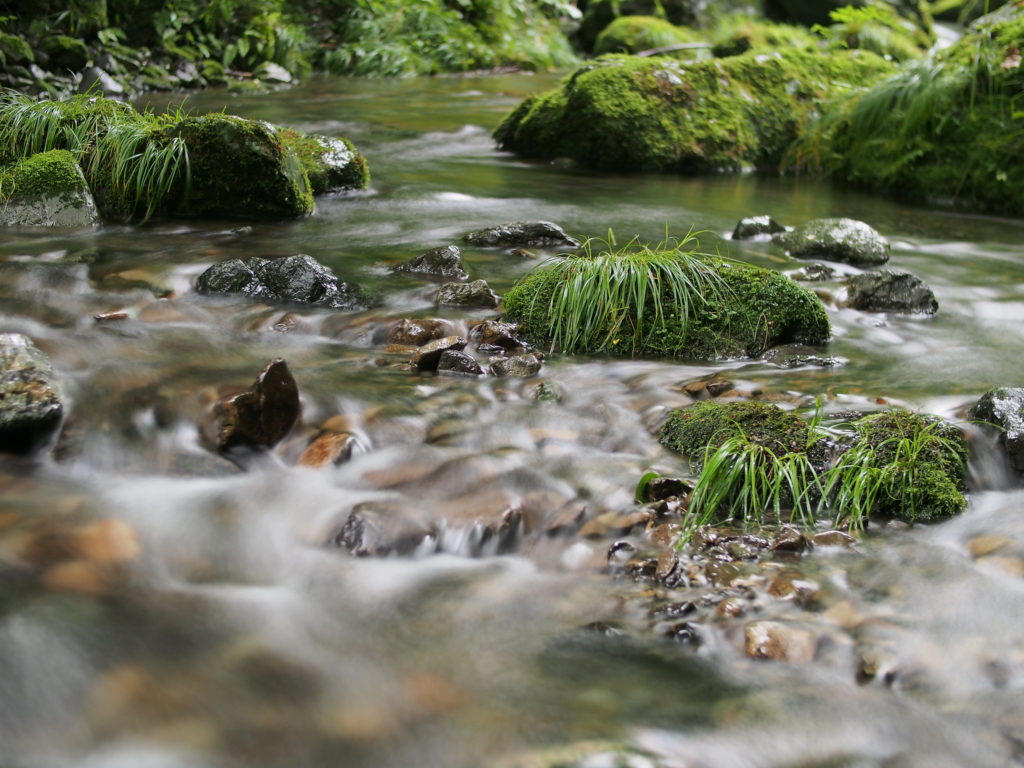 An everyday lens with stunning quality: By Prelude2000
Fisheye-Nikkor 6mm f/2.8: From the everyday to the exotic. The Nikon 6mm is one of the most beautiful and expensive lenses ever made. It was designed for scientific and industrial use and features a picture angle of 220 degrees which effectively means the lens can "see" behind itself. In production from 1972 in to the 90's the lens features 5 built in filters as the front element eliminated any possibility of external filters. The rarest, early examples of this beauty can go for up to $80k
Canon EF 1200mm: From the wide to the long, the Canon 1200mm is an absolute beast of a lens. It was originally developed for the Canon FD mount but only went into production on the newer EF mount. This mighty lens was created for sports and wildlife photographers and first saw action at the 1984 Olympics in Los Angeles. It is an autofocus lens but unusually the manual override uses the autofocus motors to move the elements rather than manually turning the barrel. There are three speed settings for manual focus. Less than 100 of these lenses we ever made and the highest price that one has been offered for is $180,000 in April 2015
A beast of a lens with a beast of a price: By John Lemieux
Nikkor AF-S 14-24mm f/2.8G: Returning a relatively everyday lens, this offering from Nikon was a game changer. Fast ultra wide zooms are notoriously difficult to manufacture, especially those designed for full frame digital sensors.The Nikon 14-24 was released in 2007 to coincide with Nikon's flagship D3. It was an instant success, with many commentators remarking that it was actually sharper at its widest setting than most 14mm primes. For it's complexity it was relatively cheap and became a staple in the camera bags of many a Nikon pro. It remains in production today.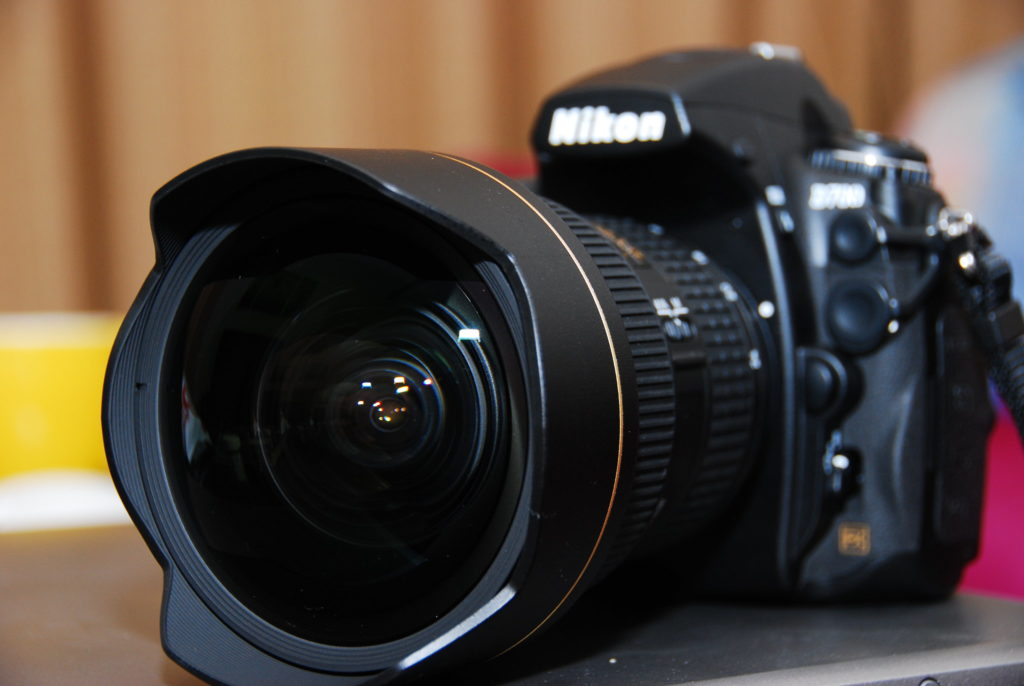 A modern classic: By Physiowilly
Zeiss f/0.7: Back to the exotics, the Carl Zeiss Planar 50mm f/0.7 is amongst the fastest lenses ever made. It was specifically commissioned for the Apollo lunar program by Nasa to shoot the dark side of the moon. A total of 10 were made in the focal lengths of 35mm and 50mm. Six were eventually sold to Nasa with the film director Stanley Kubrick purchasing another three. These were used to shoot scenes in his film, Barry Lyndon including one scene lit only by candle light. For those with the spare cash, both the 35mm and 50mm lenses can now be rented.
Sigma 200-500 f/2.8 EX DG: Its rare that a lens gets it's own nickname but the Bigma truly deserves it moniker. Looking like something from an internet meme, this massive lens was announced at PMA in 2008. Weighing in a 16Kg and with it's own dedicated lithium battery, this is not a go to travel lens. It remains a constant 2.8 through it's 200-500mm focal range and accepts 72mm filters through an adapter in the rear section of the lens. You can also get an optional 400-1000mm convertor although this slows the aperture down to a mere f5.6. Still available for sale, it's yours for a just $26k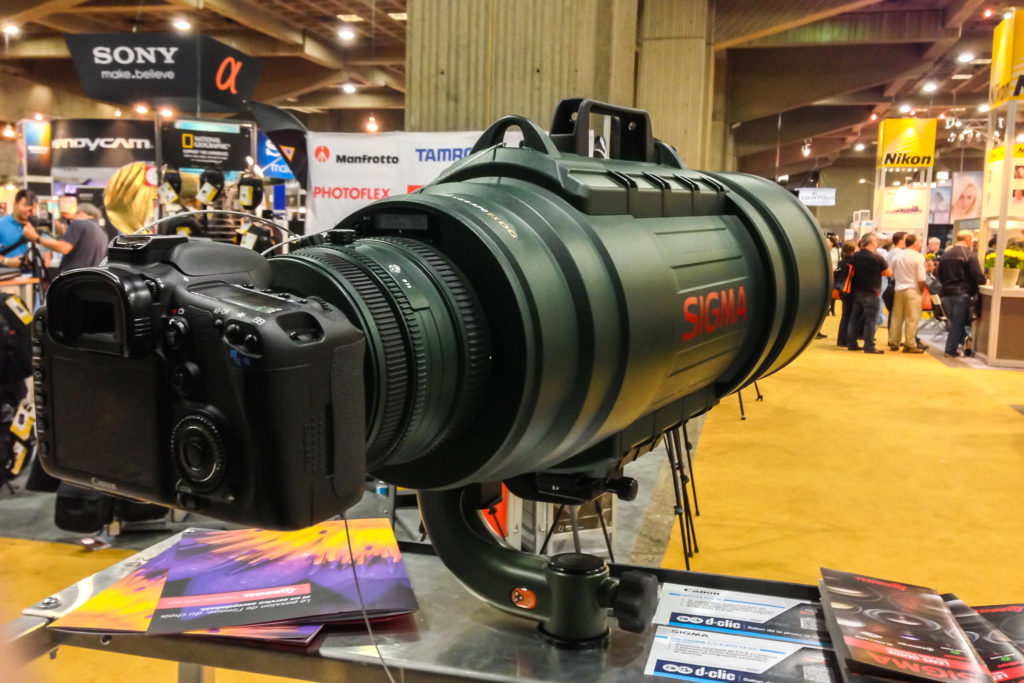 This would add some weight to your camera bag: By Francis Bourgouin
Leica 50mm Noctilux-M ASPH f/0.95: There are nifty fiftys, then there are Leica nifty fiftys. As befits Leica's lens reputation this incredible lens is uncompromisingly sharp and contrasty. Its killer feature though is the f0.95 aperture, giving it the ability to shoot both ultra low light scenes and incredibly shallow depth of field. Also as befits Leica lenses, it is not cheap, but if you are in the market for a sub f1.0 lens and don't want to rent a Zeiss f 0.7, the $10k purchase price might be just on the side of acceptable.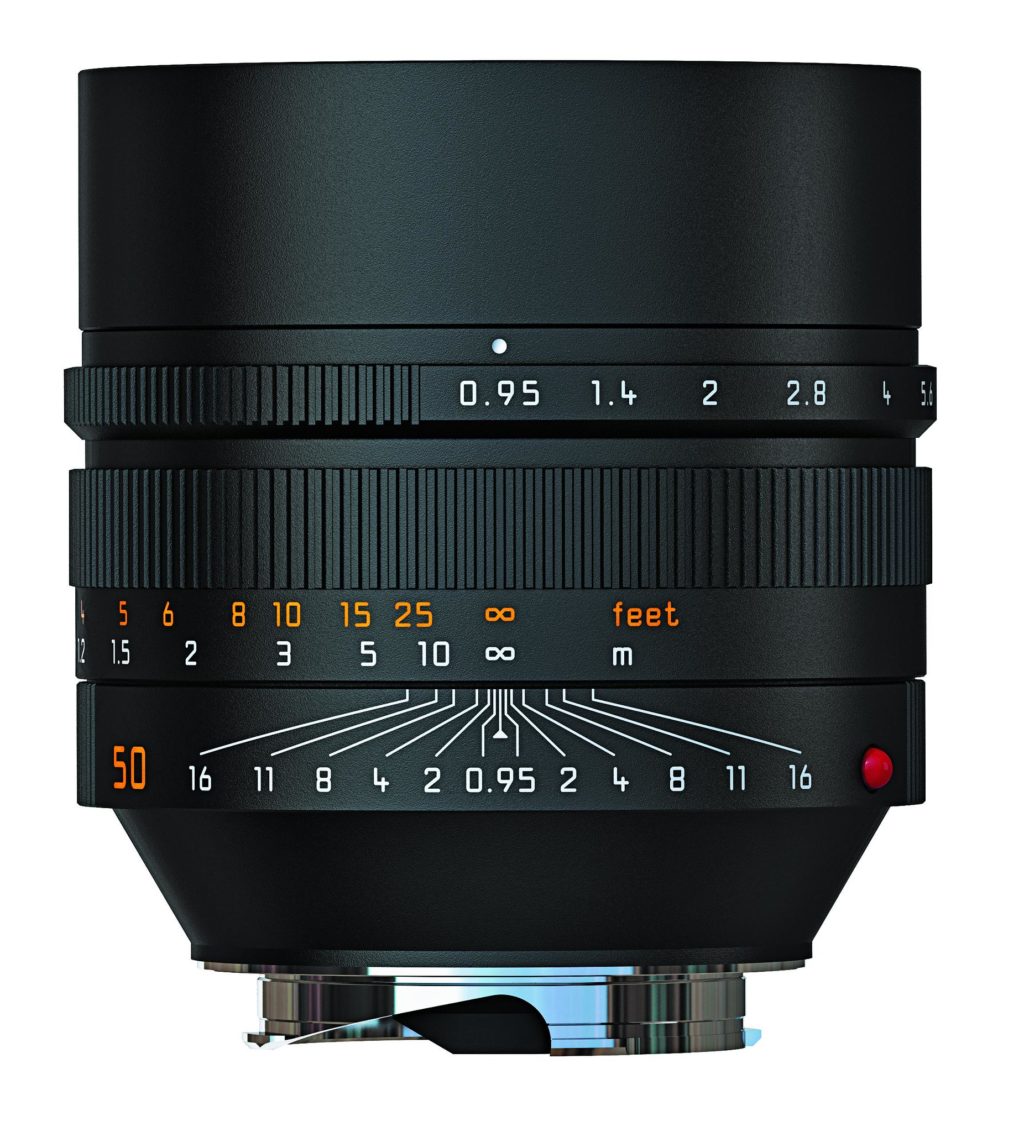 Modern interpretation on a classic: By Bill
Seven very different lenses, all unique and in there own way ground breaking. Of course this is a purely subjective list so if you have an amazing lens you want to tell us about, let us know on our Facebook page.