If you've been participating in the Light Stalking forums lately, you will have probably also been following the rise in popularity of Mila Pinchev's still live photographs. With her growing following clamouring for some tips, we were able to convince Mila to share some of her secrets with us.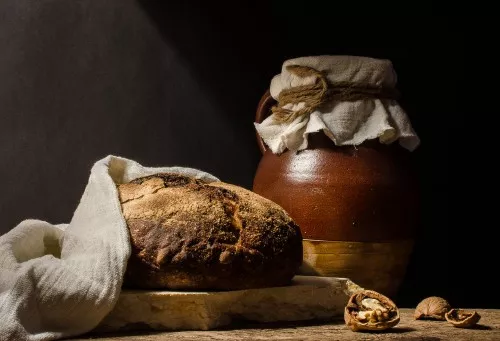 still life#21.jpg by VALERY on Light Stalking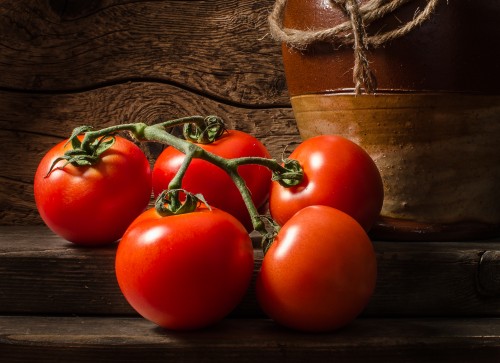 tomatoes by VALERY on Light Stalking
Think About the Concept of the Shot First
What do you want to show to viewer? The options vary from interesting objects, textures, colours or a combination of all these things? It's hard to create successful  images without a good idea first!
Tip: sketch you idea on paper – this can be very helpful at the conceptual stage before you have even picked up a camera.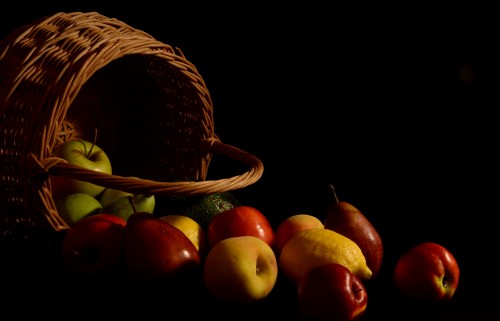 fruits by VALERY on Light Stalking
What You Will Need
table
scrim for diffusing the light-the (vellum paper is a good diffuser)
A-clamps
light stands-at least two of them
matte black and white boards as a reflectors
Tip: adjustable X legs from musical shops in combination with a wooden plate are perfect.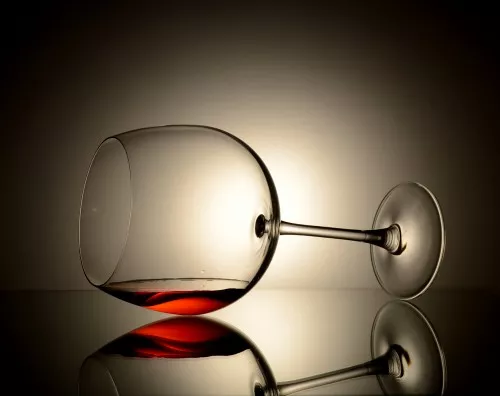 glass of wine by VALERY on Light Stalking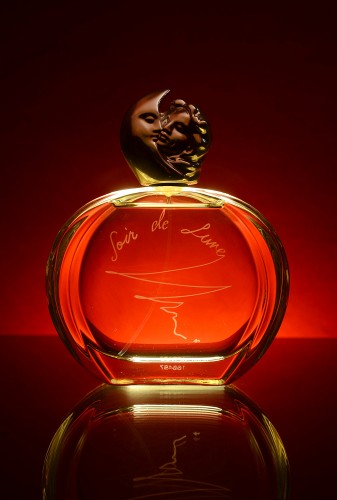 DSC_1600.JPG by VALERY on Light Stalking
Creating the Set
Get the Background Right – keep it simple! It could be the wall in your house/garage,piece of matte card.cloth. Avoid gloss surfaces as they can throw a lot of unwanted reflections that don't often look good for these types of photograph.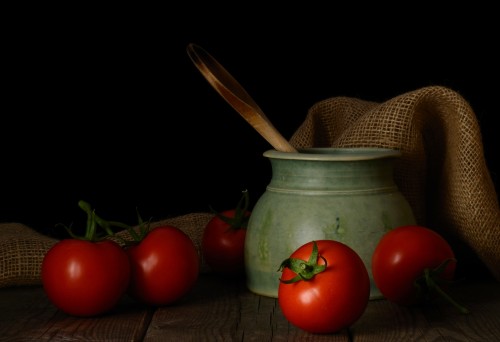 DSC_3715.JPG by VALERY on Light Stalking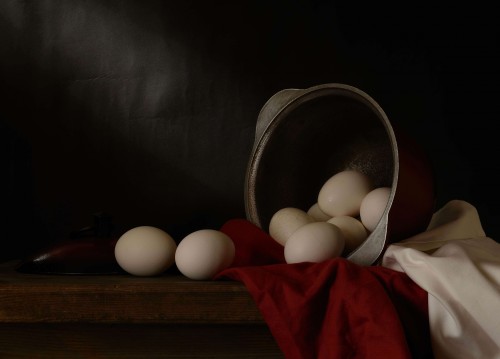 still life with eggs by VALERY on Light Stalking
Think About Props – Look around your house and you can find plenty of potential props for still life photography. Visit a flea market if you need more. It is often suggested that props bare some relation to each other, but it's not necessary if it achieves the look you are wanting to achieve (or drew down in your artist's concept sketch. Remember, you are not taking photo of the object, but of light!
Tip: if you are new to still life photography-start with just a single object!
The Key to Still Life Composition
Any still life photography should usually be visually balanced with very clear center of interest. Think about the viewer's eyes. You should guide them through the image. Usually the first think we see are the bright objects and those in foreground. Focus is critical so choose carefully your aperture settings!
Tip: A black card with rectangular opening with proportions of 1×1.5 or square will help you to visualise the composition before you take the shot with the camera.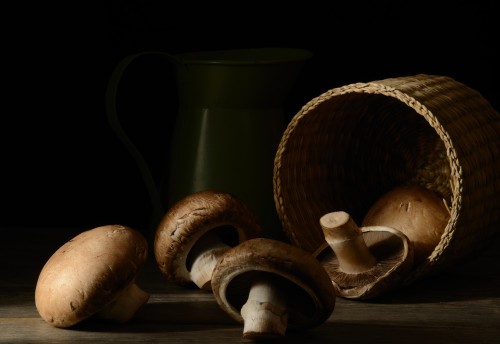 DSC_4455.JPG by VALERY on Light Stalking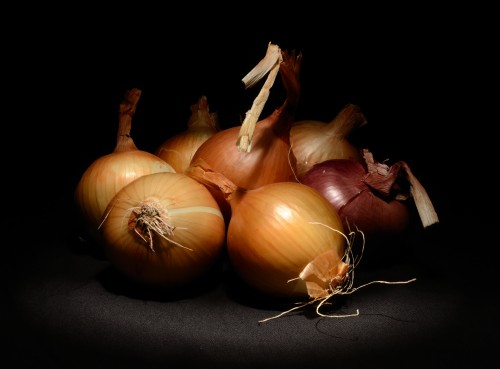 DSC_4558.JPG by VALERY on Light Stalking
How to Get Still Life Lighting Right
For still life photographs, you should consider three types of light:
natural light – usually the best option, but in this case you miss a huge advantage of still life photography – the ability to shoot whenever you want and as long as you want!
harsh light – good for revealing textures,bring a drama,low-key images.
diffused light – it can give the image a subtle fill that is good for high key images.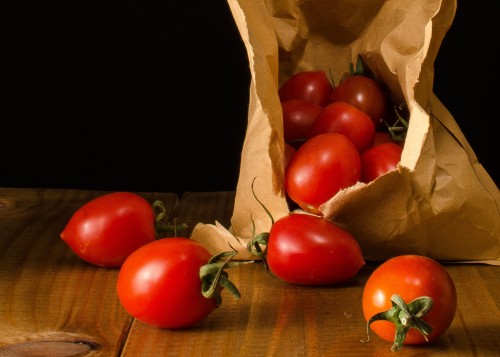 still life#20 by VALERY on Light Stalking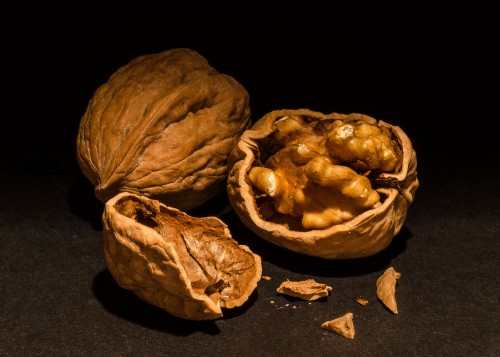 walnuts#1.jpg by VALERY on Light Stalking
What lighting style you use depends on your vision and the very idea you are trying to bring to life.
Tip: use as many lights as you wish, but always add one light at a time.
And now the most important tip: don't compromise and don't rush!
You have the luxury of no time pressure for still life shots, so shoot any time a day or night and you can take a break in the middle of session. Any one session can take several hours before you even start post processing. So don't dismantle the set until you are happy with the result.
Good luck!