When they have captured an image, most photographers zoom into it at 100% to analyze it for sharpness. Sharpness is important in photography; many photographers discard images even if they are slightly blurry. Besides, the sharpness of the scene or subject depends on the genre – for example, for portraits, wildlife, etc., the eyes need to be in perfect focus and tack sharp, whereas, for landscape and architecture, the entire scene or frame needs to be perfectly sharp.
To get sharp images, one needs to understand the camera and lens and master it to capture sharp photographs. If you are worried about focus and sharpness issues in your photos, we recommend you to check out "The Photography Tutorial eBook" by Picturecorrect. It has over 250 pages of tips and techniques to take better photos in any light conditions.
Here are 27 tack-sharp images from various genres, that demonstrate camera mastery: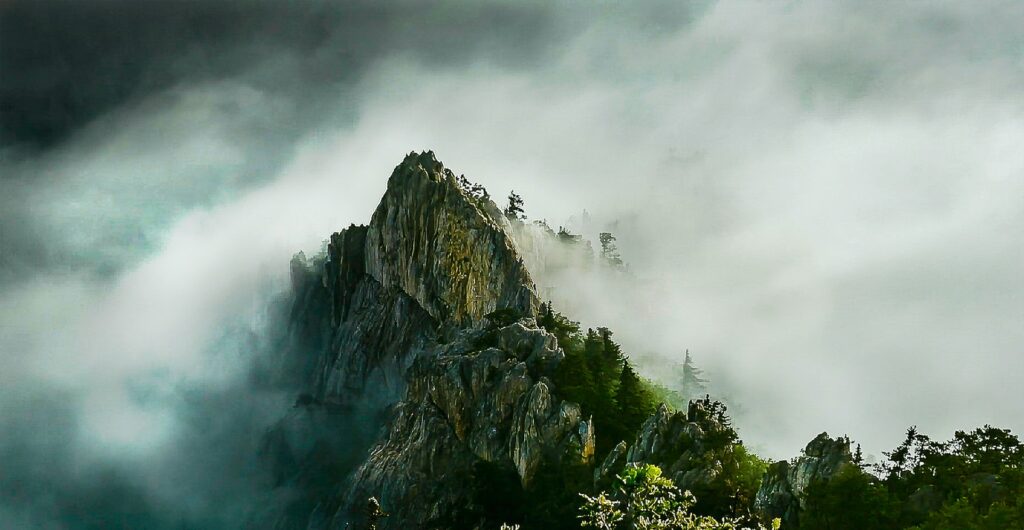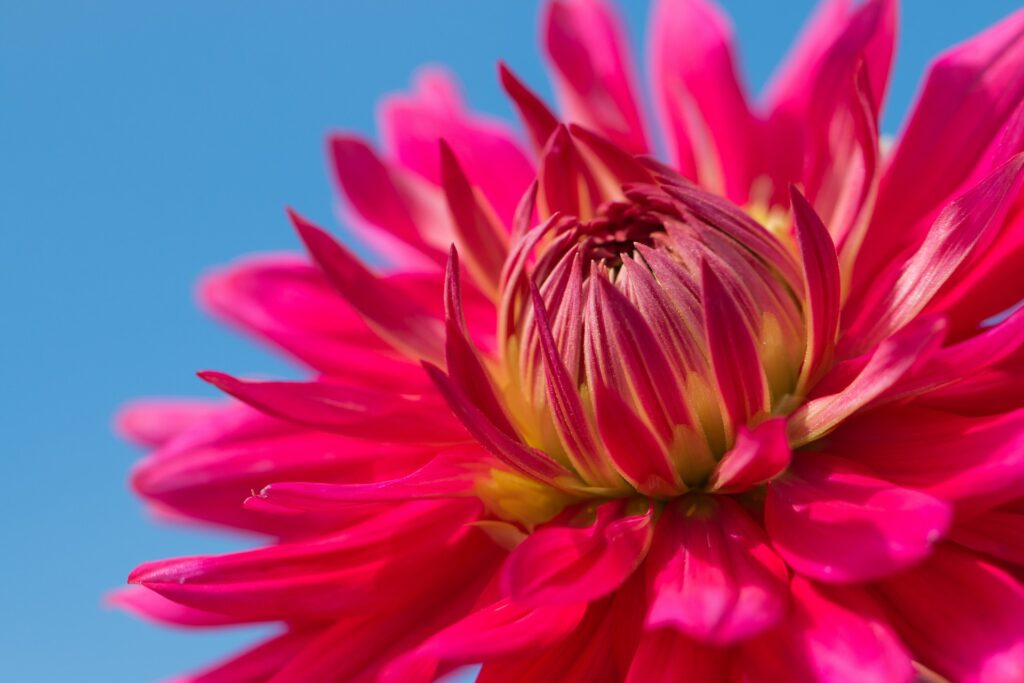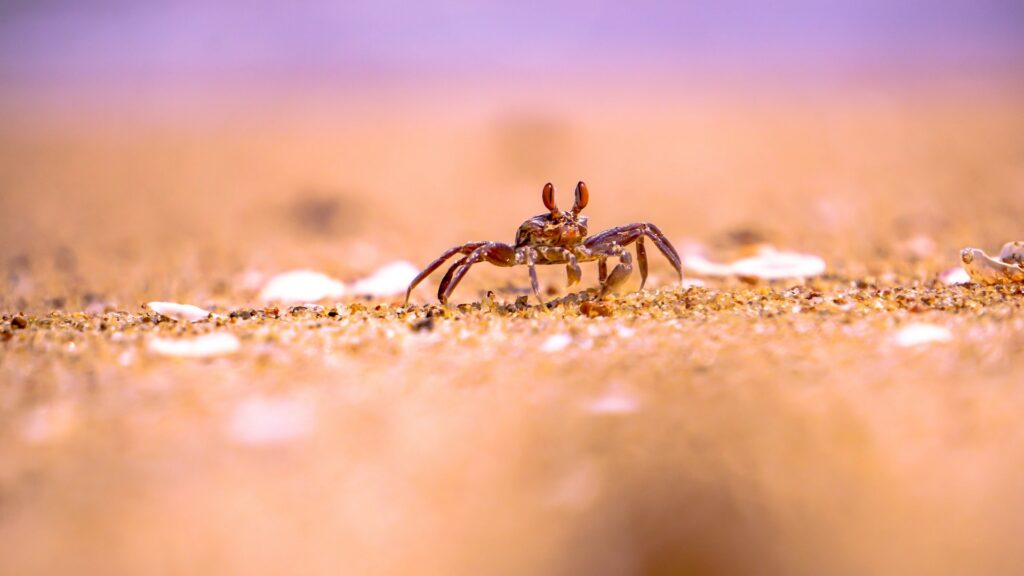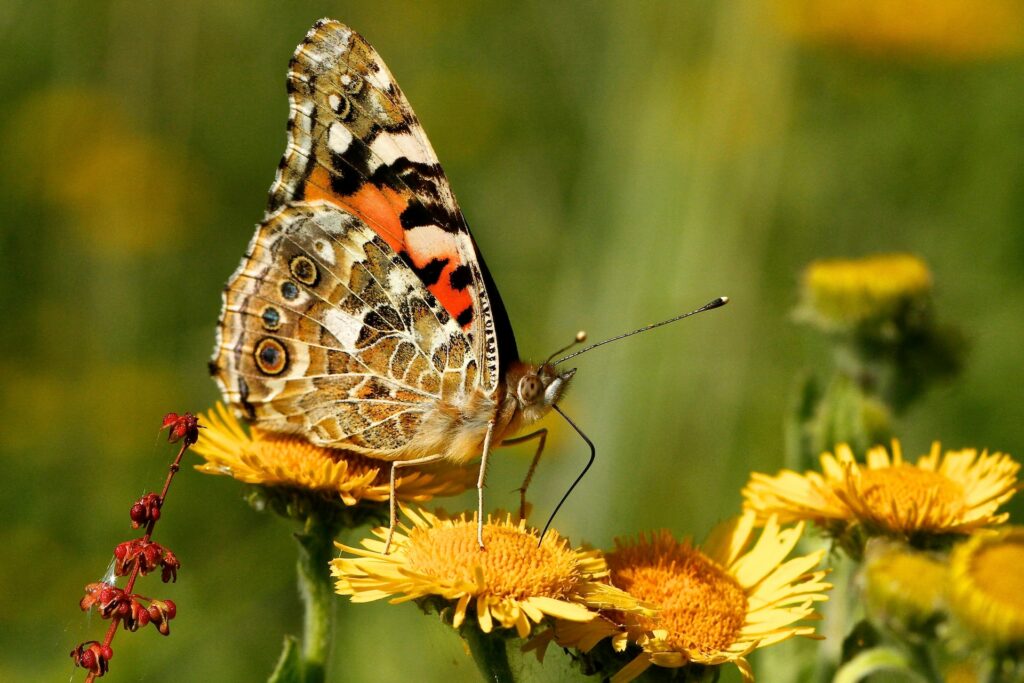 If you need to get sharp shots every time you press the shutter button, then you need to take care of the camera settings according to the light situations and the results you are looking to achieve. "The Photography Tutorial eBook" by Picturecorrect will help you to master challenging lighting conditions no matter your experience level.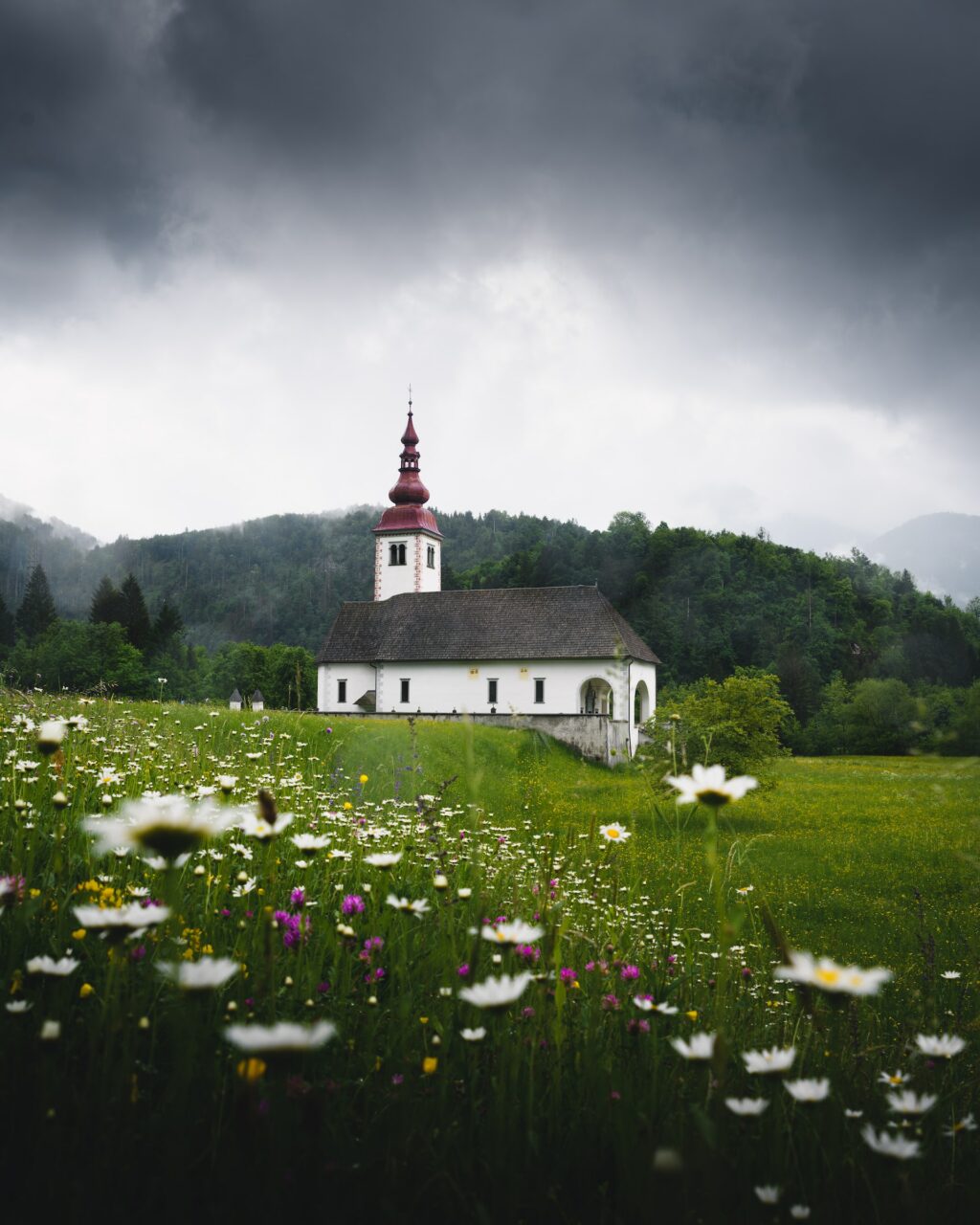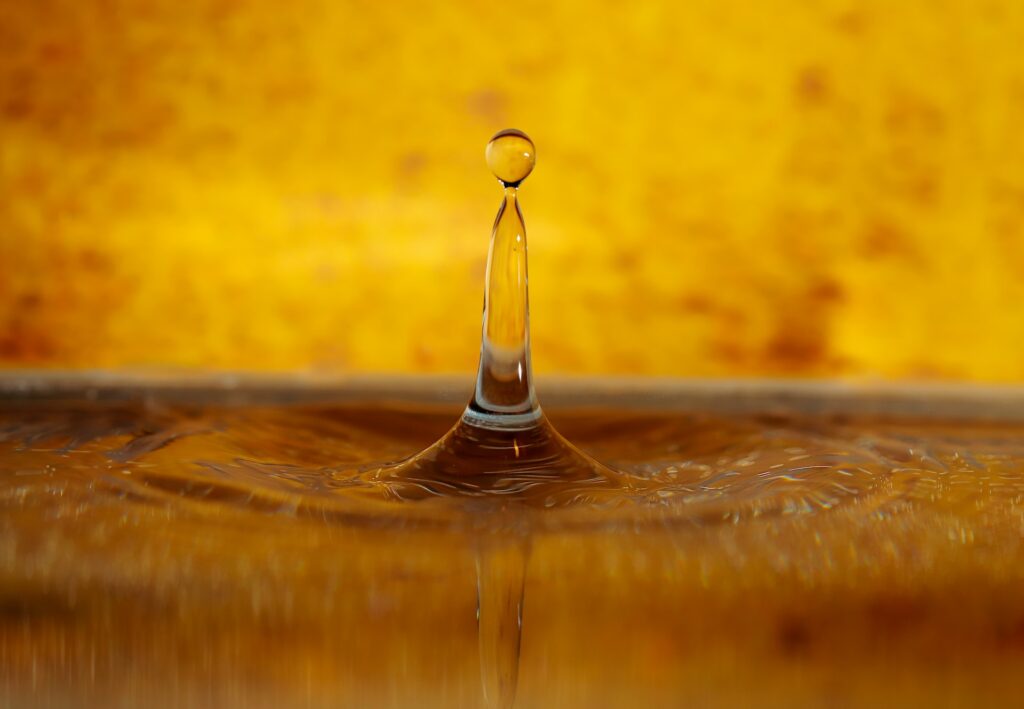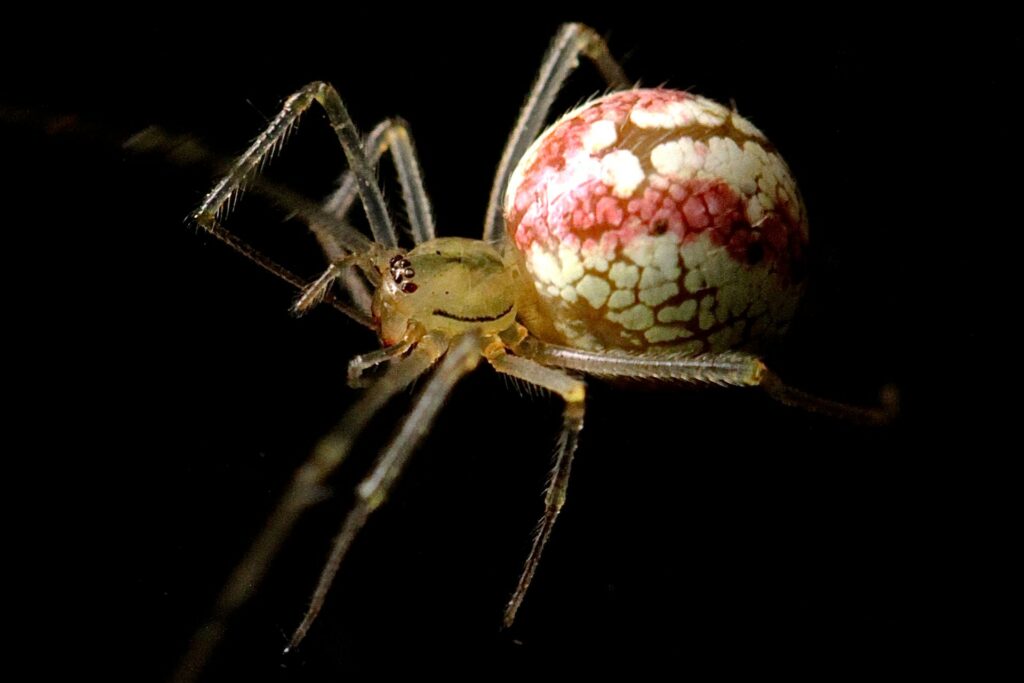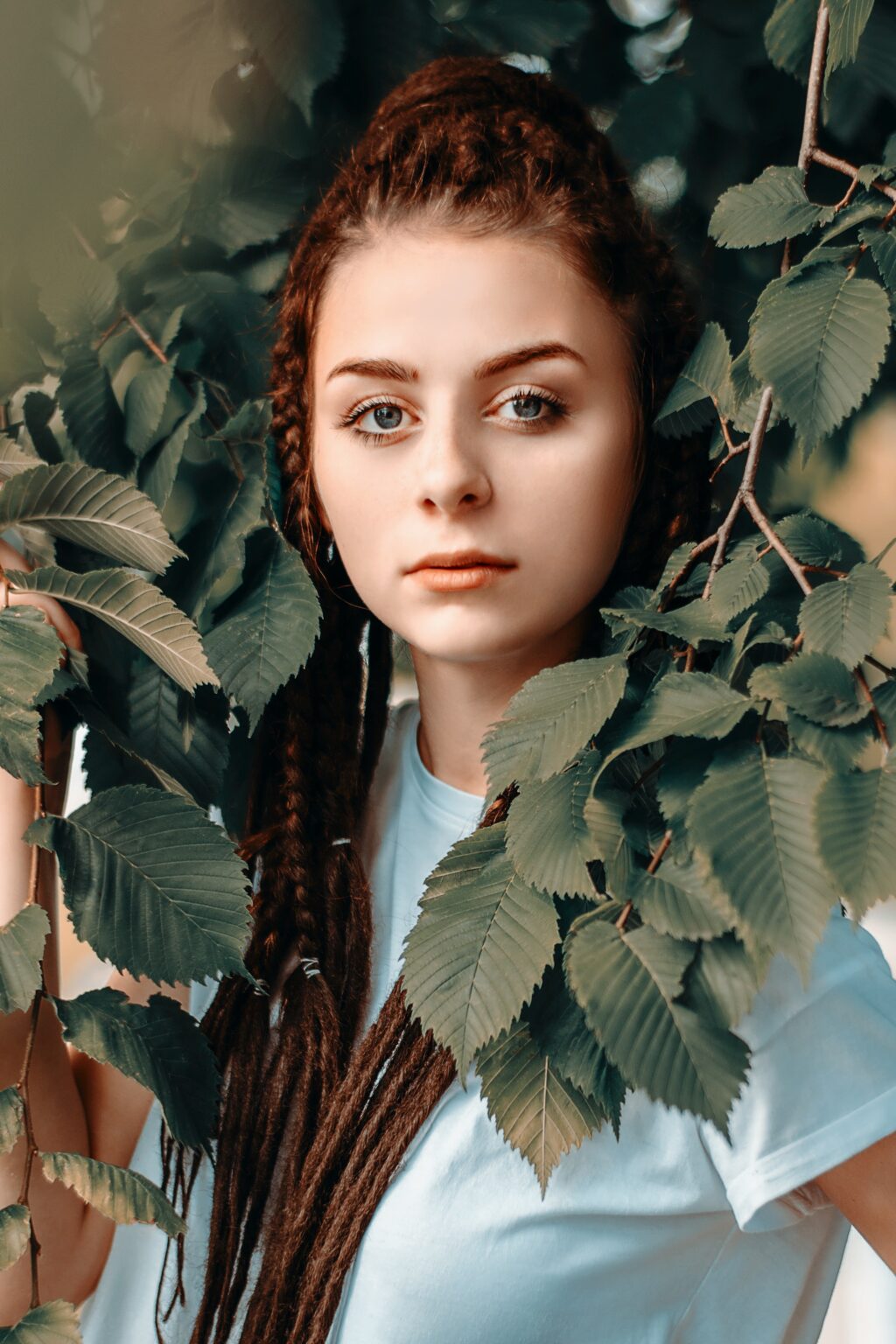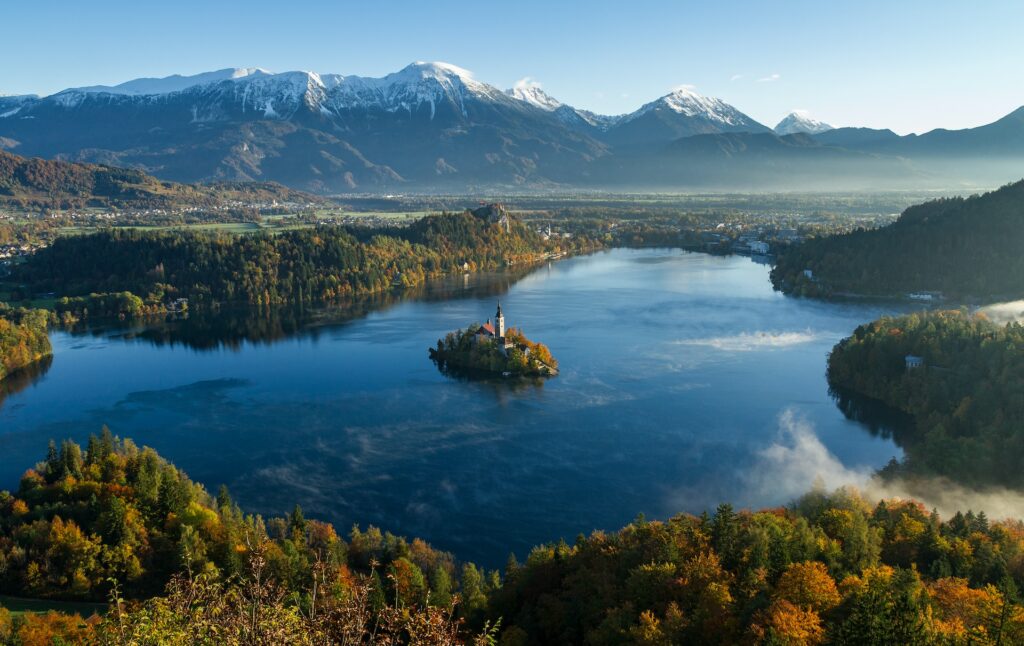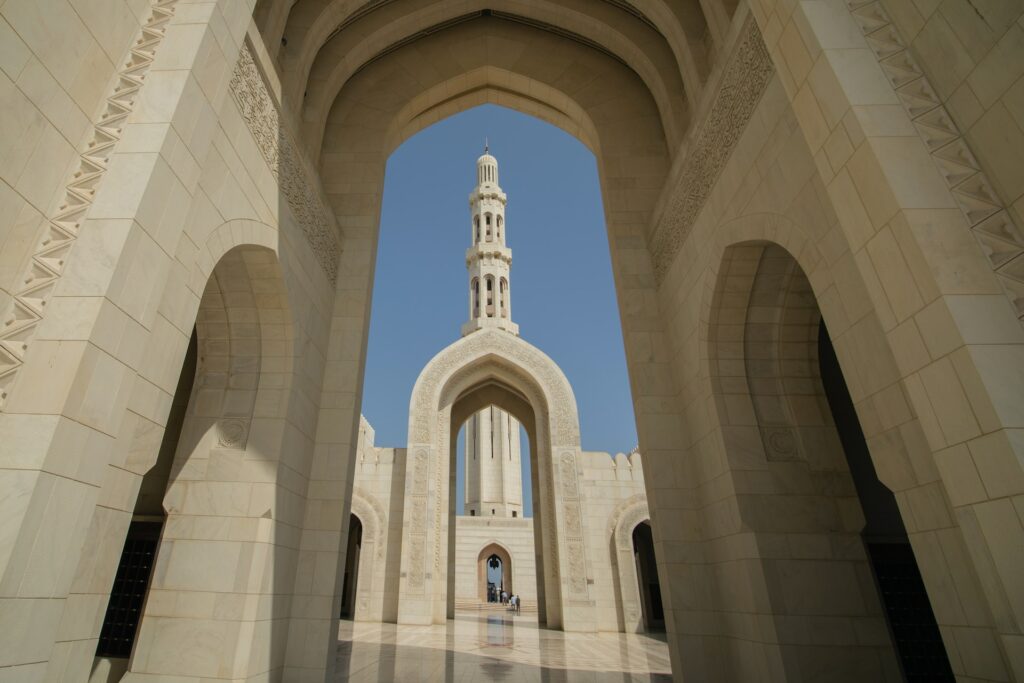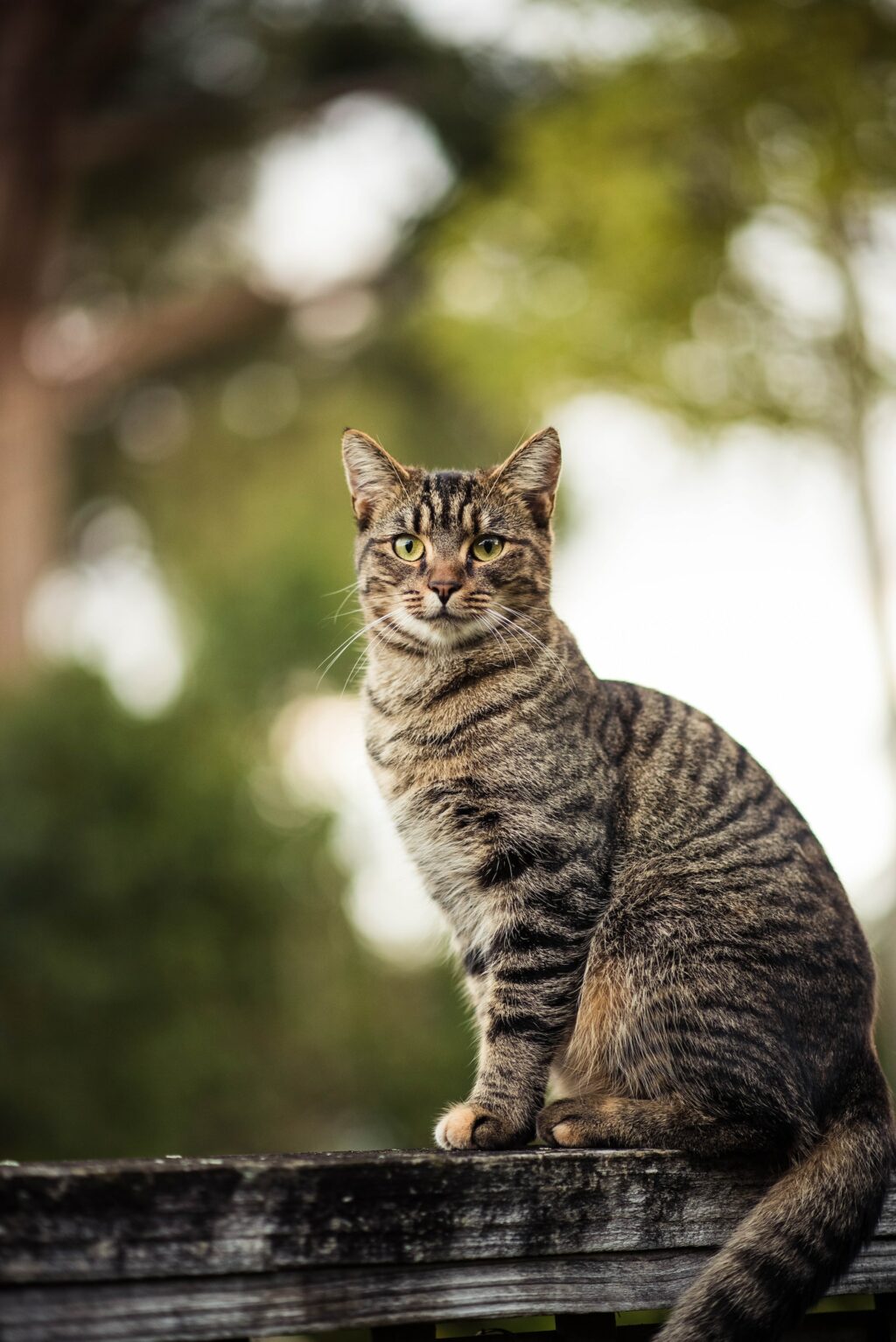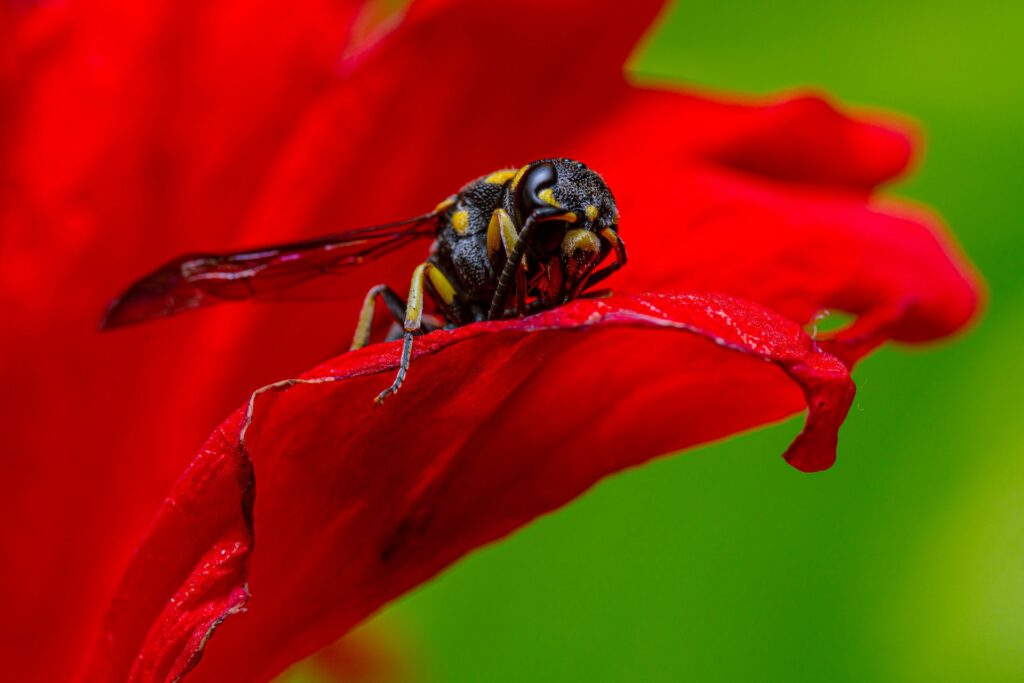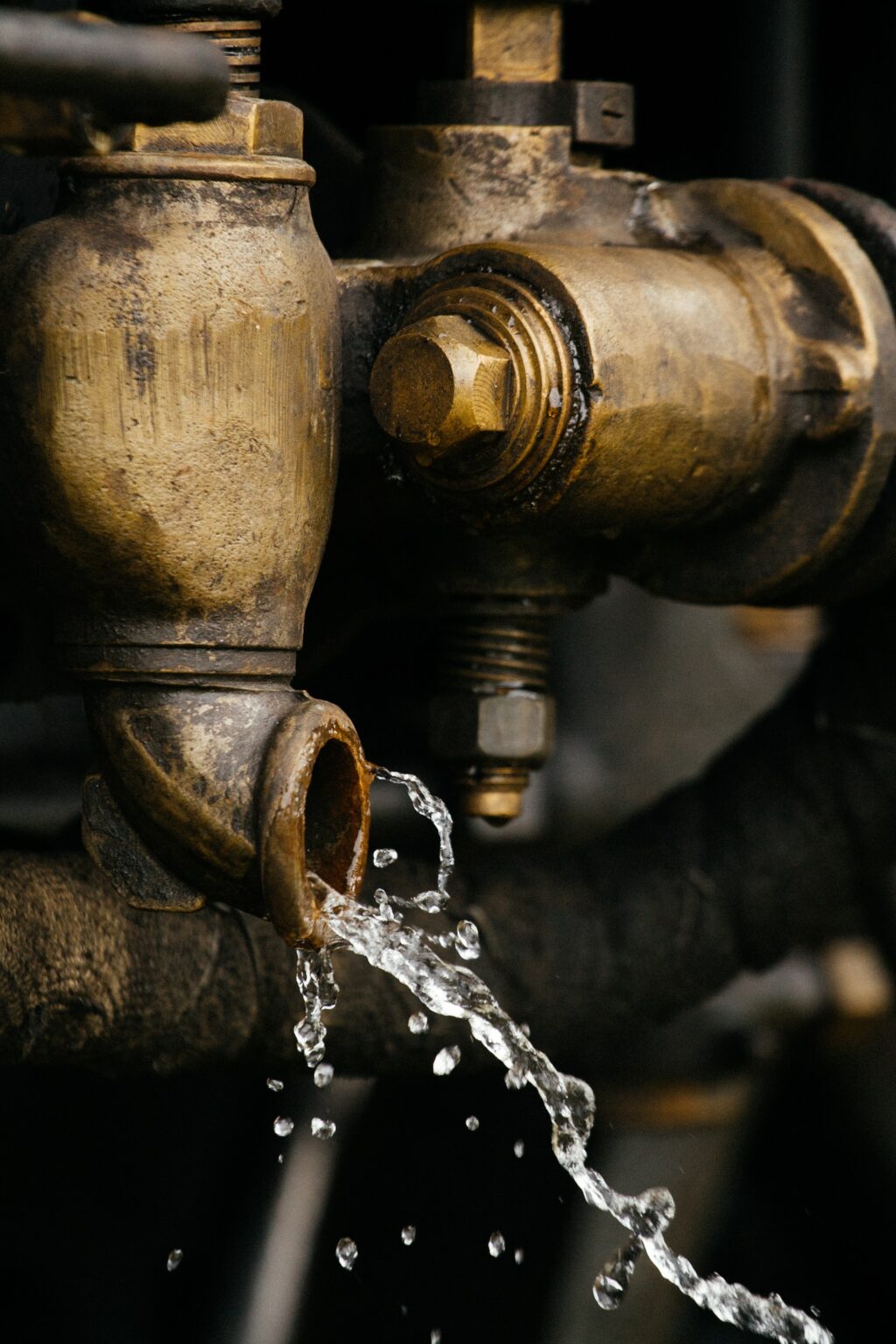 If you want to improve your photography skills, we recommend you check out "The Photography Tutorial eBook" by Picturecorrect. This book will teach you to capture sharp, well-composed photos and any tricky lights in the scene using the right camera settings, and required filters, if any, and using the right number of exposures when the dynamic range in the scene is too high.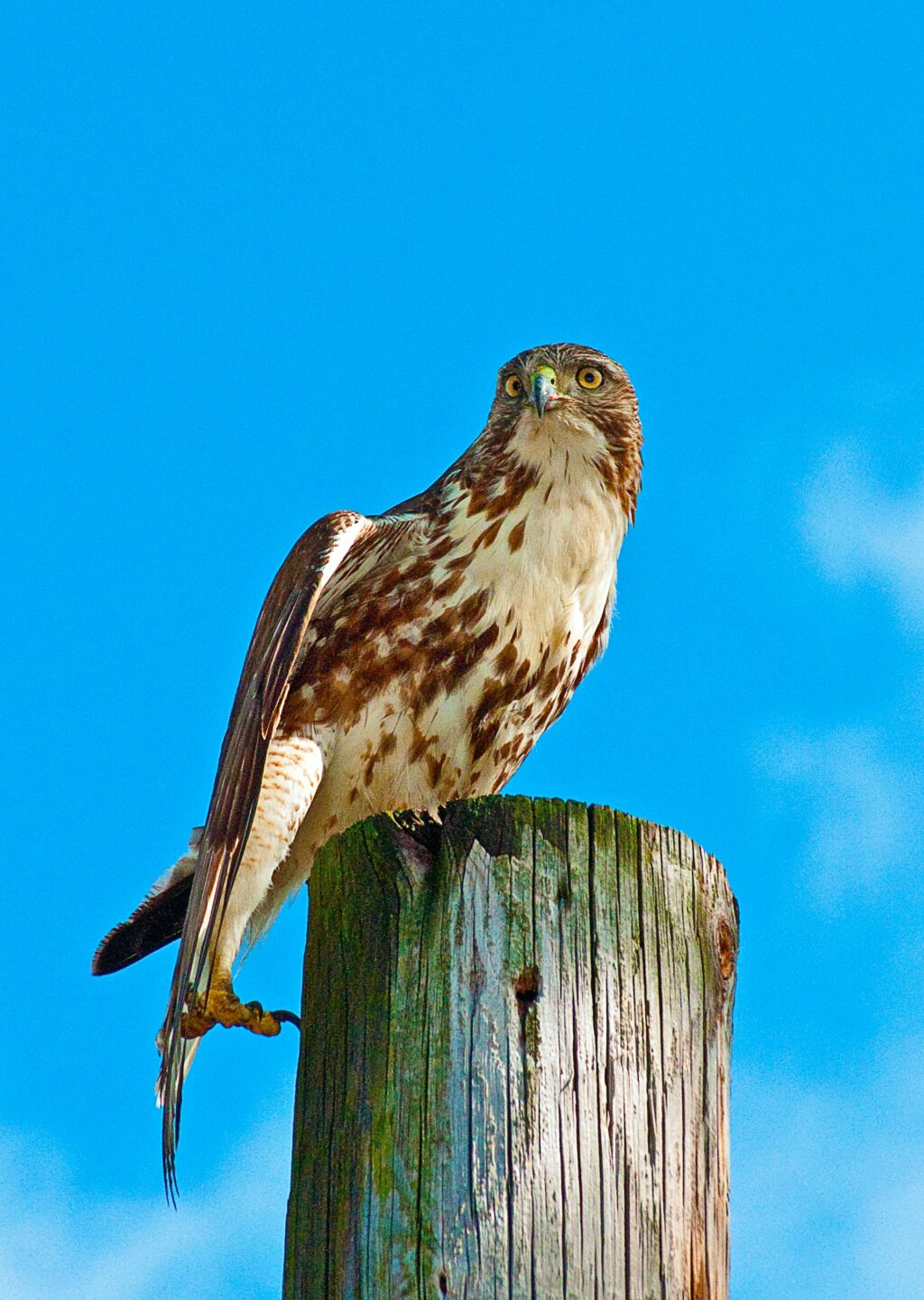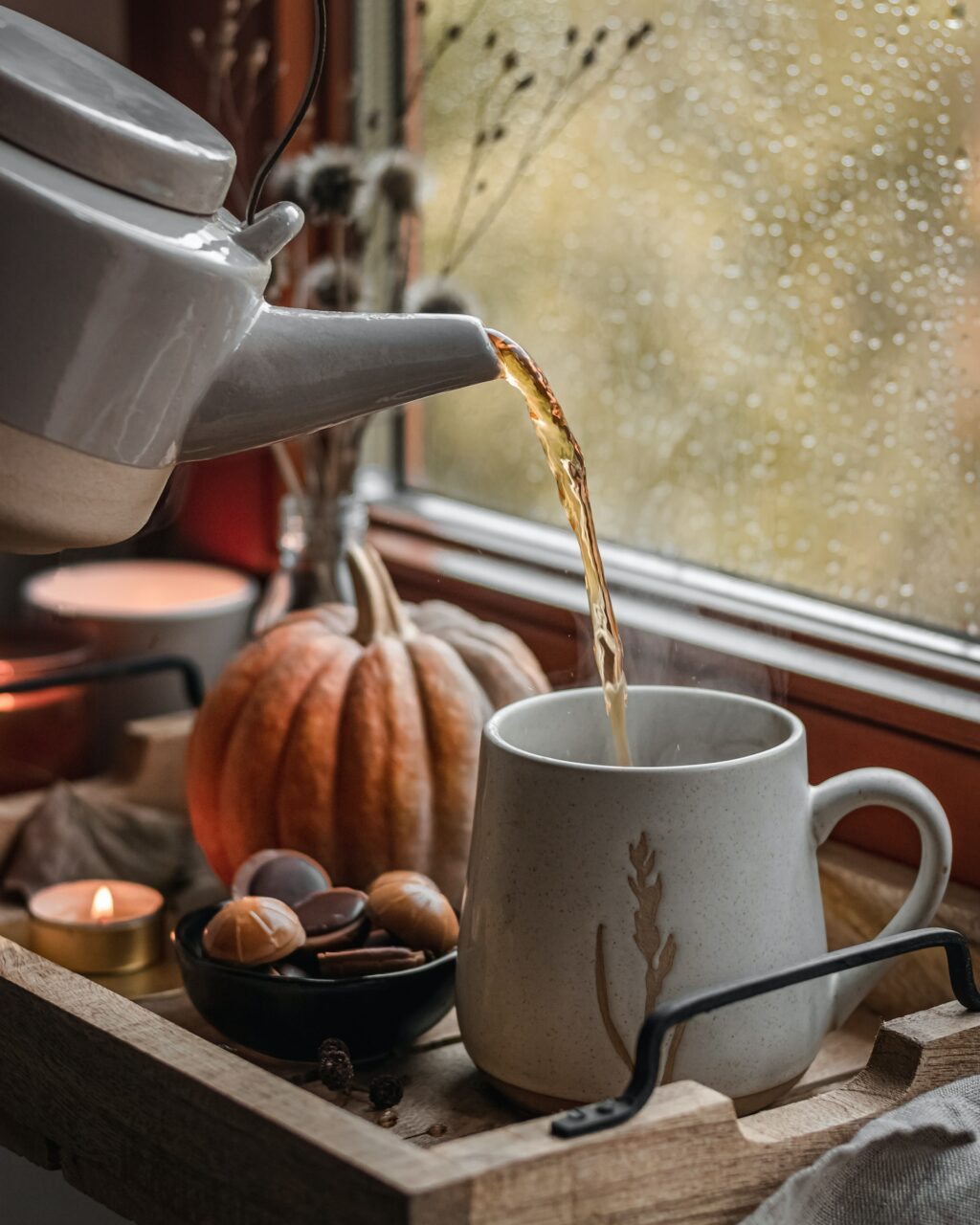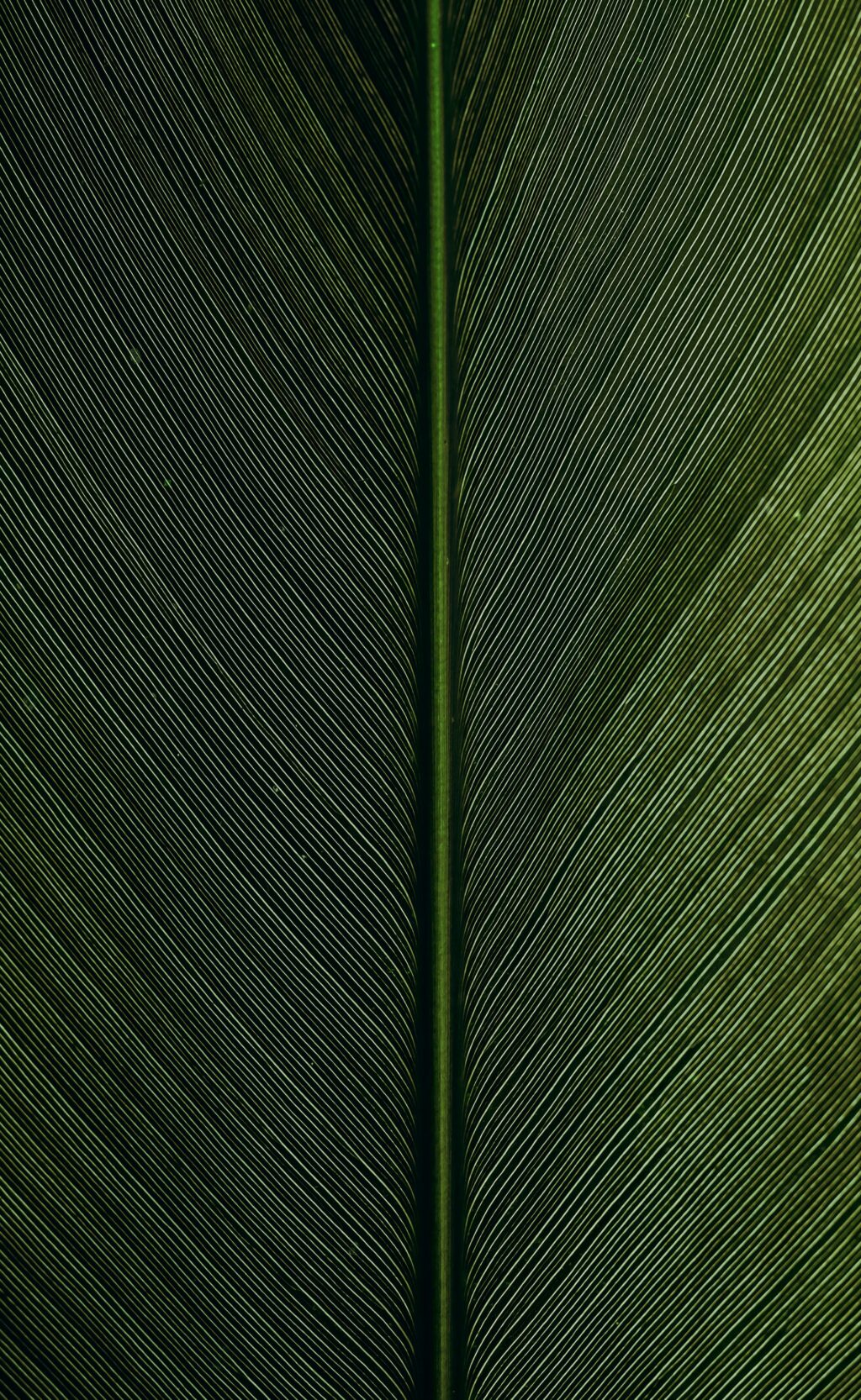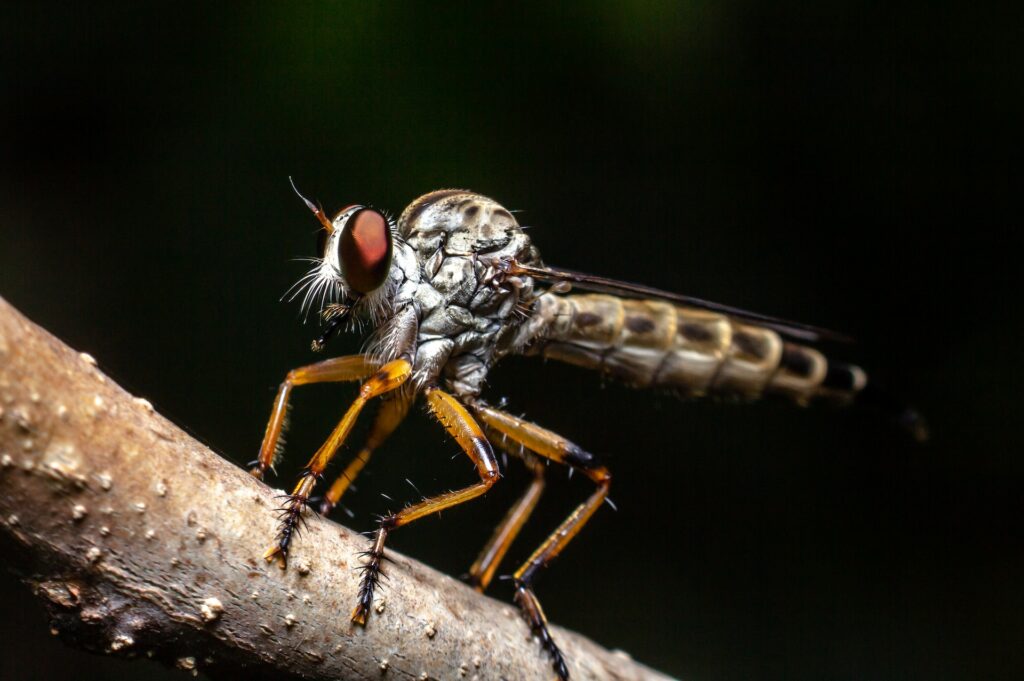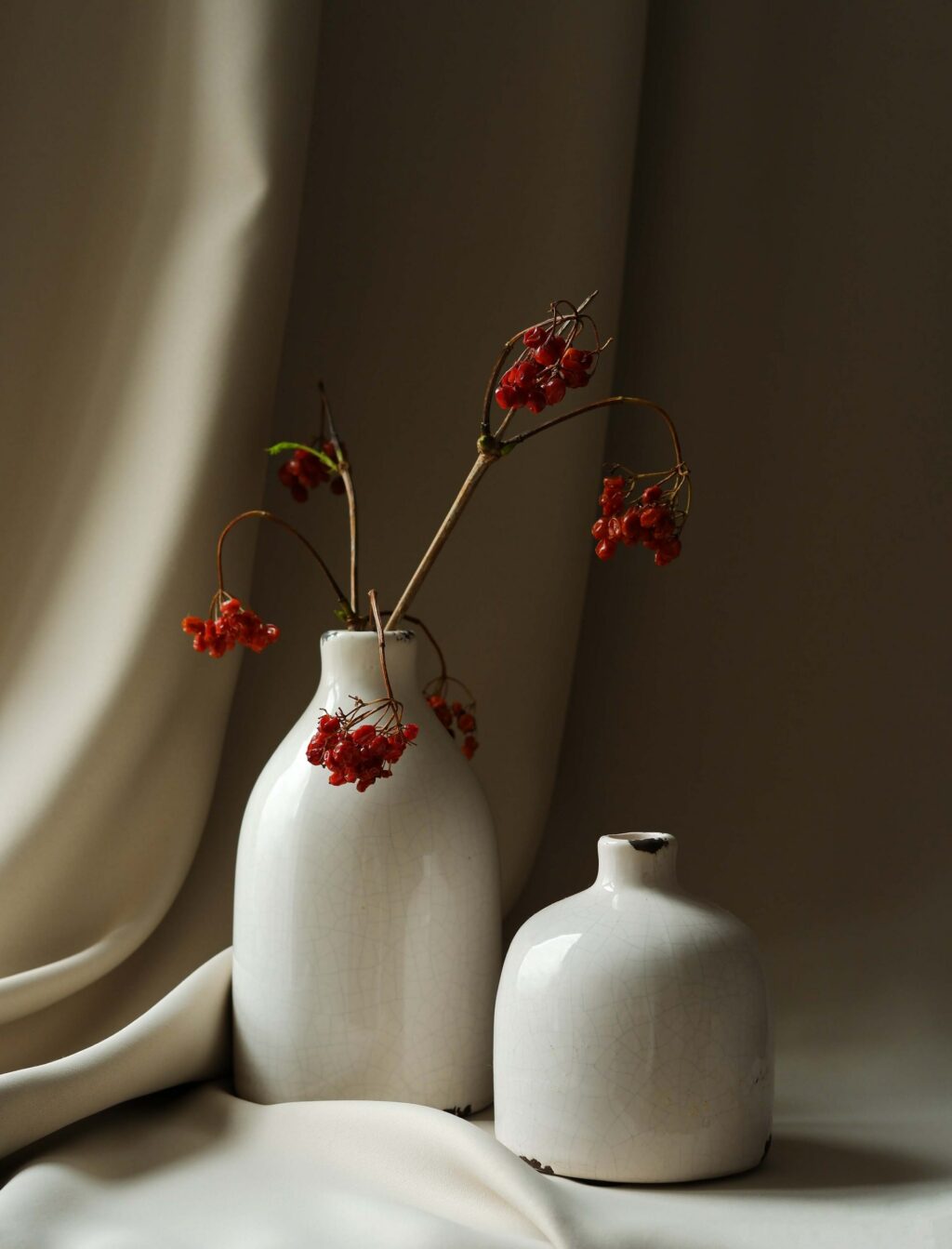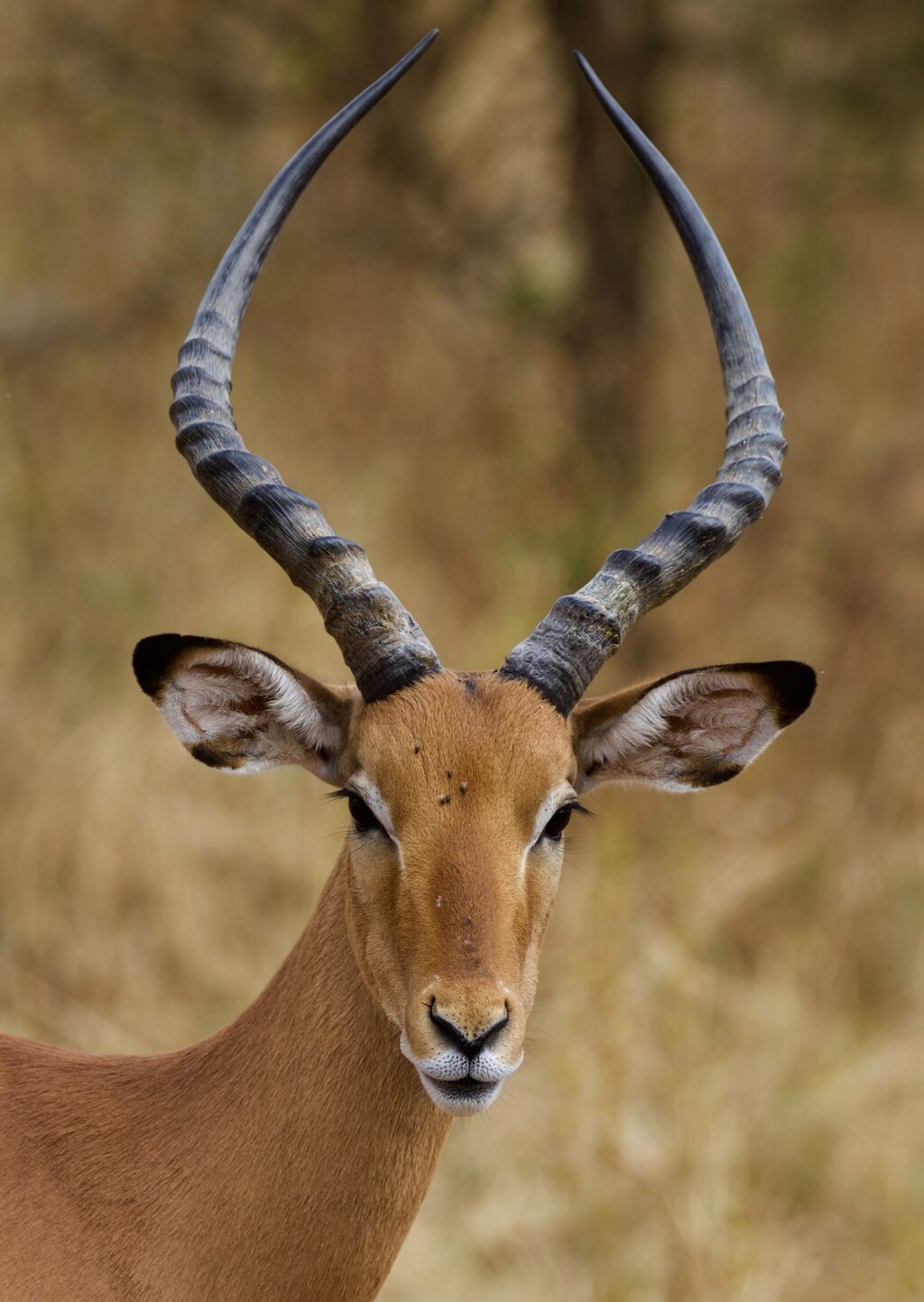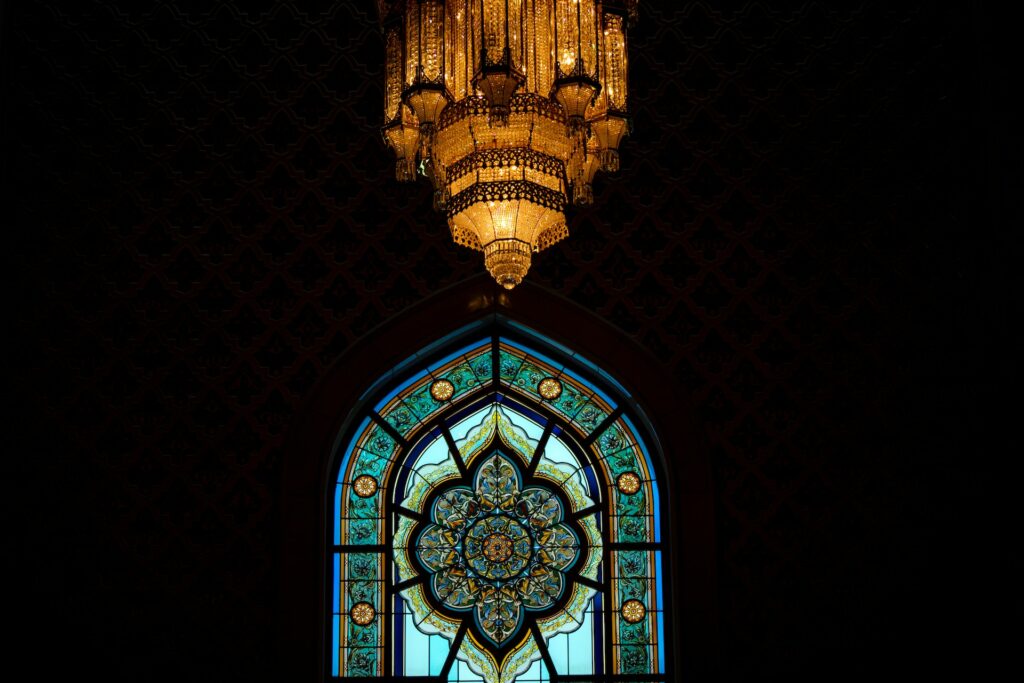 Further Resources: