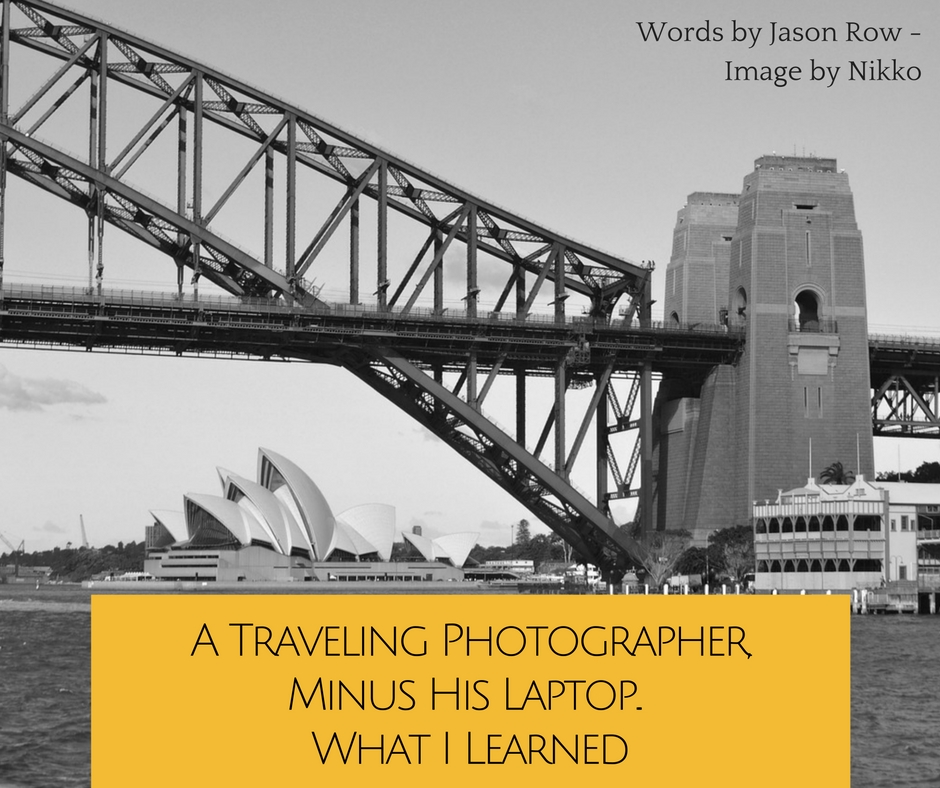 The Traveling Photographer
Recently I wrote an article about traveling without a computer for photographers and film makers. In it, I discussed my forthcoming trip to Prague and Dresden for a 4K video, drone and photography stock shoot.
My end choice of device for the computer-less project was the Kingston Mobilite G2. A wireless hub, card reader and internet modem rolled into one small package.
I am now back from that trip, and would like to share the pros and the cons of traveling without my trusty Macbook Pro.