Winter photography is something many photographers often shy away from because of the extreme weather conditions and the fear of causing damage to gear. Some photographers even lose motivation during the colder months and prefer to stay warm indoors as the days are considerably short depending on where you live. In this article, we have put together 9 tutorials that will help you to discover new ways to practice your photography and stay motivated during the winter season.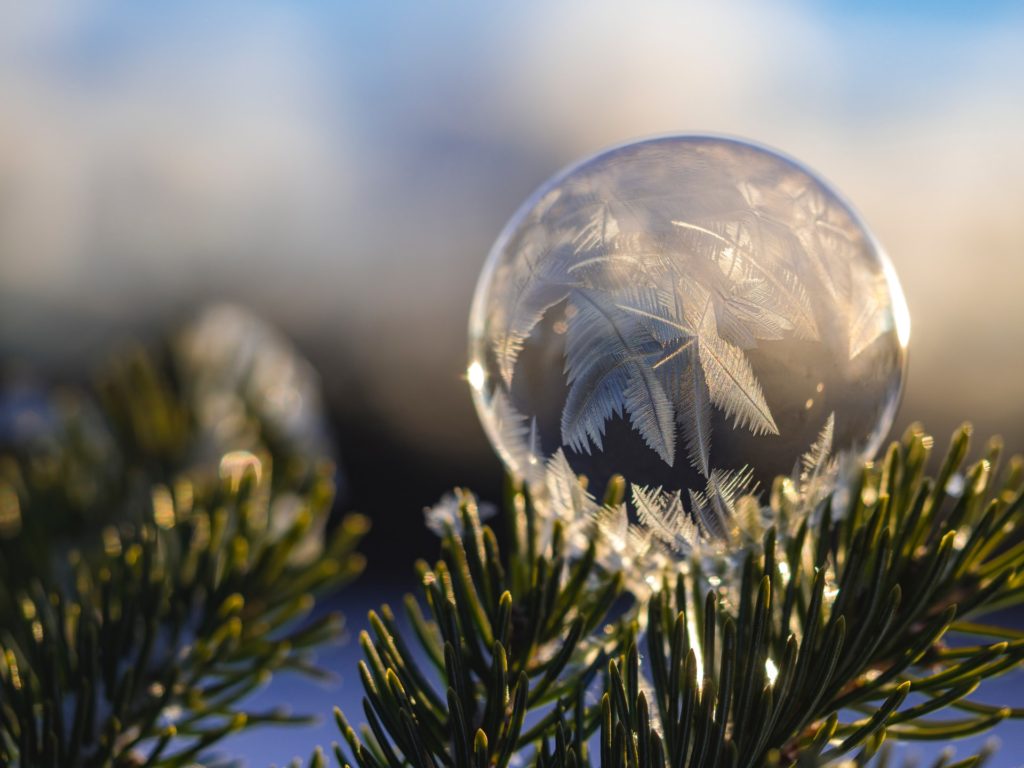 Cold weather conditions are not always everyone's favorite, but for photographers, it can give rise to some interesting photo opportunities that they would not witness in other seasons. Winter is the time for frost, snowfall, white landscapes, some unique macros, portraits, and so on. This tutorial from Contrastly discusses 15 ideas that you can try this winter if you are looking for some inspirational ideas for the winter ahead.
Photographing snowflakes requires a lot of patience and preparation and is one that also requires a lot of practice. Moreover, you need to keep yourself and your gear comfortable and be ready with the equipment required for photographing great macro images of the snow. This tutorial from Photzy talks about understanding snowflakes, gear, and accessories required, camera settings, and how to stay comfortable and warm when capturing brilliant photographs of snowflakes.
Besides the extreme weather conditions and many other things to take care of in winter like gear protection, battery life, winter landscapes, and snowscapes can be some of the most magical to photograph because of the snow, frost, fog, side lighting from the sun, and so on. It is one of the best seasons to get out and come home with stunning landscape photographs. This tutorial talks about everything that you need for photographing beautiful winter landscapes.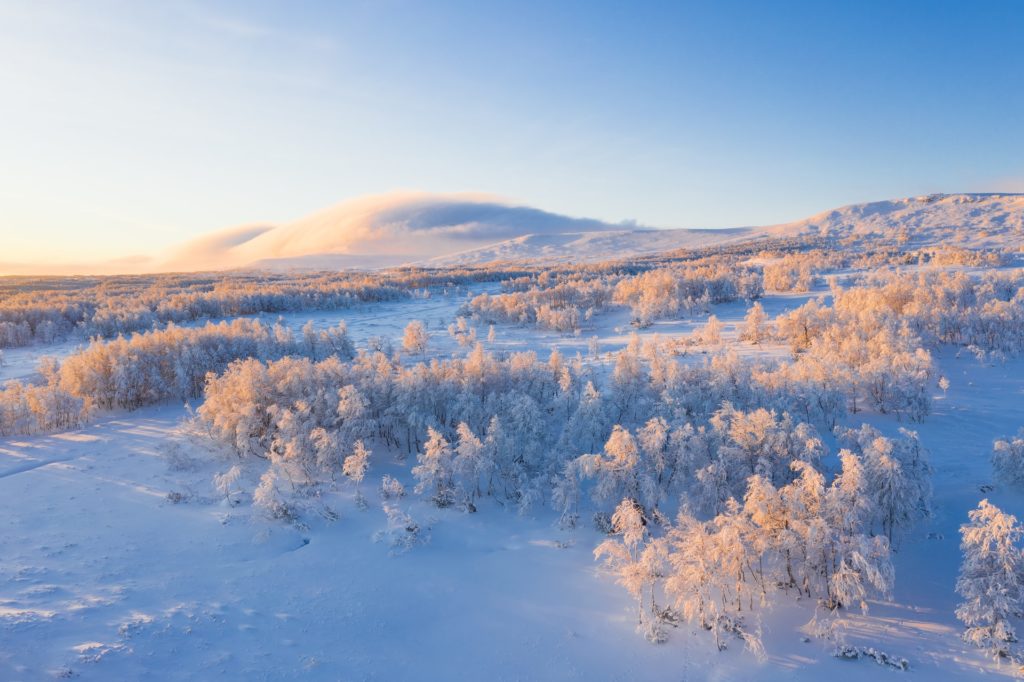 Winter and colder weather do not mean that you cannot capture photographs outdoors, especially portraits of kids. Winter can bring in a beautiful atmosphere and with the evening and morning sun most of the time soft with a beautiful glow, it is one of the best times to capture the warmth of the sun and the cold of the winter in a frame. This tutorial from Digital Photography School discusses 10 tips for capturing stunning winter portraits of your kids.
Wildlife photography in winter can be quite challenging because of the snow and colder temperatures. Besides the weather, animals and birds tend to stay low profile, not all the time and winter seasons can help capture stunning images with great atmosphere and drama. This tutorial by Nature TTL discusses 5 tips for capturing great wildlife photographs in the snow.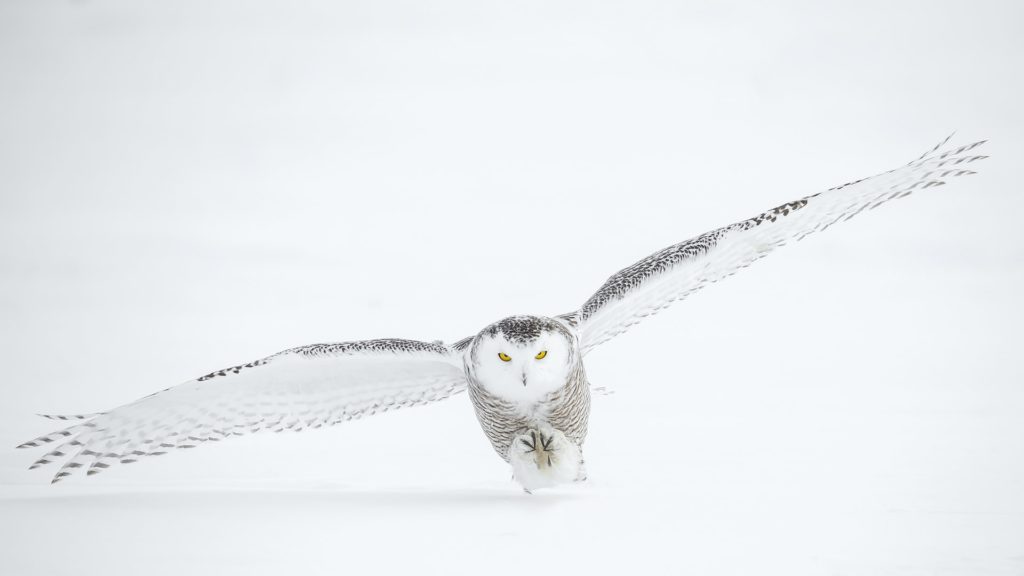 Capturing a photograph when the snow is actively falling can be very challenging but at the same time exciting and give rise to interesting results. The mood created by the falling snow is different from that of an image shot in a snowy landscape. Here is a tutorial from Photo Focus, that discusses how to photograph falling snow along with other tips for photographing the snow.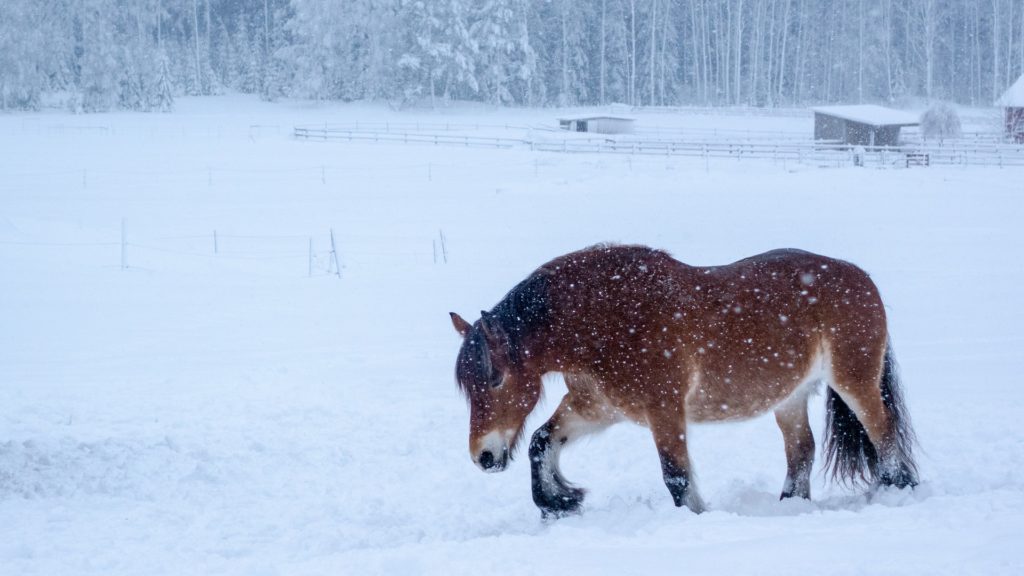 You may have seen a blue or other color casts in some photographs taken during winter, especially when there is snow in the landscape and this is because of challenging lights and white balance settings in the camera. Once this setting is taken care of, you will be able to capture the right colors when shooting in the snow. This tutorial from Nikon School gives some quick tips on how to choose the right white balance setting for winter photography.
Working in extreme cold weather conditions can be challenging for both the photographer and the gear used. In winter, especially in higher latitudes, photography is done in freezing temperatures and hence care needs to be taken for safe and enjoyable winter photography. This tutorial from Adorama gives some expert tips on protecting the gear when capturing winter photography.
When photographing outdoors in winter and even when indoors, one of the most challenging things is lens fog. Lens fog can be an issue on the surface of the lens and even in the internal elements which can be damaging if not dealt with properly. This tutorial from Iceland Photo Tours discusses lens fog, ways to prevent camera condensation, and ways to remove condensation.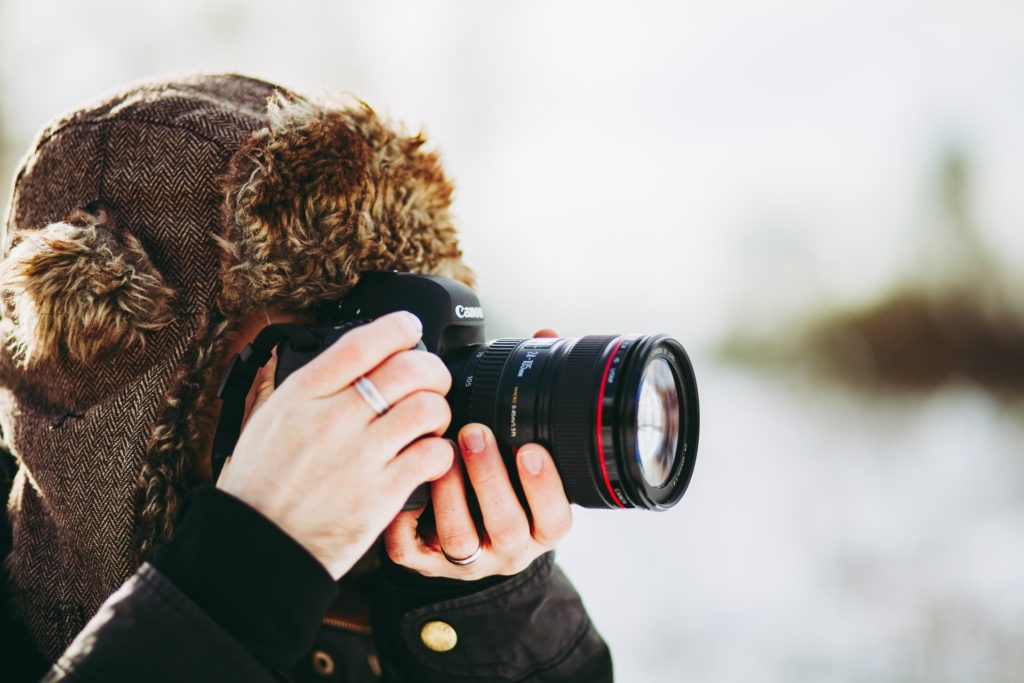 Further Resources: