A photography session in the city of San Pedro in the state of Nuevo Leon, Mexico, took a turn for the tragic after a woman fell 60 feet during an "extreme yoga posing" photography session.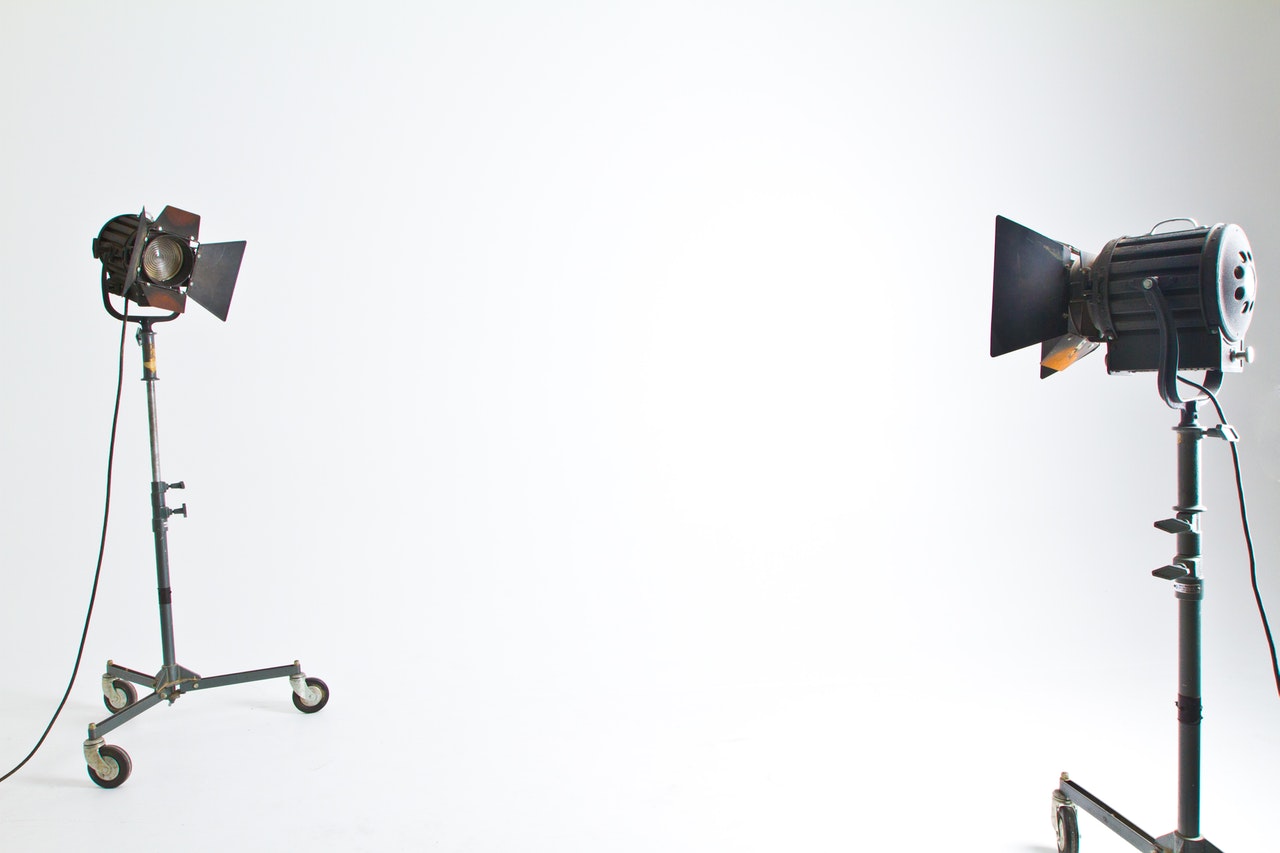 For perspective, reports state that is about six stories in height.
A picture of the 23-year-old university student has gone viral since, showing her hanging off of the balcony before falling.
According to the publication El Universal, her name is Alexa Terrazas and she suffered 110 broken bones but survived the fall including both legs and fractures to her arms, hips, and head Fox News reports.
She underwent some 11 hours of surgery after the fall and press reports state that she will be in recovery for years to come. The accident garnered the attention of the Attorney General's Office in Nuevo Leon which noted that there were no structural issues with the guardrail that Alexa used.
This story serves as a stark reminder of how important safety is in photography. We often cover stories here of photography sessions going awry with some tragedies even ending in death. That said, some photography thrives off of the implication of danger or actual danger. We've covered wildlife photography stories where things get a little too real as well as social media influencers that like to push the boundaries of safety. Let's all try to be as safe out there.
You can view the viral image by clicking here and going over to Fox News.
What do you think? Is safety sometimes forgotten during photography sessions? Do you have a story of an accident you'd like to share? Let us know your thoughts in the comments below.
And don't forget to check out our other photography news articles here on Light Stalking. You can do that by clicking here.
[Fox 32]