Some of you might remember Yashica's various Kickstarter projects that launched a few years back.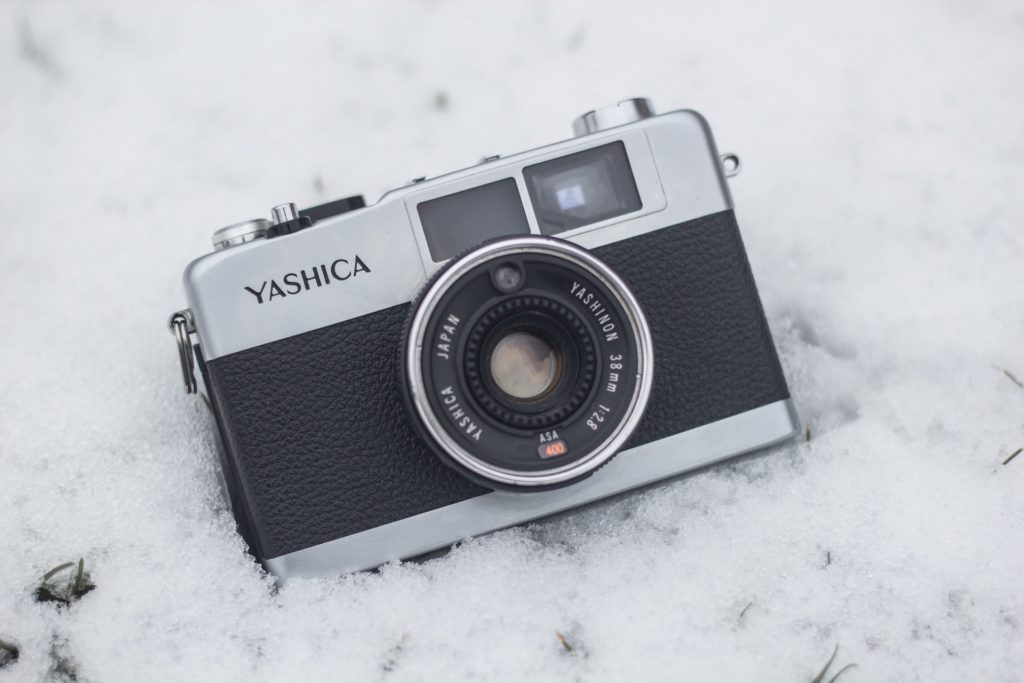 And whether you remember them or not, fans of the brand certainly had some pretty strong opinions about what eventually came out.
Let's just put it this way: Retro cash grab or not, the company is back at it and 2022 could see them mining the past once again for relevancy in the present though, as of press, we don't know exactly how they intend to do that.
We first saw Yashica's return mentioned on PhotoRumors who assumes it is a camera in line with the company's previous Kickstarter projects.
You can check out the Yashica social media post on Instagram at this link right here.
So, basically, we're just guessing but we agree with PhotoRumors that a camera makes sense given the company's previous track record on the Kickstarter platform.
Again, though, there's also the question of why in addition to the what. The previous efforts didn't exactly make waves and, with the general malaise plaguing the industry in general, why now?
We likely won't have to wait too long to find out given how Kickstarter projects tend to have a "pre-hype" buildup period now these days. The only question, really, is how excited people are for yet another Kickstarter effort when some of us can't even get brand new cameras from mainline manufacturers.
Did you check out any of the Yashica Kickstarter projects a few years back? What is your opinion of using Kickstarter as a means for bringing cameras to market? Let us know your thoughts on Yashica's resurrection and Kickstarter activities in the comments below.
Check out some of our other photography new on Light Stalking at this link right here.