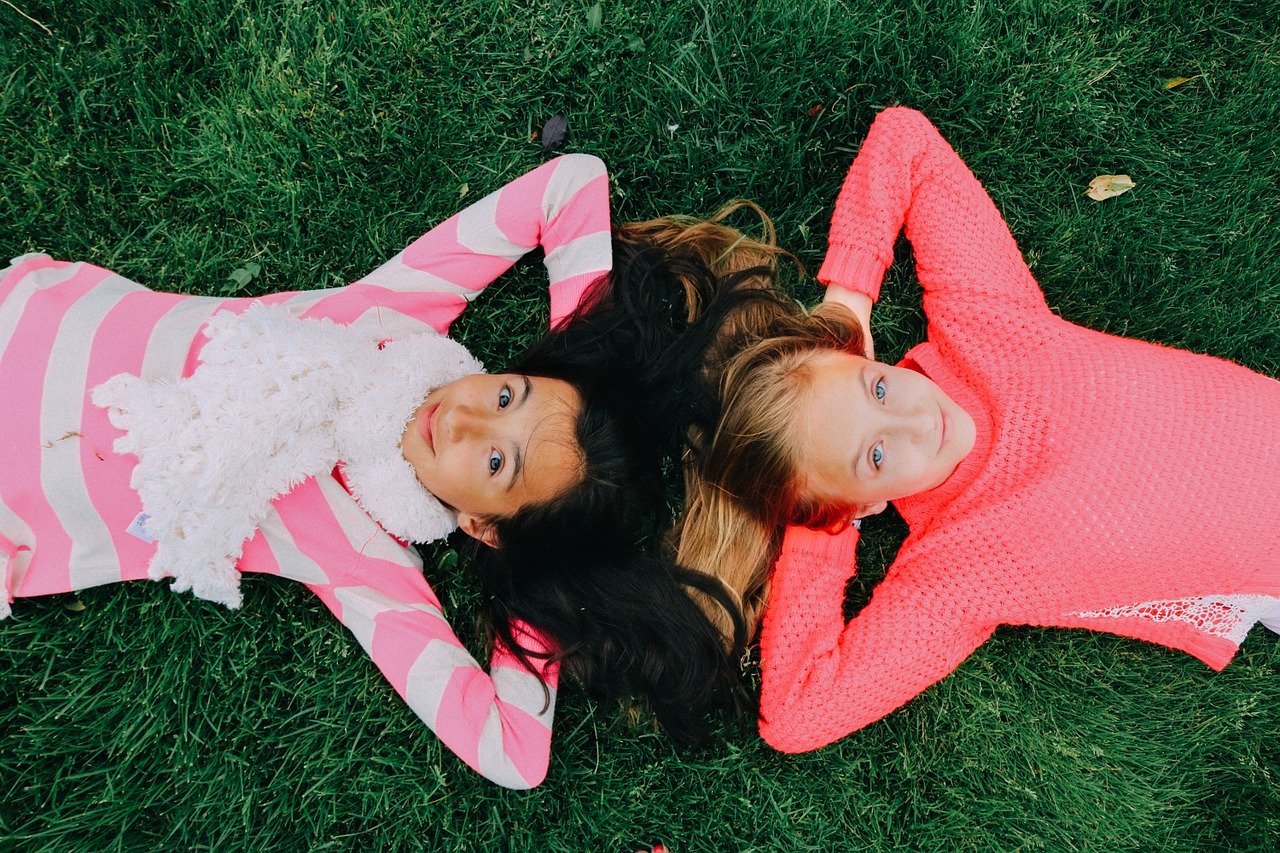 Portraits can take two forms. One is the planned portrait made during a studio session, and the other is the one you achieve by stumbling into a stranger who agrees to be portrayed. In both cases, it's important to have a checklist to avoid problems when doing the photographs.
Checklists are an important part of my personal workflow, although certain elements may vary from session to session. You have to consider everything – from basic stuff like gear, to legal considerations (when doing a commercial or portfolio portrait shoot with a model or children, for example).
Checklist for an Outdoor Portrait With
Strangers
There is a lot of movement in projects related to portraying strangers in the streets or in the country – and even if you consider your shoot as a creative project, there are certain things you don't want to leave to chance or luck.
The following is a personal checklist you can use when you're thinking of a project that involves shooting strangers. Always remember to be completely respectful and to approach people in a friendly way. If possible, keep your camera hidden for a certain amount of time; once you've gained people's confidence, you can ask them if they'd mind if you take a few pictures.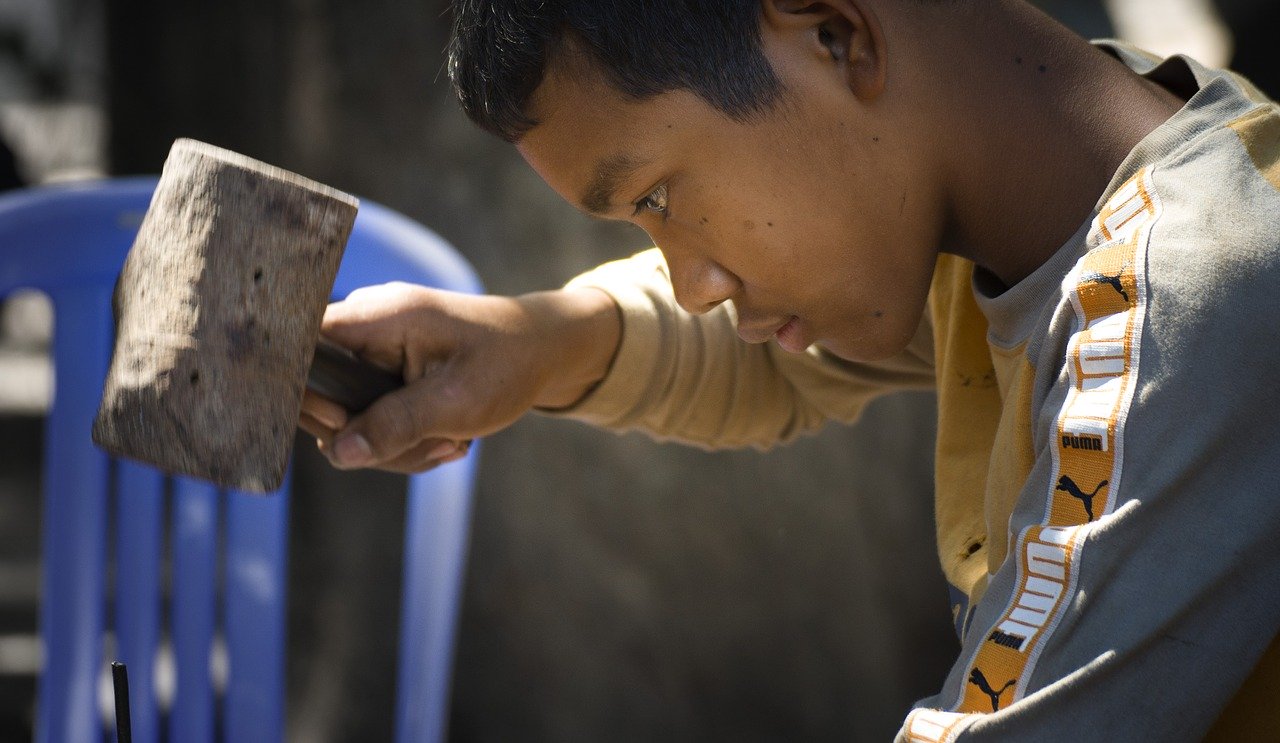 If you really are thinking of taking your portrait photography one step further, this Course "The Art Of Portrait Photography" will get your skills on top form before you know it – producing outstanding portraits.
Gear You Will Need To Take With You
In relation to gear, I advise you to have a friendly looking camera and lens.
Lenses:
Use your favorite portrait lens. There are great lenses on the market that are famous for giving a precious creamy bokeh and extreme sharpness. The old standbys – the 50mm and 85mm – are the classic portrait lenses.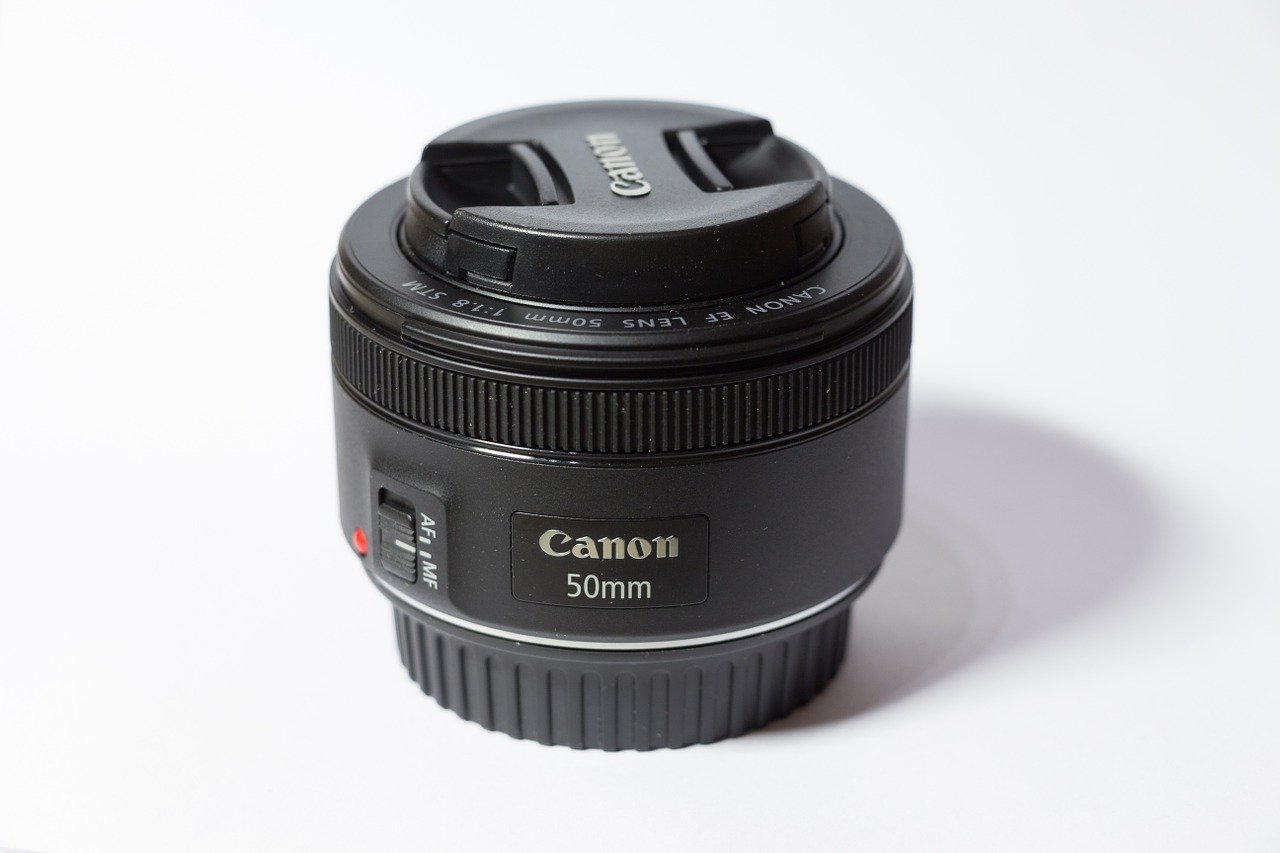 Think about always having your flagship lens in optimal condition for shooting whenever it's needed. You have to keep it dry, clean and ready for action, especially when you're nearing a portrait shoot of this kind. Keep only one lens with you, as you'll want to be inconspicuous and unthreatening.
Camera:
This is almost the most important part of photography, and definitely the most important if you're working with a tiny point-and-shoot camera. Keep your sensor clean and the settings optimized for shooting. Whenever I pack my cameras in their bags, I always leave them at the same setting (ISO 100, f/5.6 and 1/125 shutter speed). I also keep the back-focus option enabled.
Tripod:
Sometimes you'll need a tripod. A light, compact one will that be easy to move around as you walk should be with you when shooting time starts.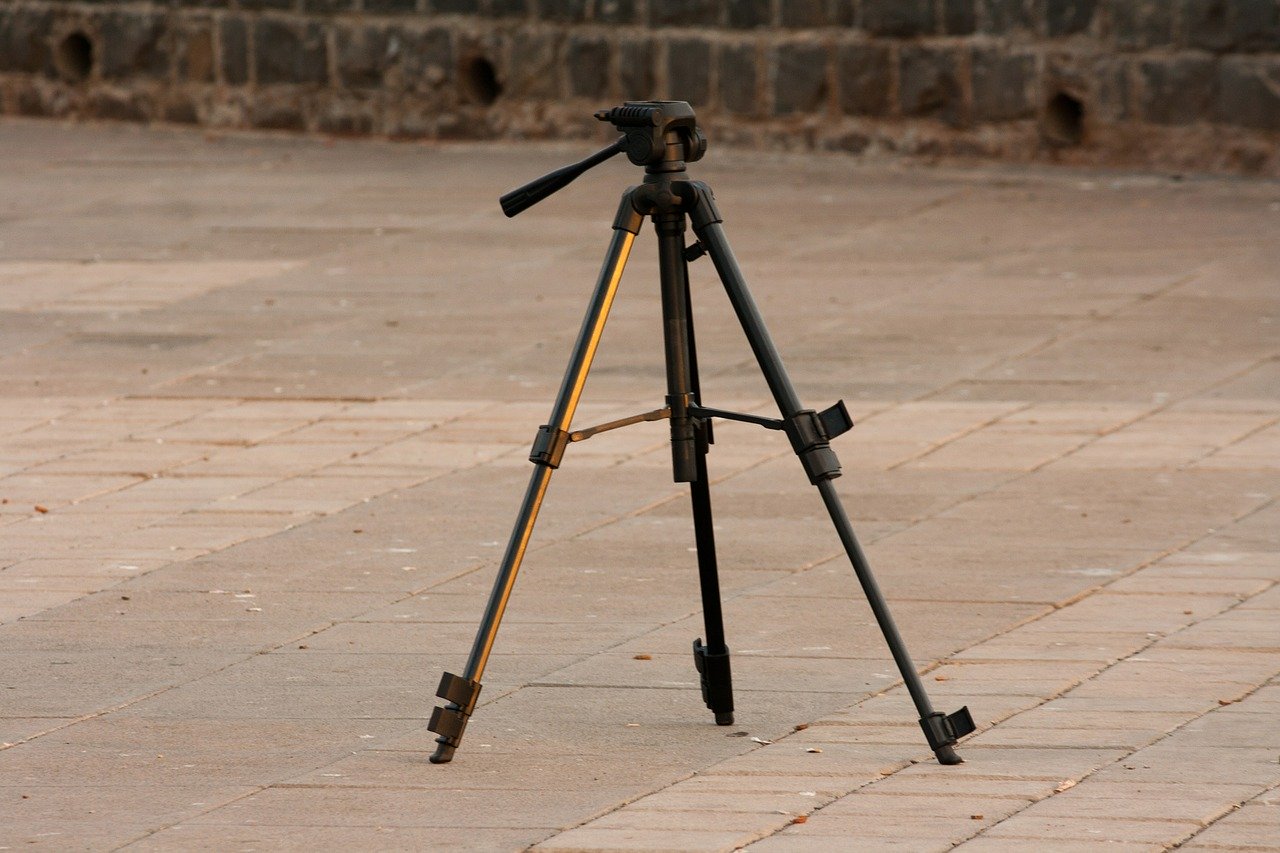 Batteries:
Keep your batteries charged and ready for shooting. If you don't use a certain camera too often, remove the batteries from the body after you put it in its bag. Keep at least one silica packet in your bags to keep your precious gear moisture-free.
Memory cards: Be sure to have your cards ready to save files.
Lights:
Certain projects or styles of photography demand portable lighting. There's a great portrait photographer who I'm certain uses these types of lights in his photographs: Sohail Karmani. Check him out. He has an outstanding control and knowledge of light.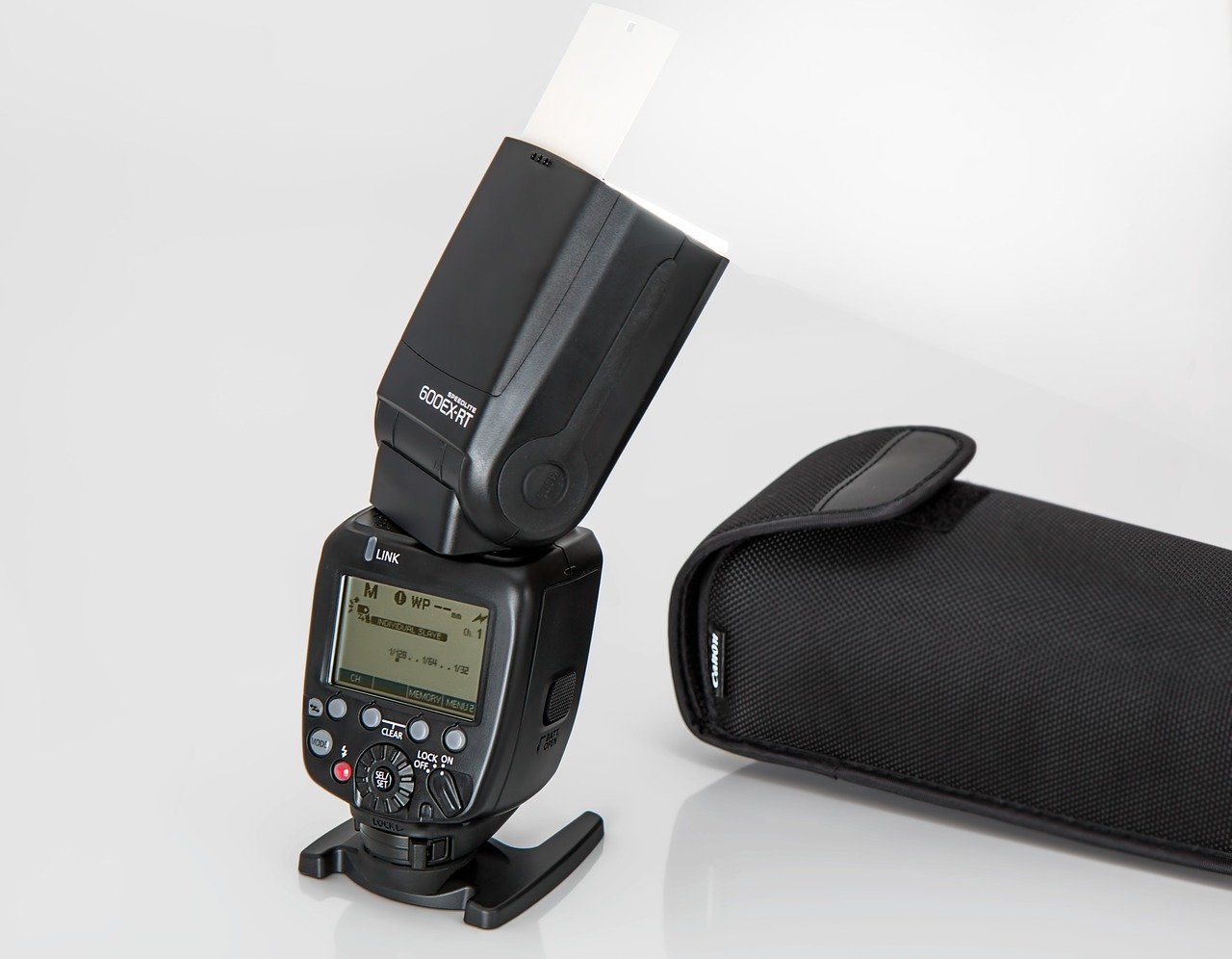 Taking your portrait photography one step further is well within your grasp, this Course "The Art Of Portrait Photography" will get your skills on top form before you know it – producing outstanding portraits you and your clients will be amazed with!
Pocket-size portfolio:
Certain people may get a little bit touchy if you ask them for a portrait, but you can easily explain your passion with a portable printed portfolio of your work. It doesn't need to be huge and heavy – a pocket-size postcard-size 20-image booklet will be enough.
Business cards:
If you want to project a serious and professional image of yourself, a business card is still the best way to go. You can tell people they can have a digital copy of their portrait by asking for it via e-mail. Remember to include your e-mail in the card's design.
Checklist for Outdoor Portraits With
Clients
You can forget about having to justify your work, since this time you're working with clients, but you'll need a different checklist for this discipline.
Gear:
Go wild here. Include all the gear you can think of, since you're working in a controlled situation.
Cameras
Lenses
Computer
Cables
Batteries
Memory Cards
Filters
Blowers
Cloths
Miscellaneous (tools, rain bags, gum, insect repellent, rubber bands, little notebook, gaffer tape, etc.)
Tripod (with a quick-release system – please don't forget this little fella).
Light:
Always remember to check out everything in relation to light:
Flashes
Strobes
Transmitters
Cables
Light meter
Stands
Diffusers (umbrellas, beauty dishes, soft boxes, snoots, etc.)
Batteries
Weights
Gray card
Papers
In this section, include the following:
Lighting scripts
References you and your clients have discussed
Contracts
Bills if you're renting gear or time in a location
Concept scripts
A great way to make a standard checklist is to create a spreadsheet that includes ALL your gear and photography-related stuff. Print out a bunch of copies, and just mark the things that you need for shooting day.
In relation to everything I've mentioned, remember to check that everything is in its right place – like the tripod knobs, for example, or the strap on your camera bag (make sure it's tight enough). When you plan, everything turns out better.
This doesn't mean you cut out the creative process. Rather, it's the other way around – you control everything that has nothing to do with creativity. This provides a creativity boost you can hardly imagine. Don't forget to do a test run with your equipment before the action, as well.
PS: Remember to check the weather, since we're talking about the outdoors. Here are some great sites for this:
Taking your Portrait Photography up a level to where you're currently only dreaming it should be is only one course away – introducing: "The Art Of Portrait Photography". Here you can learn the essentials of how to create a stunning portrait and understand all the background knowledge there is to getting it right. If you've been scared off before, you don't need to be now.
Further Resources