Film photography has become quite popular in recent years, so popular than even obsolete products, new 35mm cameras, and even film factories are once again seeing the light. Personally, I have found film photography to be a great school for slowing my pace, and therapeutic.
My main genre is street photography, and I have a tendency to not allow my digital camera to shoot anything but social scenes. With film photography, things can get more relaxed, even playful, and I allow myself to shoot whatever pleases me (including street photography).
Here are various things I have discovered while shooting with film along with digital:
1. You Have To Trust Chemistry
The very fact of not being able to know whether the photograph you wanted was actually captured, is boldly terrifying. But that's what happens with film photography, so you need to trust that chemistry will do its job. After shooting a couple of rolls, this fear will slowly fade.
Just try to keep yourself disciplined and avoid shooting things twice – once with film and twice with digital.
2. Chimping Becomes Useless
Chimping – that is, checking out every digital picture you take, right after taking it – shouldn't be done at all, but the crispy LCD screens on the rear of our cameras make this habit almost impossible to avoid.
With analog cameras, chimping is impossible because there's no way to preview the photo you just took. If you want to get rid of your chimping addiction, film photography provides flawless rehab.
3. Manual Focus
When searching for a film camera, try to get the most mechanical option you can find. The main reason for doing this is because knowing how to focus manually will make you an extremely agile photographer in the future. Manual focus was a common back in the day and being able to precisely estimate distances is a priceless asset for any photographer.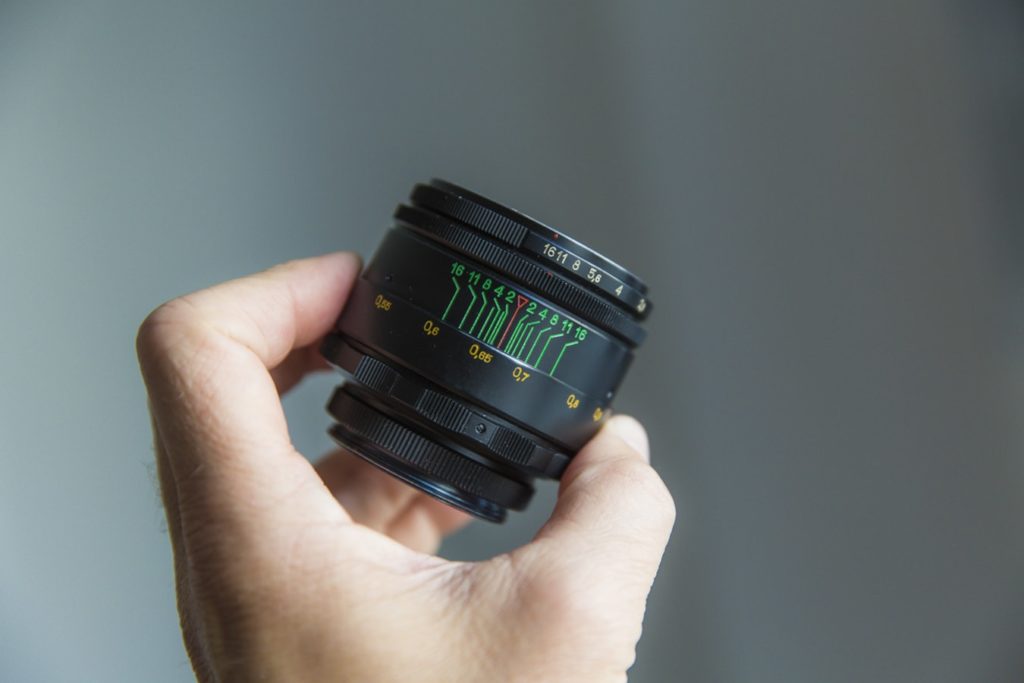 4. Film Is Generous When Compensating Exposure
Digital camera sensors have evolved into powerful pieces of technology, so powerful that they are catching up with the quality of film. Film is so powerful and generous when compensating over- or under-exposure that you need to see it with your own eyes to understand it.
Also, a curious fact about the digital and analog formats: when shooting digital, you will likely overexpose a bit because recovering whites and highlights is easier than recovering shadows and darks. Film works the other way around; you'll want to underexpose a photograph a step or so instead of overexposing it.
5. Developing Film Is Easy
Ok, I understand your skepticism. Before learning how to do it, I always thought developing film was just for geniuses in chemistry. But it is simple and fun, and a very enjoyable. No screens, just some music, and the chemicals. Watch this video if you want to learn how to develop film. (I haven't tried that specific chemical, but the process is extremely well explained in the video).
6. You Can Still Find Film And Analog Cameras
Film and cameras can easily be acquired – even in places like my country, where photographic options are typically scarce. And if you don't find anything locally, you can always resort to the splendid wonders of online shopping.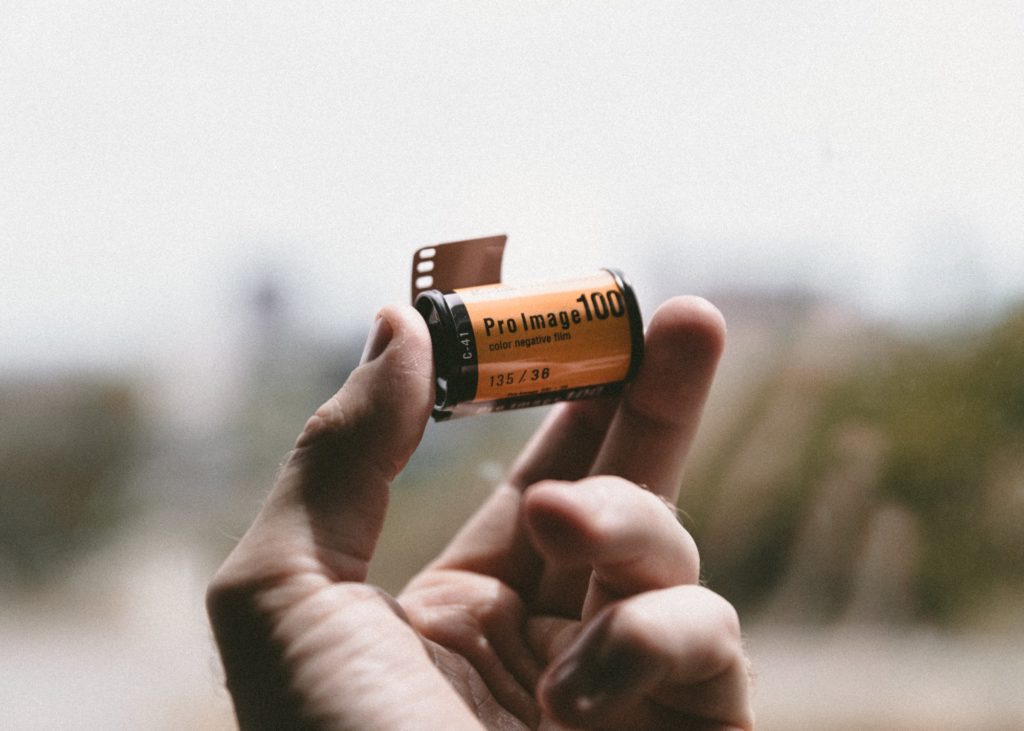 7. You Won't Be Able To Change Your ISO
One thing that you have to bear in mind is that once you load a roll of film, you won't be able to change its ISO. ISO values describe the film's sensitivity to light – and in film, the photograph is ruled by the film itself, not by the aperture or shutter speed. That's why some photographers used to carry 3 or 4 cameras with them; each was loaded with a different type of film.
8. You'll Increase Your Keepers' Ratio, Eventually
One of the greatest benefits of learning to work with film is that it will have a tremendously positive impact on your digital photography. By having to limit yourself to 12, 24 or 36 shots before loading a new roll of film, you become more conscious about when to press that shutter button.
Eventually, that mindset will result in more "keeper" shots. This is the main reason why we spoiled digital photographers should learn to shoot film: to improve the quality of our digital photography.
9. Grain Was Desired, Unlike Noise
The tiny dots in analog photography wasn't noise, but grain. Grain has a special built-in quality that many photographers desired, even if the grain was extremely small. With digital cameras, we have the presence of noise, and due to the crazy tones it produces, it doesn't add pleasant results to a photograph.
Grain was visible because film is coated with light-sensitive silver particles, and when light hits them, they turn black and create the image. So it is more a physical and chemical collision, not an odd, cold and static piercing of the image.
10. Cost Isn't High
People usually think that film photography is expensive. But if you manage to get a working camera for something less than $100.00 or even free, you'll only have to add the price of film and development. You'll get a lot of good images before you hit the average $1,000 cost of a new entry-level digital camera. My trusty Pentax K1000 is way older than me; it was inherited, and it works perfectly to this day.
Film photography is just another way to capture images – but it is still photography at the end of the day. It is valuable for photographers to get to know it to become more thoughtful photographers, not just because of the trend or fashion itself.
If you want to learn more about film photography, check out these valuable sources: