Film photography has regained a certain level of popularity in the last few years. The reasons could vary from nostalgia, a hipster trend, or simple curiosity about how things were done in the past.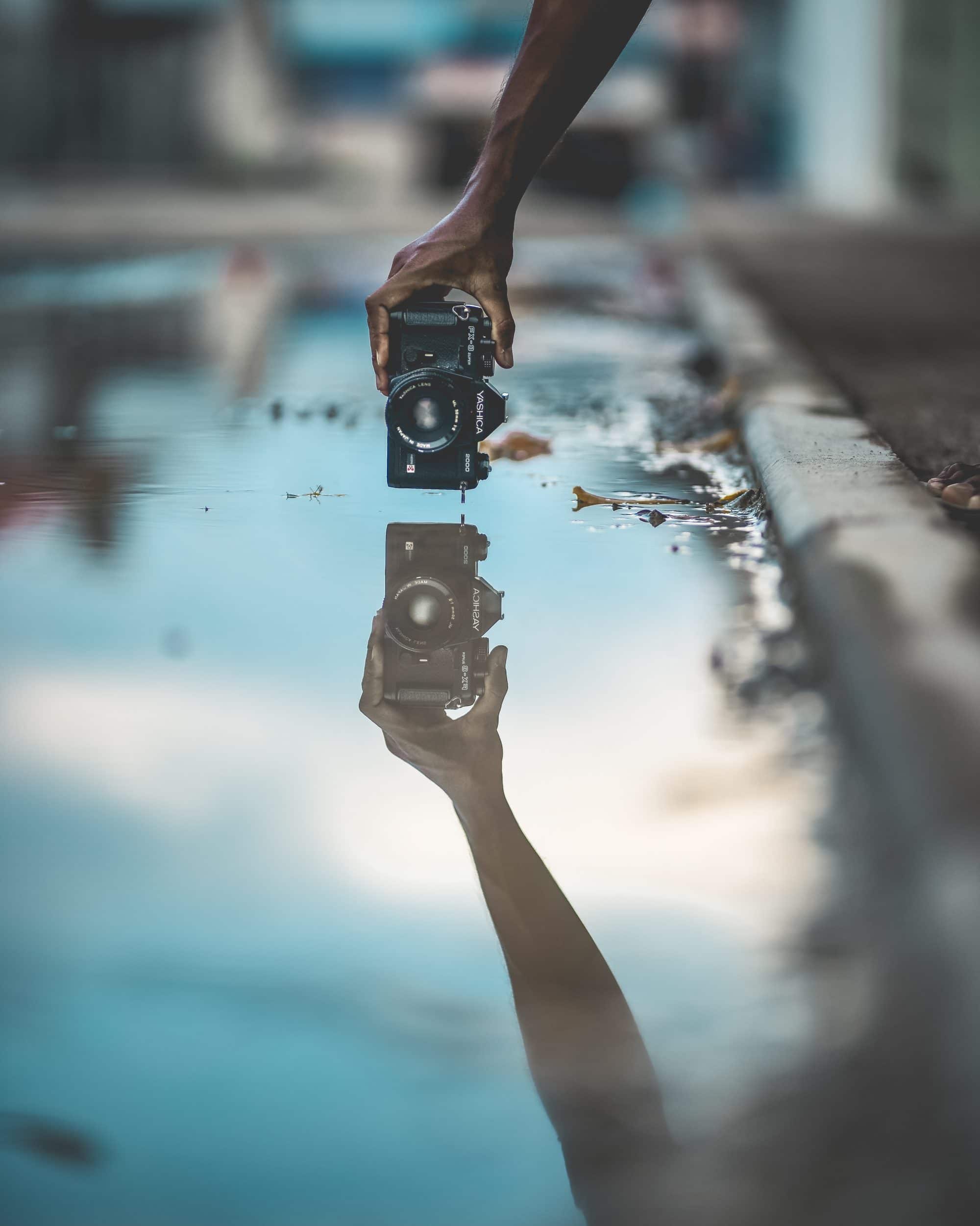 Today we bring you 11 useful links that will help you out if you are intrigued by film photography, from getting the film look to even finding chemicals for developing your negs.
There is a purpose of having this article first and is because not everybody has had the opportunity of learning to shoot with film. Nevertheless, the film look is something that aesthetically has been pursued quite a lot. In this article, Ade Torrent shares with us how to achieve certain film looks. This is the entry into the wonderful world of film photography for real, trust me.
So, you've been shooting film right, now what? Well, you'll have to get it developed. Here our friend Jason D. Little shares with us some really interesting information about 3 places that are still developing film, and the sincere invitation to try developing it by yourselves, which frankly, is one of the most beautiful experiences in photography, ever.
So, if you are already developing your film, here you'll find some really interesting recipes shared by several members across the globe. FilmDev is a free website for sharing film developing recipes and developing times. It works by linking recipes to photos on Flickr so you can easily see the development results.
This article by Jason D. Little is extremely inspirational. Here he reflects about how to become a better film photographer, which honestly, is one of the best ways to become better as a digital photographer as well.
If you need to find some high-quality film cameras, then Keh is the place to look for mint cameras, from point and shoot plastic cameras, to some serious large format ones as well.
Film photography is not easy but is an extremely beautiful challenge to embrace if you love photography. Check this link if you want to stop making the most common flaws in film photography.
I don't know if this place makes deliveries (I hope they do). I went to the actual store in 2016, and wow, that place blew me away. There you can find everything, from film and paper to chemicals and some really interesting analog photography stuff. And if they do not have deliveries, you can still browse all their stuff in order to have a better idea about analog photography goodies.
Are you curious about why film photography is still a thing? Well, check out this brief yet entertaining article about why today, in 2018, there are still many photographers using film.
You should definitely check out this site if you want to have some serious inspiration about film photography. At I Still Shoot Film you'll find a thriving community of film lovers. This place features inspiring photos from photographers across the globe.
If you are already into film photography, there is a high chance that you've been intrigued by TLR cameras. In this article, I share the things that surprised me the most about this nurturing photography experience.
Analog Insights is a YouTube channel where you'll find a place that is exclusively about analog photography in the digital age. Here you'll find gear and film reviews, as well as some really interesting insights about film development.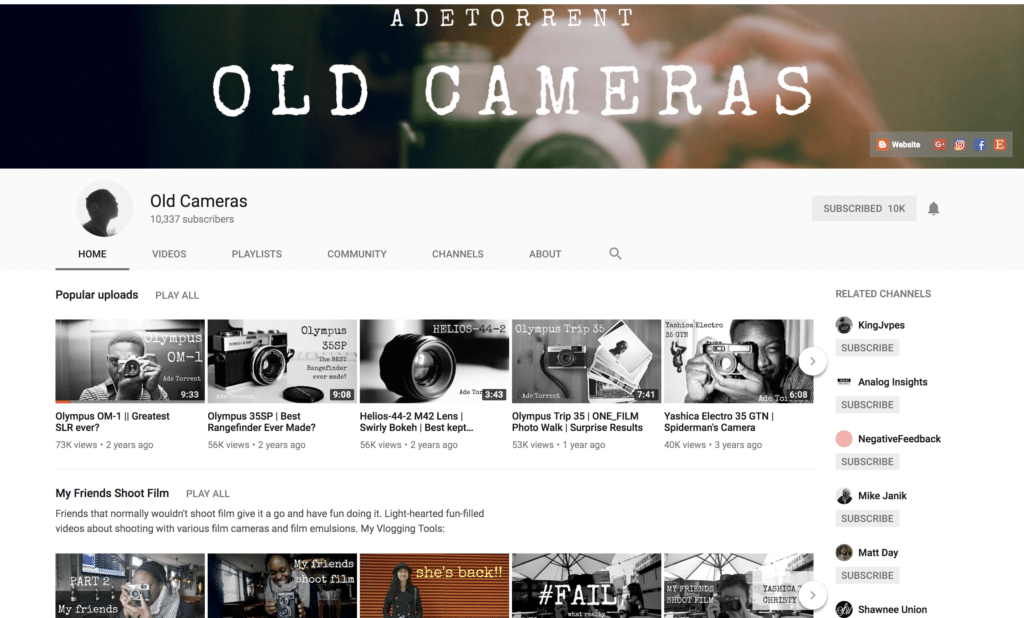 Mentioned above, Ade writes for Light Stalking, but also runs the very popular and wonderful YouTube channel Old Cameras. Ade's enthusiasm for old film cameras is infectious, this channel is a must for anyone interested in film photography and watching these wonderful pieces of engineering in use. Ade can also be found on Instagram…so check out his work.
We really hope you get to enjoy these links; and if you start developing some film in the coming days, or if you are setting up a darkroom at your place, please share everything with us at the forum.