Have you ever noticed a slight sideways lean to your images? Or perhaps that they are not perfectly aligned with the horizon or a vertical line in the frame?
Well, don't feel bad, that is a very common flaw in photography, and there are several ways of correcting it.
Getting It Right First Time
The best option is to get your photo straight inside the camera instead of adjusting it in post-production.
The number 1 reason why is because once you start tweaking the angle with the cropping tool, you lose some of the edges of the frame, and sometimes those edges are important for your overall composition.
The easiest way to achieve straight lines is with the aid of a tripod, or a bubble level (or both), the more the merrier.
What To Do When You Don't Get It Right The First Time
In my case, I have a big problem because my genre is street photography, and everything happens so fast that I regularly fail to achieve straight verticals or horizontal lines.
If this happens to you regularly, don't worry, there are a quick couple of post-production tools in Lightroom (and, of course, other RAW developing software as well) that will straighten out the lines in our compositions.
Putting Myself Out There… Here Is My Example
As you can see, the lines in my image above aren't straight. It removes impact from my image and it just feels wonky. Time to fix it…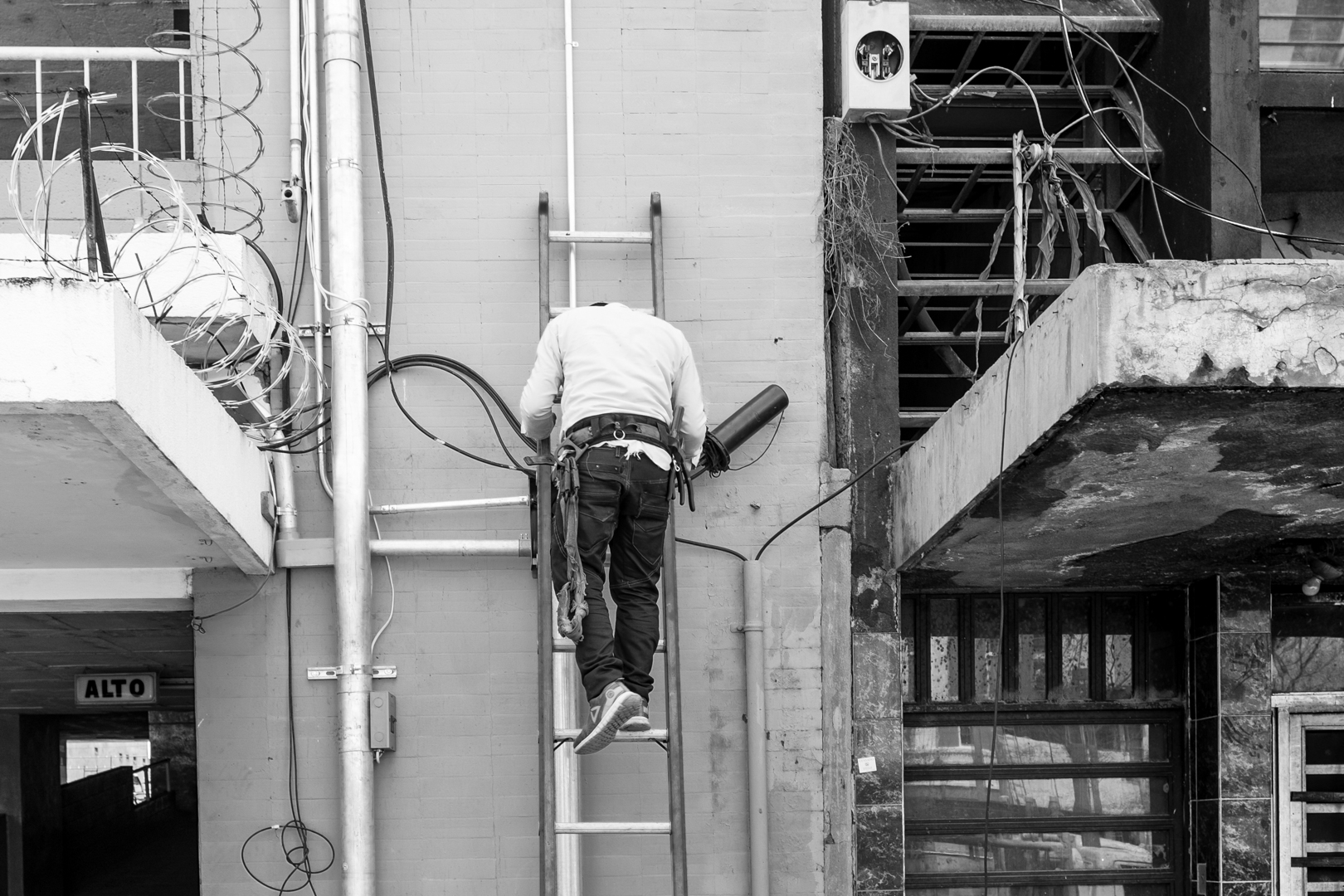 That's better…the ladder and the horizontal edges of the building are all straight now!
Ok, So Here Are Two Quick Ways To Fix Your Lean
1. Angle Tool
The first tool is the easiest to use and the one with more natural results too. You can use the angle tool with your mouse, by introducing a numeric value or simply by dragging a line in the image.
This tool is part of the Crop tool, and so, it comes with a price. By twisting the image, you'll be cropping slightly as well, and the final frame will be smaller than the original one.
Use the angle tool if losing a small amount of your final image doesn't affect your composition!
2. Distortion Tools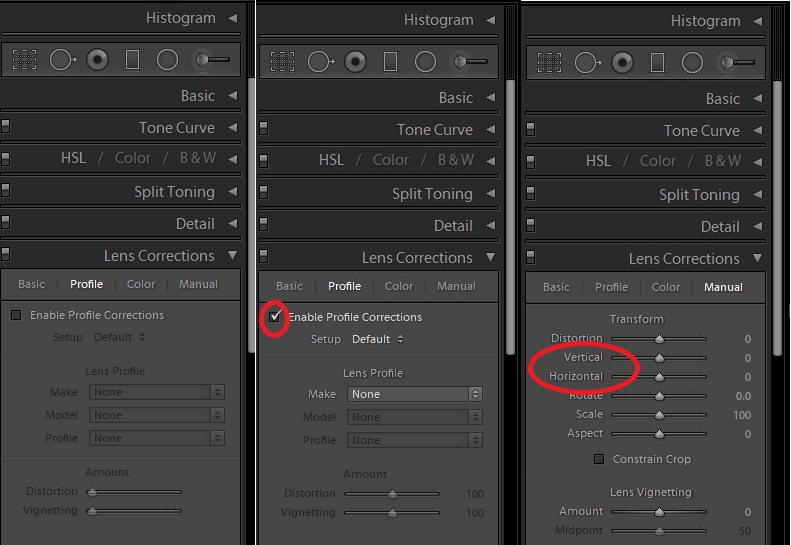 If things get extremely odd in terms of lines and perspective, you can also use the transformation panel within the lens correction tools.
Here, in the Horizontal and Vertical sliders, you'll be able to adjust your image in order remove strange perspective known as the "keystone effect".
Learning Note: the keystone effect most often happens when you take photos of tall buildings. The building can look as if it's leaning inwards or backward. This is because you have to angle your camera back to fit the entire building in and when that happens, the building and your lens are at different perspectives, and as such, the lines in the image seem to converge. 
Just remember, using this tool will come with massive crops in your images. Jason Row has a great post on using the transform tool in Lightroom CC Classic here
If you feel you need to use this tool, increase and decrease the sliders gradually until you find the sweet spot, otherwise you'll end up with a very strange looking photograph.
We hope this short editing tip was helpful. If there is anything else you'd like a quick tip on, then let us know in the comments below
[thrive_text_block color="note" headline=""]Lightroom has a lot of great time savers and creative options from batch editing through to brushes and presets which offer a few creative opportunities for your photography.
One of our favourites is presets that allow you to instantly change the look of an image. Now, once you have used the preset you are still free to keep editing the photo as you normally would or leave it and move on. Here is an example of what we mean.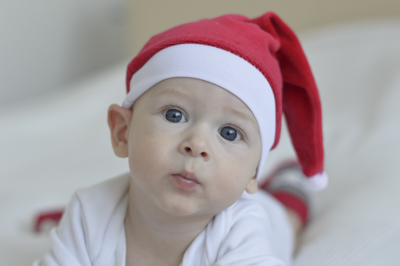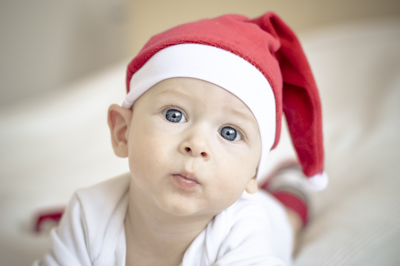 That outcome was achieved with one of the presets from our Pop Pack collection that you can check out here. Either way, presets are a great way to save time and open up those ideas for edits you may not have previously considered.
[/thrive_text_block]