What You Need to Know About Adobe Lightroom
We're a pretty diverse bunch here at Lightstalking. Some are experienced photographers, some are just setting out on their image-creating journey. To those newcomers, post production can be a daunting prospect.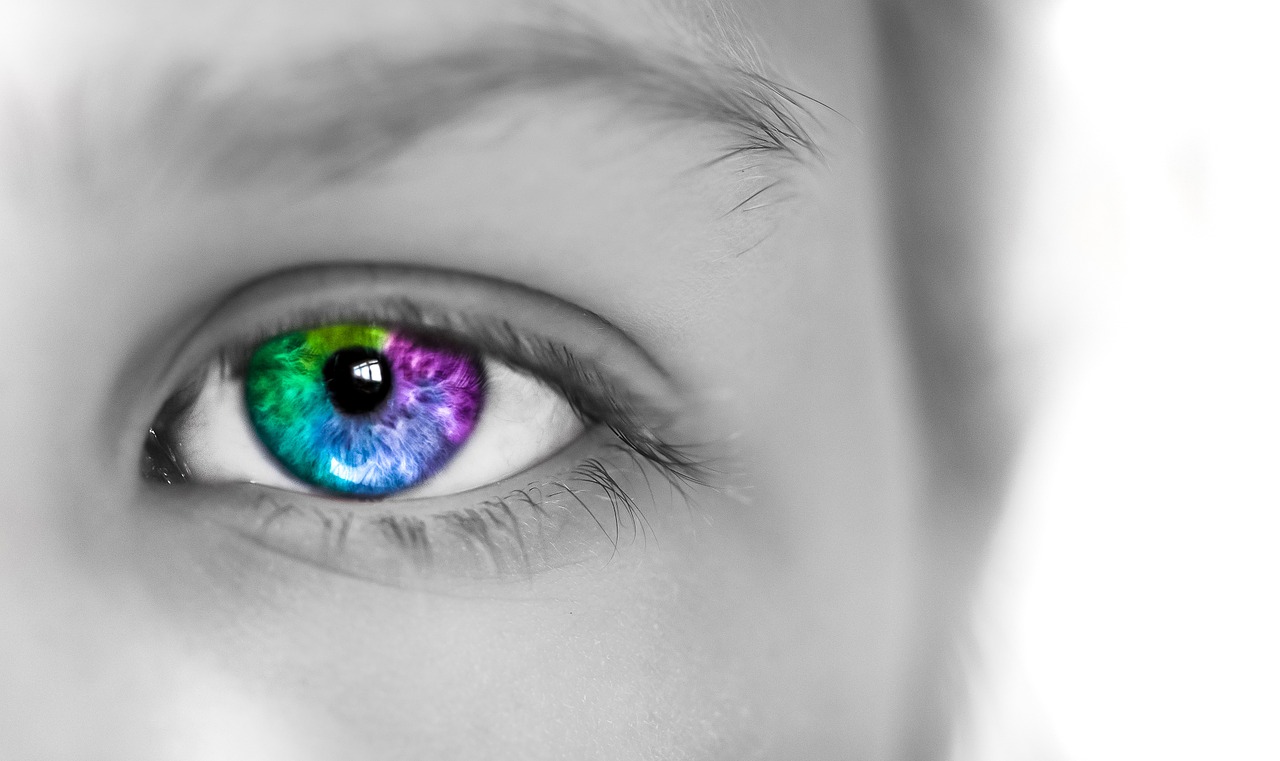 They read about powerful tools such as Lightroom and Photoshop. Beginners often see articles explaining complex editing techniques but might fear dipping their toes in the water because of such perceived complexity.
As such, and with apologies to more experienced photographers we are going to bring you two guides, one to help you understand what Lightroom is and one to guide you through what Photoshop is.
We kick off today with an introduction to Lightroom.
The Basics – What is Lightroom?
At it's core, Lightroom is an image management system. It's a powerful yet simple way to catalog all of your images. Over the years it has increased in complexity and diversity, allowing you to carry out ever increasingly complex edits to your photos as well as cataloging video.
It comes in two forms,
Lightroom 6 which is a standalone one-time license purchase and
Lightroom CC – Lightroom CC is part of Adobe's Photographers package. This package includes both Photoshop and Lightroom and is licensed on a pay monthly basis (under $10 p/month for both pieces of software).
Lightroom allows you to import your images into managed catalogs. There are several features that make this advantageous to photographers. Firstly you can choose to keep your images in their current location and for Lightroom to catalog them there.
Alternatively, you can get Lightroom to create a new location for storing your images and either copy them or move them to that location. The latter is a particularly useful for those of you with a slightly disorganized approach to uploading your images.
When first opening Lightroom it can be pretty daunting. However, Adobe have broken the program down into seven distinct functions called Modules. They are found at the top right of the screen. Let's have a look at what they do.